Sapphire Hair Tools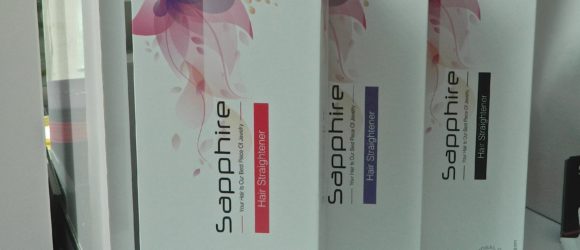 I am always leery of trying heat based tools, partly because it brings back old memories of straightening my hair before high school only to leave with a partly wavy look. You know the tight wave all around the crown that simply will not bend to your will, curly girls I'm sure can relate. And even with that level of dissatisfaction the fact remains that those types of tools on a regular basis can be damaging.
But as the say, "the times they are a changin'" and advances in technology have been vast. I had the opportunity of learning about a new company that uses ionic heat technology to reduce damage and perfectly straighten your locks, Sapphire. You may recognize them as the beautiful and pristine stands located throughout the King of Prussia Mall. You may have even had the great joy of meeting with Enzo to have your hair coiffed and learn about the brand, as I did.
Sapphire tools offers an ionic heat brush made from 100% magnetic ceramic brushes. In just minutes and with great ease, you can brush your hair smooth, straight, and gorgeous! Steam is the magic ingredient in this product, which creates the final silky results. I have the brush in my possession and intend of demonstrating in a how-to, before and after video so please stay tuned!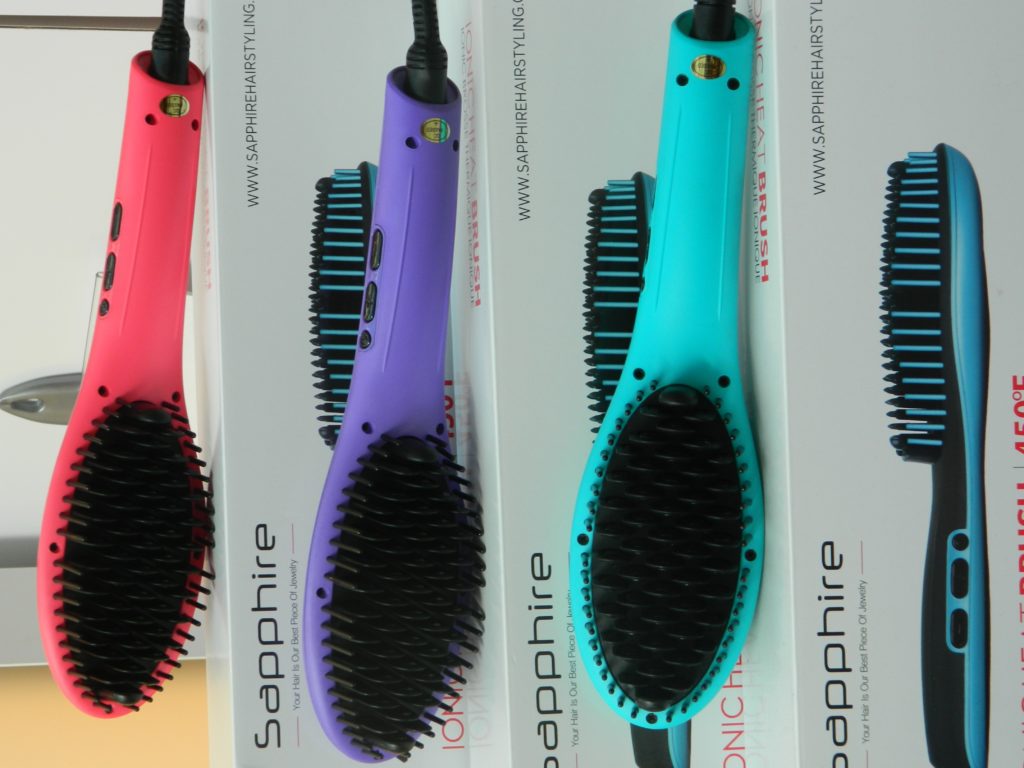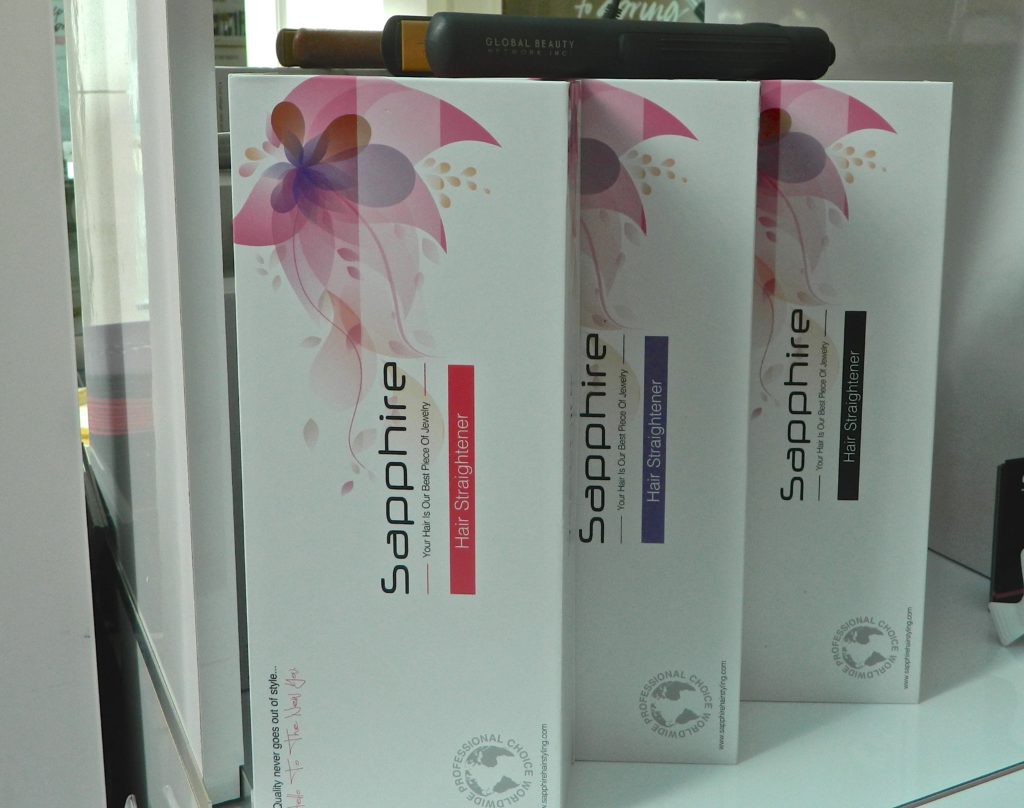 Copyright © Dandelion by Pexeto