Kale 2 Ways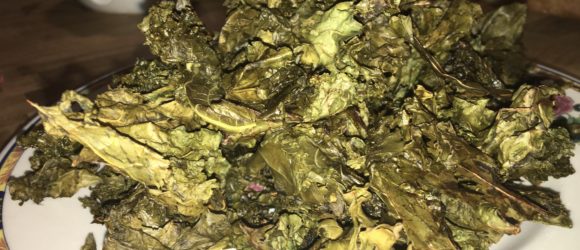 Over the holiday weekend, I travelled to upstate New York and had an amazing time visiting with my grandparents and family. I shopped till I dropped and treated myself to the new So Delicious dairy free ice cream flavor, Peanut Butter Swirl with chunks of vegan chocolate, coconut, and rich peanut butter. Needless to say the next day I needed a little detox- budget and body.
Kale is an excellent source of iron- perfect for us vegans; high in vitamin K and antioxidants. I decided to make a delicious soup and homemade salt and vinegar kale chips. Both dishes took me a total of 30 minutes of meal prep, which is ideal for those who are busy during the work week.
Kale Soup:
1 container of vegetable broth
1 cup of coconut milk
1 tablespoon of sesame oil
2 stalks of diced celery
1-2 diced golden potatoes
1/2 diced red onion
3 cups of washed and cut kale
1 capful of apple cider vinegar
Spices include curry powder, turmeric, fennel seeds, black pepper, and salt- add to taste
This is a one pot meal. Add all ingredients together and once they are fork tender add your favorite cooked pasta or rice. I usually opt for banza for the extra protein.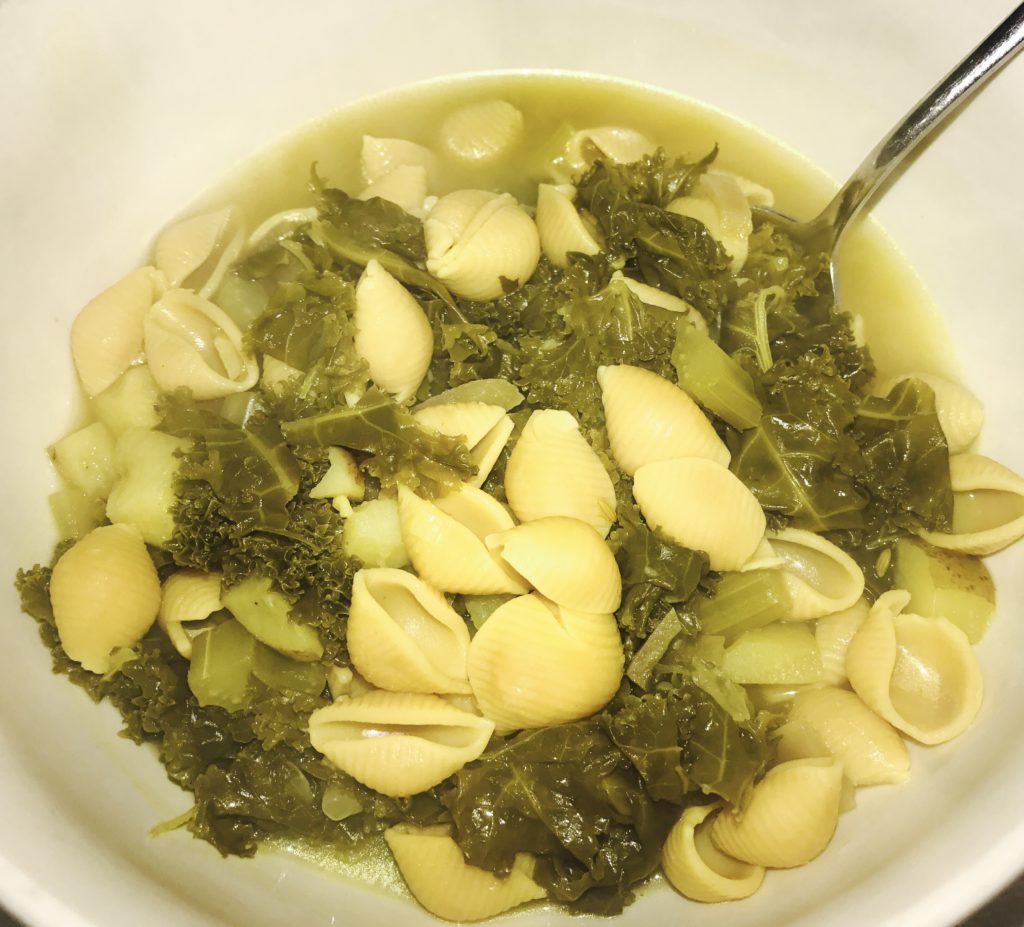 Kale Chips:
1 bunch of fresh and organic kale
1/4 cup apple cider vinegar
1/2 teaspoon of sea salt
Wash the kale throughly and allow to dry. Tear into bit sized pieces and lay flat on a baking tray making sure that the kale is spread evenly. Drizzle with vinegar and sprinkle with salt. Bake on 400 for 15-20 minutes or until crispy.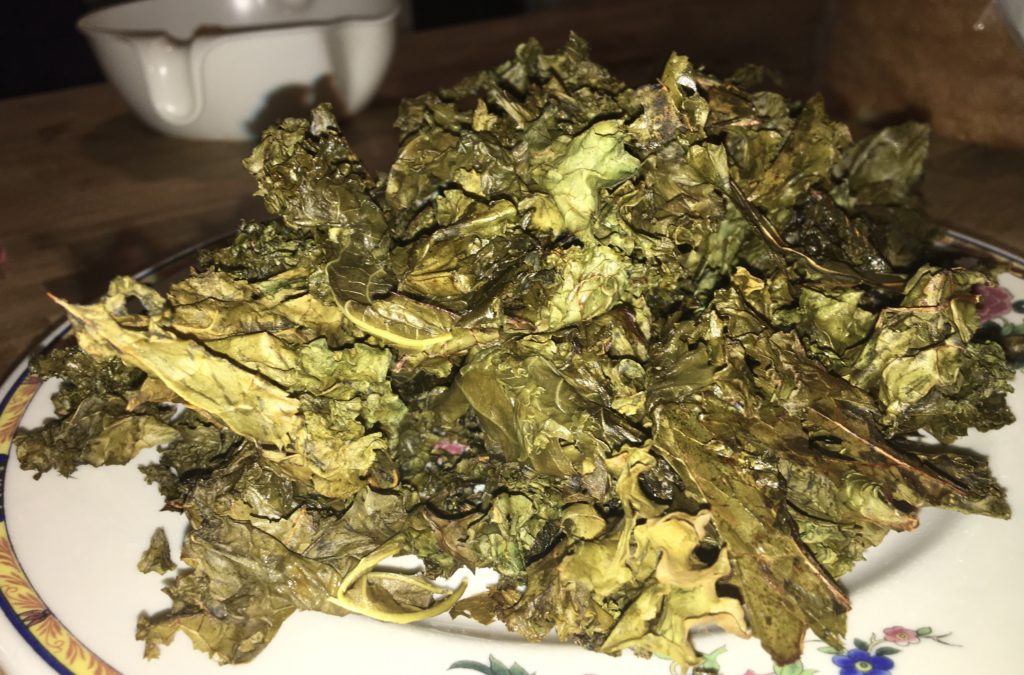 Copyright © Dandelion by Pexeto