Wm Farmer & Sons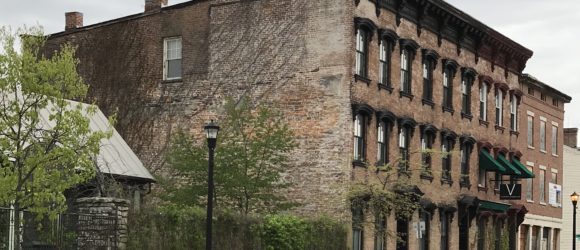 For a woman born and raised in upstate New York, I have never been through the Hudson Valley region until this past week. The winding roads, bucolic scenery, and typical overcast weather was not unfamiliar to other parts of the state. However, just like all over the country, each area has its own flair, culture, and community. Hudson is known for its wineries as it is the oldest grape growing region in the country. All types of farming is alive in the Hudson Valley from livestock, flowers, herbs, and vegetables.
The town of Hudson is quaint and I have to say an antique and independent boutique shoppers dream. Stores offer everything from glamorous high-end clothing to beauty and home decor. Down state New Yorkers retreat to Hudson on the weekends for a much needed respite from their fast paced lives.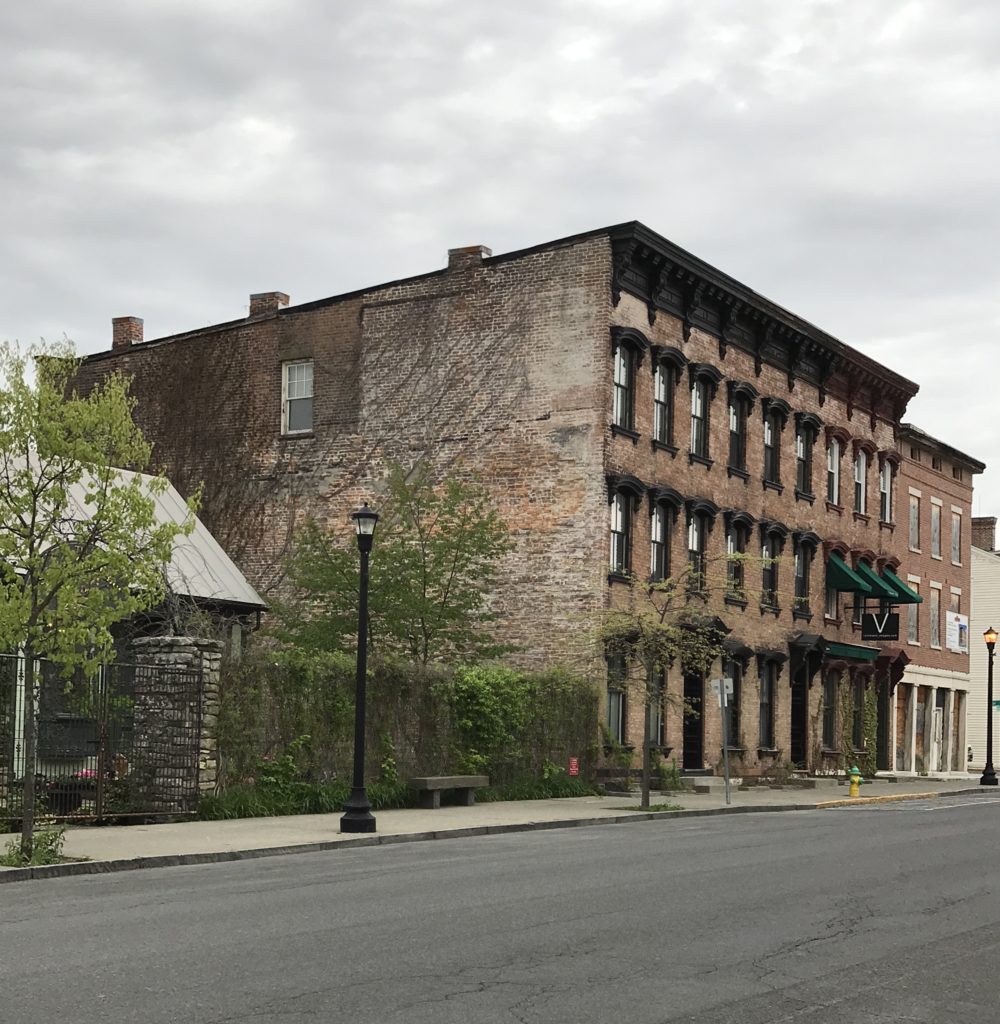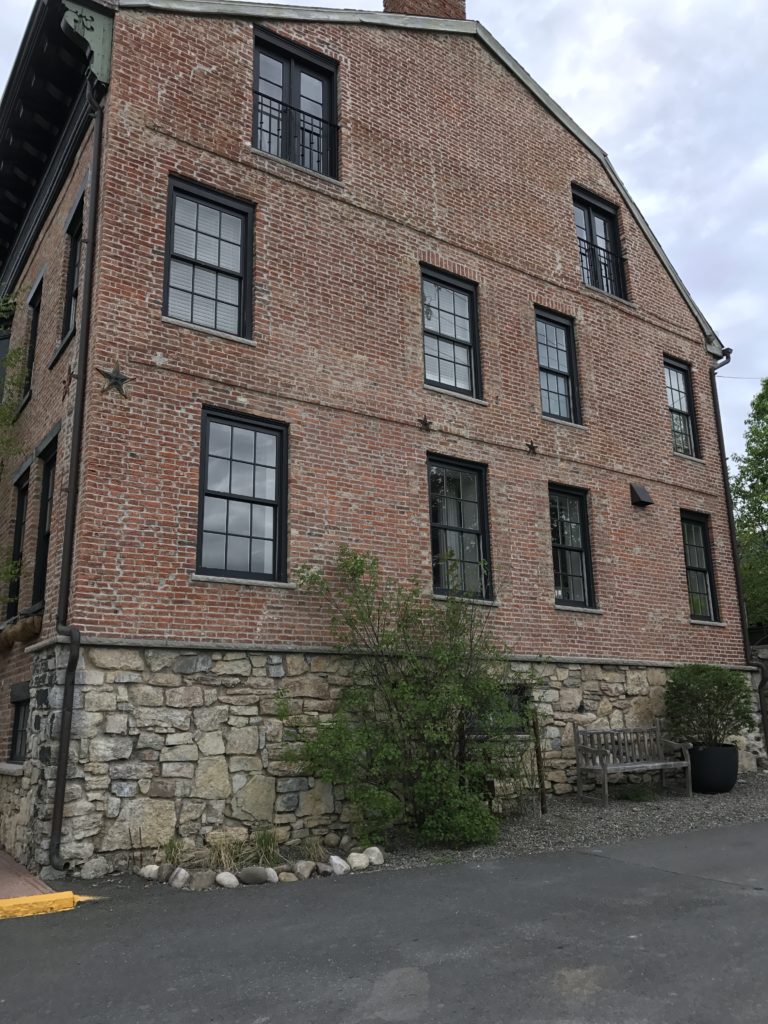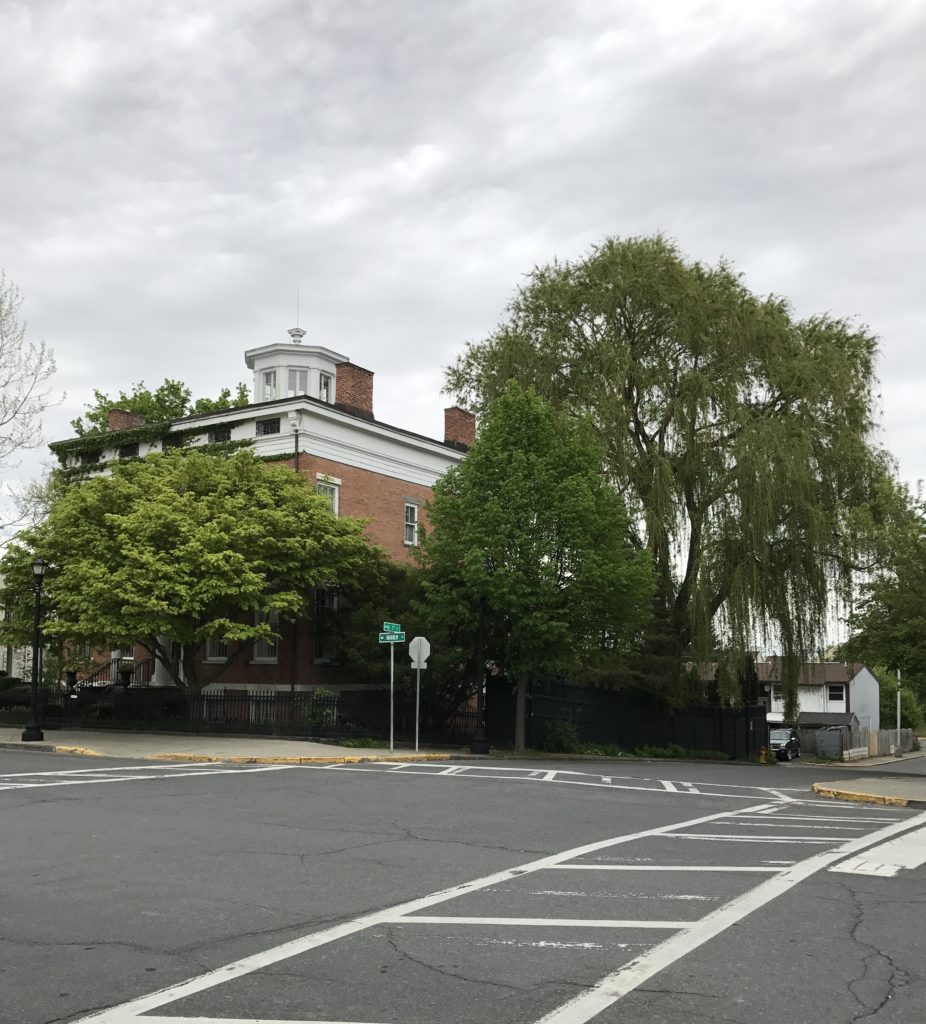 On this trip, I stayed at the Wm Farmer & Sons, a beautiful renovated building. Owners restored the 19th century front street building while maintaining the architectural elements that make this hotel truly special and unique to Hudson. Reclaimed wood, copper pipes, vintage wood burning stoves blend seamlessly with the more modern creature comforts. I will definitely be back to visit!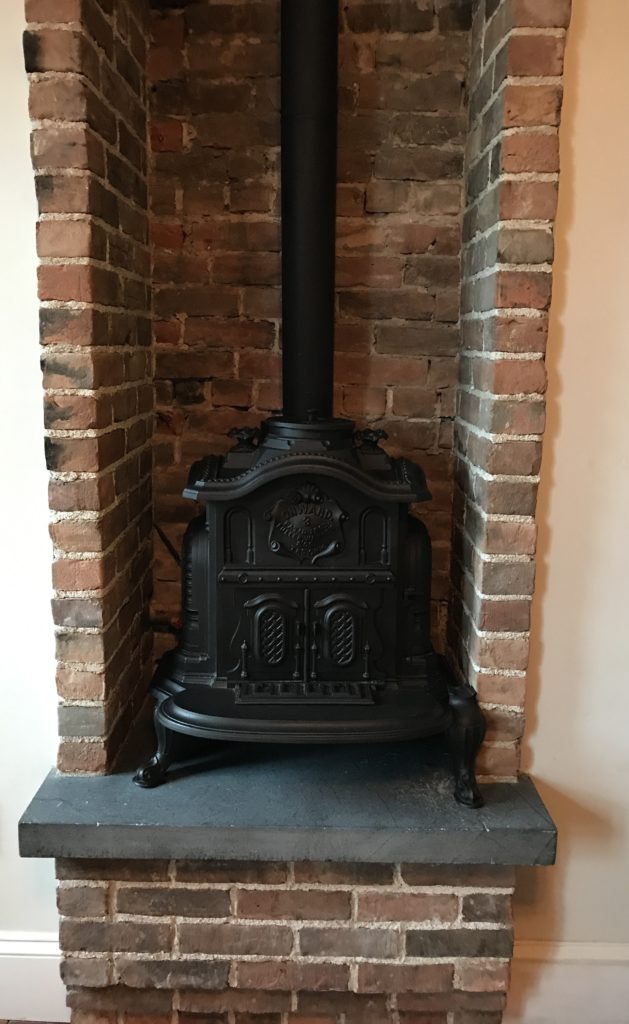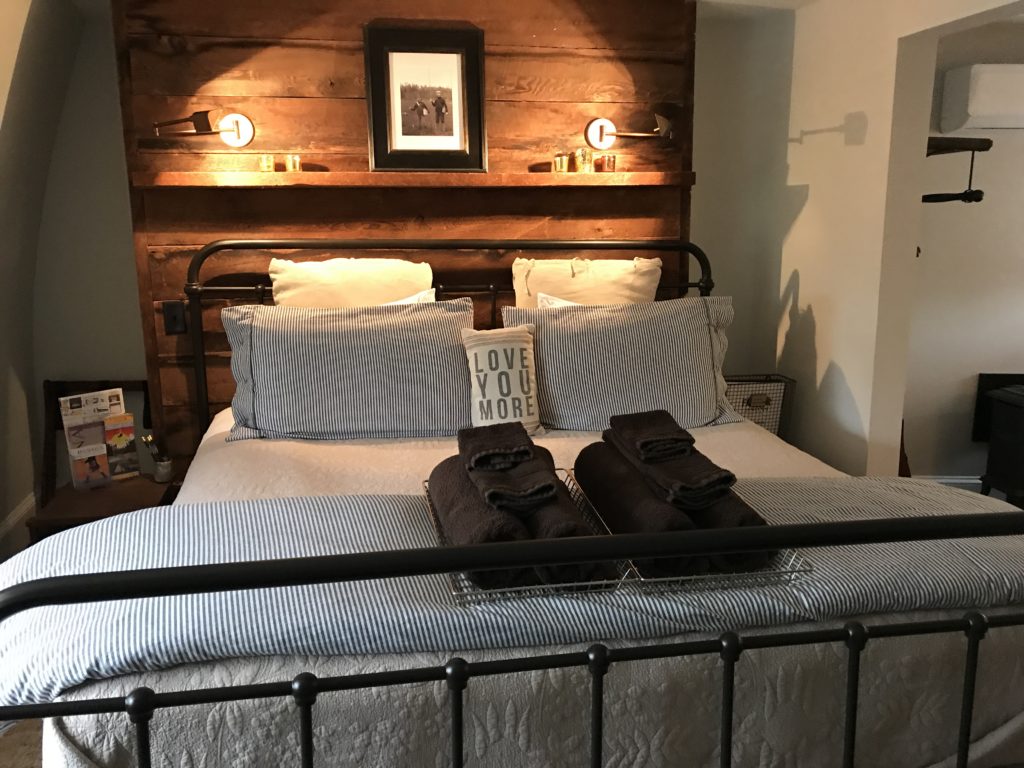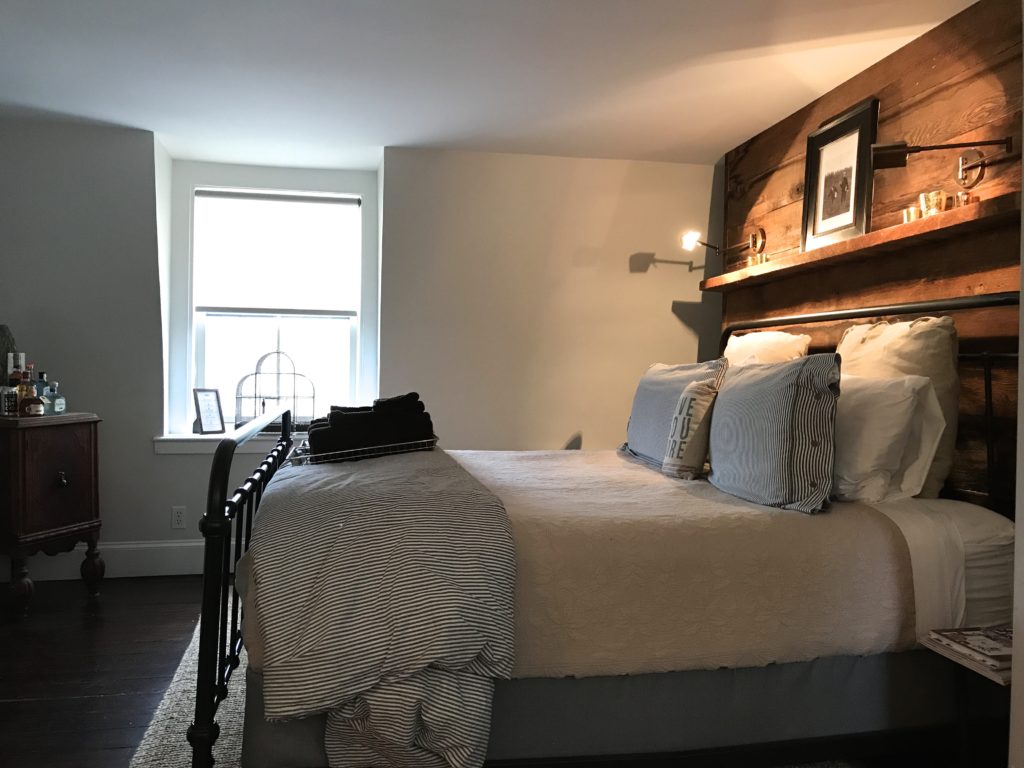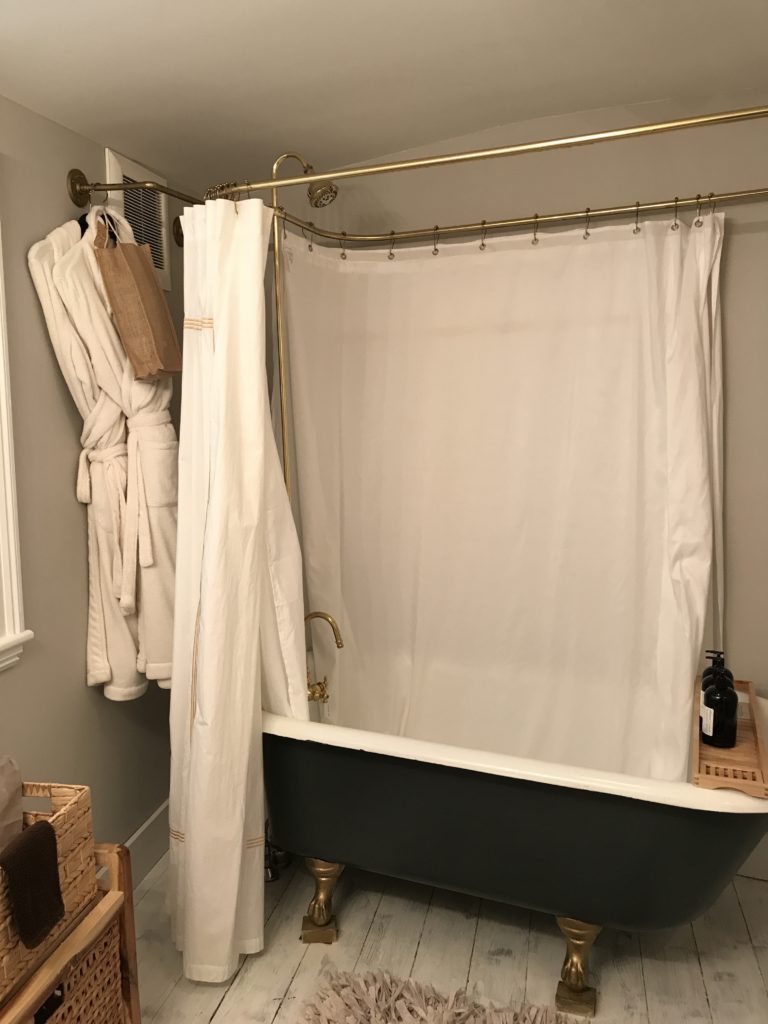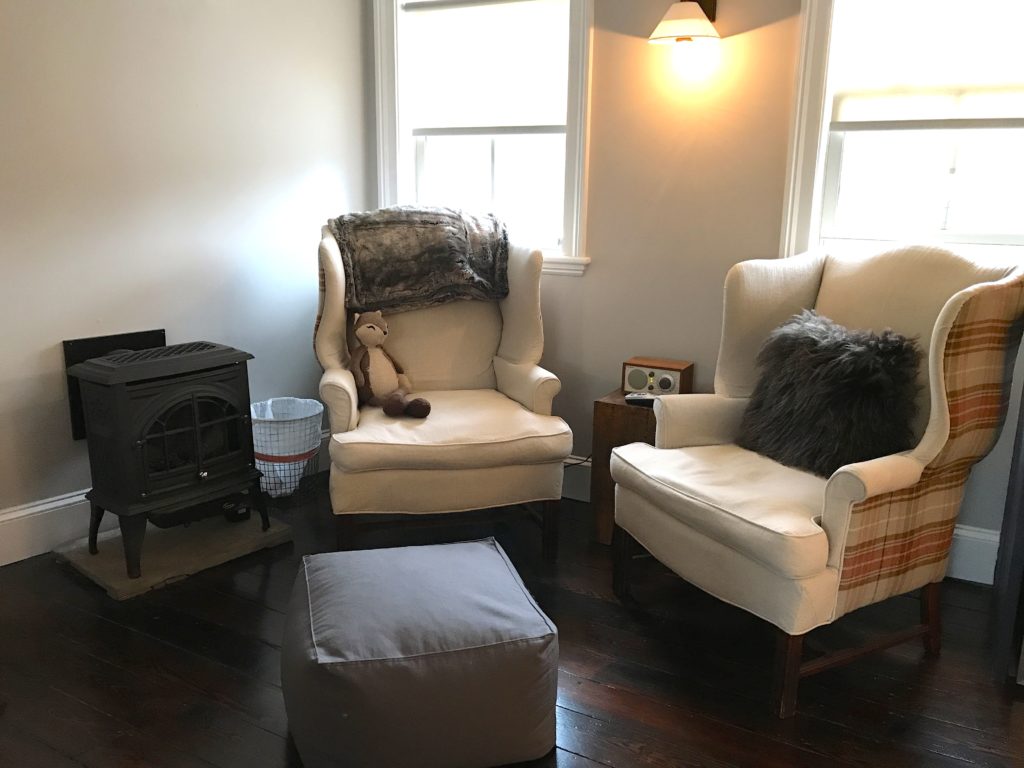 Copyright © Dandelion by Pexeto