Avery Graham Noble Skin Care- Necktar Before and After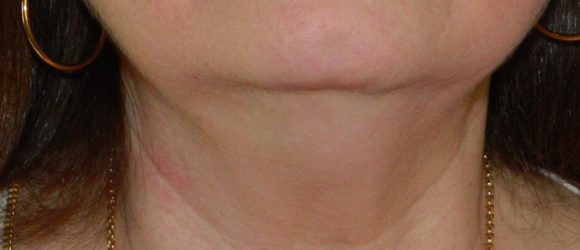 I hate to be lazy, but in this case a picture really is worth a thousand words. A couple months ago, I was introduced to Avery Graham Noble Skin Care. Founder, Elizabeth A. Cardarelli is a licensed Clinical Aesthetician with a wealth of knowledge and a loyal client base. Her skincare addresses many concerns including acne, rosacea, and anti-aging to name a few.
My beautiful model has agreed to be featured for a before and after experiment using Avery Graham Necktar Architectural Cellular Formula. I have to say, I am impressed with the results! The formula texture is silky and smooth, non greasy and absorbs quickly leaving the skin feeling cool and refreshed.
Here are the results of just half a jar applied 2x daily!
The results speak for themselves! For appointments or to shop.
Copyright © Dandelion by Pexeto