Beautiful Brides Philly Goes to the NFL Draft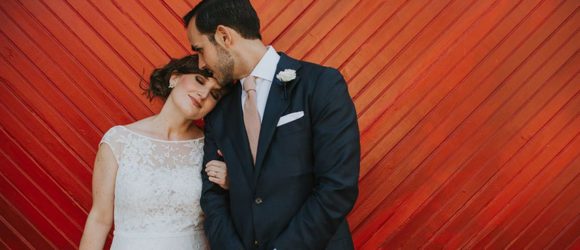 Dana Persia and her extraordinary styling team have been selected for the Procter & Gamble VIP Style Lounge during the 82nd NFL draft. 
Dana is the Founder and Owner of Beautiful Brides Philly and Beauty On Demand. During this two day event held at the Logan Hotel, Dana and her team will provide their expert glamorizing services to the NFL draftees and their families. Beauty on Demand will be assisting with the style and grooming services including shaves, haircuts, and hair styling to name a few, provided by Gillette, Braun, Old Spice, Head & Shoulders, Pantene and Secret.
Dana launched Beautiful Brides Philly in 2010 and in less than three years her business grew to accommodate a staff of over 15 stylists. In December 2011, Beautiful Brides Philly was named Fox Small Business Center's Small Business of the Day and is now the largest on-location bridal beauty company in Philadelphia. BBP serves over 150 clients per year and continues to grow and an amazing rate.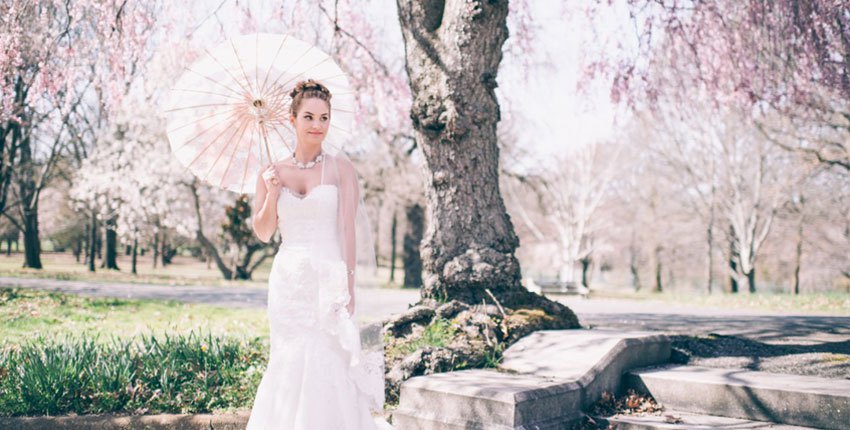 Wedding season is just around the corner. Be sure to reach out to BBP to schedule a trial run and hair and makeup for your special day.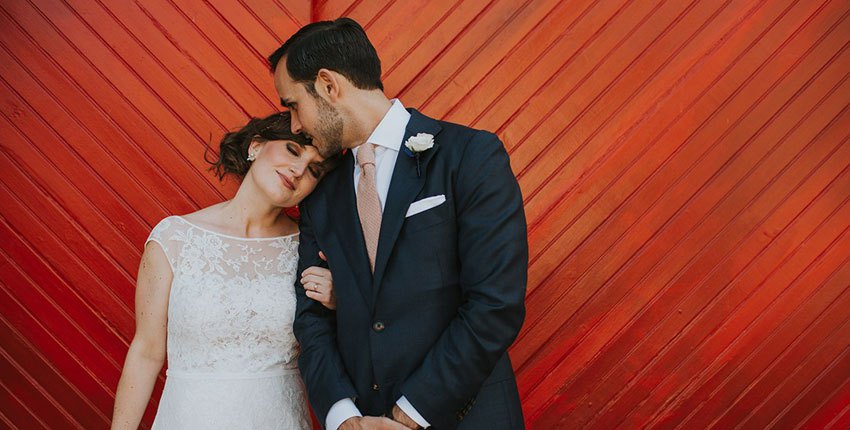 Beauty on Demand offers an array of luxury services for a day of pampering to address all other occasions. Your personal professional styling team will visit you directly at your home, hotel, or office to make sure you look absolutely spectacular!
Read more about Dana's background and incredible company here.
Stay tuned to see the coverage of these exciting upcoming two days from the NFL draft!
Copyright © Dandelion by Pexeto