Mother's Day Gift Ideas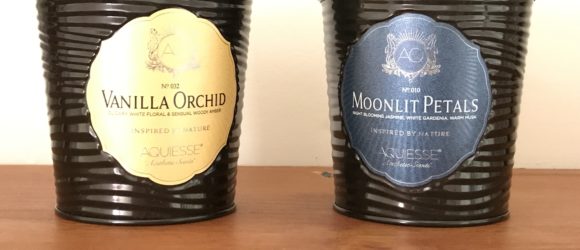 Mother's Day is less than three weeks away, are you ready to celebrate your mom? Some of my staple gift ideas include gift certificates to a spa, her favorite restaurant or store, and how can you go wrong with a heartfelt card and bouquet of flowers?
This year, the thought crossed my mind that all of these could be combined with a different flair, making an entirely new gift!
Make your mom a goodie basket, filled with some of her favorite things from lip gloss to specialty foods. You don't need to break the bank either. You can start now collecting items to include. For instance, instead of the traditional floral arrangement, opt for a more permanent bouquet of dried flowers.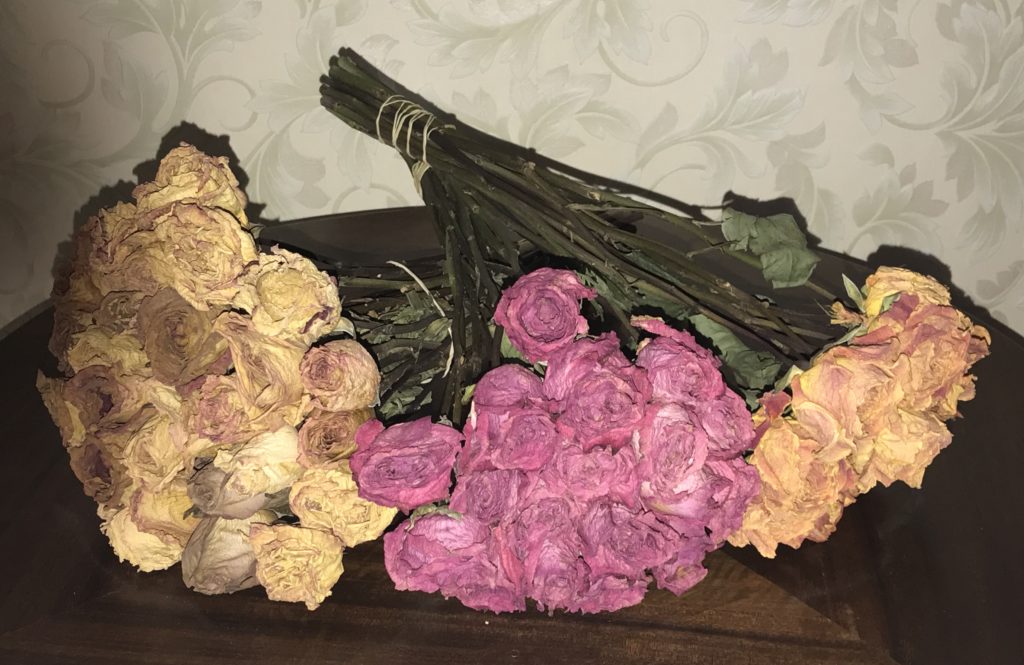 Add a bag of her favorite coffee with a new mug and a book so she can enjoy a lazy Sunday. Simply Enjoy offers a tasty and decadent Swiss Chocolate flavor and is a UTZ certified company; dedicated to sustainable farming!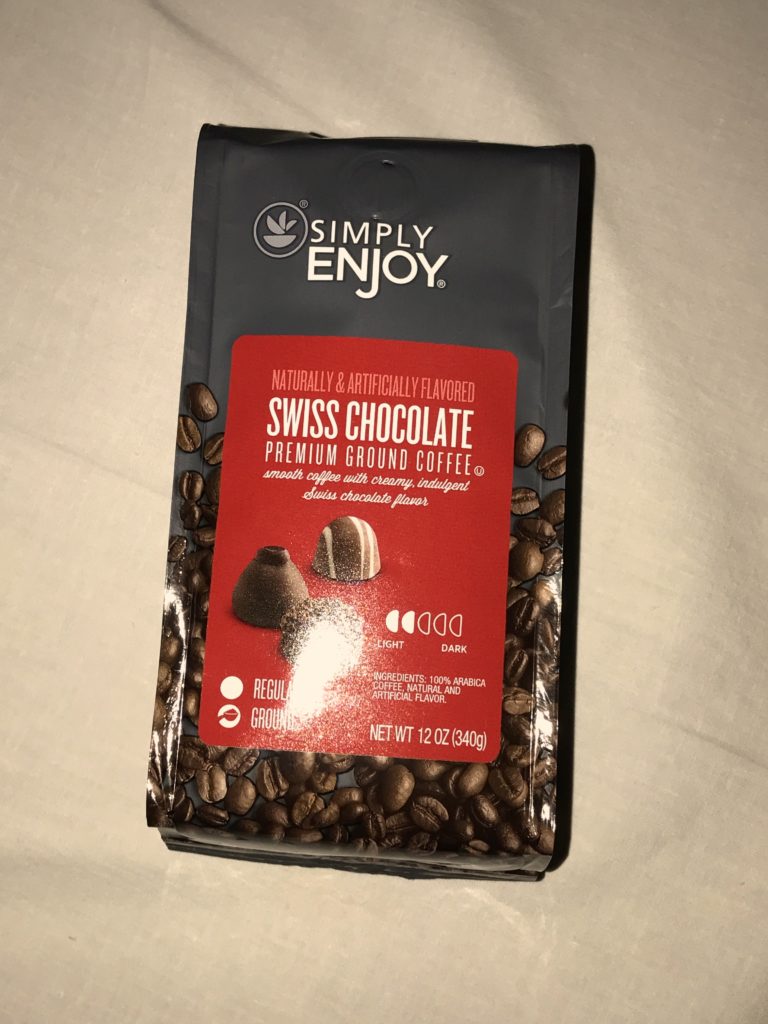 A beautiful candle or diffuser for the home is a perfect way to complete this gift. Try a complex fragrance profile from Aquiesse ranging from sweet floral to rich amber.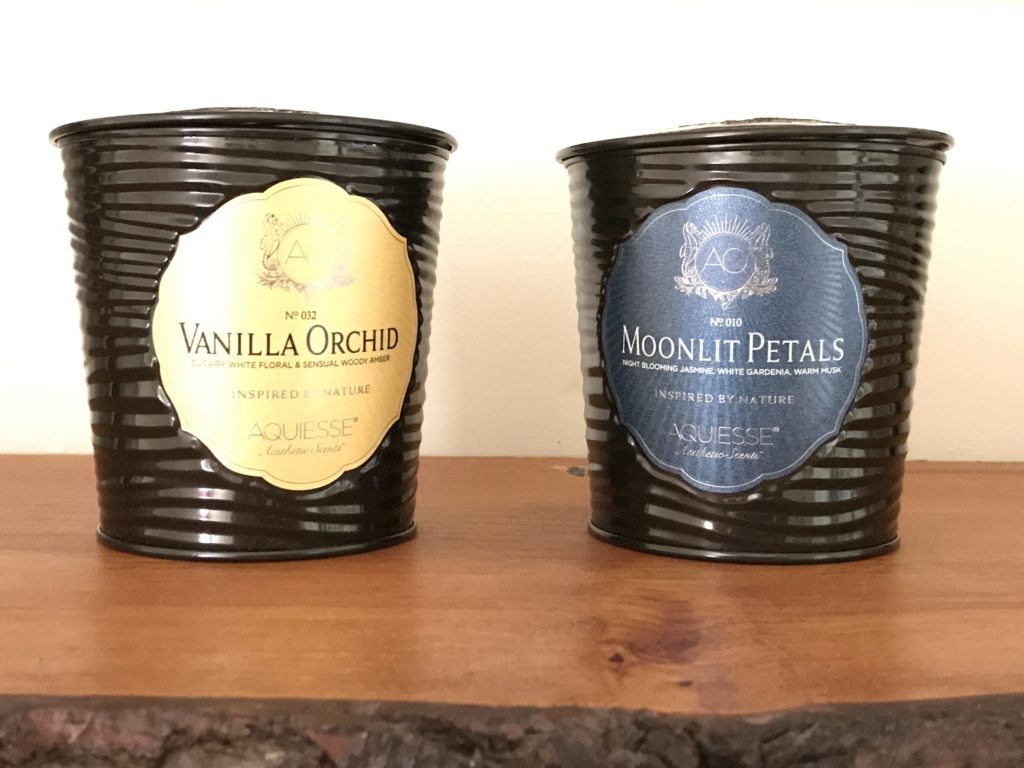 Copyright © Dandelion by Pexeto