Printed Spring Sheath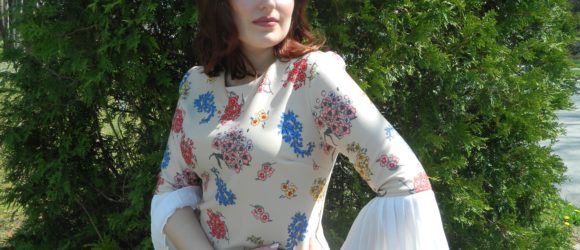 I usually gravitate towards clothes with movement, full skirts, trapeze dresses, and embellished sleeves. In this case, I found a printed sheath dress from New York & Company with contrasting florals and stripes. The standout design feature (and every piece of clothing needs one) is the pleated sleeves. Since the dress has multiple dimensions, I kept my accessories simple and often do as it is my preference. I wore the deadly heels that I was wearing on that fateful New Year's Eve when I fell. This time, I was careful and incident free. A tennis bracelet and my favorite gold ring from Italy completed my look.
For my makeup, I chose the Haute Right Now palette and The Brows Have It from Laini Cosmetics. Lashes are layered with a double coat of YSL mascara volume faux cils. Dusty Rose liquid lip by Anastasia was my finishing touch.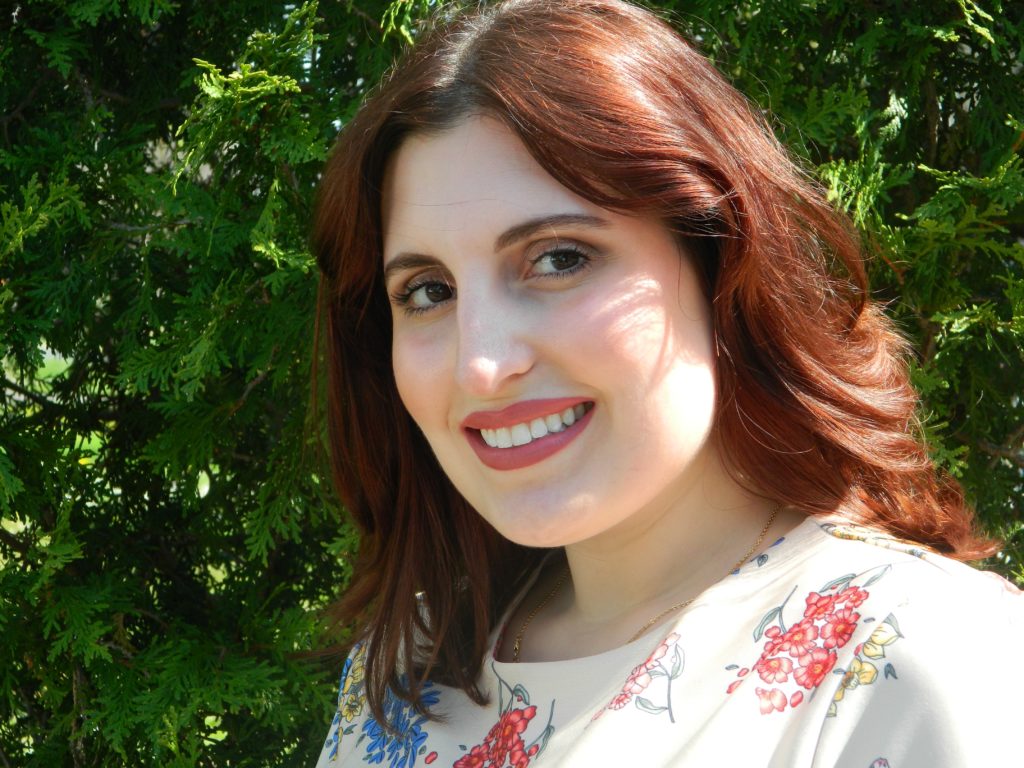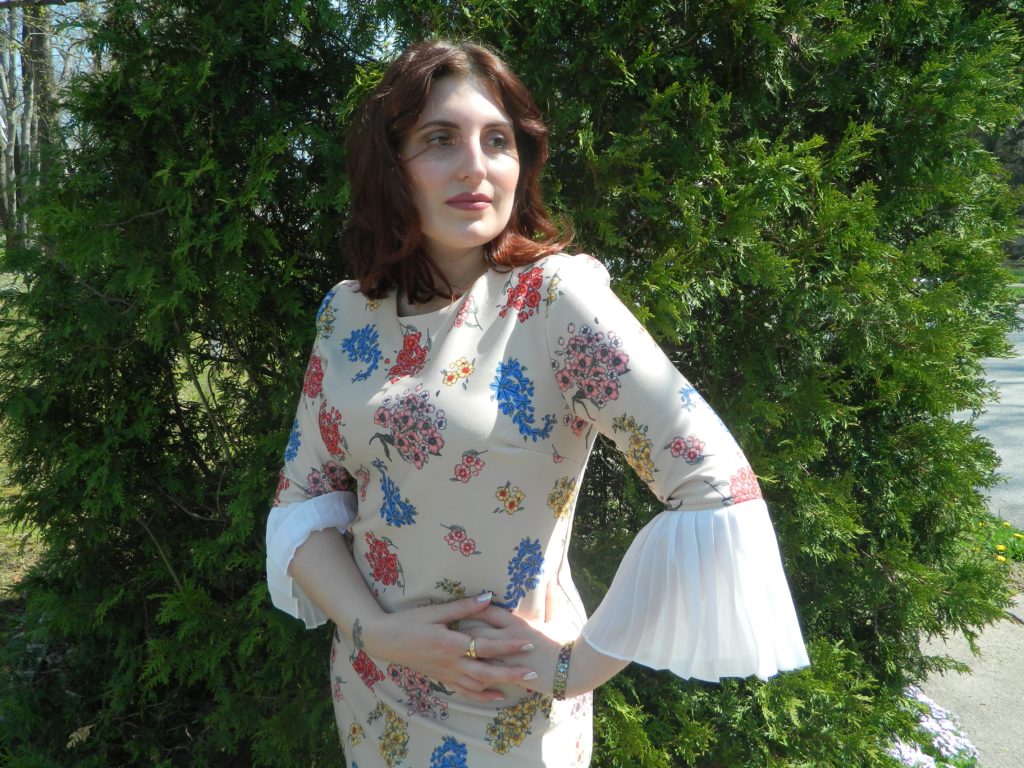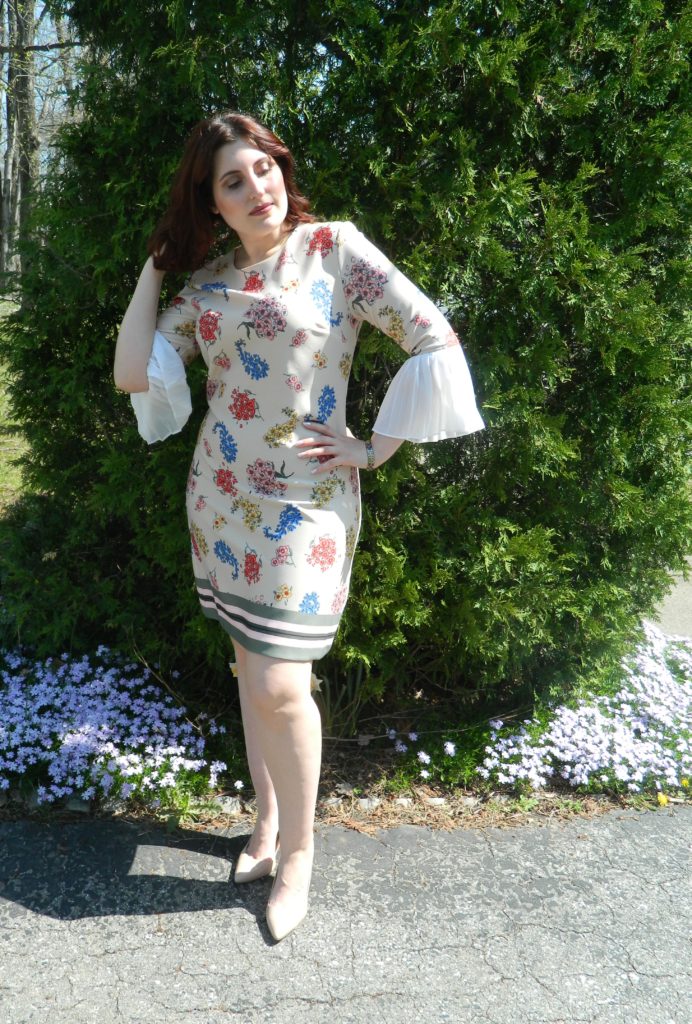 Copyright © Dandelion by Pexeto