Charlotte Tilbury Quick 'N' Easy Makeup
I am so excited to share my review of Charlotte Tilbury's brand new Quick 'N' Easy makeup kits. I am always impressed with her line of products as they are so unbelievably luxurious in quality, highly pigmented, and long lasting.
Charlotte has created four Quick 'N' Easy kits designed for every skin tone, every occasion and most importantly for the woman on the go. Each one of the kits can be applied with beautiful results in just 5 minutes! Who doesn't have 5 minutes to enhance their appearance?!
As Charlotte states, "The ingredients are so good, fingers are the best tools… smoothing, smudging, slicking, and sculpting straight from the bullet with the warmth of your fingers is the quickest and the easiest way to get expert results on the go in 5 minutes."
Kits can be purchased for $75 and include the Daytime Chic Look, Natural Glowing Look, Red Carpet Look, and the Smokey Eye Evening Look available for purchase online, Bergdorf Goodman, Bloomingdales, Nordstrom, Net-A-Porter.com, and BeautyLish.com.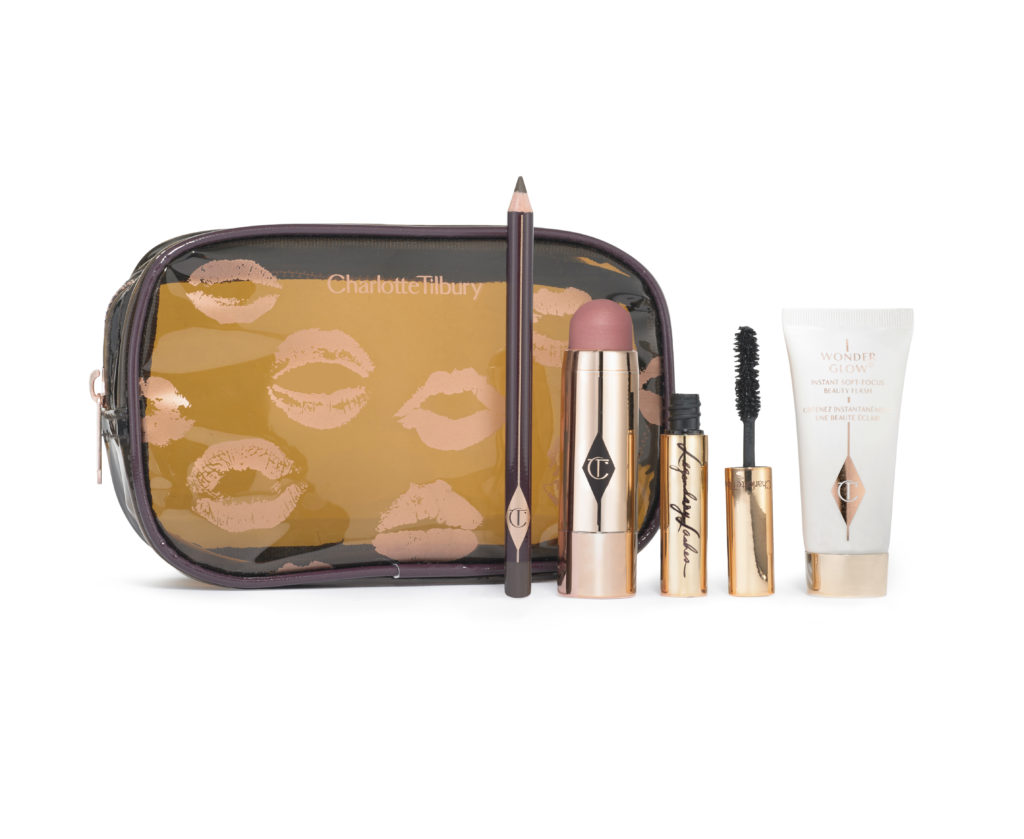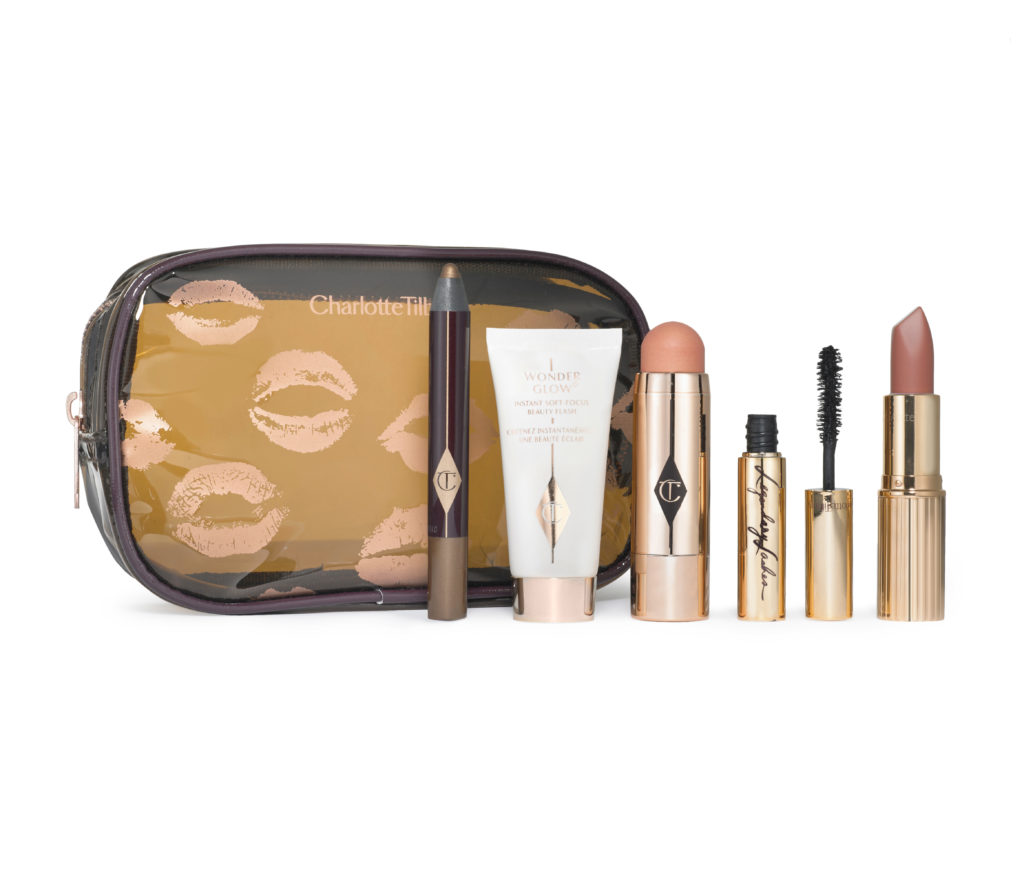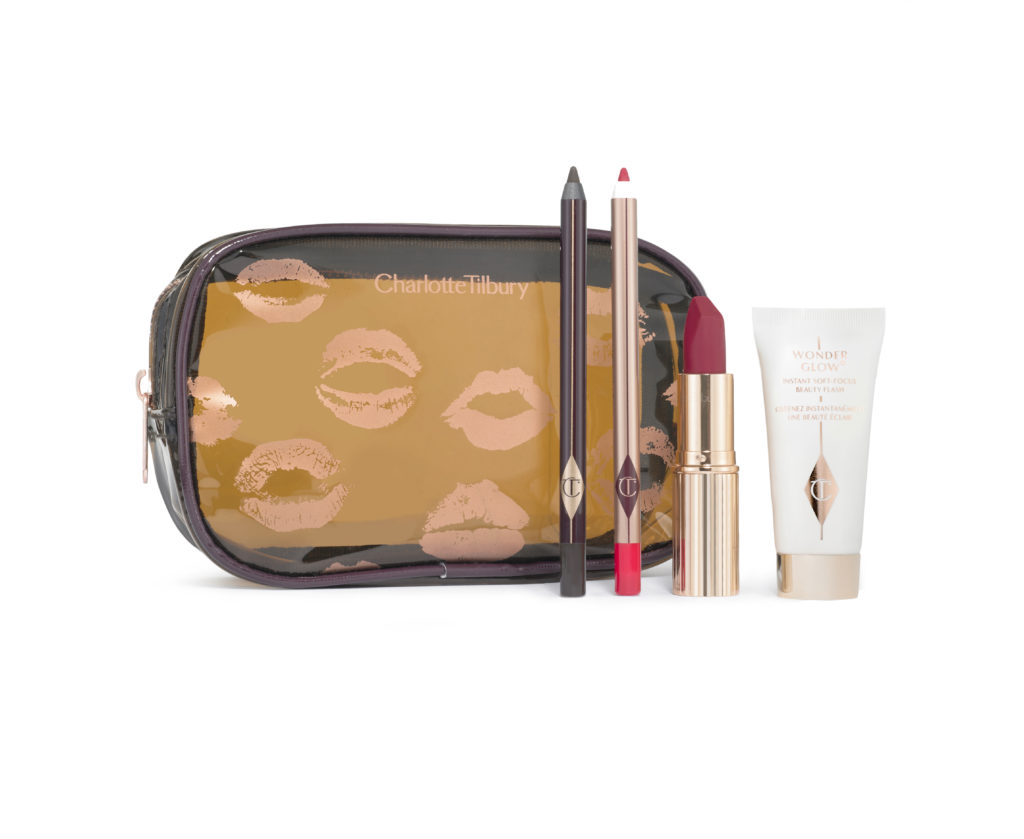 Stay tuned for my how to tutorial video featuring the stunning Daytime Chic Look. This fabulous kit includes a mini Wonderglow (creamy consistency that redirects light towards flattering angles of the face), Legendary Lashes Mascara (infused with tamanu oil for nourished lashes), Classic Eye Liner in Audrey (beautiful deep chocolate color with olive undertones), and the Beach Stick in Formentera (warm peach color that easily glides onto cheeks and lips for a refreshed look).
Copyright © Dandelion by Pexeto