Clarins Grand Opening
The number one European luxury skincare brand, Clarins, just opened its very first U.S. store! Clarins can be purchased in many high-end retailers, but now customers can shop at the brand new store and spa in the King of Prussia Mall.
I have been using Clarins products for years. The company is grounded in environmentally responsible sourcing, skincare for every concern, and utilizing nature's finest ingredients to create the most effective products. Plus as a company they are kind, generous, knowledgeable, and take pride in developing results driven products.
Makeup, body care, skincare for all ages can now be found under one roof, with the added bonus of a customized experience.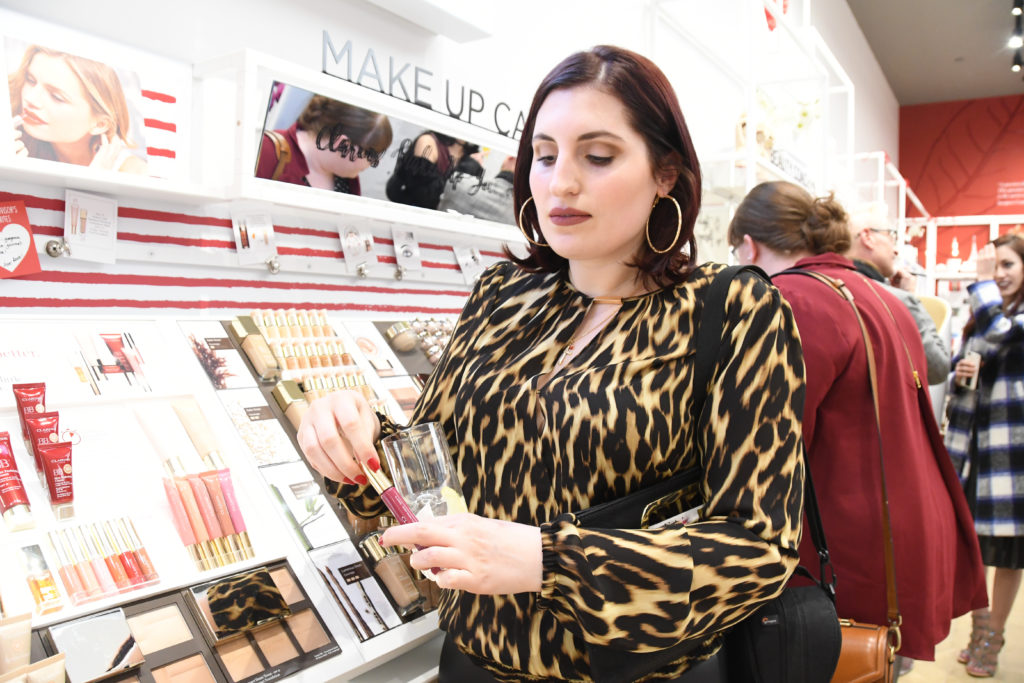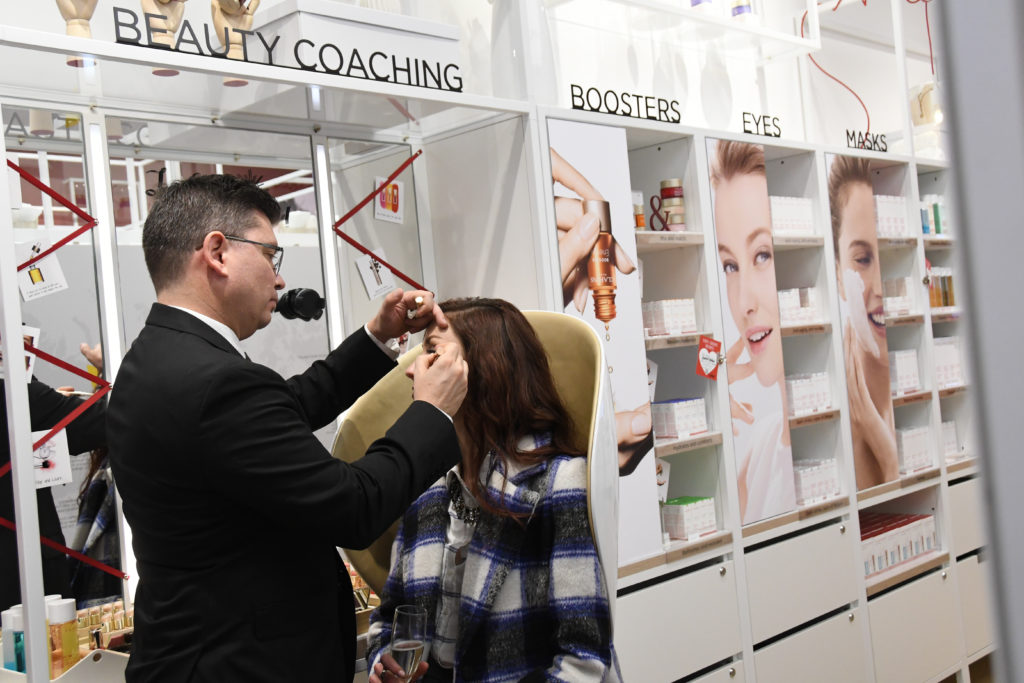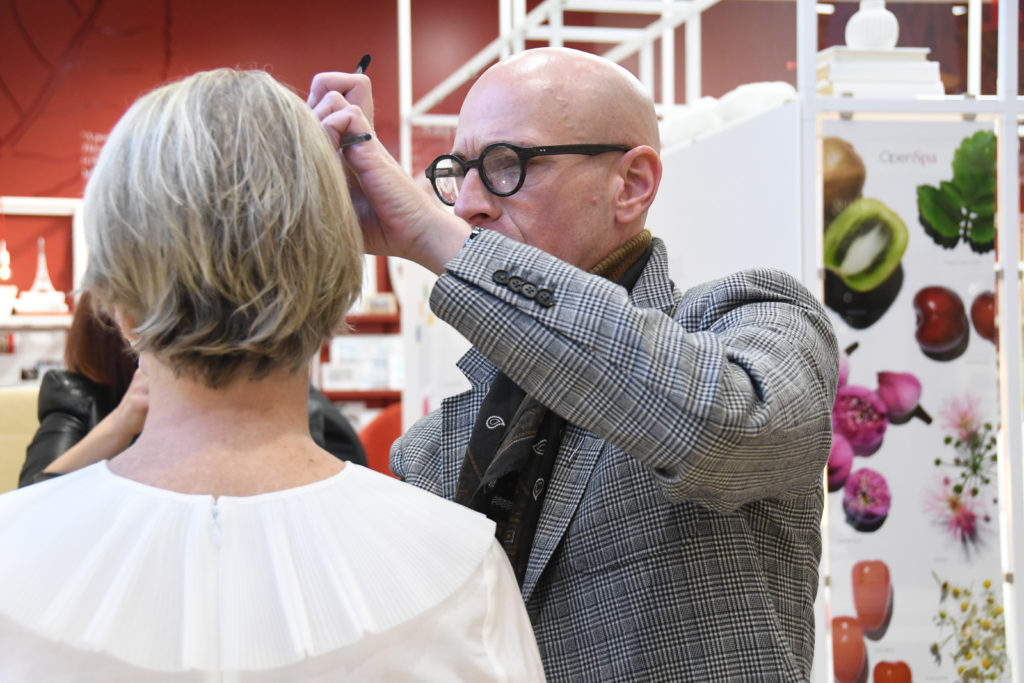 On the night of the grand opening, I was so excited to see how Clarins would translate their brand into an entire boutique. Hoping that the philosophy and culture would shine and capture the essence of Clarins. They were able to achieve just that and much more.
The store itself is absolutely beautiful. Open and bright with an inviting floor plan. As you walk in the door to the right is a counter of mini skincare routines- a snap shot of the routines and treatments for those feeling overwhelmed or confused. On the other side is a counter featuring computer tablets for each customer to easily play with color on a Clarins app, allowing you to see which makeup is complementary to your skin tone.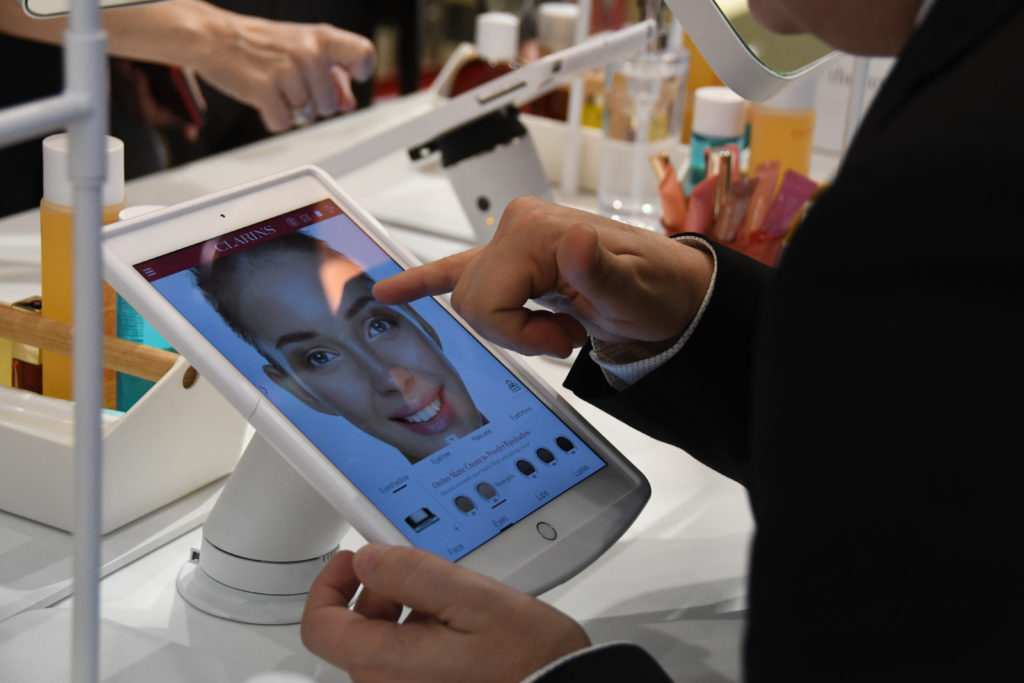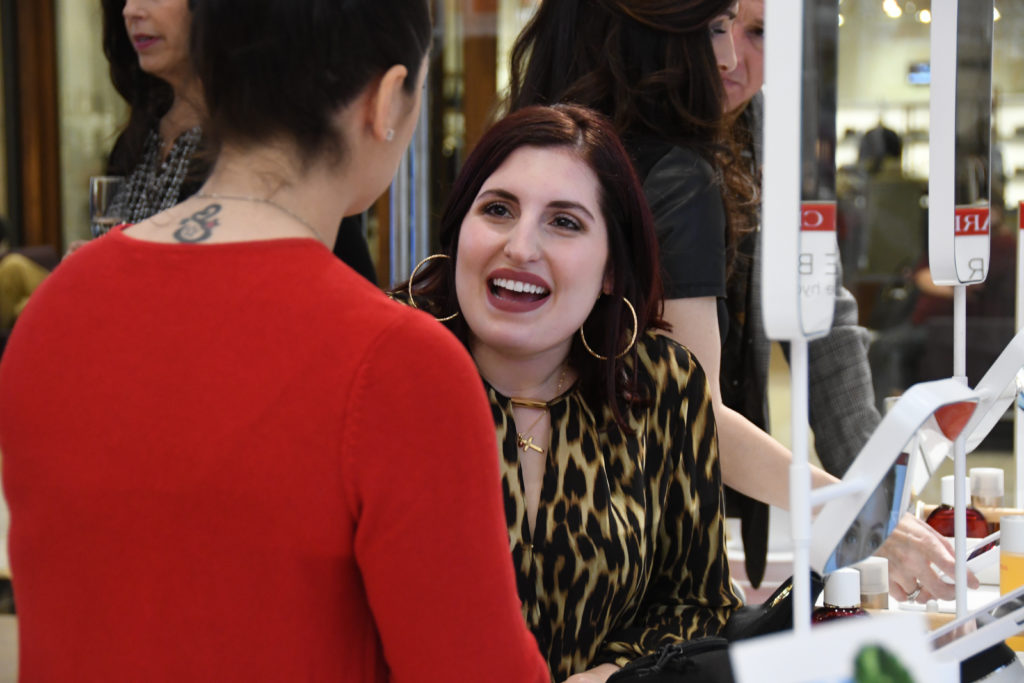 Did I mention that there is a mini spa in the store? Yes, a mini spa, where you can schedule one of seven spa treatments, 30 minutes for $30. The perfect on the go refresher! Men and women can experience the power and benefits of the Clarins products instantly with any one of these fabulous treatments, focusing on dry or tired skin, eyes, or a gentle massage to soothe away tension and stress.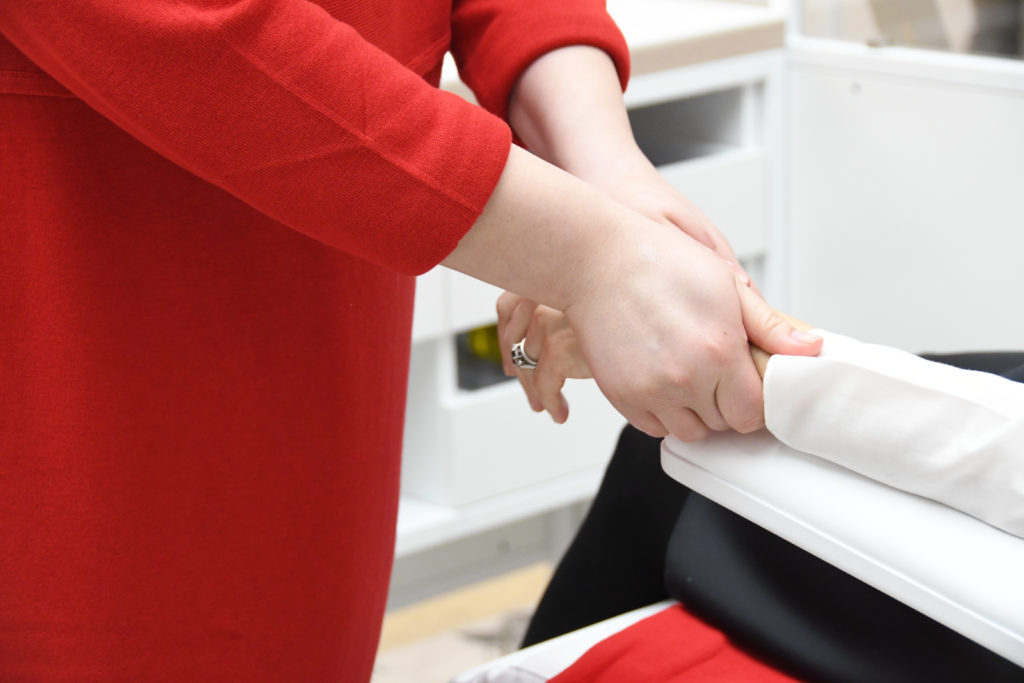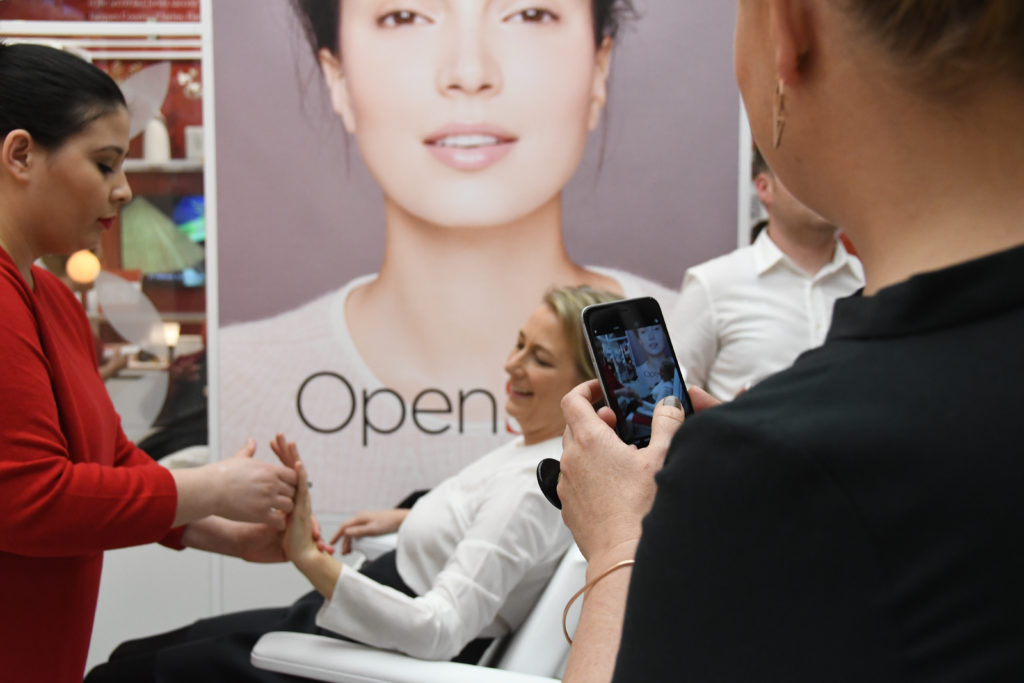 Every one of the Clarins expert associates are highly trained and incredibly helpful. They are dedicated to finding the right product for you, ensuring that every visit is a positive and fun experience!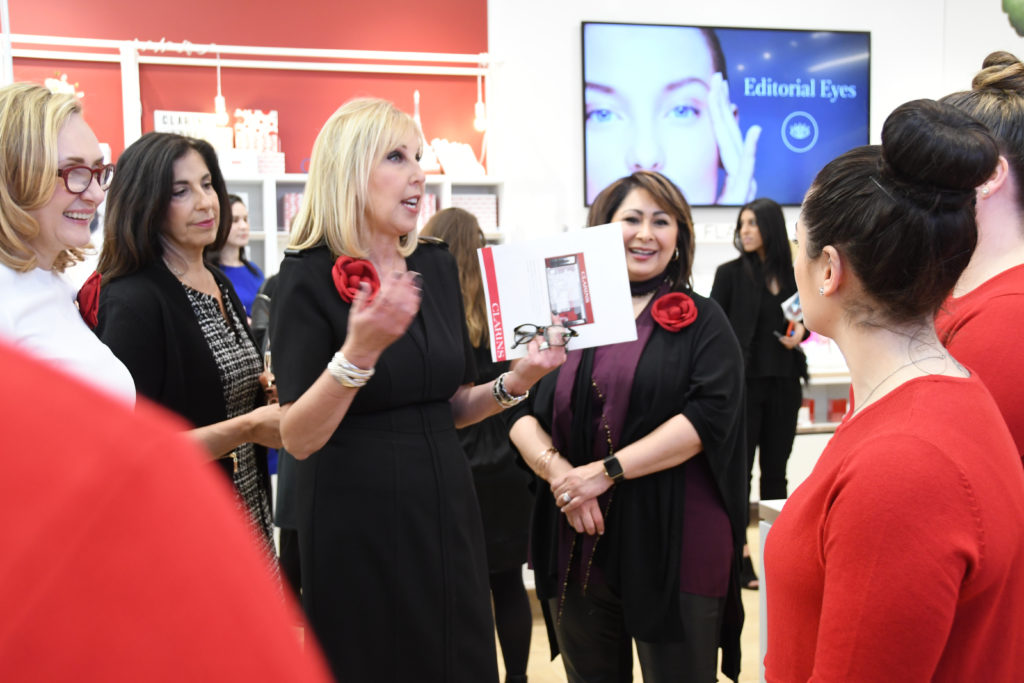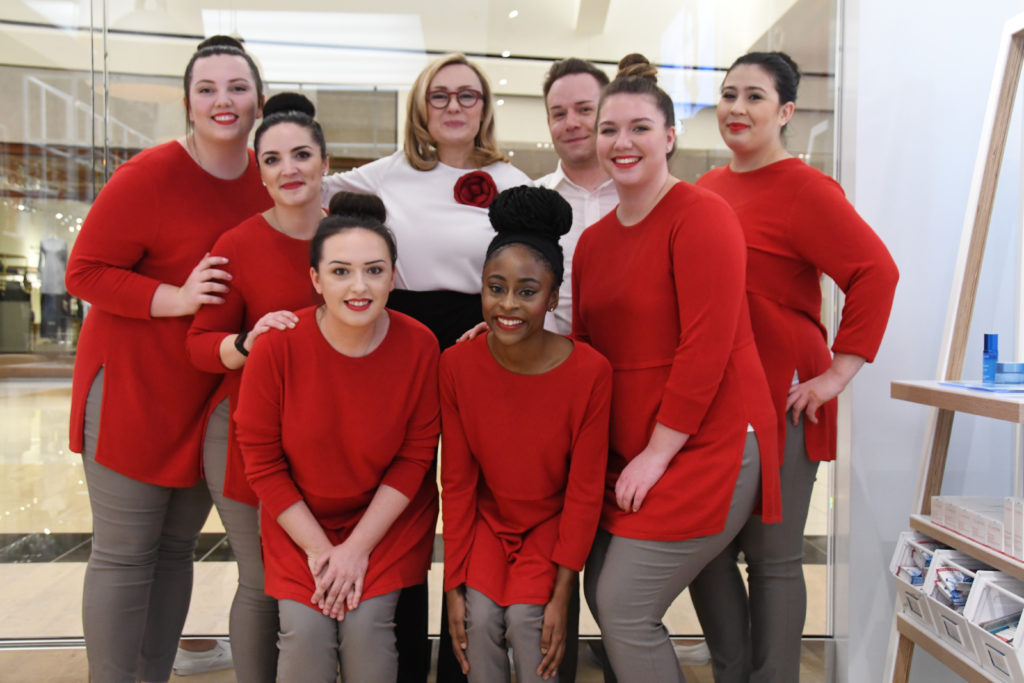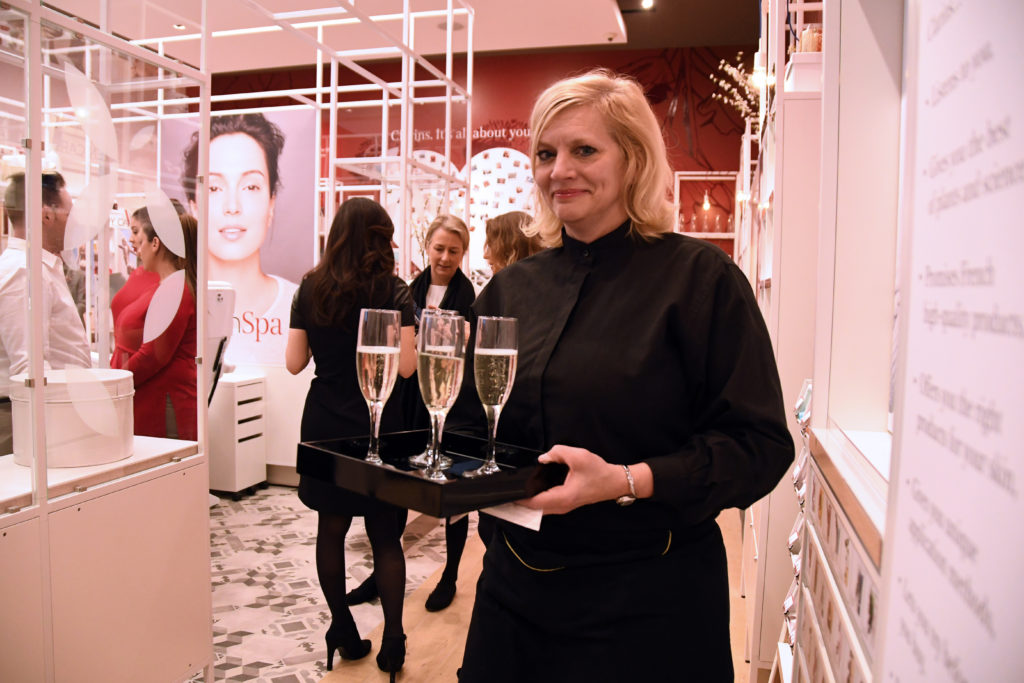 Whether you are looking to find your very first skincare routine or interested in trying something new and effective, plan a visit to the Clarins store. Allow the associates to be your guide, you will not regret it!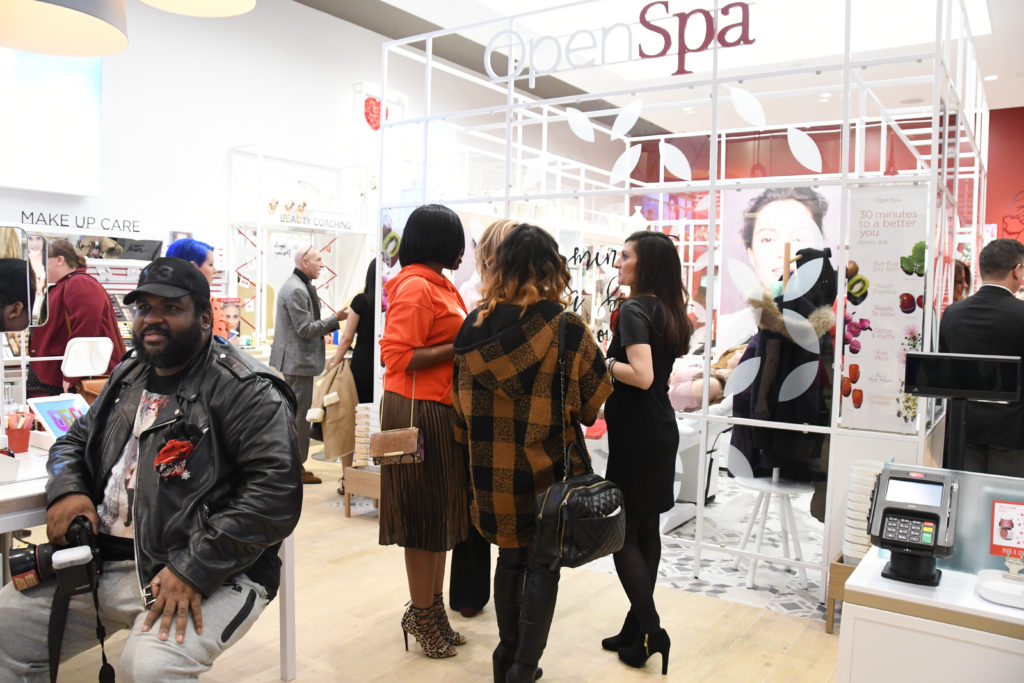 Copyright © Dandelion by Pexeto