I am so excited to share my review of Charlotte Tilbury's brand new Quick 'N' Easy makeup kits. I am always impressed with her line of products as they are so unbelievably luxurious in quality, highly pigmented, and long lasting.
Charlotte has created four Quick 'N' Easy kits designed for every skin tone, every occasion and most importantly for the woman on the go. Each one of the kits can be applied with beautiful results in just 5 minutes! Who doesn't have 5 minutes to enhance their appearance?!
As Charlotte states, "The ingredients are so good, fingers are the best tools… smoothing, smudging, slicking, and sculpting straight from the bullet with the warmth of your fingers is the quickest and the easiest way to get expert results on the go in 5 minutes."
Kits can be purchased for $75 and include the Daytime Chic Look, Natural Glowing Look, Red Carpet Look, and the Smokey Eye Evening Look available for purchase online, Bergdorf Goodman, Bloomingdales, Nordstrom, Net-A-Porter.com, and BeautyLish.com.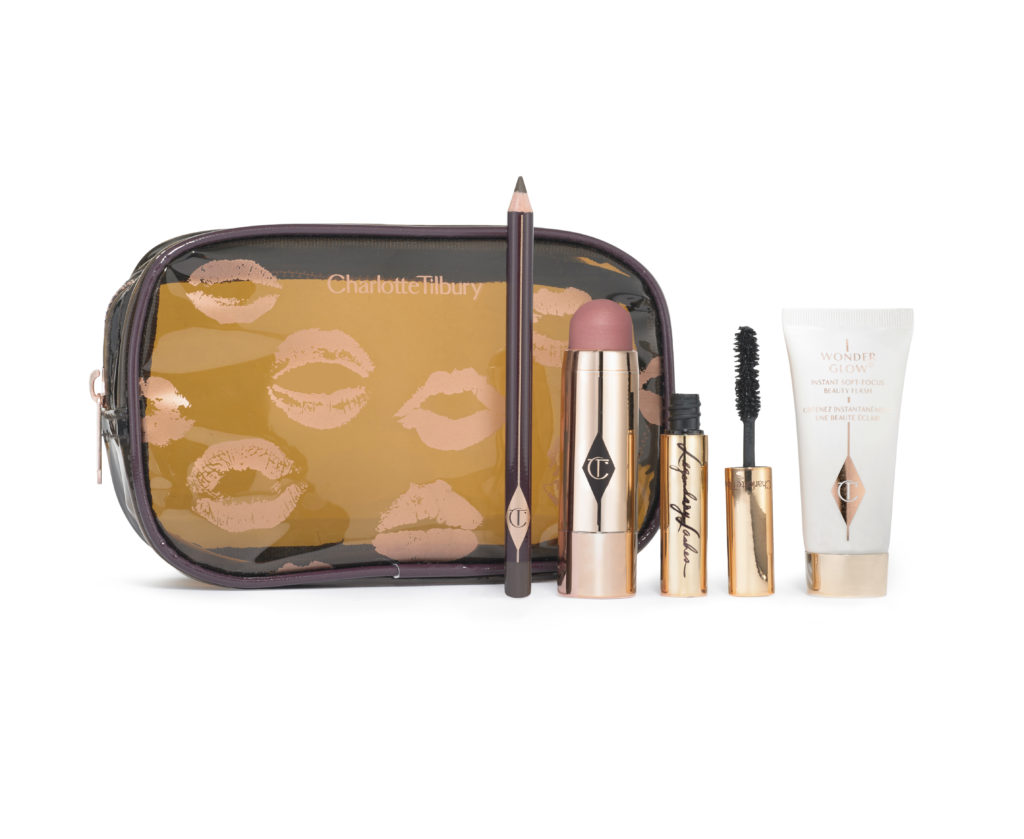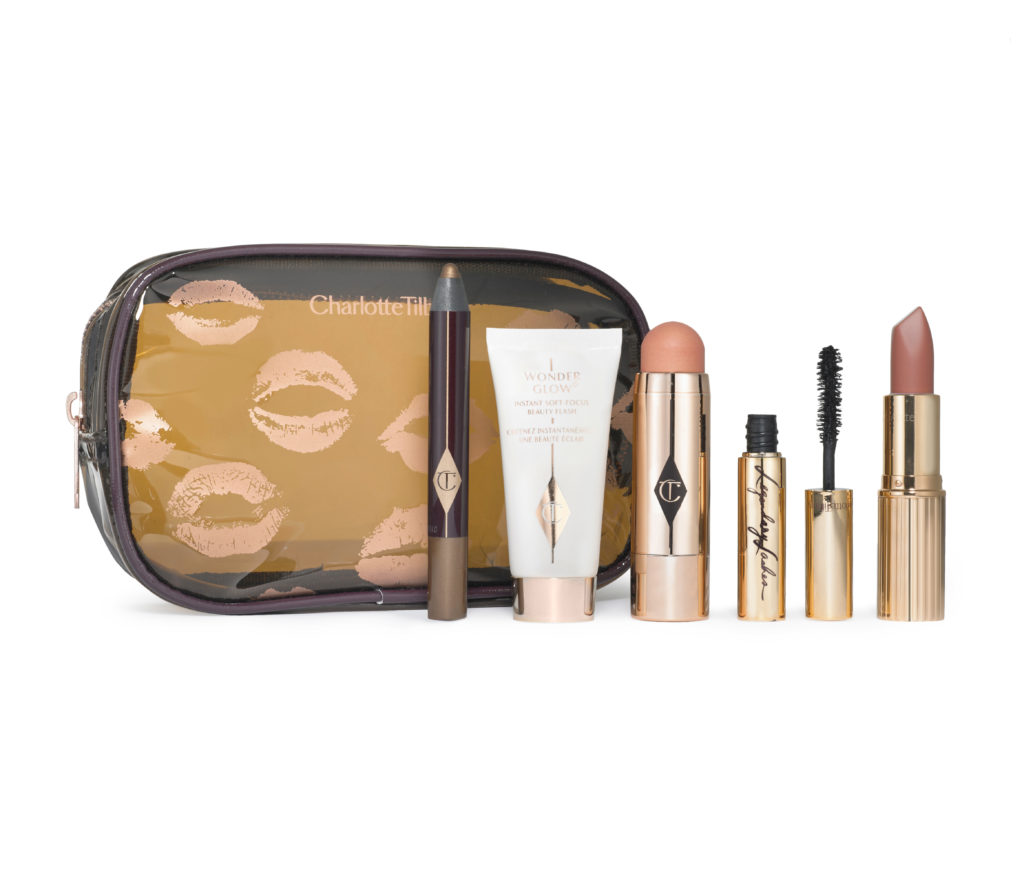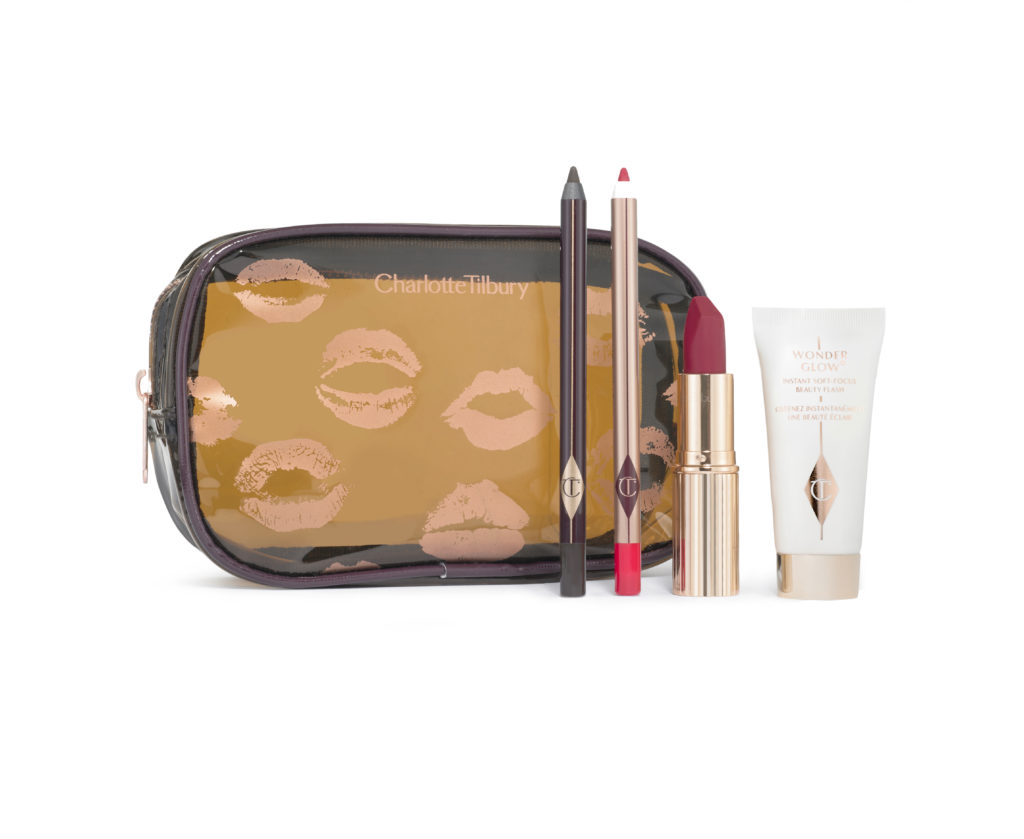 Stay tuned for my how to tutorial video featuring the stunning Daytime Chic Look. This fabulous kit includes a mini Wonderglow (creamy consistency that redirects light towards flattering angles of the face), Legendary Lashes Mascara (infused with tamanu oil for nourished lashes), Classic Eye Liner in Audrey (beautiful deep chocolate color with olive undertones), and the Beach Stick in Formentera (warm peach color that easily glides onto cheeks and lips for a refreshed look).
This particular vegan recipe was created from my craving of something fresh, mediterranean, and filling. Serve this gluten free pasta dish with a juicy orange and all the food groups are represented. It's simple to make and satisfies hunger.
Here's what you will need:
2-4 oz of your favorite Banza pasta (I used shells and elbows)
1-2 teaspoons of olive oil
1/2 cup organic canned sliced mushrooms
1 teaspoon of garlic
1/2 teaspoon of parsley
1/4 teaspoon of red chili flakes
pinch of salt
Juice from 1/2 of lemon
How to:
Boil pasta, drain and add to large bowl. Add the olives, drained mushrooms, and peppers. Finely chop the garlic and add to olive oil, lemon juice, and spices. Drizzle over the pasta, stir, and serve. Enjoy!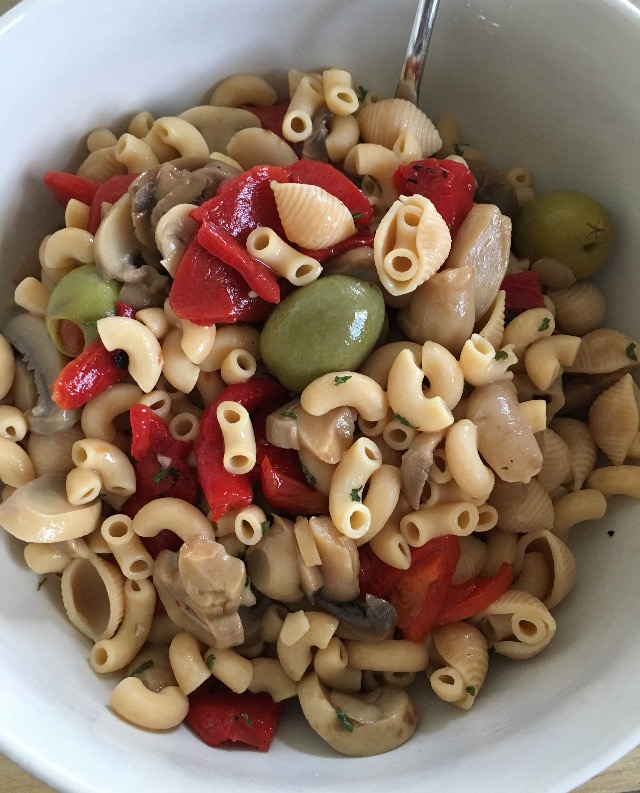 The number one European luxury skincare brand, Clarins, just opened its very first U.S. store! Clarins can be purchased in many high-end retailers, but now customers can shop at the brand new store and spa in the King of Prussia Mall.
I have been using Clarins products for years. The company is grounded in environmentally responsible sourcing, skincare for every concern, and utilizing nature's finest ingredients to create the most effective products. Plus as a company they are kind, generous, knowledgeable, and take pride in developing results driven products.
Makeup, body care, skincare for all ages can now be found under one roof, with the added bonus of a customized experience.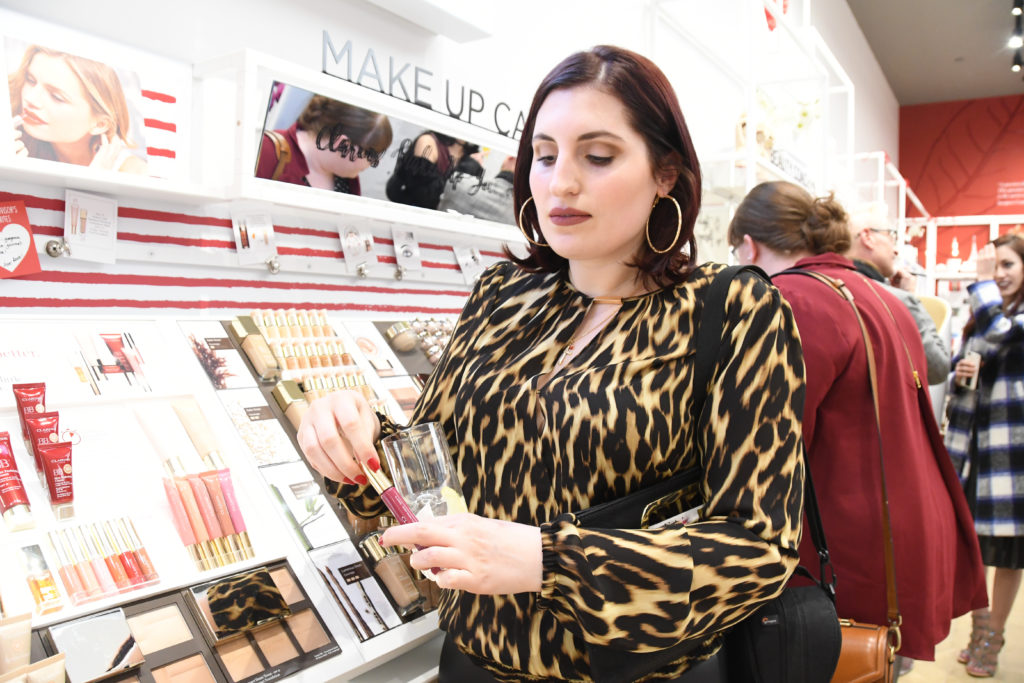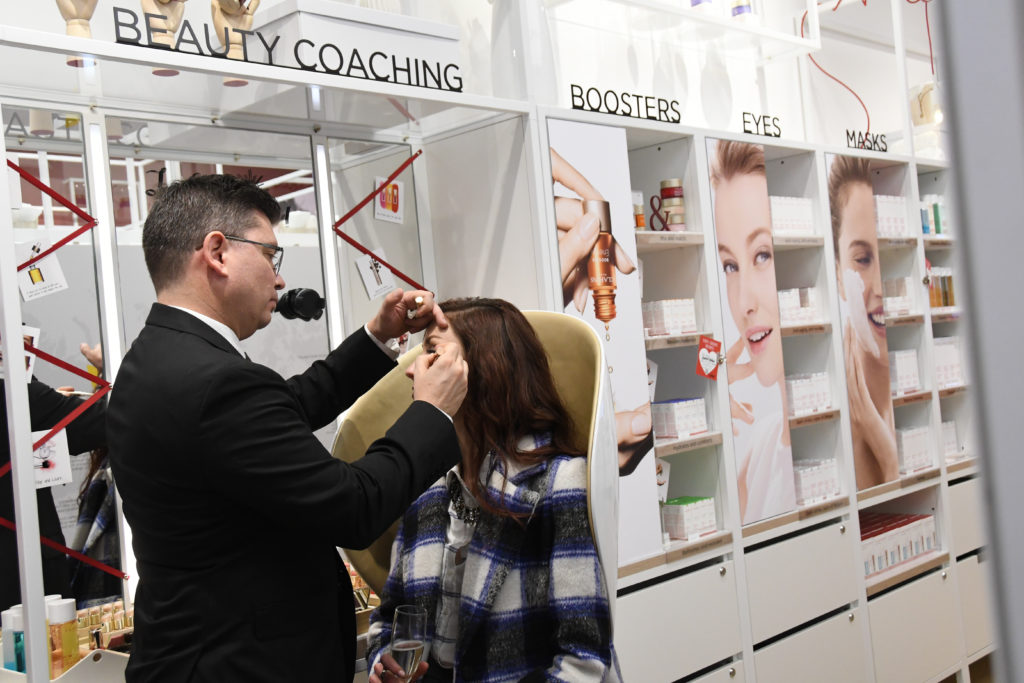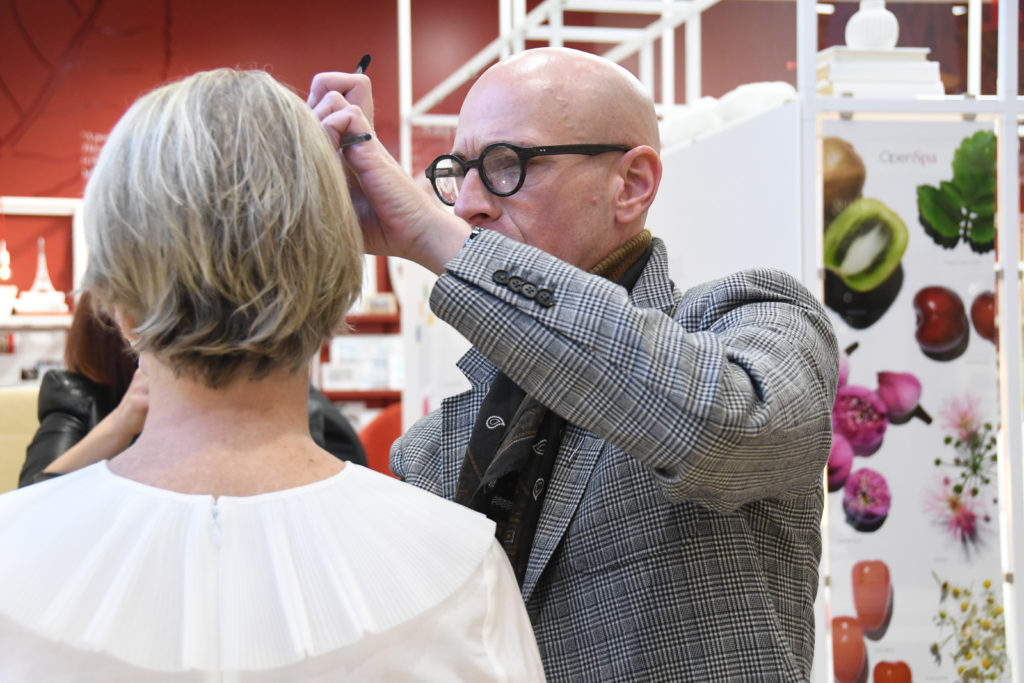 On the night of the grand opening, I was so excited to see how Clarins would translate their brand into an entire boutique. Hoping that the philosophy and culture would shine and capture the essence of Clarins. They were able to achieve just that and much more.
The store itself is absolutely beautiful. Open and bright with an inviting floor plan. As you walk in the door to the right is a counter of mini skincare routines- a snap shot of the routines and treatments for those feeling overwhelmed or confused. On the other side is a counter featuring computer tablets for each customer to easily play with color on a Clarins app, allowing you to see which makeup is complementary to your skin tone.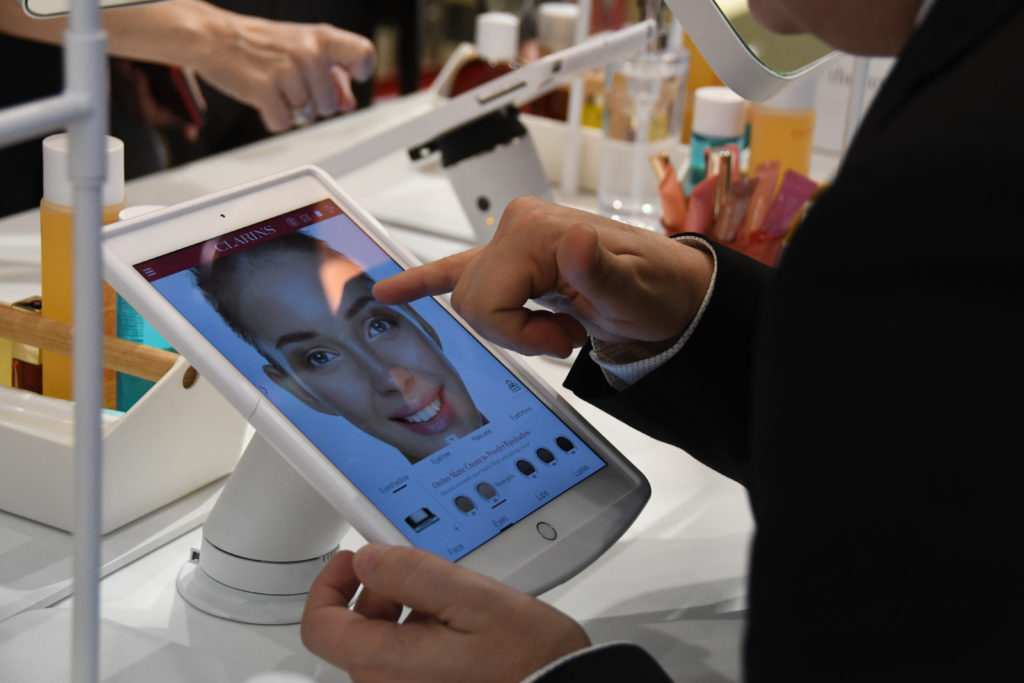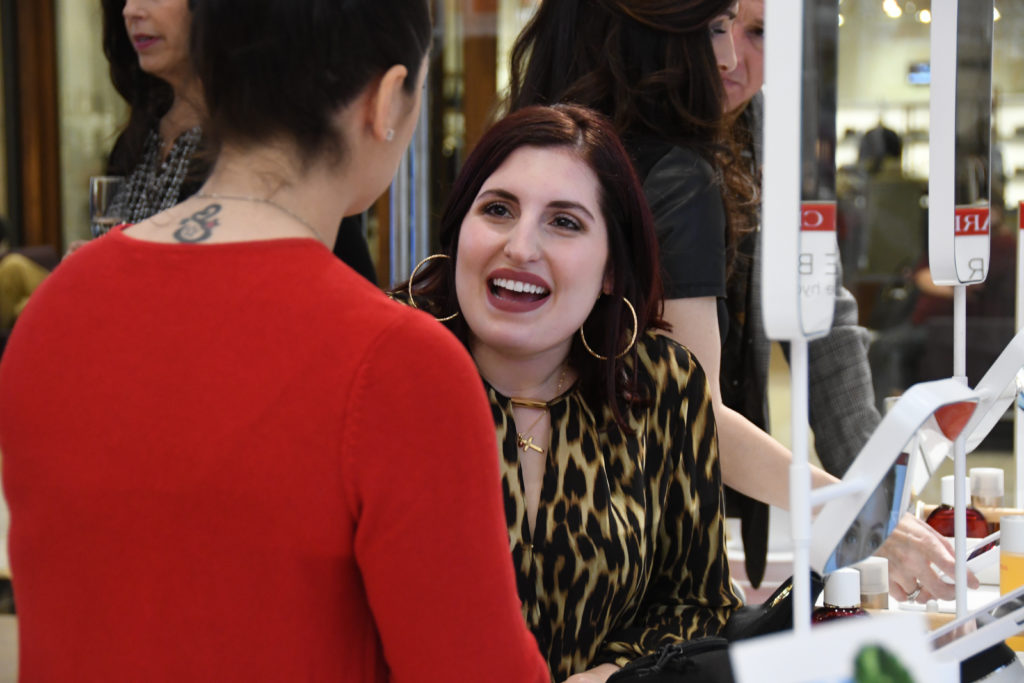 Did I mention that there is a mini spa in the store? Yes, a mini spa, where you can schedule one of seven spa treatments, 30 minutes for $30. The perfect on the go refresher! Men and women can experience the power and benefits of the Clarins products instantly with any one of these fabulous treatments, focusing on dry or tired skin, eyes, or a gentle massage to soothe away tension and stress.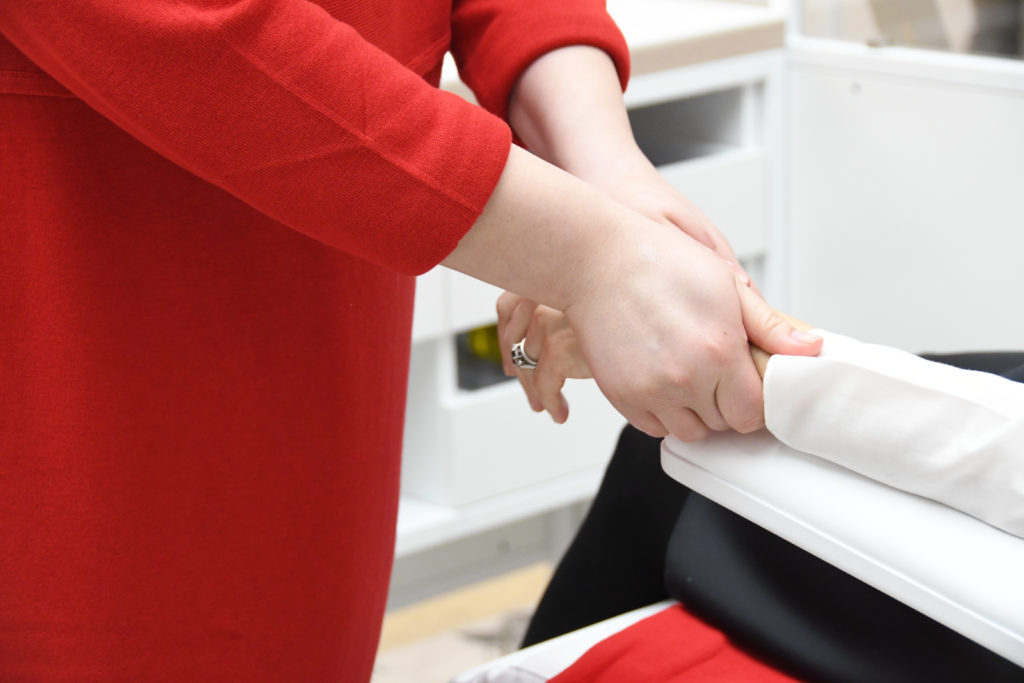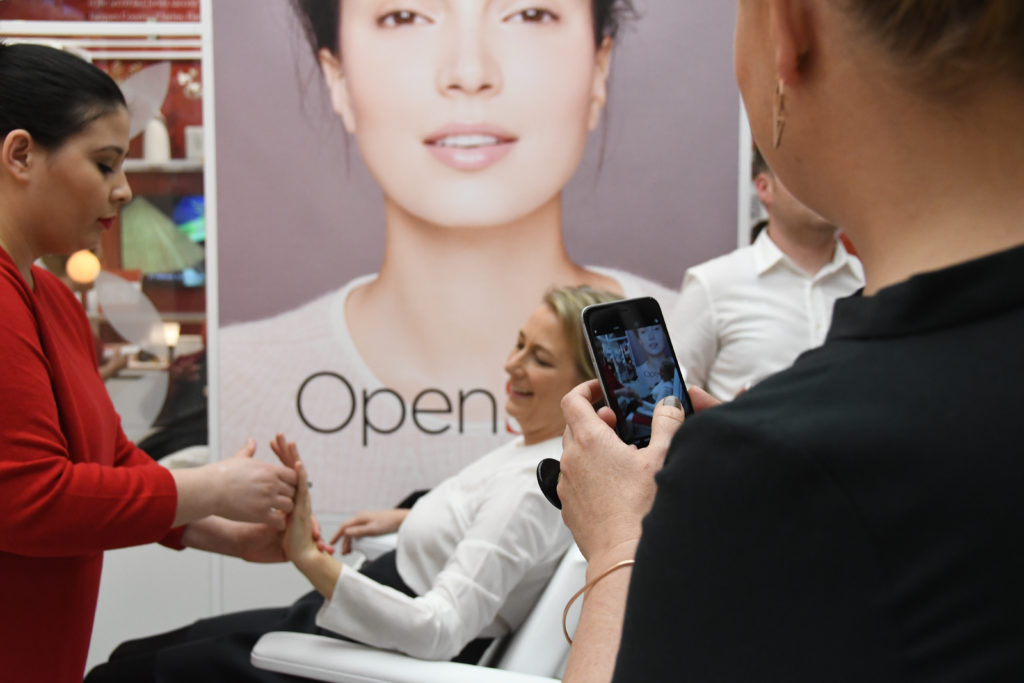 Every one of the Clarins expert associates are highly trained and incredibly helpful. They are dedicated to finding the right product for you, ensuring that every visit is a positive and fun experience!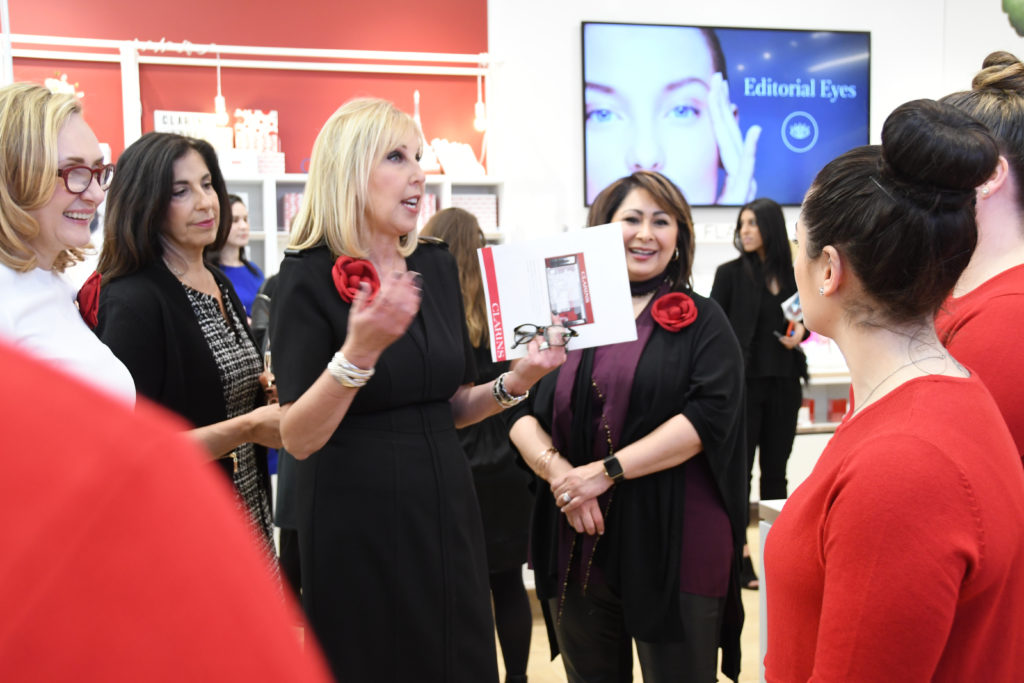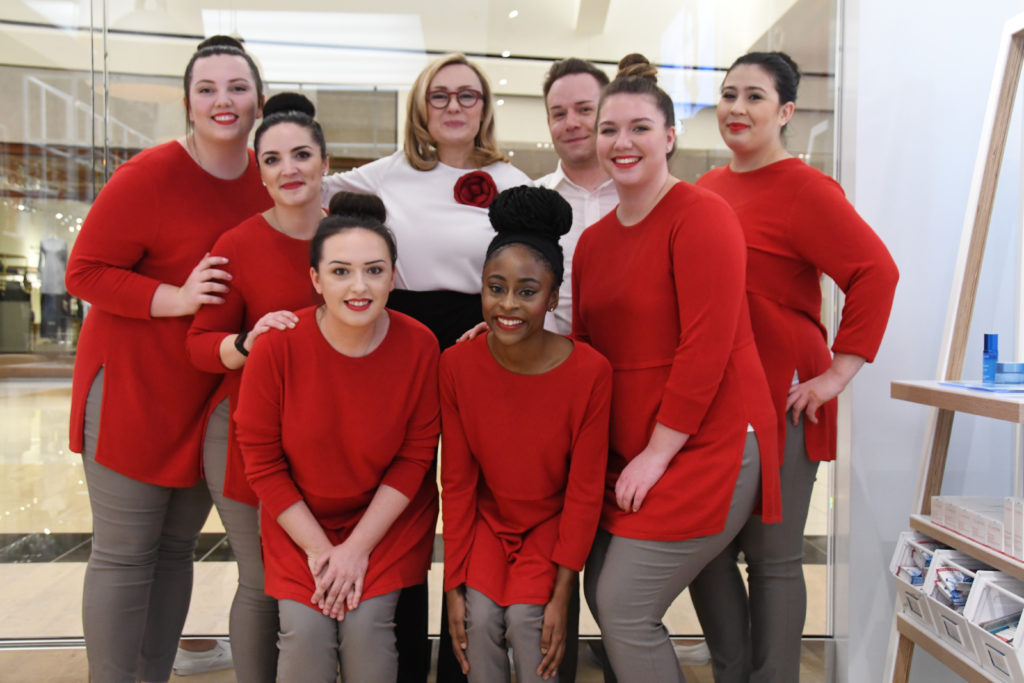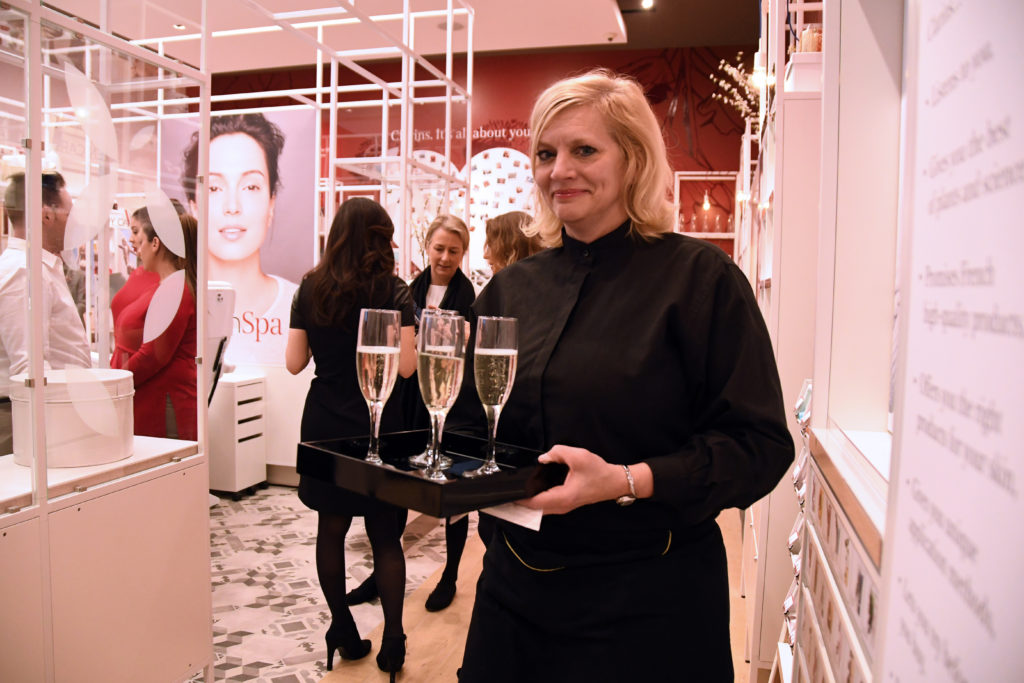 Whether you are looking to find your very first skincare routine or interested in trying something new and effective, plan a visit to the Clarins store. Allow the associates to be your guide, you will not regret it!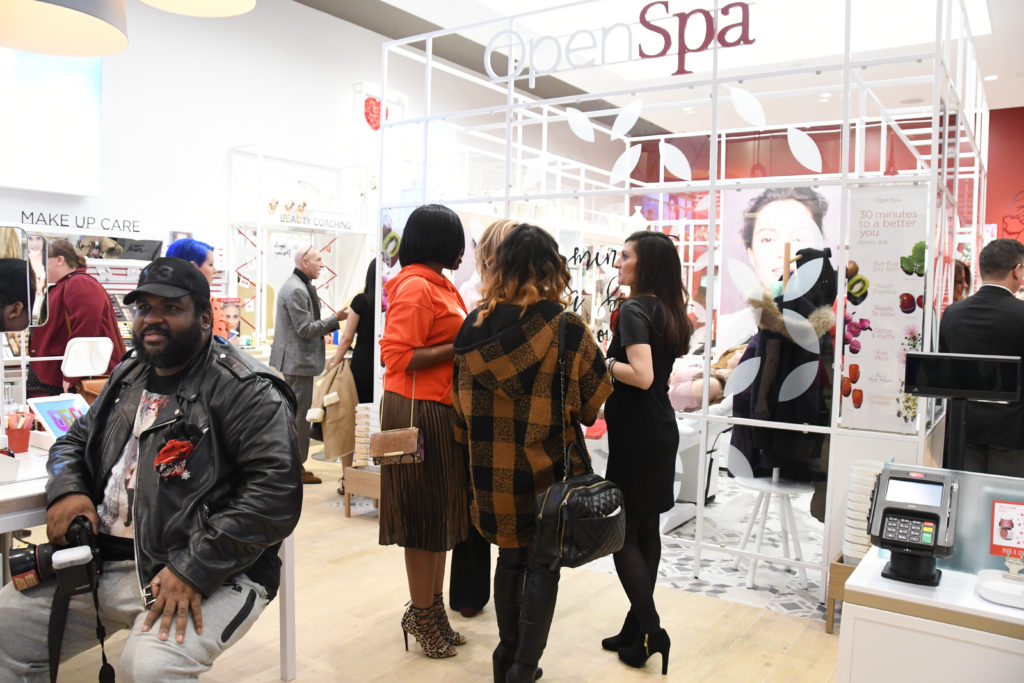 How many times have I passed the White Dog Cafe? Many, many times. Sadly, I have only just dined at this beautiful and delicious restaurant and it was well worth the wait!
This farm to table treasure, offers locally sourced (no more than 50 mile radius), sustainable, and fresh food options. The menu changes according to the season, the restaurant cans and preserves food as well to enjoy all year round. Read their story here. 
An allergy free menu is available for all those suffering with dietary restrictions including (but not limited to) shellfish, nuts, and gluten. There is also a vegetarian menu available and most items can be tweaked to accommodate vegans as well.
My menu included an amuse-bouche of roasted red beet with sorrel and lemon olive oil, which awakened my palette with a burst of bright flavor.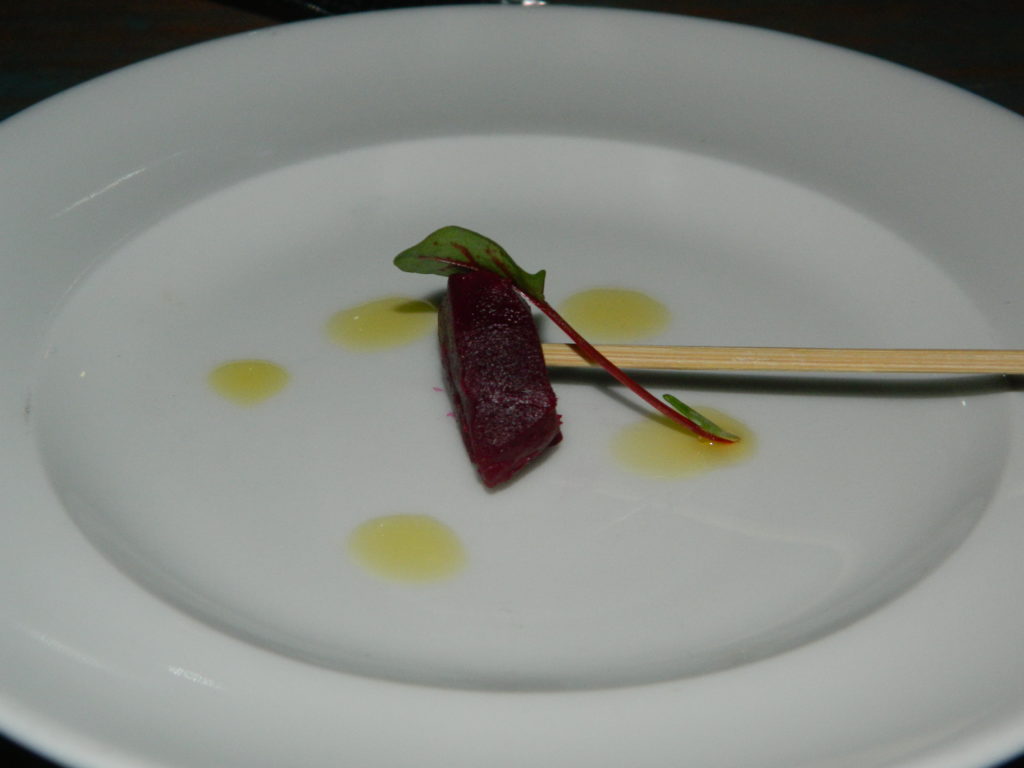 I am a creature of habit after all and even with many options to choose, I decided on the homemade hummus trio with fresh cut vegetables for my appetizer. Beet, red pepper, and garlic graced the table in small mason jars and served on a butcher block. What stands out the most about this hummus is the way it was left slightly chunky, which allowed every flavor and ingredient to shine.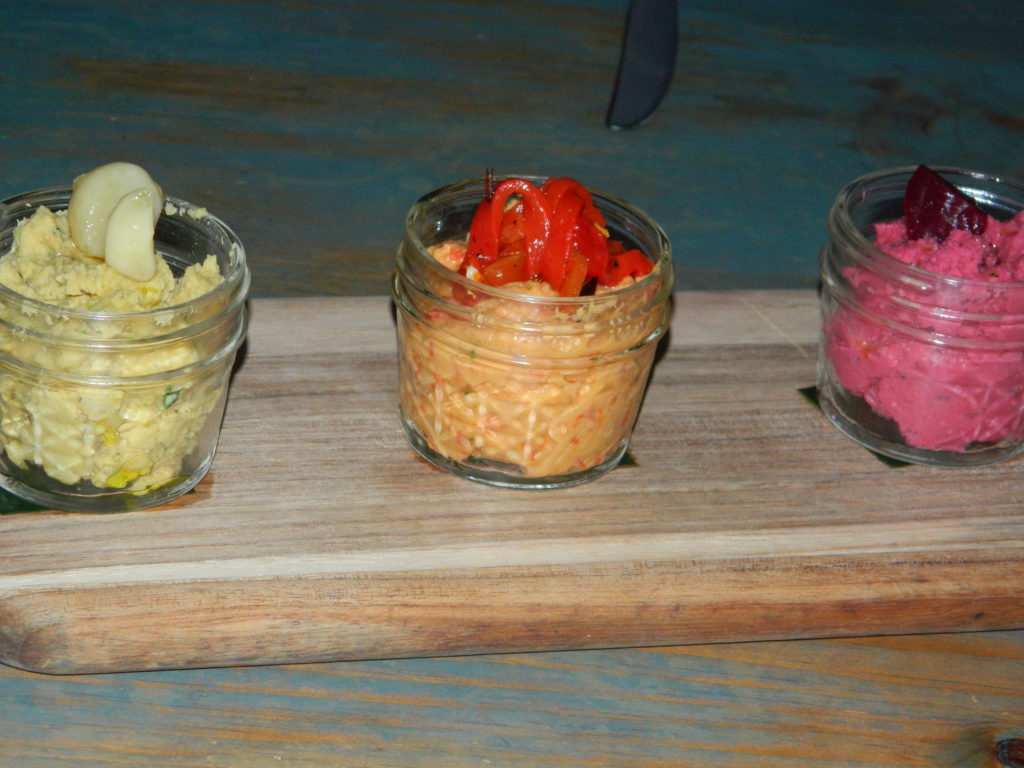 My main course consisted of sauteed cruciferous and root vegetables with lemon olive oil and a drizzle of balsamic reduction glaze. The melody of flavors were in perfect harmony with each other and I found myself finishing the entire plate.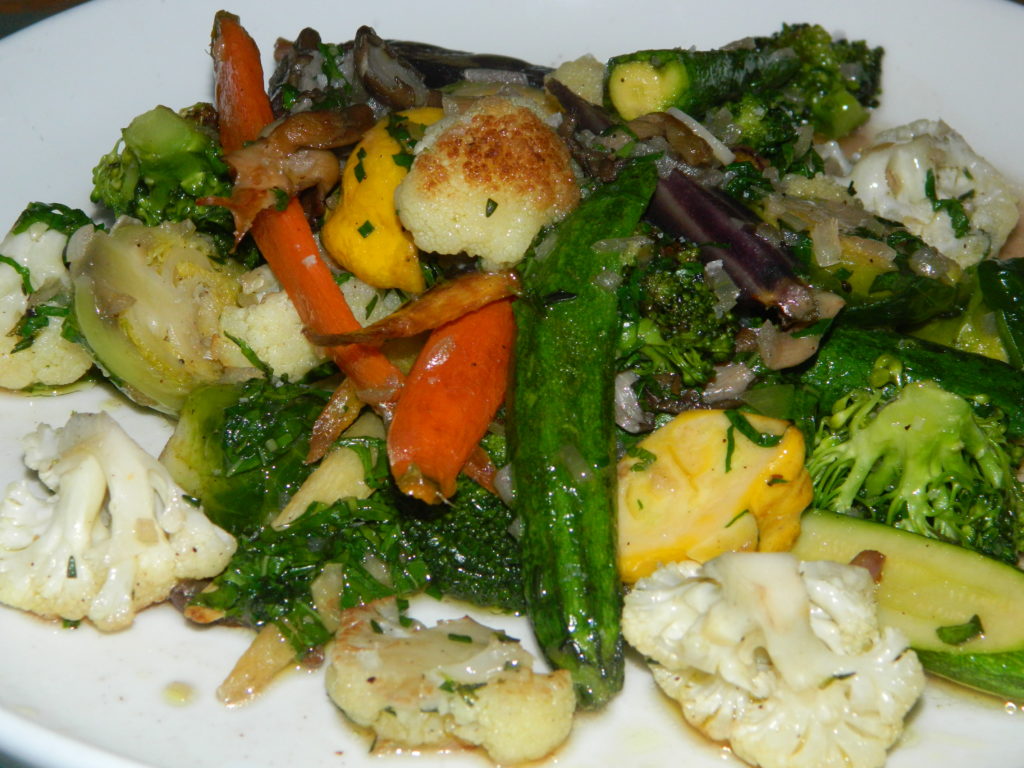 The meal would not be complete without dessert. Homemade blueberry coconut and grapefruit sorbet. This sweet and thirst quenching dessert was a real treat after a savory and healthy meal. The smooth, creamy and icy consistency melted in my mouth and satisfied my sweet tooth.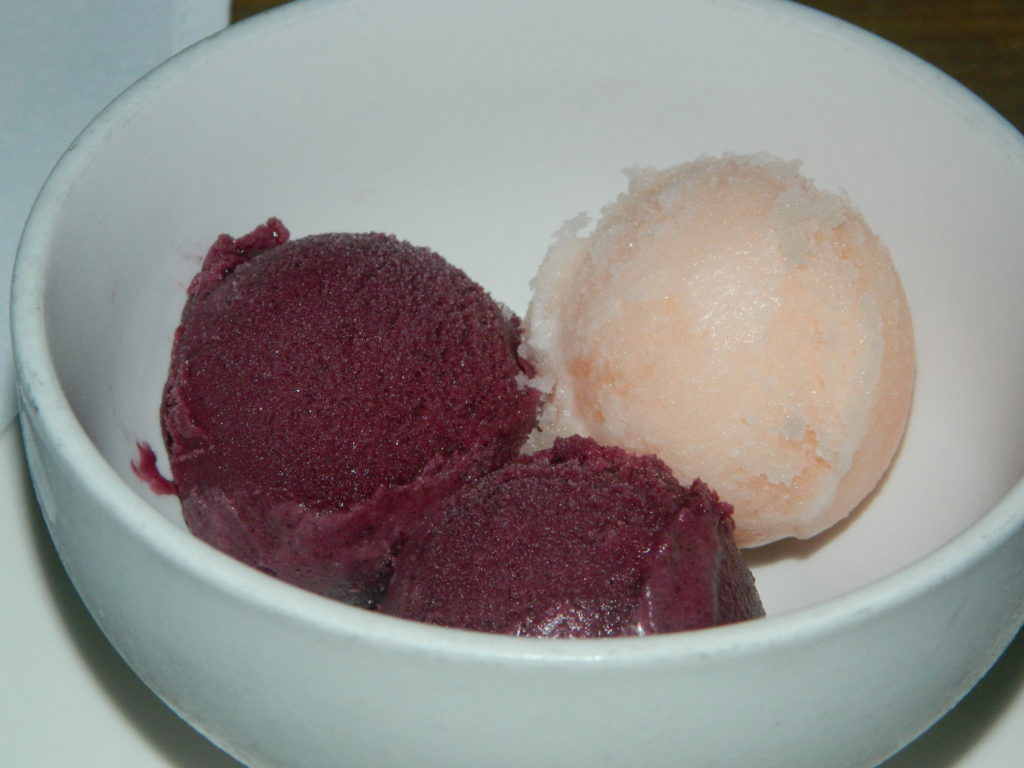 The atmosphere of the White Dog is decorated with a running theme of man's best friend. Portraits of dogs, dog coat hooks, and knick knacks filter tastefully throughout the establishment. Even the bathroom contains paw prints embedded in the floor and wall tiles. Dim lighting gives the restaurant a warm and inviting glow. White Dog is spotless, the servers are friendly and approachable, more than willing to create something special to accommodate any health concern.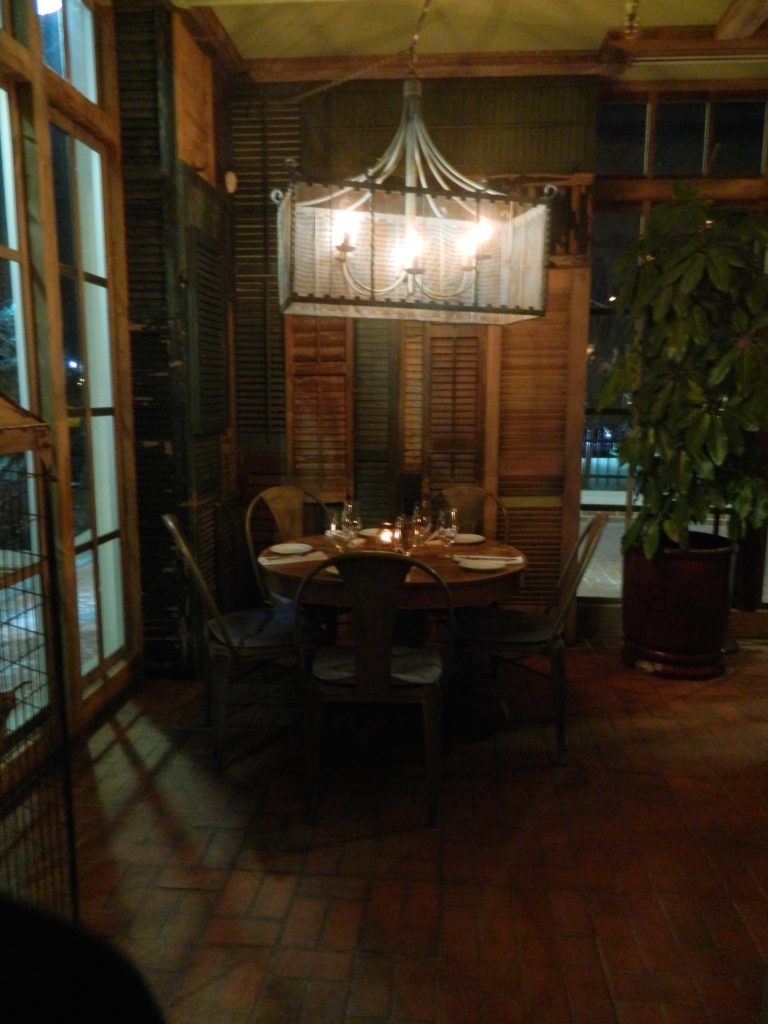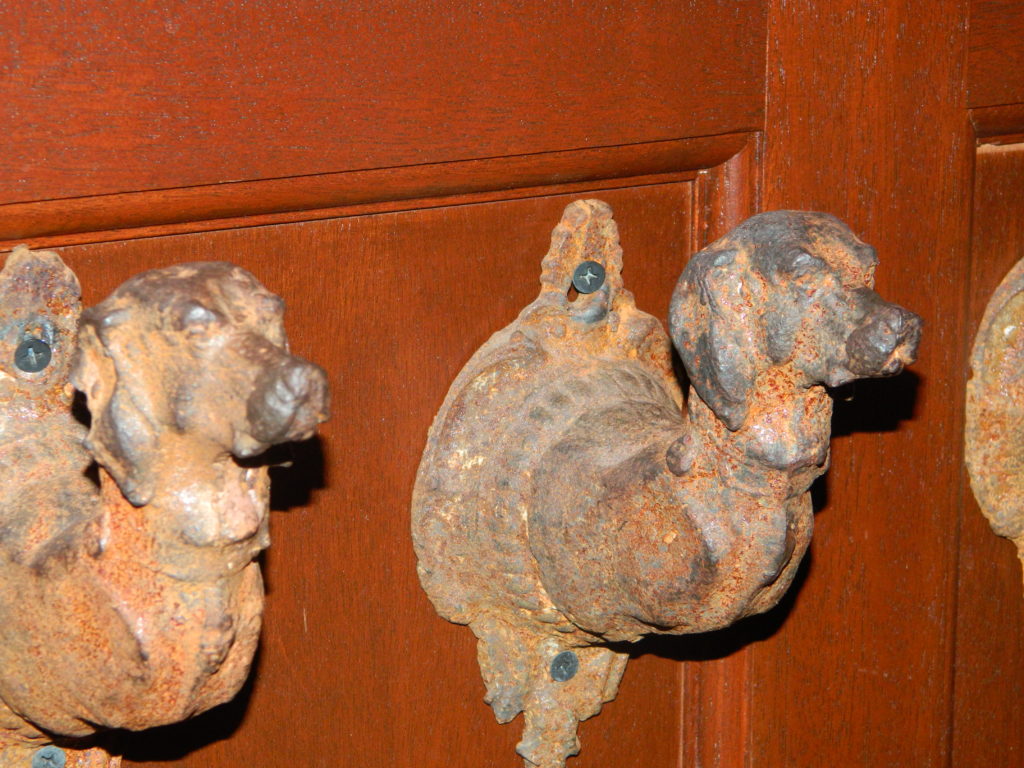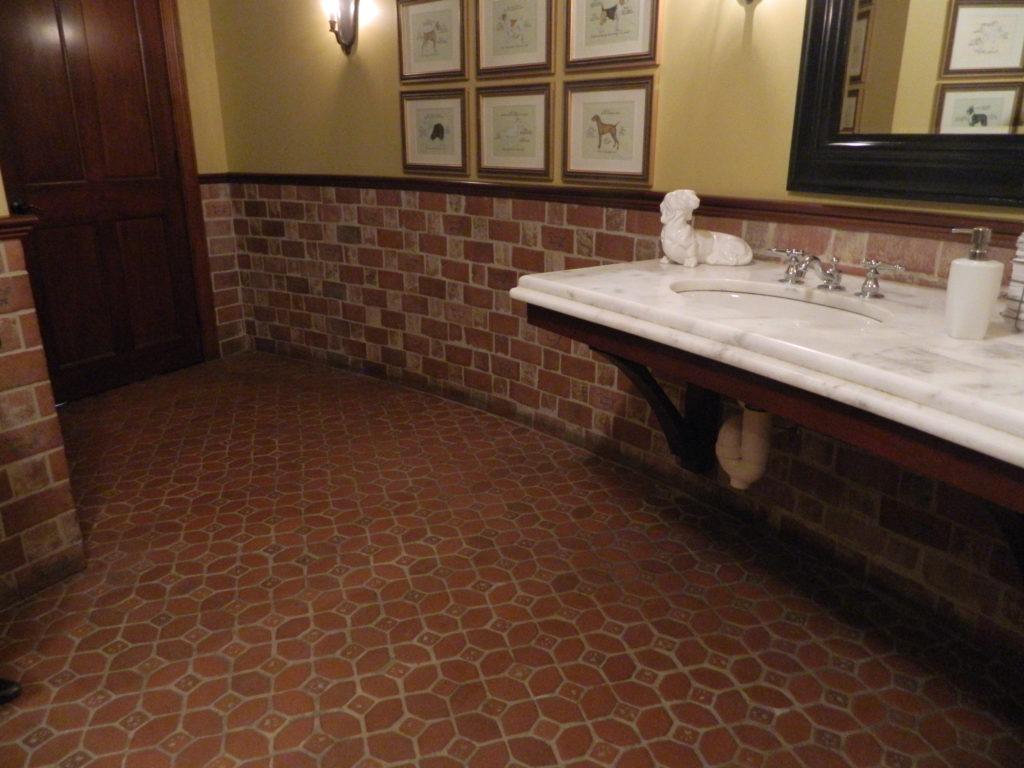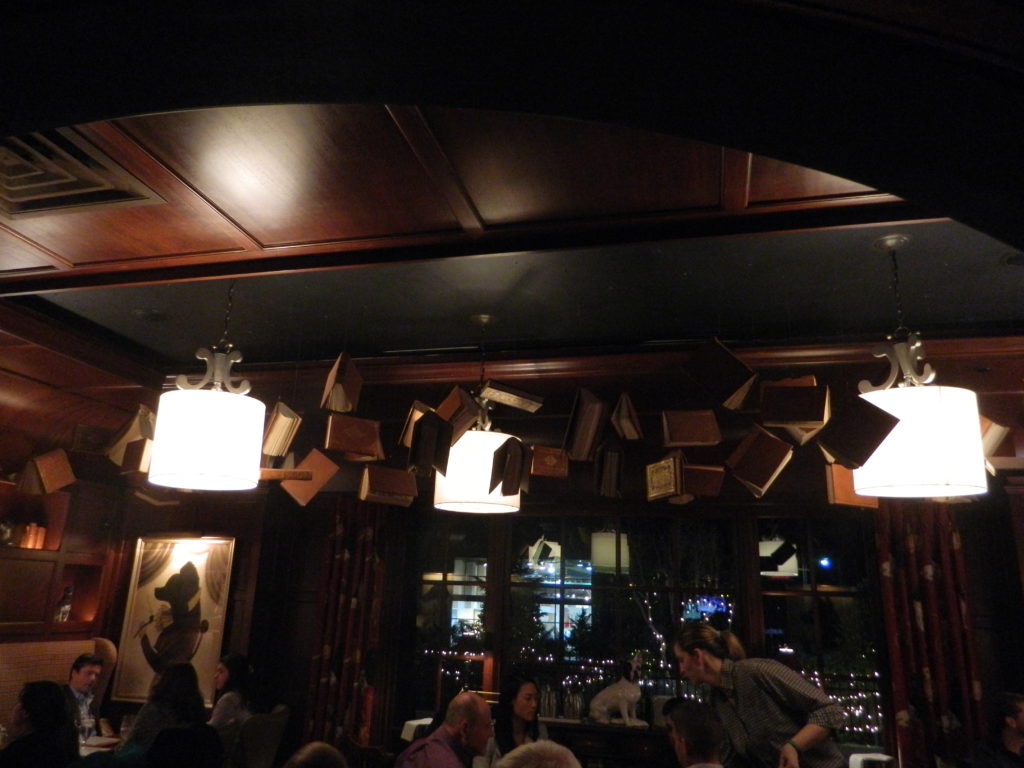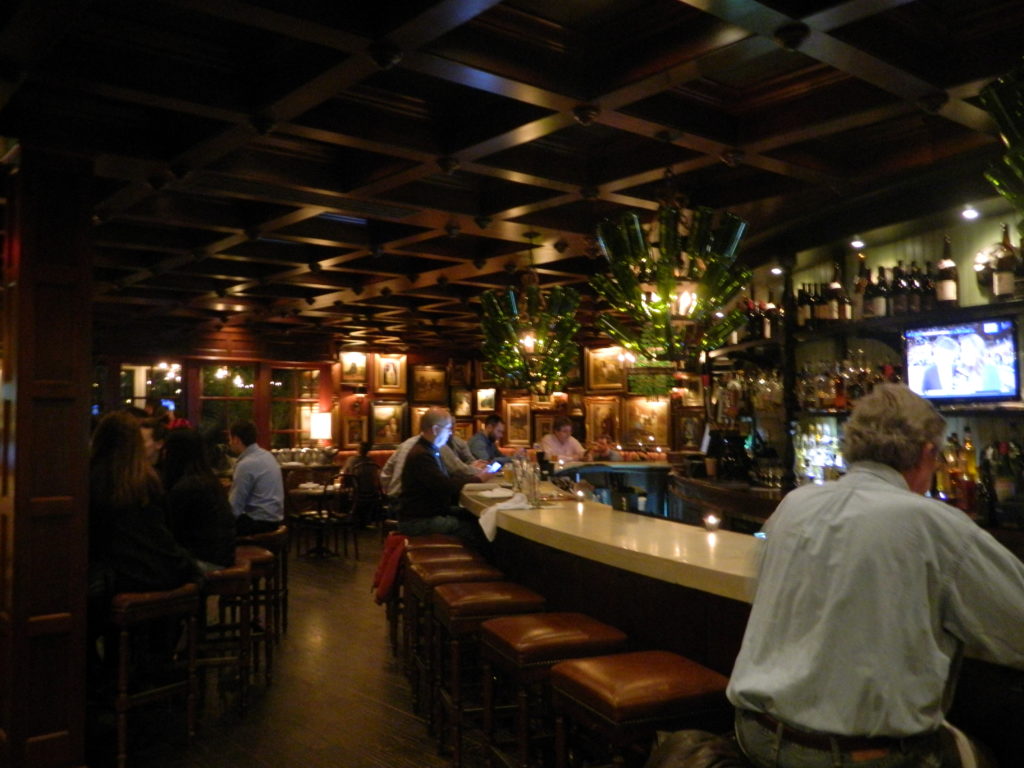 I absolutely recommend White Dog Cafe. If you have not yet, make a reservation and enjoy a delicious meal with a fabulous philosophy, atmosphere, and service.
The Rittenhouse Spa & Club is a beautiful and luxurious oasis in Philadelphia, complete with an array of spa services. Last year, I was able to feature The Rittenhouse on Sugarpeel and the fabulous talent of Paul Labrecque and team. Check out my hair transformation here.
As Valentine's Day approaches the Spa has special offers to make your day and night extra romantic- all offers extend through the month of February. The signature Rittenhouse Couples Massage is a 60 minute customized massage utilizing aromatherapy essential oils for maximum relaxation.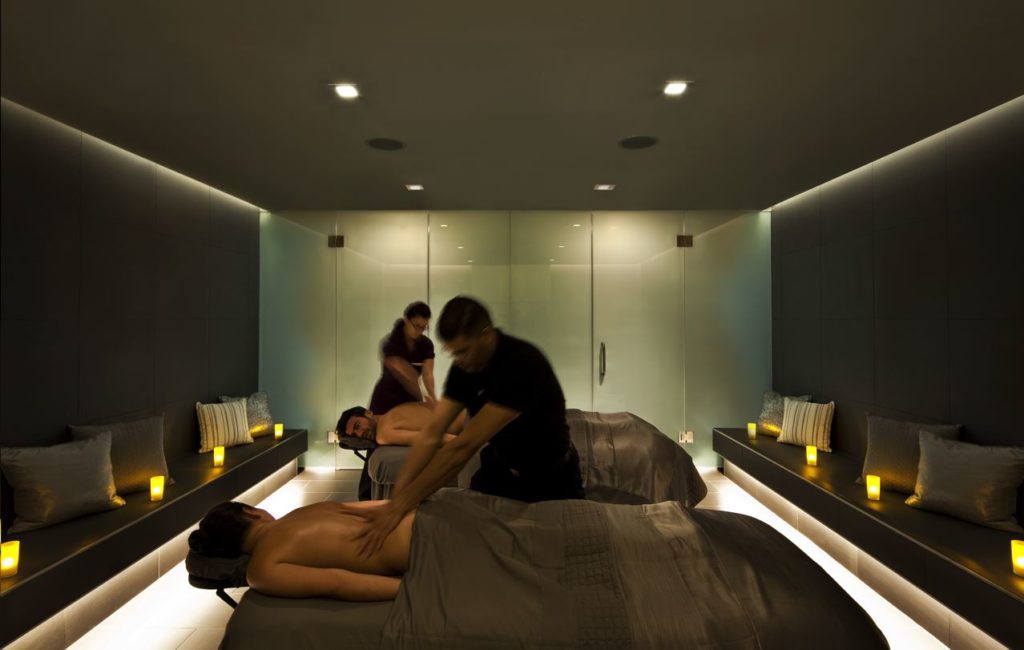 Salt and Oil Body Glow. This 30 minute exfoliation treatment leaves skin feeling nourished, soft and silky smooth. Follow this treatment with the ESPA massage. If your skin is sensitive, try the exfoliating body polish instead of the salt and oil scrub.
A gift card is always a perfect Valentine's idea, especially for those who need a day of pampering. If you purchase a gift card of $300 or more you will receive an additional gift card worth 10% if its value!
The Rittenhouse Spa & Club also suggests the ESPA nourishing lip trio treatment in natural, pink and red for a fabulous Valentine's Day gift.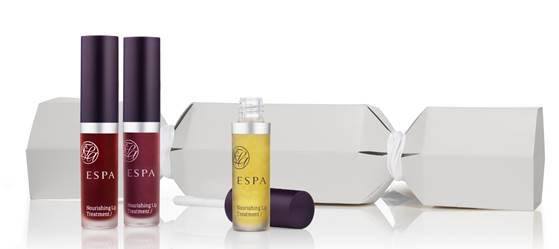 Copyright © Dandelion by Pexeto