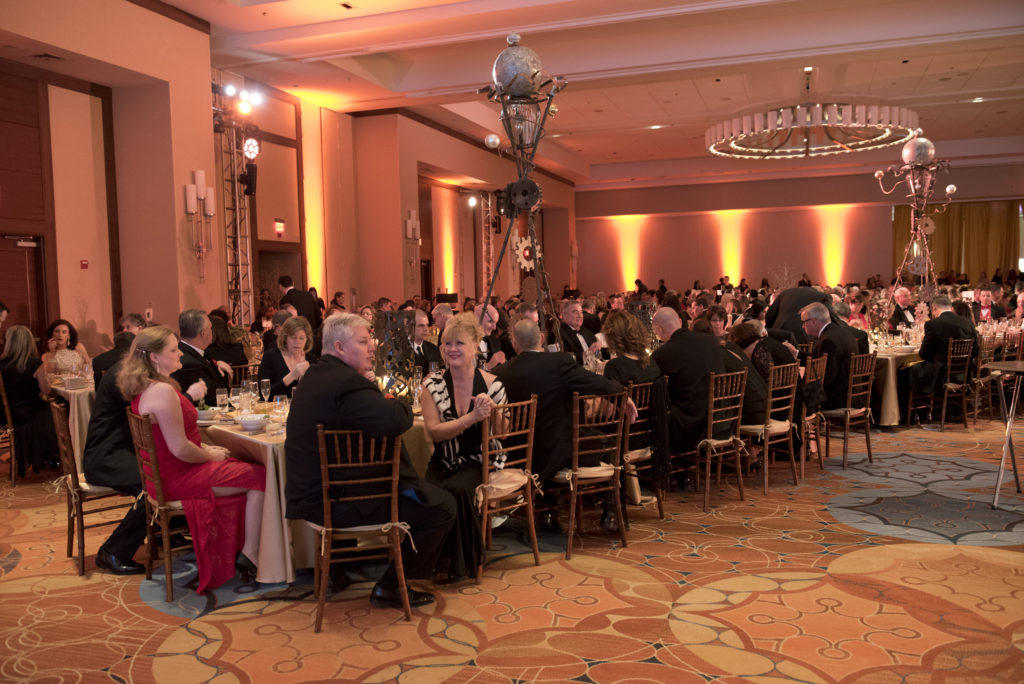 This year I am proud to attend and cover the 2017 Philadelphia Heart Ball, which marks the 60th Anniversary! The Philadelphia Heart Ball raises funds for local research and education. Sadly, heart disease and stroke is the number one and number five killers of men and women. However, the American Heart Association is dedicated and determined to reduce those staggering statistics by raising significant funds every year through philanthropic giving. Last year The Philadelphia Heart Ball raised a record $2 million!
"This is one of our largest and most important events," says Laura Hollot, Executive Director of the American Heart Association Philadelphia office. "The Heart Ball raises awareness of heart disease and health issues in our community, and it also celebrates the results of our research, advocacy and educational programs at work."
This year, The Philadelphia Heart Ball will take place on February 4, 2017 at the Philadelphia Marriott. Ajay Raju, Chairman and CEO of Dilworth Paxson LLP will be honored with the Heart of Philadelphia Award. This prestigious award recognizes a member of the community that is performing philanthropic duties that are positively impacting change in our society.
Dr. Thomas L. Spray M.D, the Chief of the Division of Cardiothoracic Surgery at the Children's Hospital of Philadelphia and Director of the hospital's Thoracic Organ Transplantation Program, will receive the Edward S. Cooper Award, an honor bestowed upon those making meaningful contributions within the medical field.
For sponsorship opportunities, please contact Becky Shenk at [email protected] or 215-545-5222.
Please stay tuned for my upcoming coverage of this year's Philadelphia Heart Ball!