New Hope's 1870 Wedgwood Inn- Part 2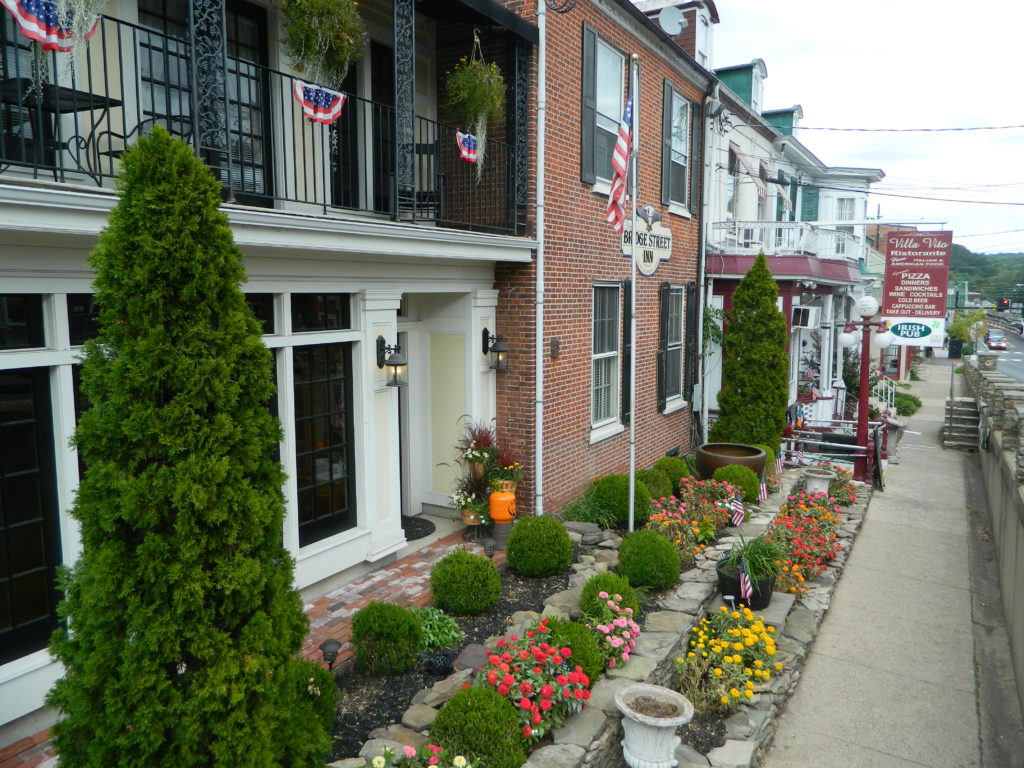 During my delightful stay and conversations with owners, Carl and Dinie, I learned all about the unique differentiators that make the historical New Hope, Pennsylvania truly special. As I mentioned in my previous article, people from all walks of life, from celebrations to business trips to romantic getaways find comfort at the Wedgwood Inn. Over the years, the Wedgwood has continued to embrace the rich history of the Inn and town, while incorporating the modern, including free wifi for convenience. All guests should feel at home no matter the season or holiday. Carl and Dinie offer holiday inspired dinners to ensure that travelers experience the highest hospitality.
Young, old, and everyone in between can enjoy the charming town of New Hope, which is filled with antique shops, delicious restaurants, boutiques, tours, plays, and much more. For a list of upcoming events visit the New Hope Community calendar. Interested in maximizing the scariest month of the year? Make a reservation for a private ghost tour and embark on a lantern-led walking tour while learning legendary local ghost stories. Enjoy seasonal events from the New Hope and Ivyland Railroad including the anticipated Haunted Halloween Train and the upcoming North Pole Express.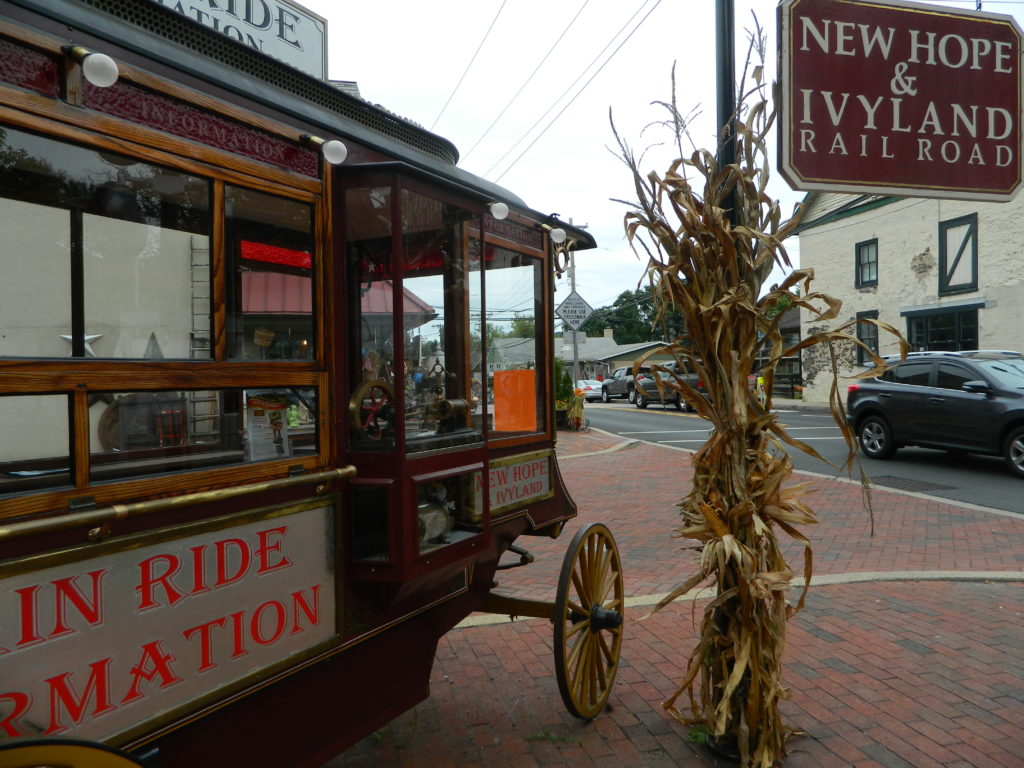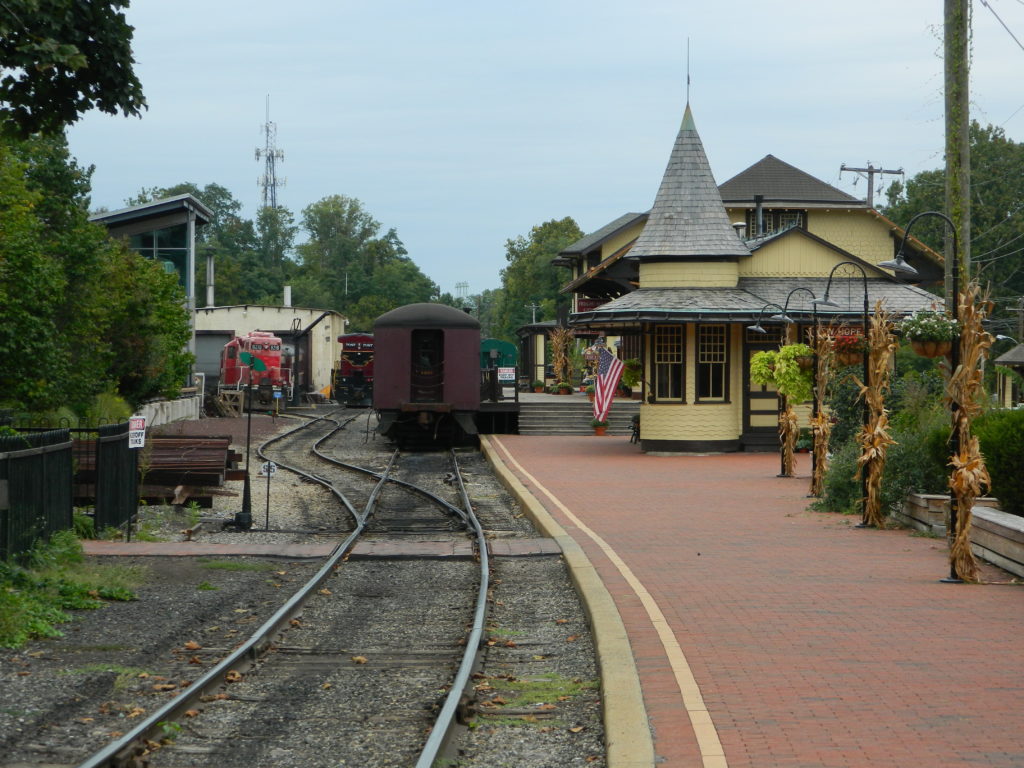 History buffs can visit the New Hope Historical Society and make a reservation for the Parry Mansion tour.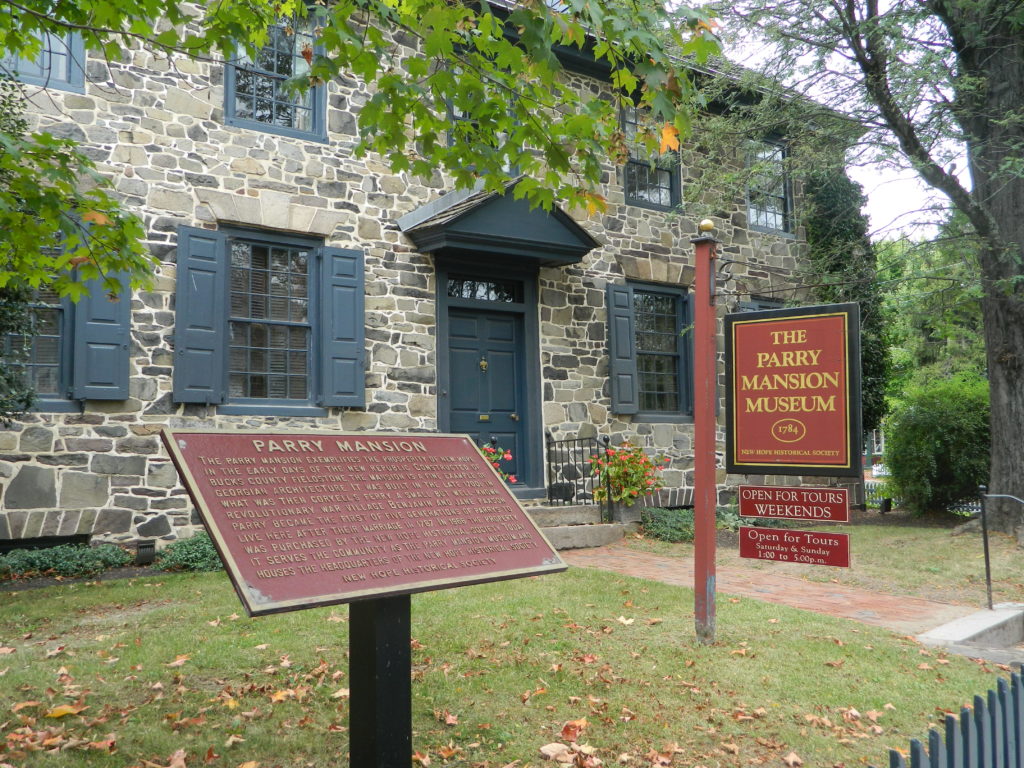 The Bucks County Playhouse offers programs for children, teens, and adults. Do not miss out on The Rocky Horror Show, playing October 21st-30th!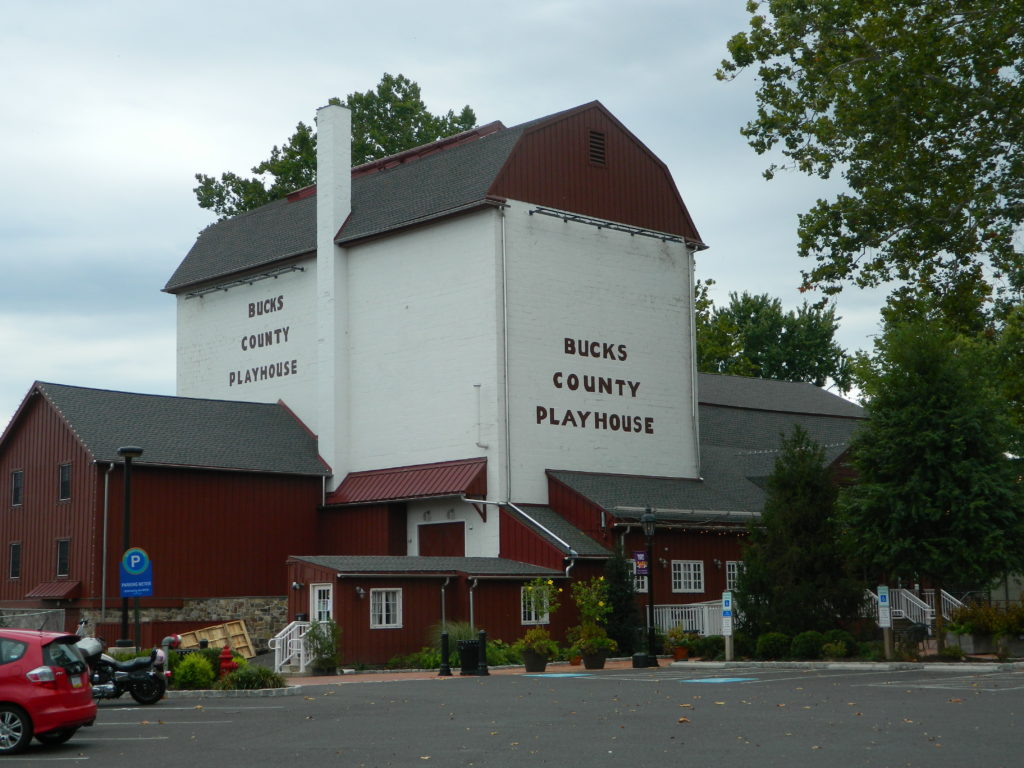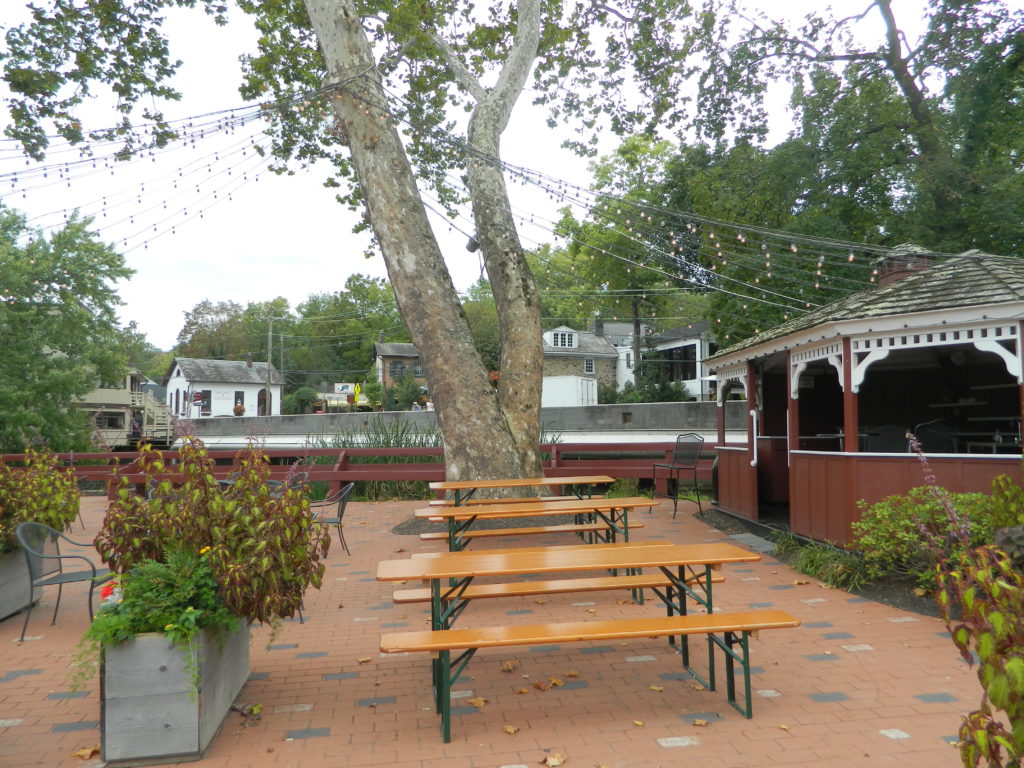 Of course, I could not leave New Hope without browsing through antique shops and strolling through all of the boutiques, including the fabulous vintage pieces in Nightbird Vintage Clothing and Love Saves the Day. I found an absolutely delicious smelling soy candle in Warm Pumpkin Spice from the Bridge Street Soap Company, where you can also create a custom fragrance for body care products!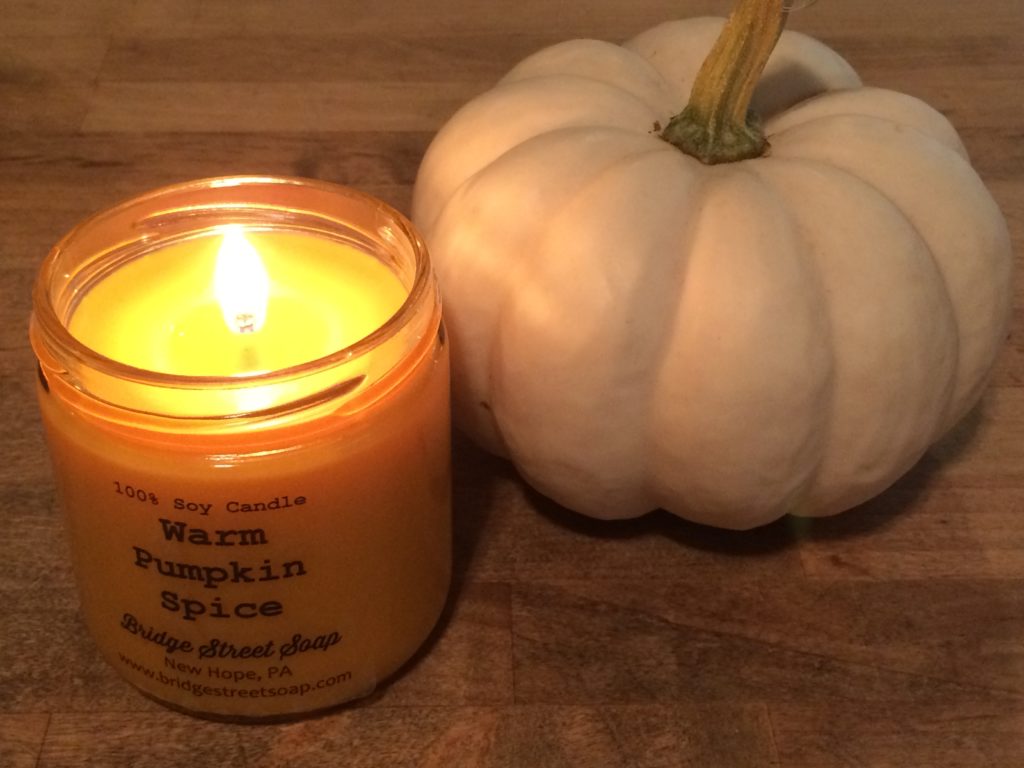 There is so much to do for all ages. As we begin the homestretch of the holiday season, be sure to take advantage of all the wonderful things that New Hope has to offer. Make a reservation at the Wedgwood Inn and enjoy a relaxing stay with much to do and see. Also, keep in mind that Carl has clients that he offers consultation and education in the hospitality, specifically B&B industry. Anyone interested in switching careers or starting an Innkeeper profession should contact.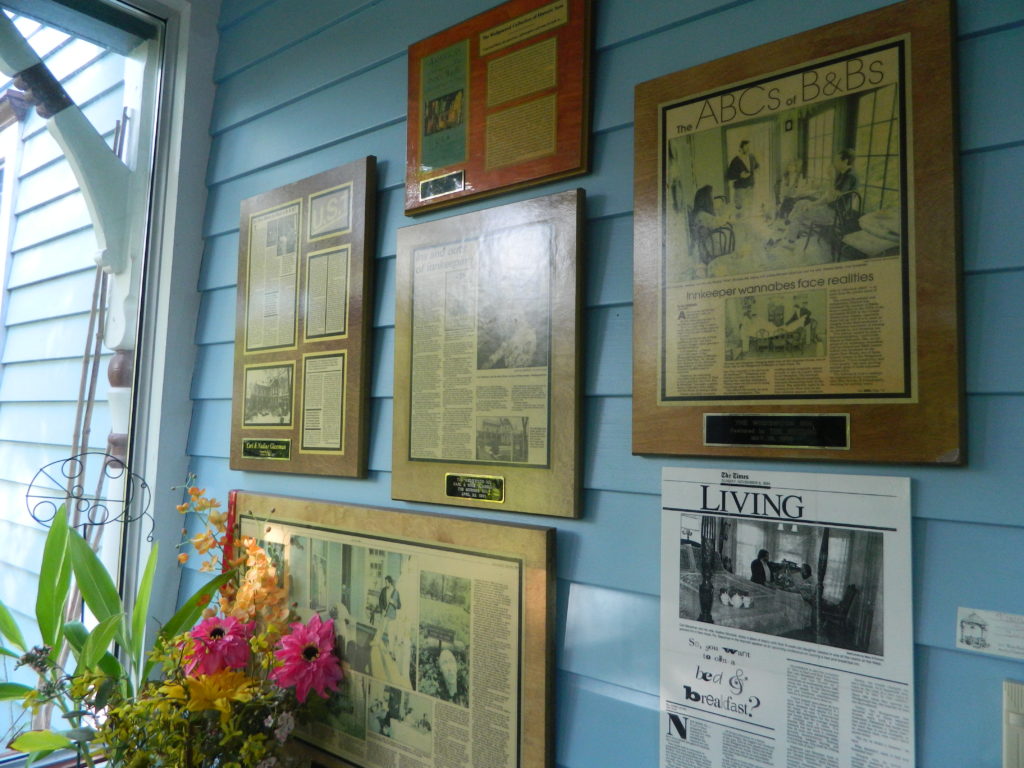 Copyright © Dandelion by Pexeto