New Hope's 1870 Wedgwood Inn
I have been visiting the Bucks County New Hope area for several years. The Solebury Orchard  is one of my favorite places, especially during the fall season. I need to stock up on their famous apple butter and cider all year round. This is just one of the many beautiful attractions in the area only walking distance from the gorgeous Wedgwood Inn.
The Wedgwood Inn and owners, Carl and Dinie are too special to condense into one article. I will be following up this piece with another feature. Please stay tuned! The Bed & Breakfast was established in 1982 and is only one of the three properties owned by Carl and Dinie, the Umpleby House Bed & Breakfast Inn and the Aaron Burr House.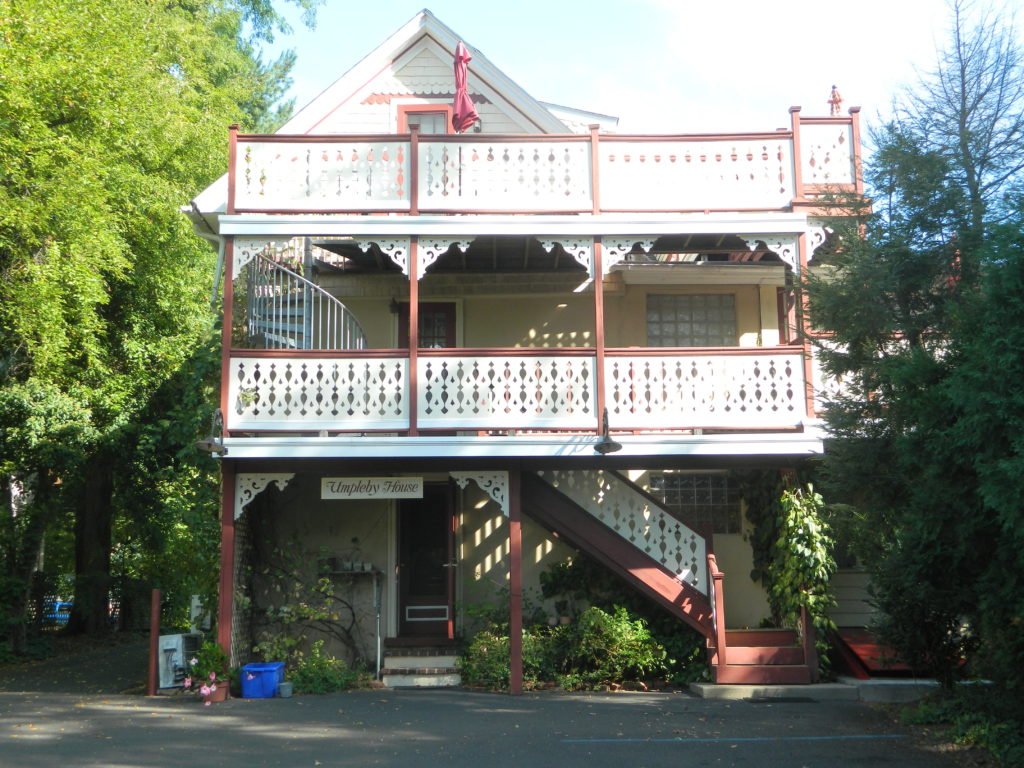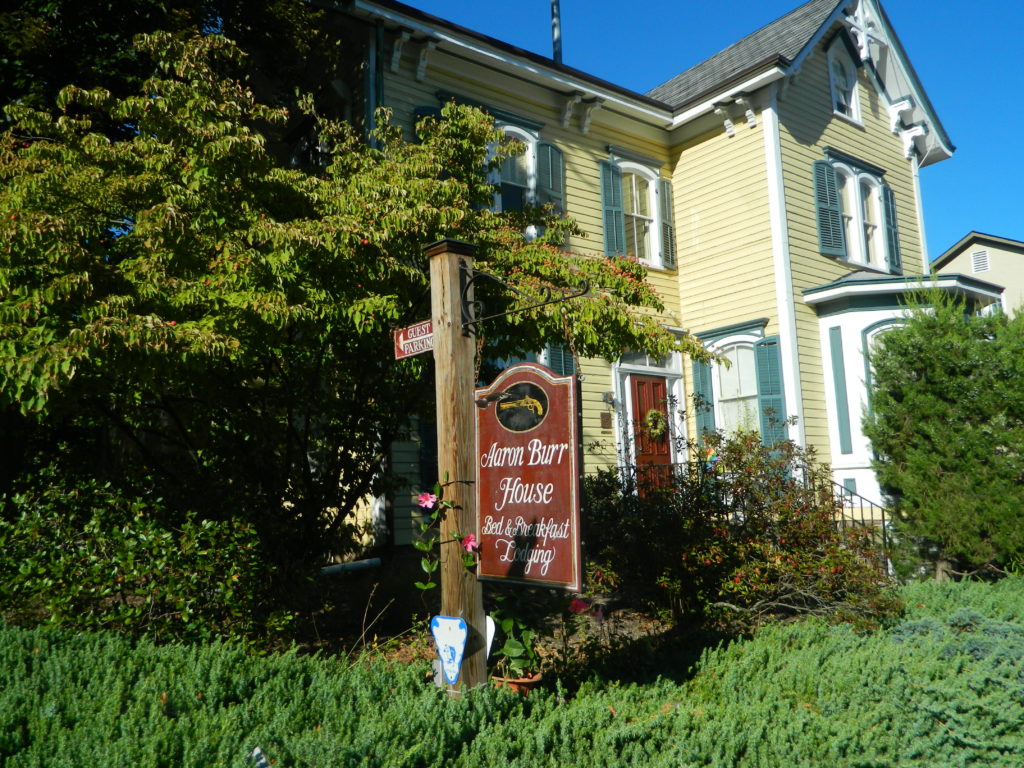 It is also worth mentioning that it is the oldest continuing B&B in Pennsylvania and celebrating its 35th anniversary this upcoming year! All three Inns are centrally located, nestled on sprawling acreage filled with black walnut trees, rock walls, and decorated with gazebo's, hammock, and plenty of comfortable lawn furniture. Guests have access to the serene property where they can unwind and relax.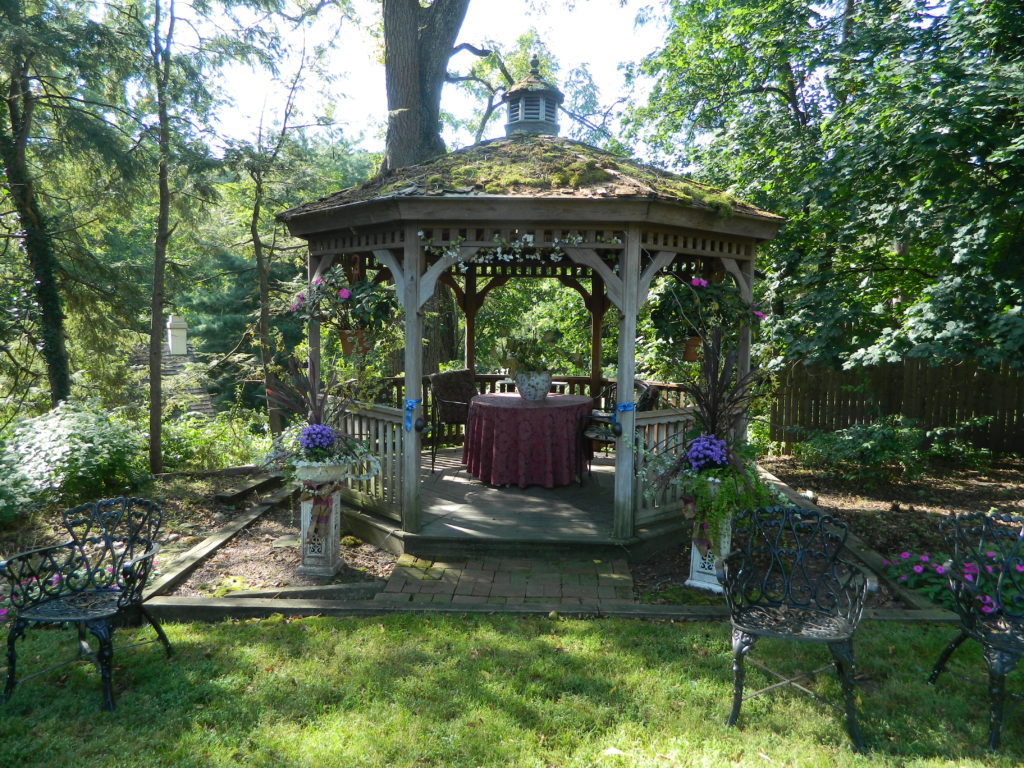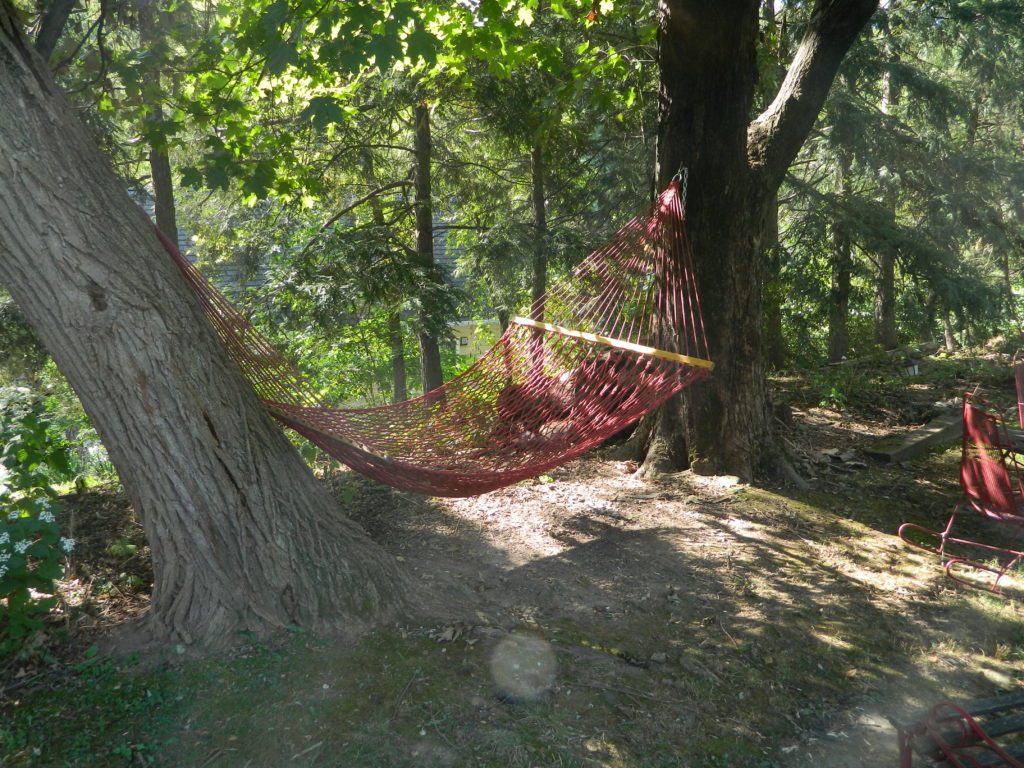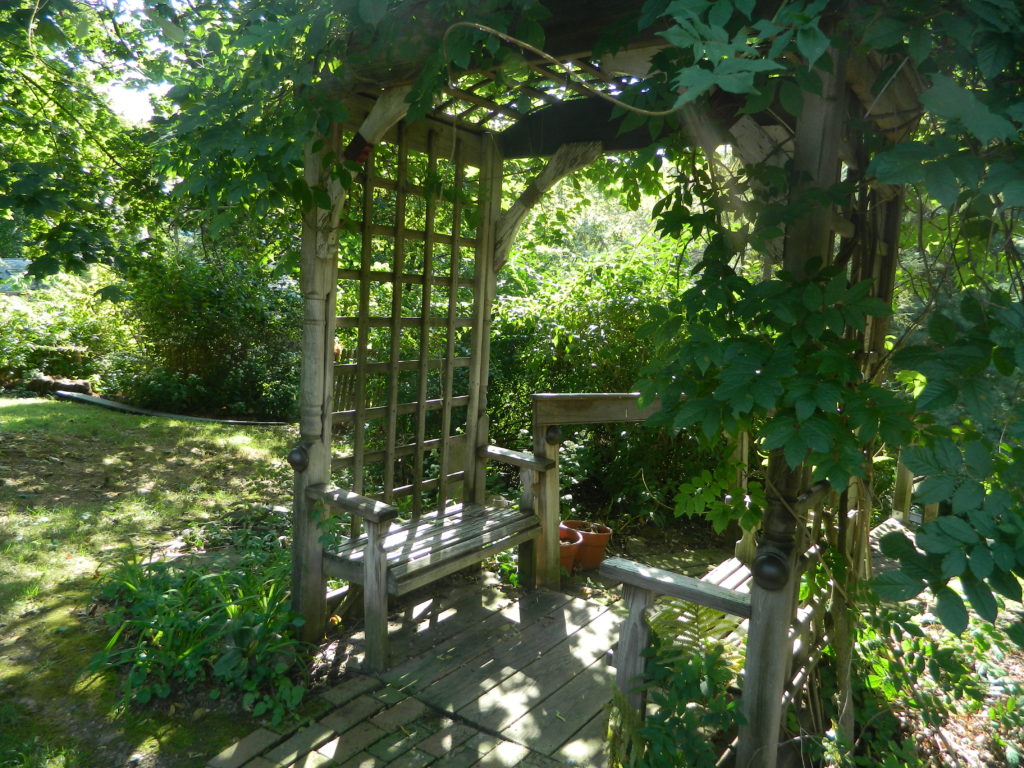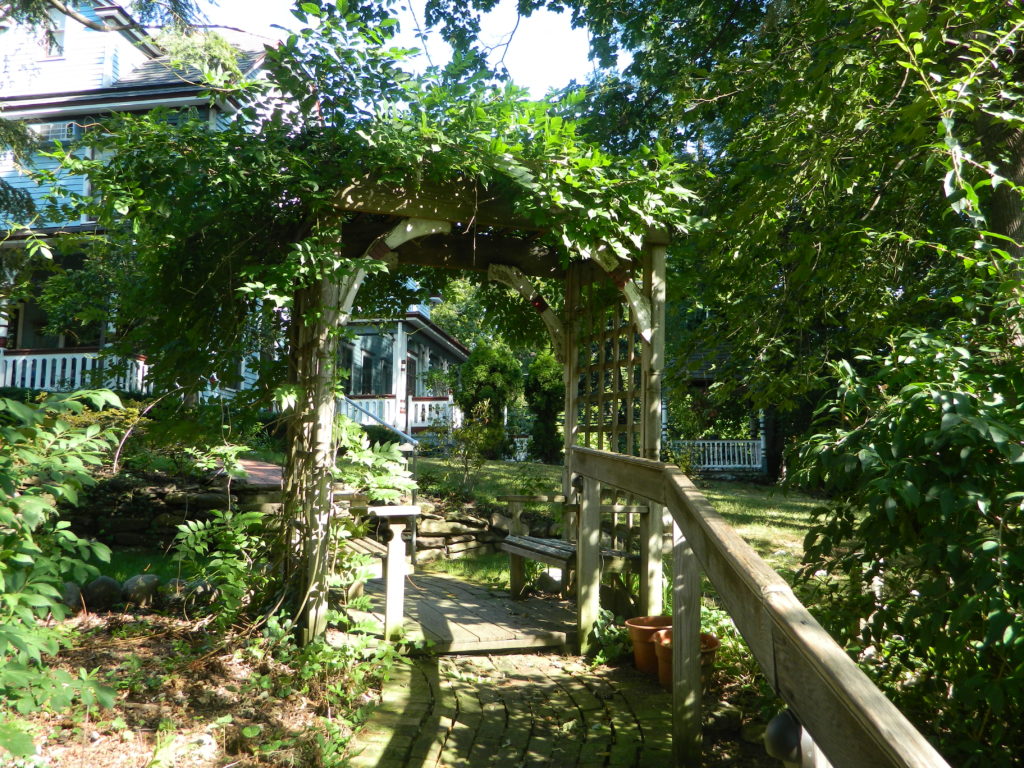 Let's begin with my experience. Travelers, business retreats, celebrations, any guest that visits the Inn is treated as if they are family. Dinie and Carl make it a priority to welcome everyone with open arms (even children, which is rare for this type of establishment). Their passion is evident and it is truly a labor of love. Carl mentioned that they wanted to find a job that they did not feel as if they needed a vacation. Over the years, the Inn itself may have driven guests, but it is their ability to successfully run not just a B&B but an escape from the "dog eat dog world," into a calm and inviting environment. This culture/ atmosphere is evident and Carl and Dinie are to be credited as well as their delightful and equally welcoming staff including Innkeepers, Carrie and Olga.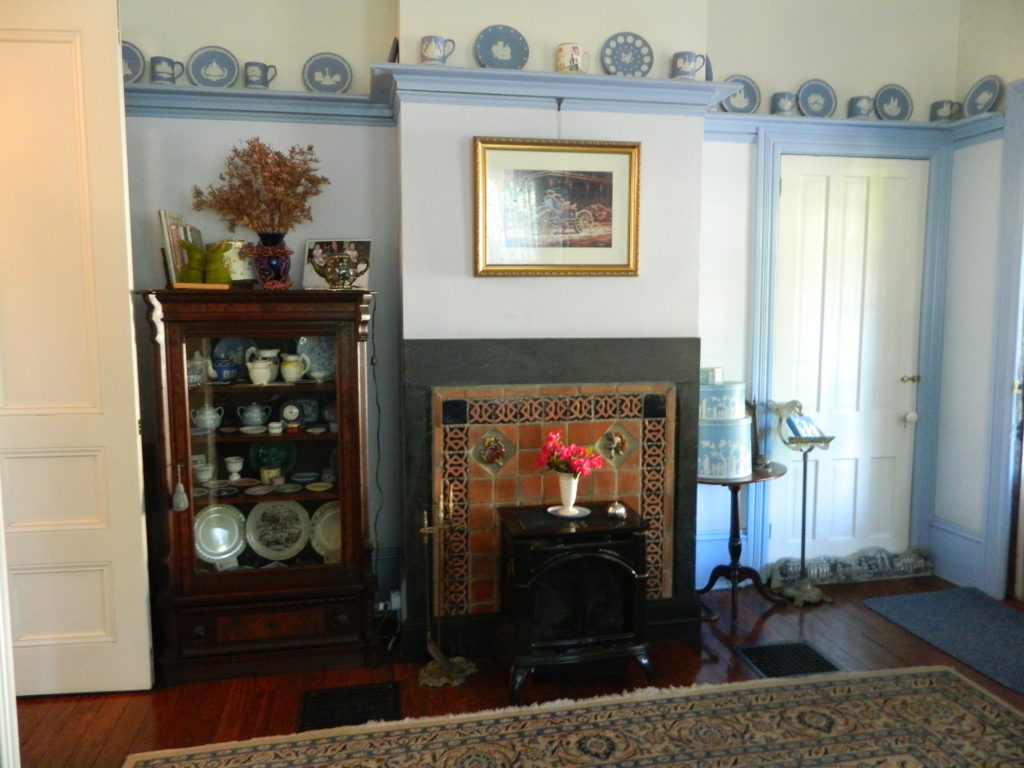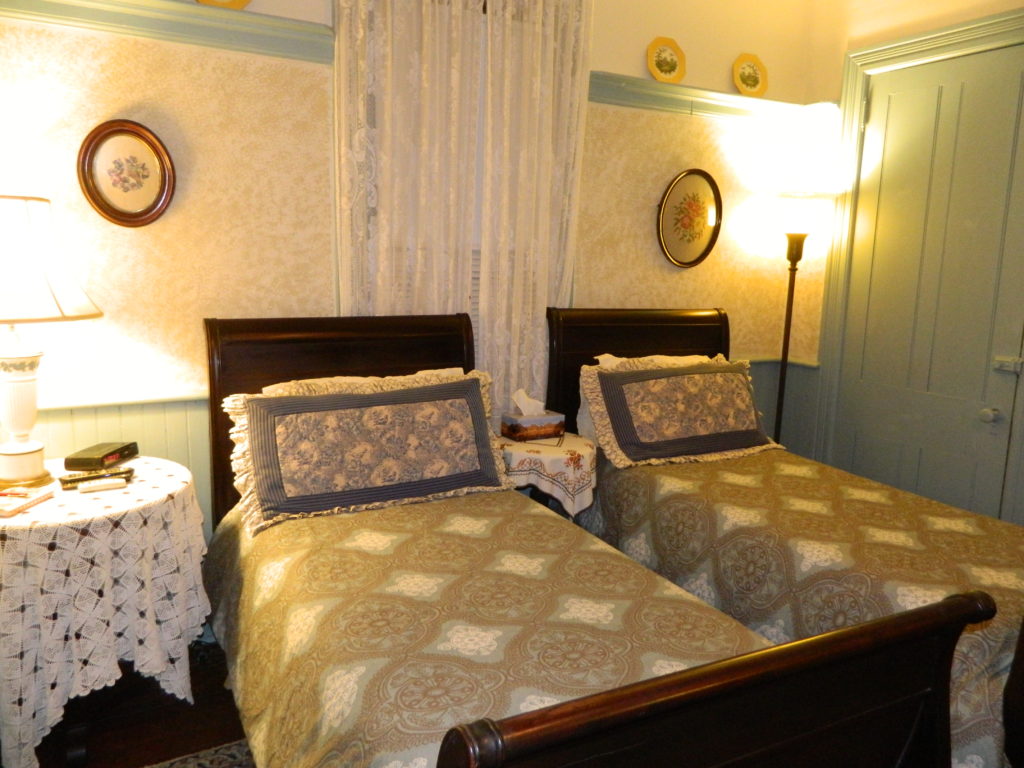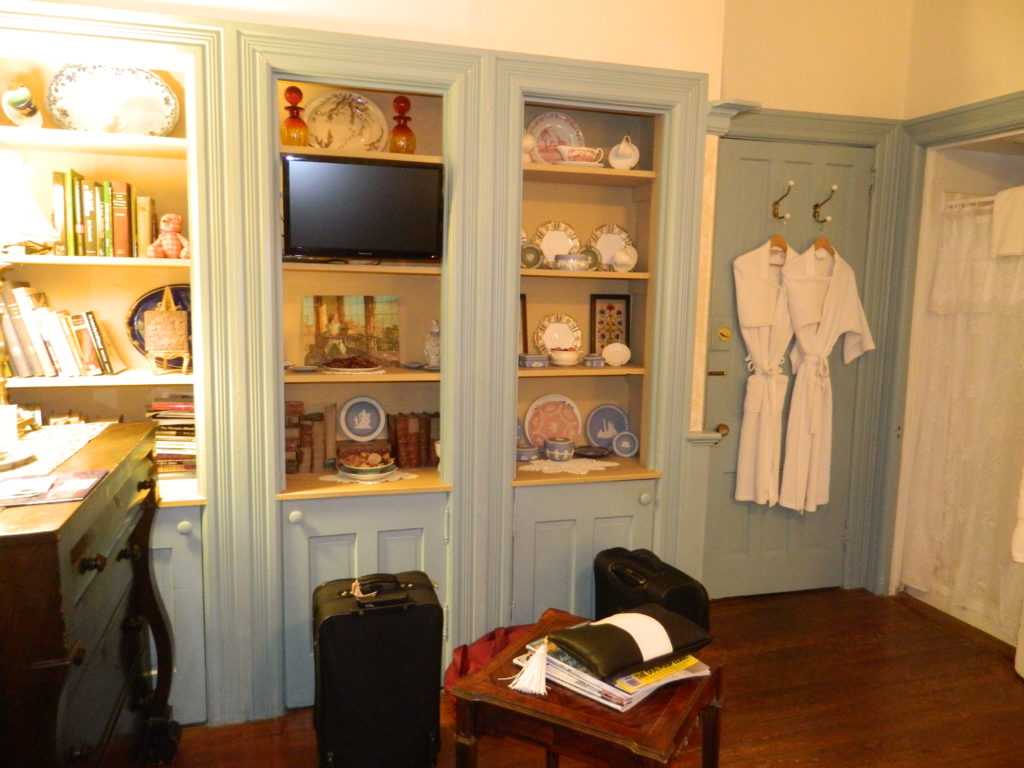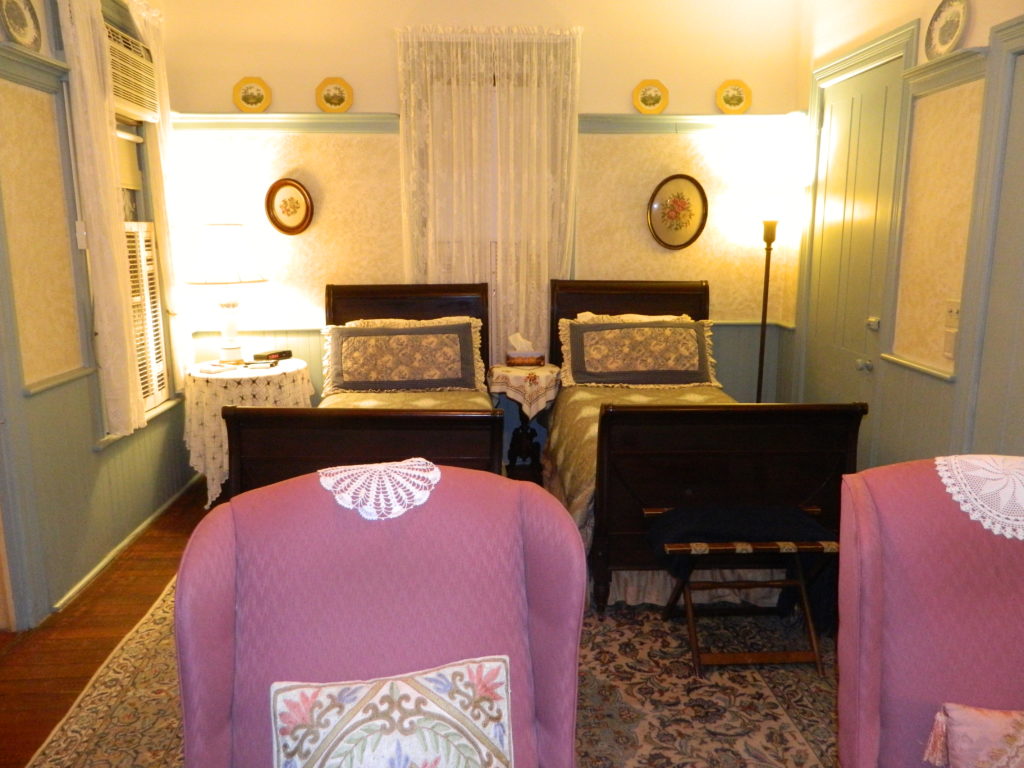 Planning a visit to this famous B&B was enhanced by the time of year. I was fortunate enough to stay during my favorite season, which added to my experience. The fall weather was crisp in the morning with dew drops on the grass, sunny, and a light breeze in the air. I can only image the beauty during the winter months, which is decorated with twinkling winter lights and Wedgwood ornaments; open all year round even on holidays!
In the morning, the smell of freshly brewed coffee wafted into my beautiful room. The dining area is a new addition to the historic home, added on to accommodate a growing number of guests. As I entered the meticulous and cozy room I was immediately greeted and introduced to other guests- two couples which were recently married and celebrating their honeymoon. Fresh fruit, homemade jam, yogurt, granola, and orange juice waited for me at the table. Dinie poured coffee and chatted with me. I felt as if I had known her for years. Fresh baked egg casserole was served along with fresh baked croissant and peach bread still warm from the oven. Even the baskets that held the bread had little pumpkins decorating the exterior in honor of the upcoming holiday. I appreciate these little touches more than I can even describe, which is sometimes lost when staying at a large hotel.
My stay was incredibly restful and I would recommend the Wedgwood Inn to all those interested in exploring the unique Buck's County area or making the Inn a home base for traveling to the major cities.
More to come next week…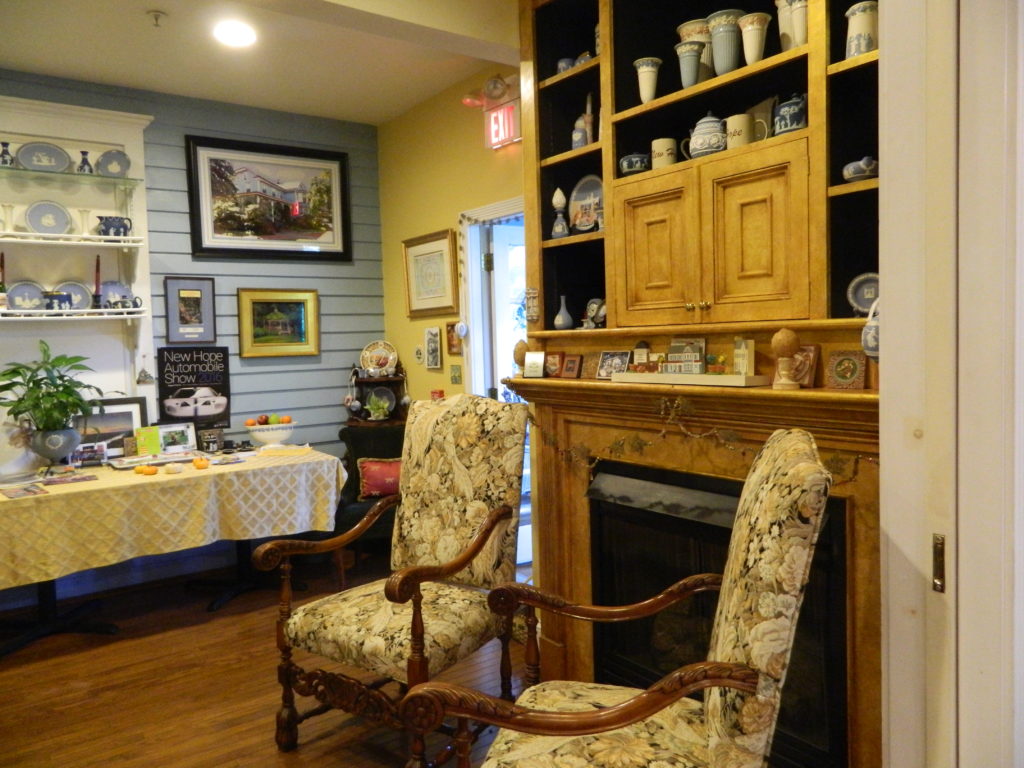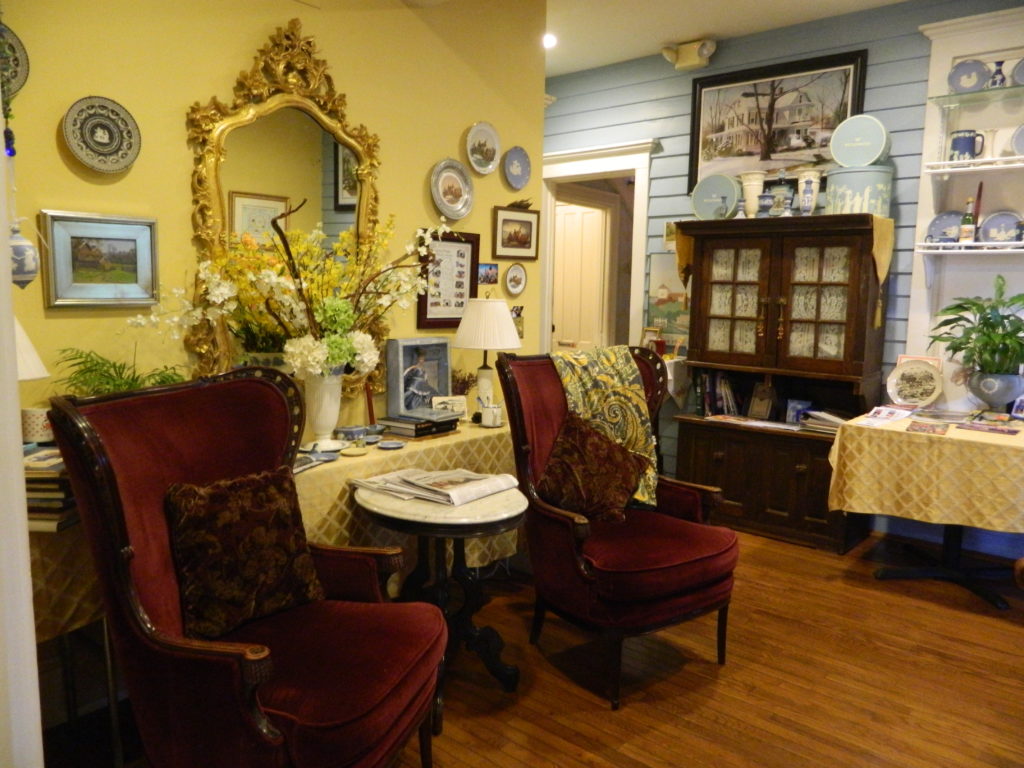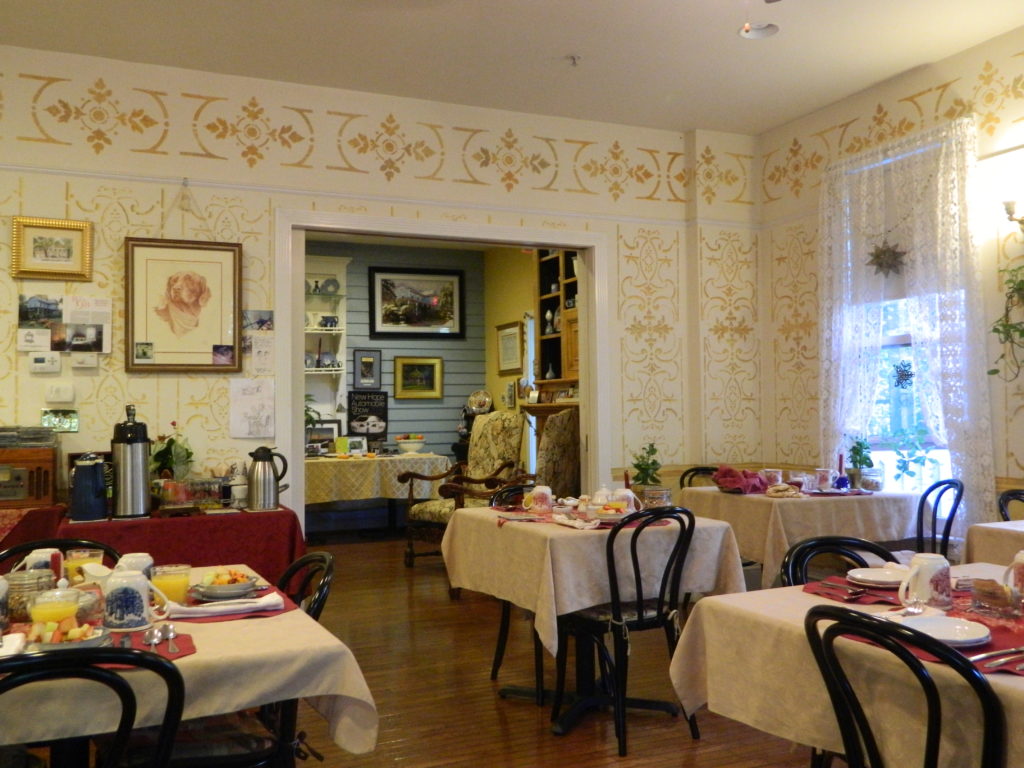 Copyright © Dandelion by Pexeto