I have been visiting the Bucks County New Hope area for several years. The Solebury Orchard  is one of my favorite places, especially during the fall season. I need to stock up on their famous apple butter and cider all year round. This is just one of the many beautiful attractions in the area only walking distance from the gorgeous Wedgwood Inn.
The Wedgwood Inn and owners, Carl and Dinie are too special to condense into one article. I will be following up this piece with another feature. Please stay tuned! The Bed & Breakfast was established in 1982 and is only one of the three properties owned by Carl and Dinie, the Umpleby House Bed & Breakfast Inn and the Aaron Burr House.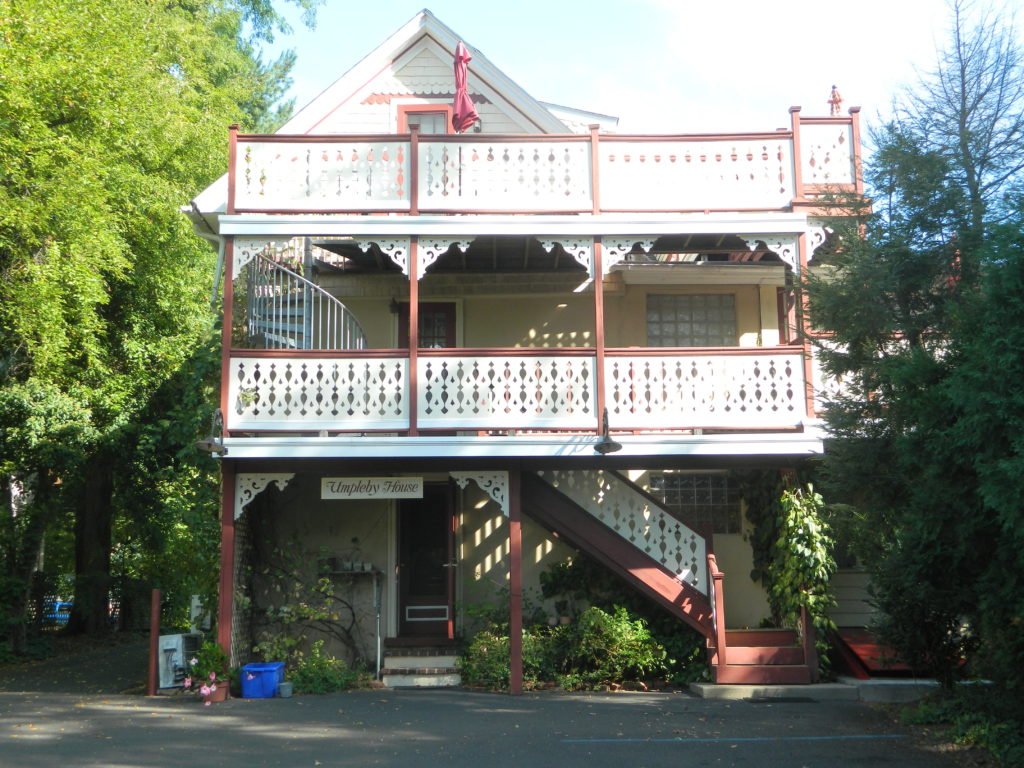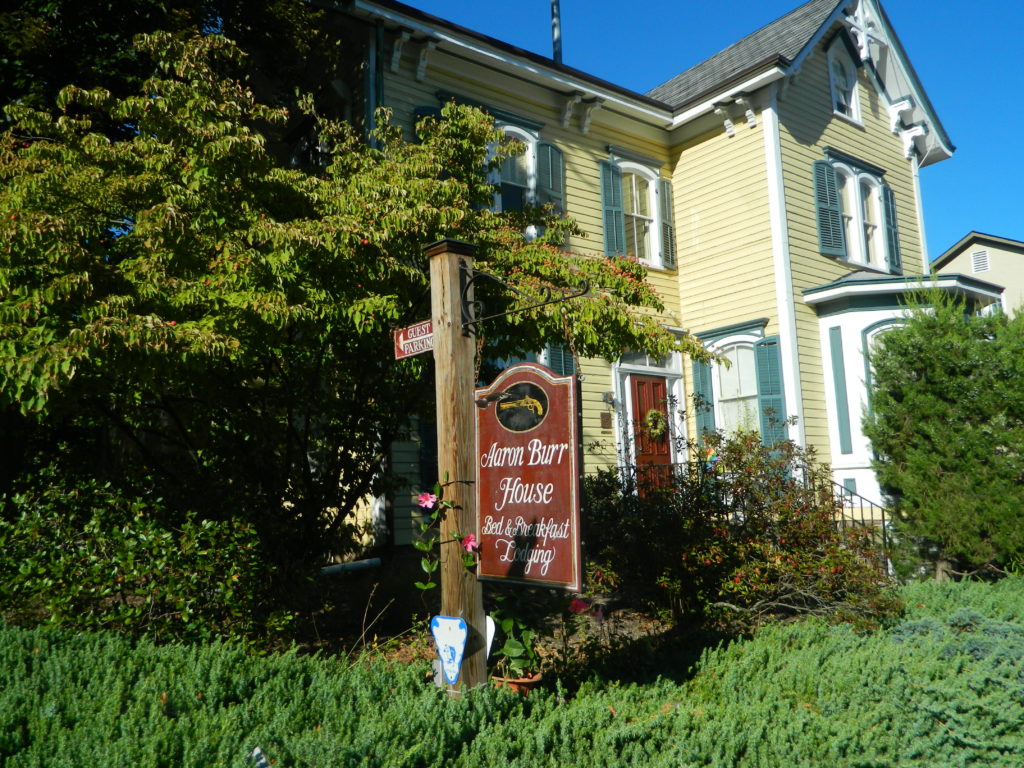 It is also worth mentioning that it is the oldest continuing B&B in Pennsylvania and celebrating its 35th anniversary this upcoming year! All three Inns are centrally located, nestled on sprawling acreage filled with black walnut trees, rock walls, and decorated with gazebo's, hammock, and plenty of comfortable lawn furniture. Guests have access to the serene property where they can unwind and relax.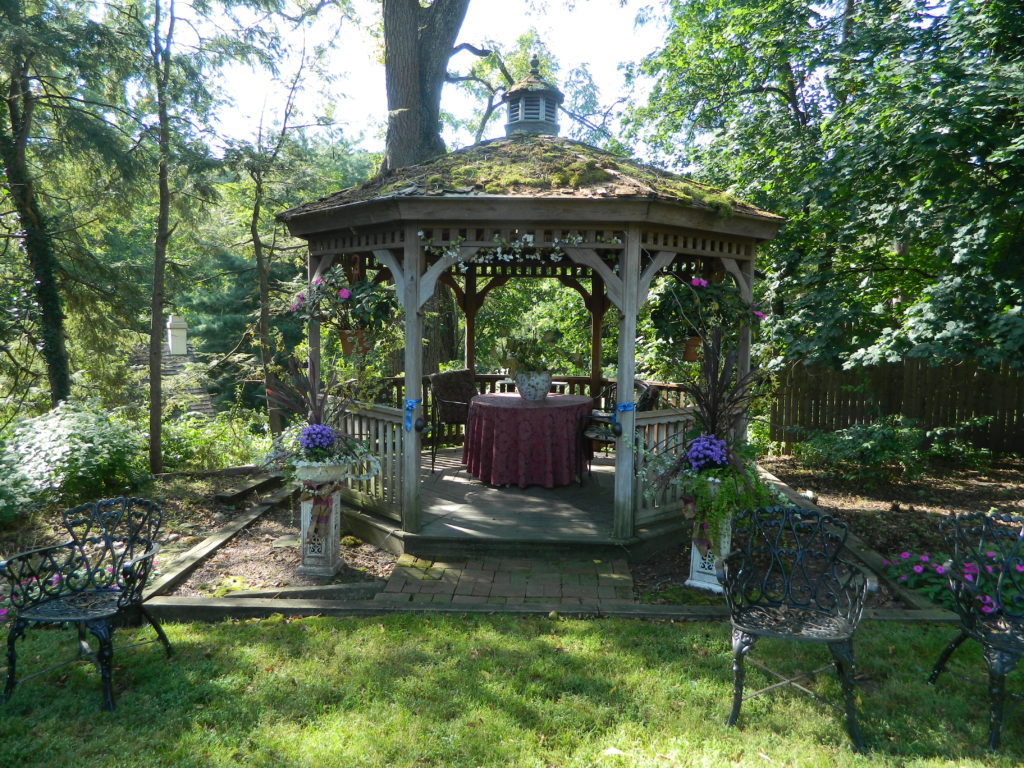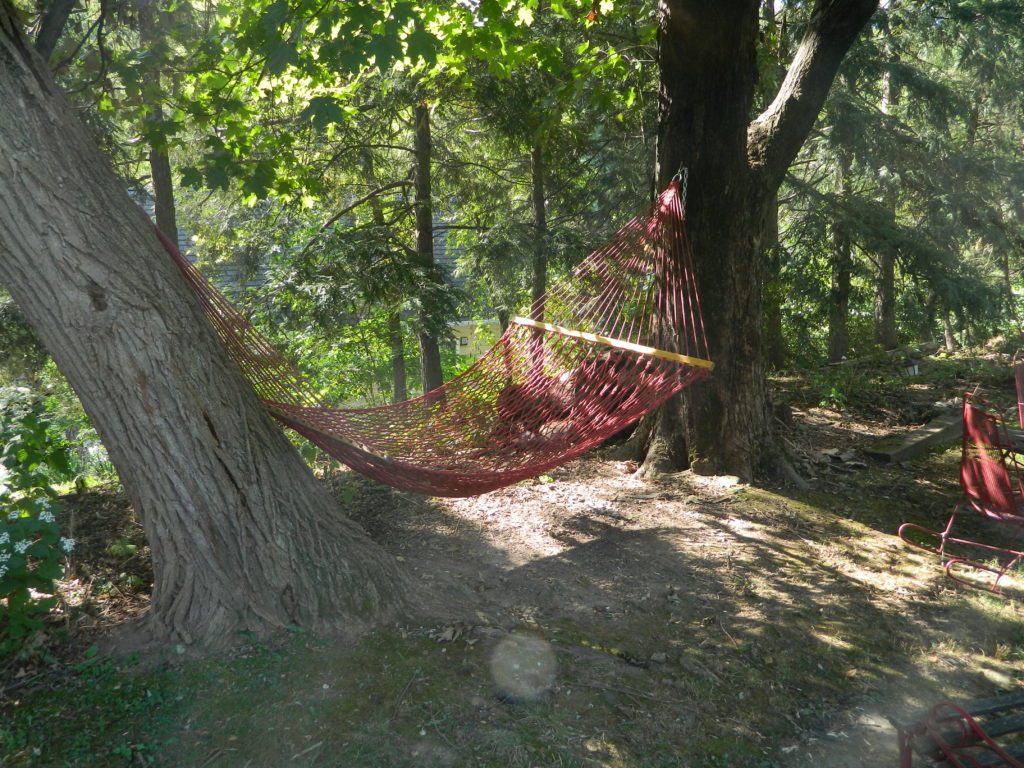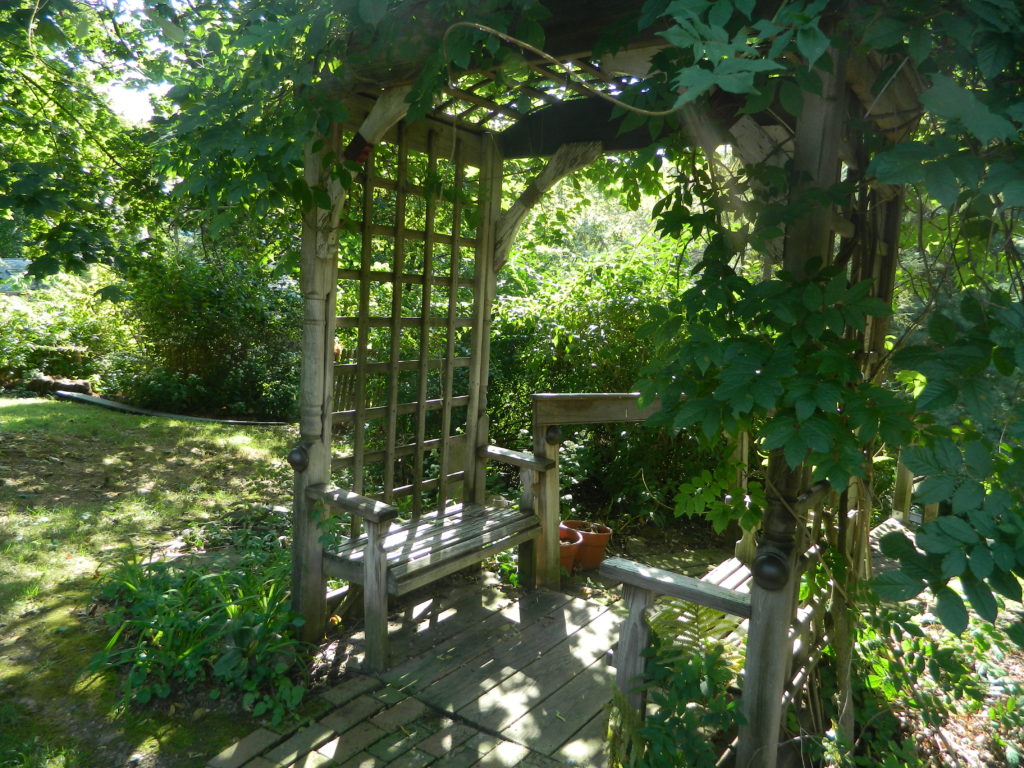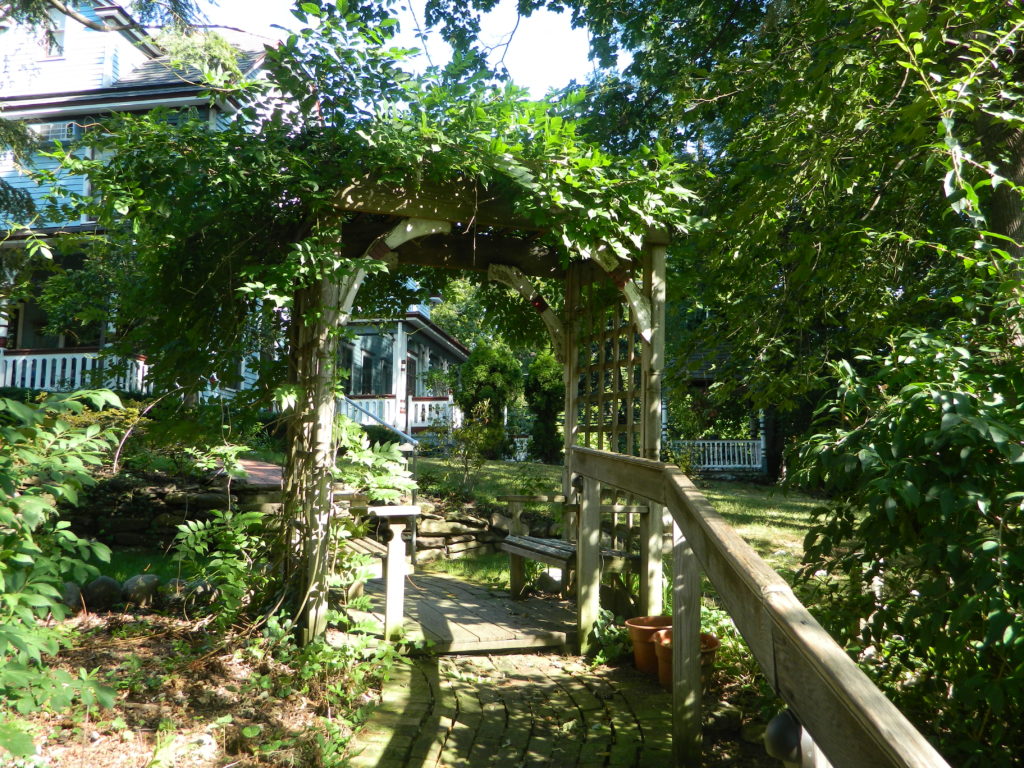 Let's begin with my experience. Travelers, business retreats, celebrations, any guest that visits the Inn is treated as if they are family. Dinie and Carl make it a priority to welcome everyone with open arms (even children, which is rare for this type of establishment). Their passion is evident and it is truly a labor of love. Carl mentioned that they wanted to find a job that they did not feel as if they needed a vacation. Over the years, the Inn itself may have driven guests, but it is their ability to successfully run not just a B&B but an escape from the "dog eat dog world," into a calm and inviting environment. This culture/ atmosphere is evident and Carl and Dinie are to be credited as well as their delightful and equally welcoming staff including Innkeepers, Carrie and Olga.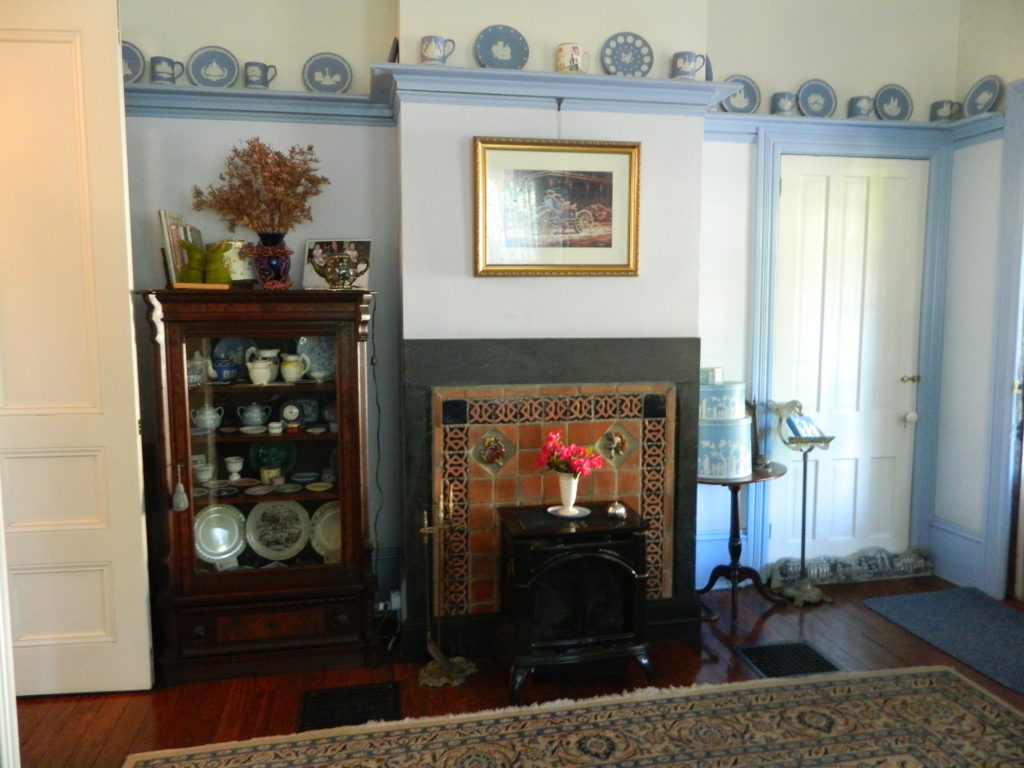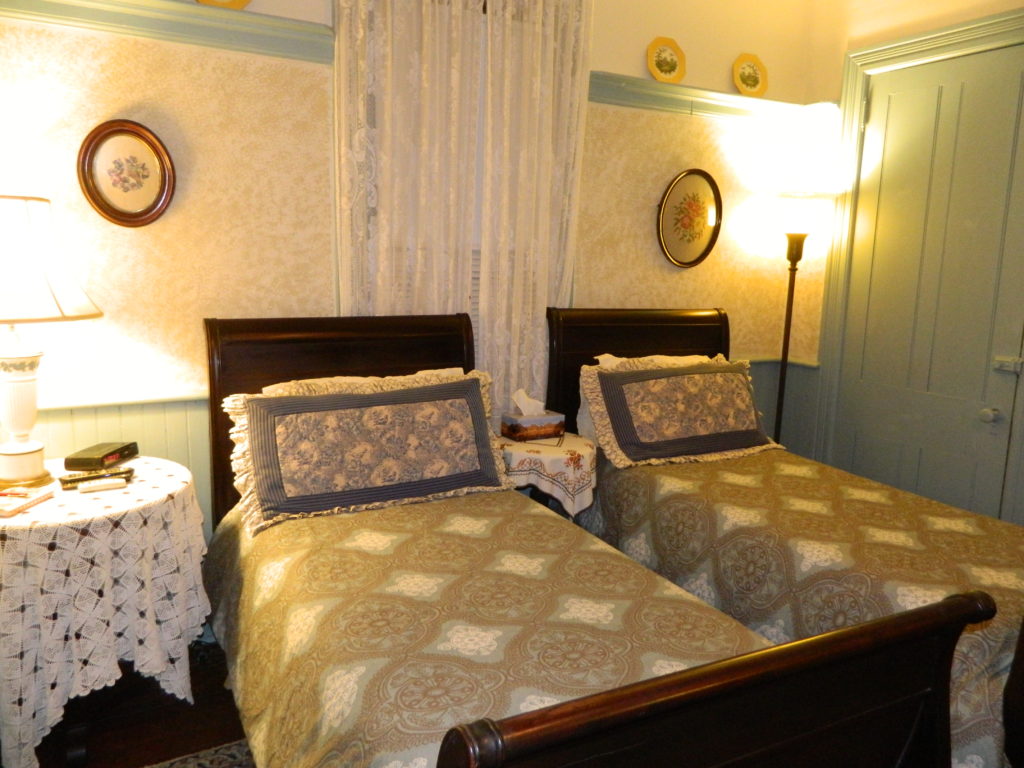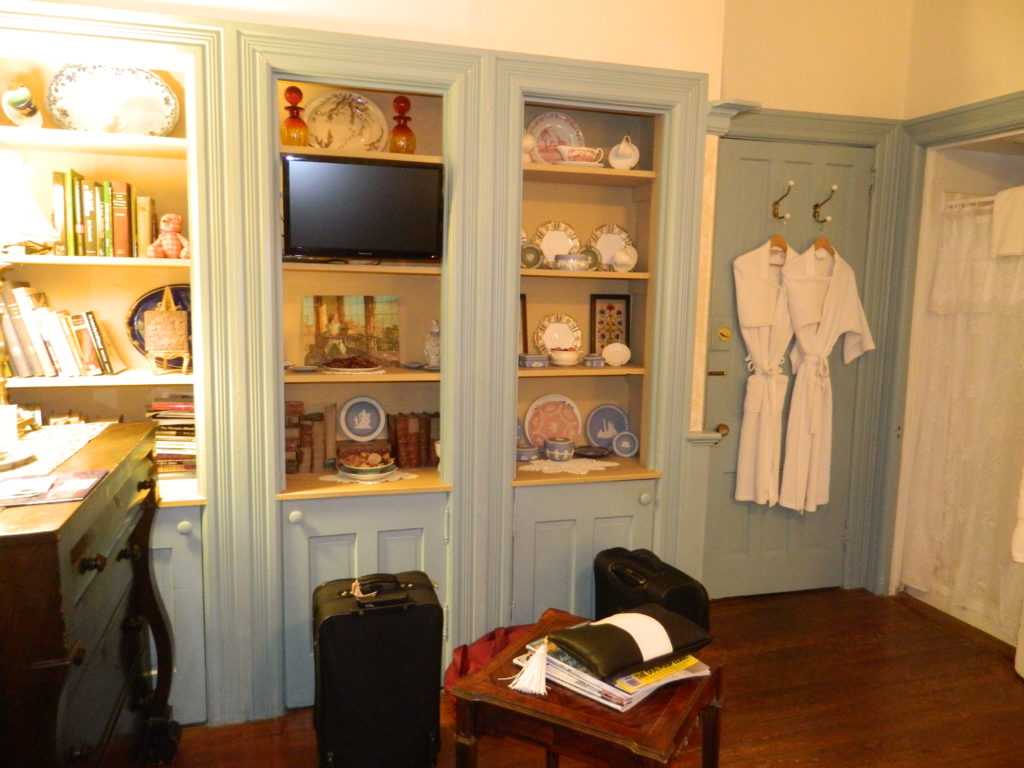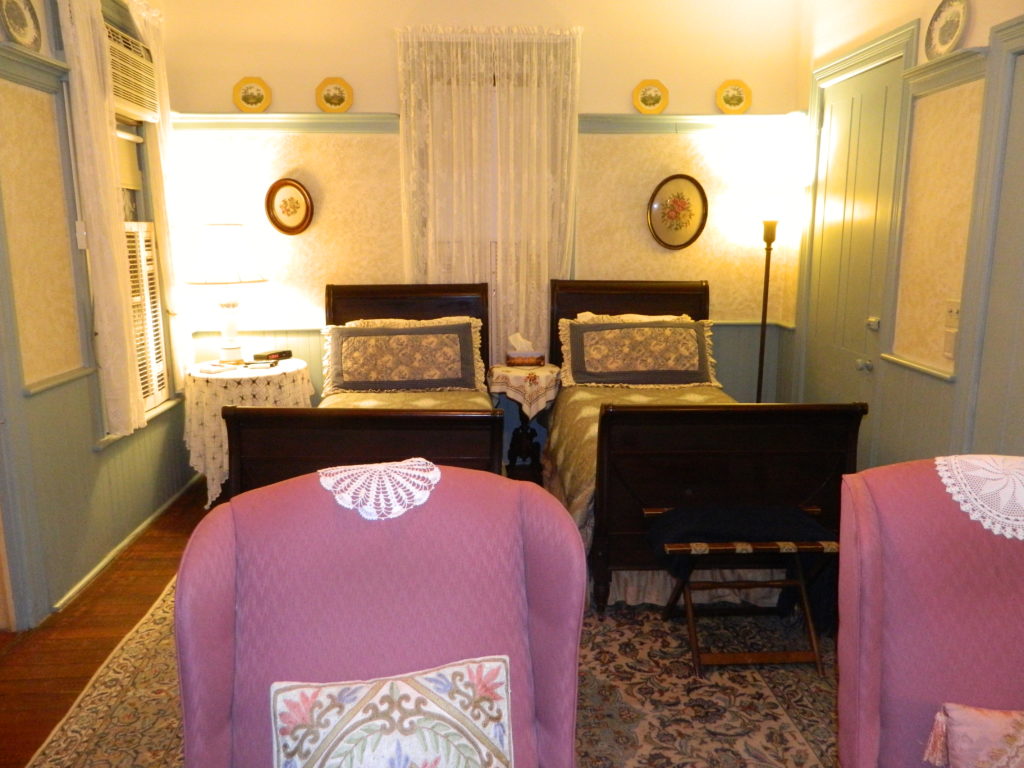 Planning a visit to this famous B&B was enhanced by the time of year. I was fortunate enough to stay during my favorite season, which added to my experience. The fall weather was crisp in the morning with dew drops on the grass, sunny, and a light breeze in the air. I can only image the beauty during the winter months, which is decorated with twinkling winter lights and Wedgwood ornaments; open all year round even on holidays!
In the morning, the smell of freshly brewed coffee wafted into my beautiful room. The dining area is a new addition to the historic home, added on to accommodate a growing number of guests. As I entered the meticulous and cozy room I was immediately greeted and introduced to other guests- two couples which were recently married and celebrating their honeymoon. Fresh fruit, homemade jam, yogurt, granola, and orange juice waited for me at the table. Dinie poured coffee and chatted with me. I felt as if I had known her for years. Fresh baked egg casserole was served along with fresh baked croissant and peach bread still warm from the oven. Even the baskets that held the bread had little pumpkins decorating the exterior in honor of the upcoming holiday. I appreciate these little touches more than I can even describe, which is sometimes lost when staying at a large hotel.
My stay was incredibly restful and I would recommend the Wedgwood Inn to all those interested in exploring the unique Buck's County area or making the Inn a home base for traveling to the major cities.
More to come next week…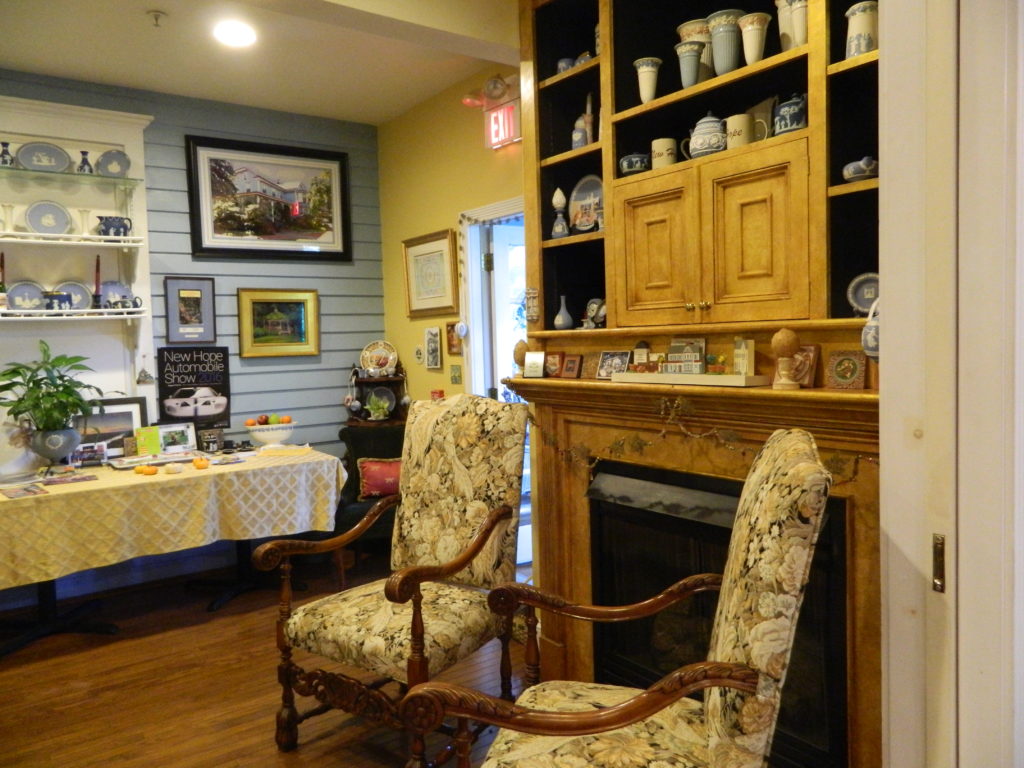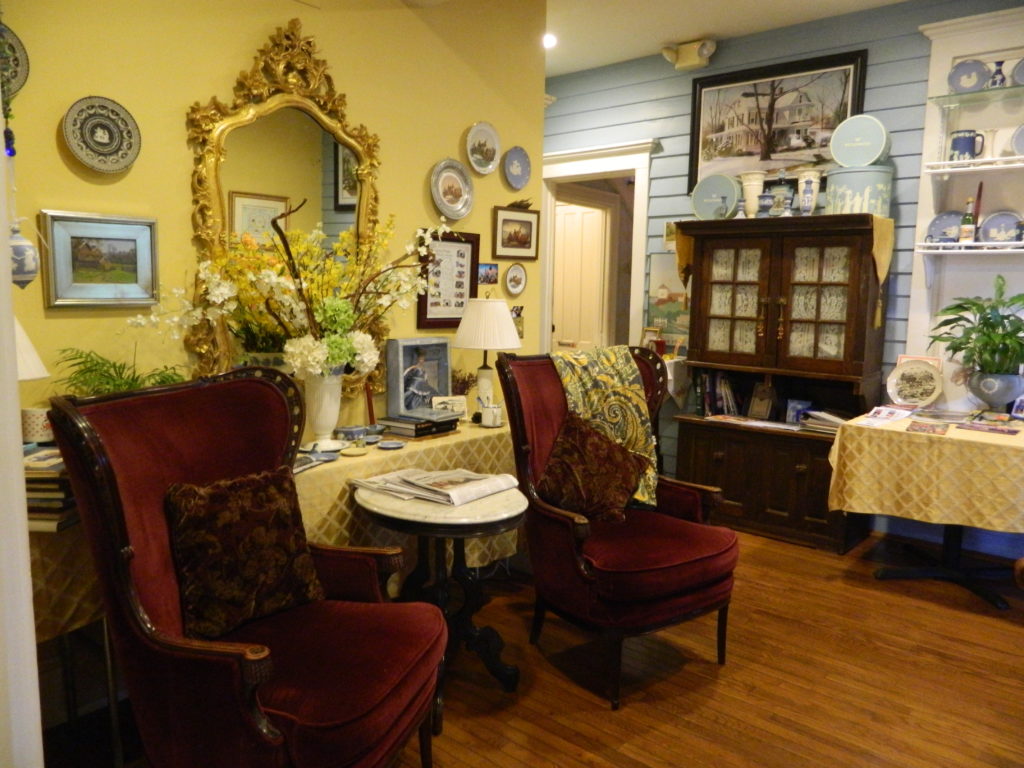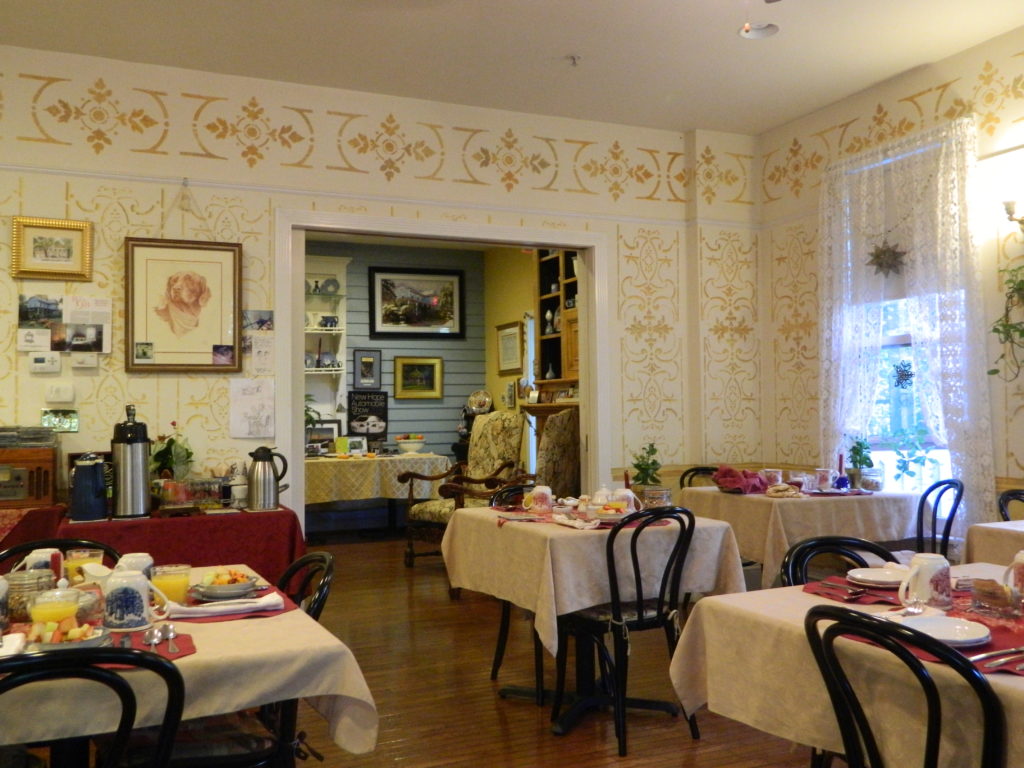 Every year I add another blazer to my growing collection. This year I decided to modify the look and embrace a continued trend, the cape. I found one that I absolutely love at Lulu's and featured last week as part of my fall fashion staples. The length and the fit sets this cape apart from the rest. On a recent trip to New Hope, I stayed and covered the gorgeous Wedgwood Inn, which will be live later this week.
The day was beautiful and typical for fall, crisp air, sunny, and perfect cape weather. I paired it with my vintage Kenny Rogers concert tee and lysse leggings. Since I planned on walking throughout the town, I wore my favorite pair of comfortable shoes, lace-up oxfords.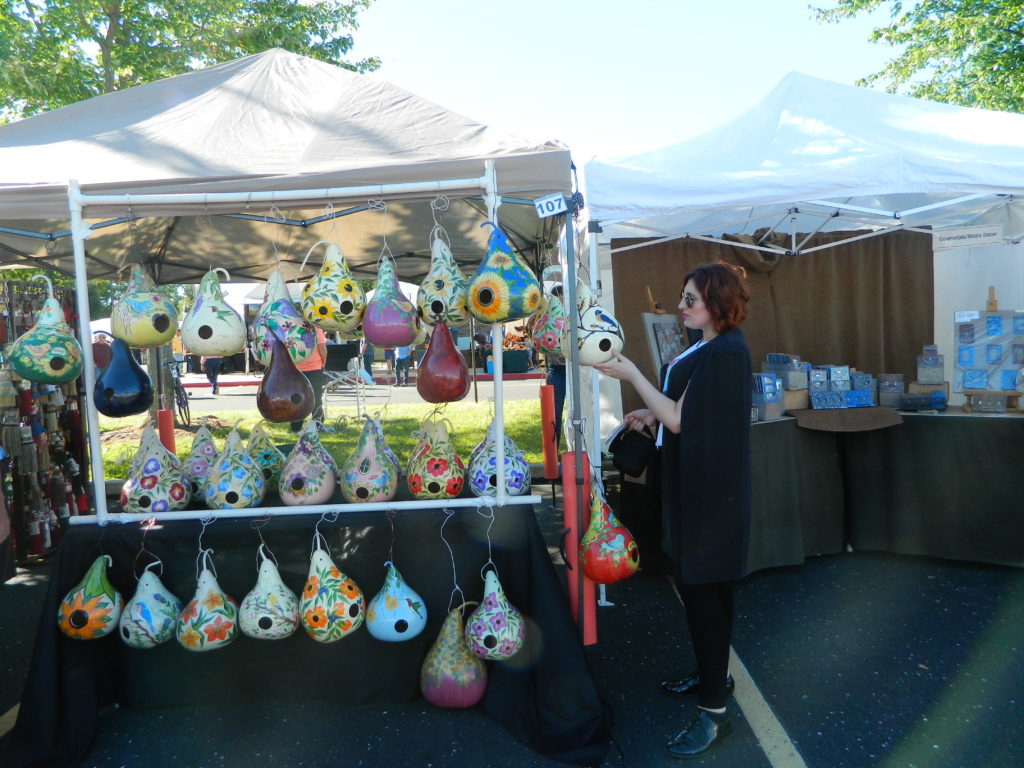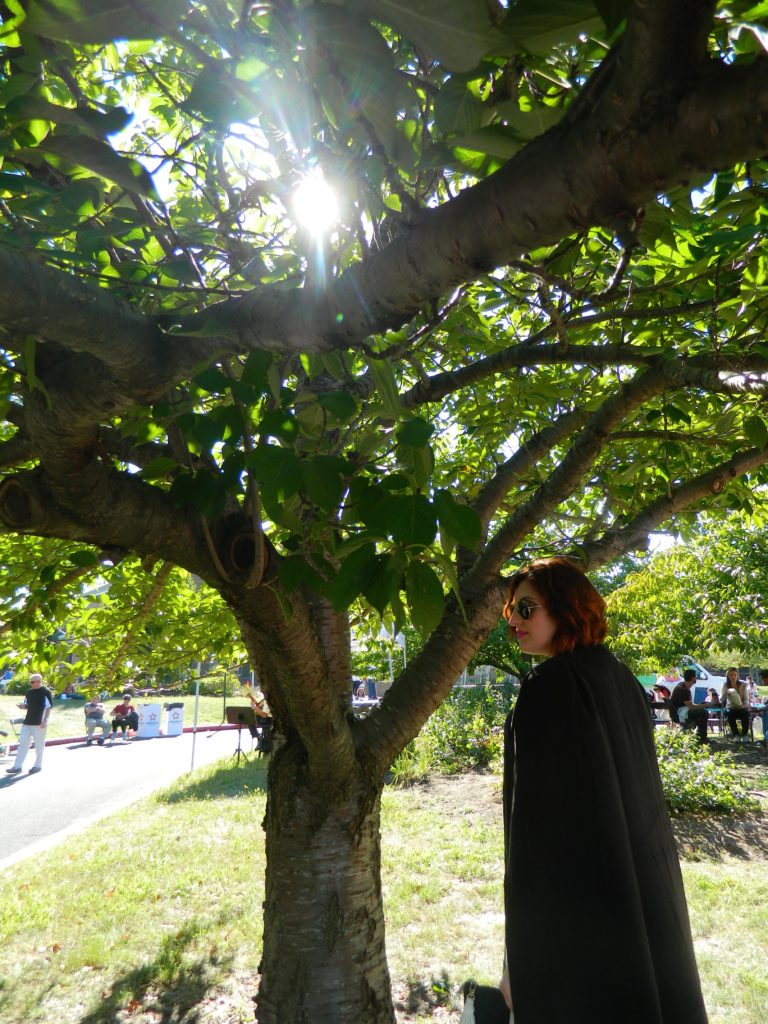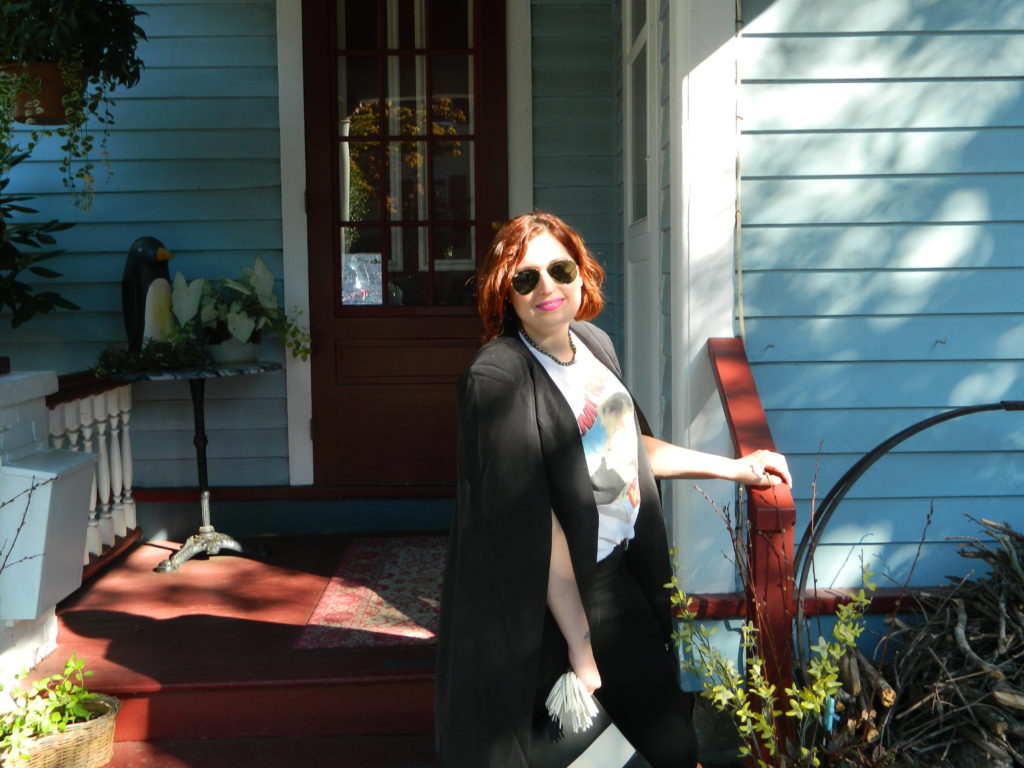 My makeup was simple, accentuating my eyes with the silver shadow in the Haute Right Now palette by Laini Cosmetics (available for pre order- [email protected]).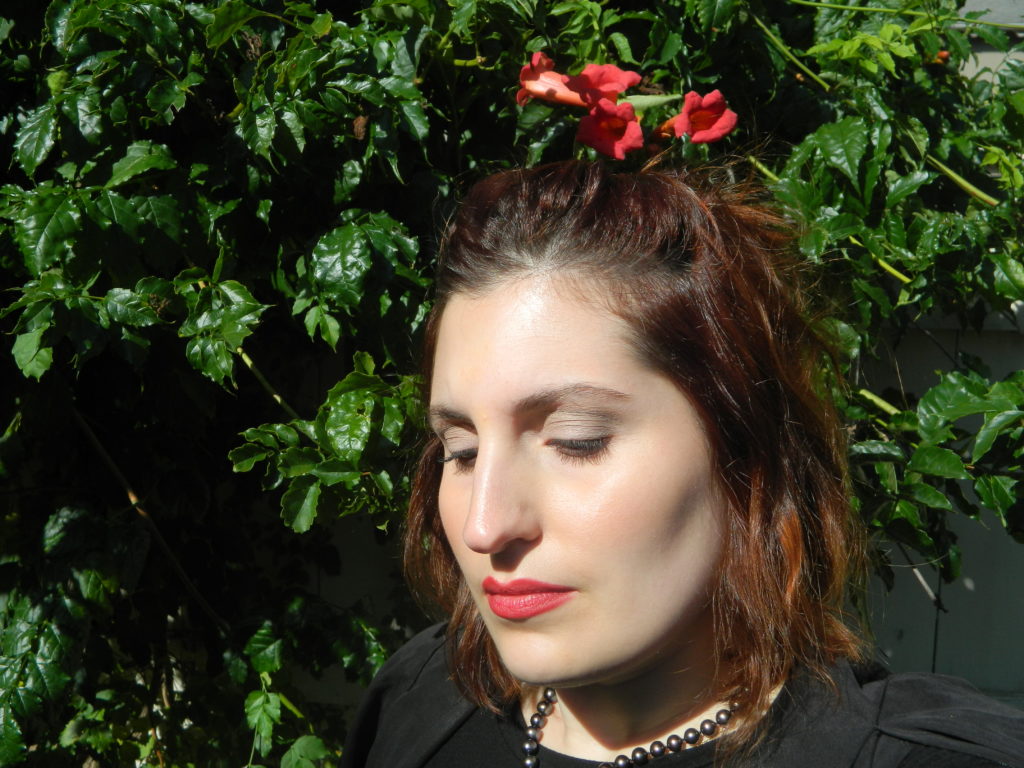 Photo credits- Amy Weil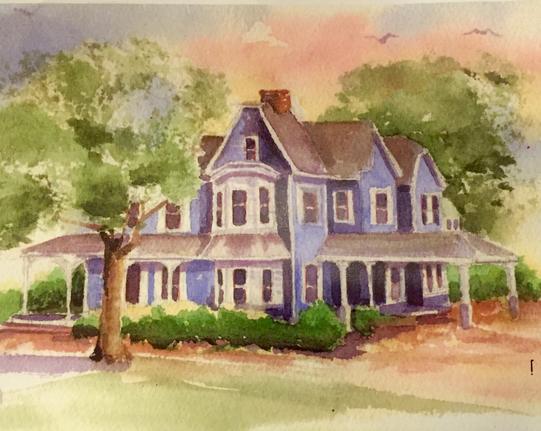 This weekend I will be visiting and staying at the Wedgwood Inn, located in New Hope Pennsylvania. I am thrilled to be featuring this beautiful and historic Victorian Bed & Breakfast. Owners and Innkeepers, Nadine and Carl purchased this one of a kind home in 1982 and have been running it ever since. The Wedgwood Inn is set on two acres of bucolic land in the heart of Bucks County.
The Inn pays homage to the past as guests dine on bone blue Wedgwood china (Invented by Josiah Wedgwood) hence the name. Contemporary accommodations are incorporated as well including jacuzzi suites. Breakfast is served daily and all food is made from scratch with love.
Stay tuned as I report my full experience, interview with owners, and photos next week!
Over the past couple of weeks I have taken all of the Fall related quizzes on Buzzfeed and depending on how you look at the results, I definitely qualify as Fall addicted. I can't help it, I grew up in Upstate New York, home of the Empire apple. Fall was always a really special time of year filled with wonderful memories of school projects identifying the tress from their leaf shape, baking so the house always smelled delicious, and as I got older- Fall Fashion.
I tend to have a uniform during the Fall and Winter season that usually consists of a blazer and boots with many variations and very little color. I love incorporating new trends with some of my favorite investment pieces. You can keep your Fall faves and still add on exciting new elements that keep the outfit looking modern and fresh.
This year I purchased a cape from Lulu's to add to my blazer collection. The detailed sleeves, subtle shoulder pads and brushed finish on the fabric change an entire look and is certainly a popular item for this season. Ferragamo to Chanel featured capes for Fall 2016- a flattering look on all figures!
Valentino to Givenchy featured velvet from head to toe and just sprinkled in to add texture to a plain look. If velvet is not your taste, try adding a small addition. I love these black and gold velvet pumps with embellished chunky heels- perfect for a simple dress or with a pair of wide leg jeans.
Turtlenecks are the perfect Fall essential, lightweight, but warm. A turtleneck is a wonderful versatile item. I love pairing a turtleneck with a statement necklace- the simplicity of the shirt combined with a standout piece of jewelry is sophisticated and fun.
Ok so I had to slip in one leopard print look this season. I may not wear vibrant colors at every chance, but I do love prints and patterns. Another high neck look, this dress is fitted, flattering, and bold. New York & Company has a gorgeous selection of dresses that range from classic to trendy. This lace-up sheath dress is already on sale! Make sure to add it to your collection.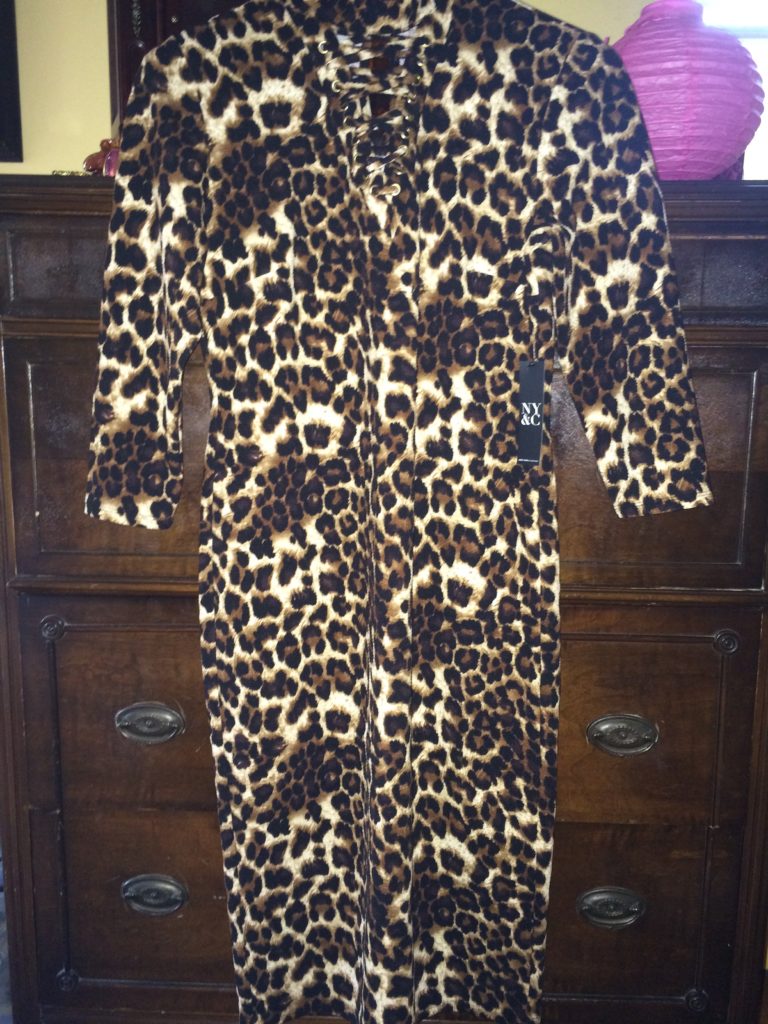 Boots are a classic Fall essential. The style may slightly vary from season to season, but keeping a beautiful, broken in pair of boots all year round is a must. I decided to change it up this year with a pair of thigh high, chunky heel– vegan of course.  Lulu's has a expansive collection of fabulous boots. Try wearing with tights and an oversized shirt or with a pair of leggings.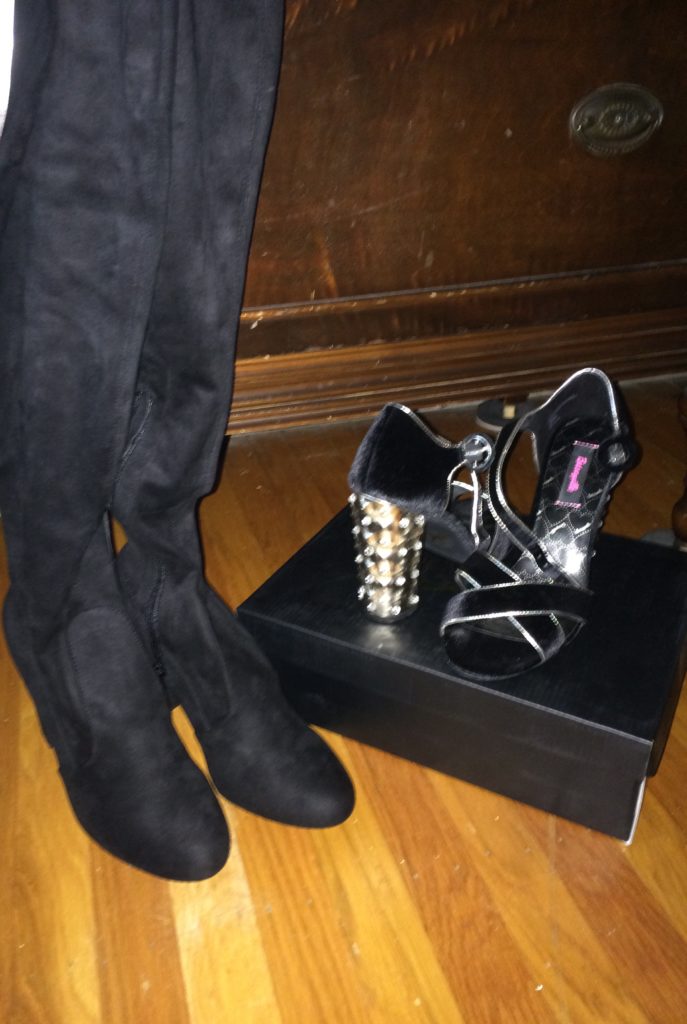 Hair accessories and jewelry. Take a cue from the past and revisit the 90's. Butterfly hair accessories, chokers, and claw clips are back. Adding them to an otherwise modern outfit is the best way to honor the past without appearing as if you are in costume.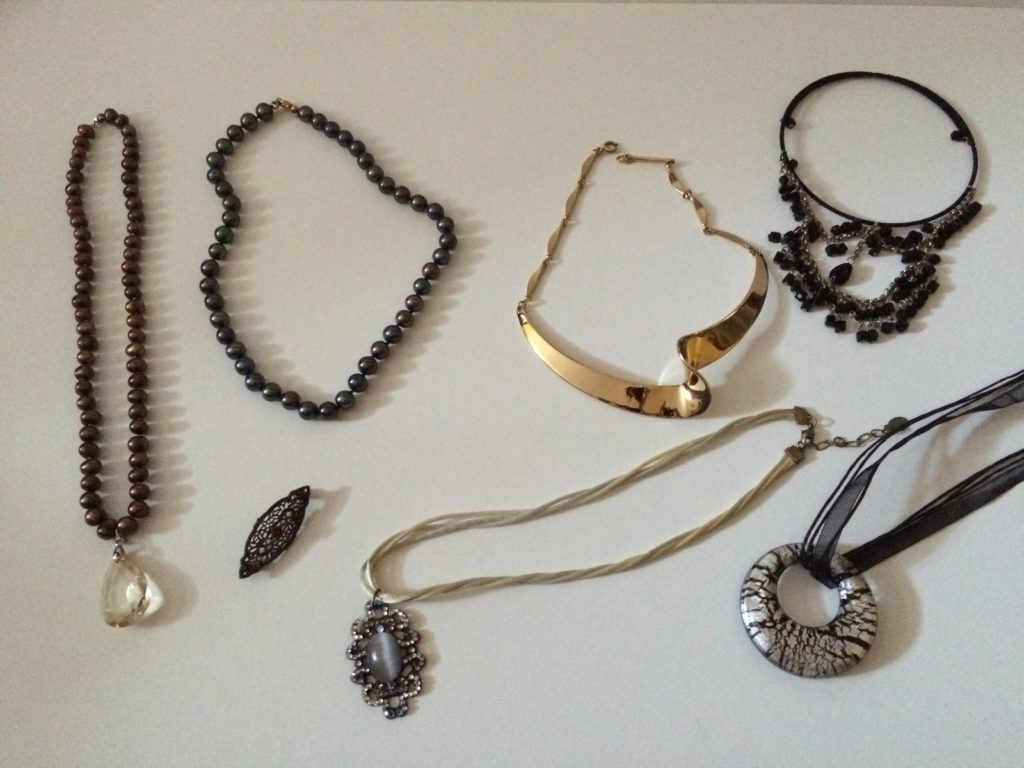 I am so excited to share with you these new products. Laini Cosmetics is always on the cutting edge of style and beauty. Each product is more effective and beautiful than the next. Fall officially begins in just two weeks, be ready with these brand new fall makeup products!
Laini Cosmetics is introducing five new matte lipsticks in gorgeous autumn hues that range from bold to subtle, in the same creamy and luxurious formula. Each lipstick is highly pigmented, long lasting, moisturizing, and scented with floral vanilla. Lips are smooth, hydrated, and delicious.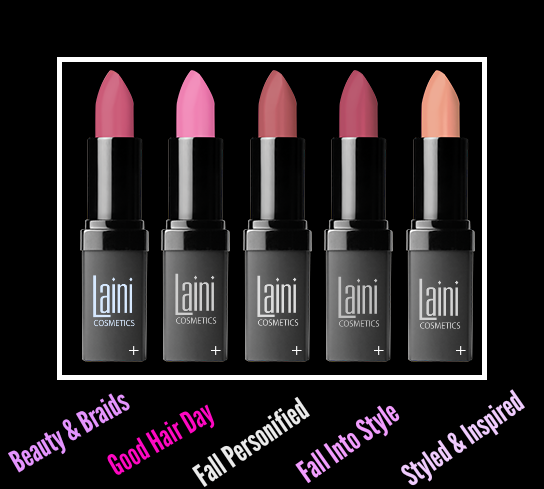 In addition to offering full coverage foundation in both hi def and custom (by appointment), Laini Cosmetics is introducing a Mousse Foundation. A cream to powder, velvety texture that evens skin tone and leaves you looking radiant and flawless!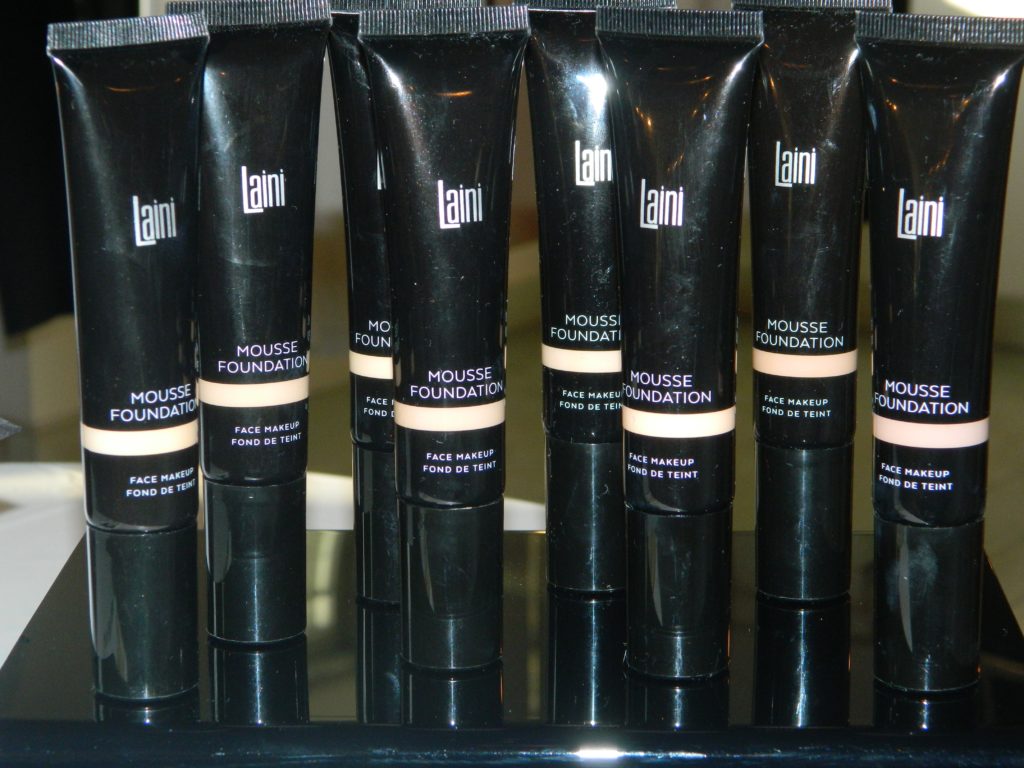 Make sure to contact [email protected] to pre-order these brand new Fall makeup products!
Copyright © Dandelion by Pexeto