If you are planing to visit Philly either from out of town or a jaunt from the suburbs, it is very easy to look online for a hotel, scroll the amenities, look through the photo gallery, but you still cannot grasp the culture of the hotel. This is the primary reason why I wanted to include a hotel series on Sugarpeel. I want potential hotel guests to really get the inside scoop. Let's face it, traveling is costly and the stay needs to be comfortable, exciting, and worth the money spent.
In this third installment of the hotel series, I stayed at the Loews Hotel Philadelphia to really gain inside perspective of this luxury hotel. The biggest differentiator for me, hands down, is the people. Yes, the hotel was stunning, sleek and modern decor- punctuated with black Belgium marble, complete with a fitness center, spa, pool, multiple conference rooms, a ballroom, and guest rooms so clean you could eat off the floor. However, the people is still what stands out to me.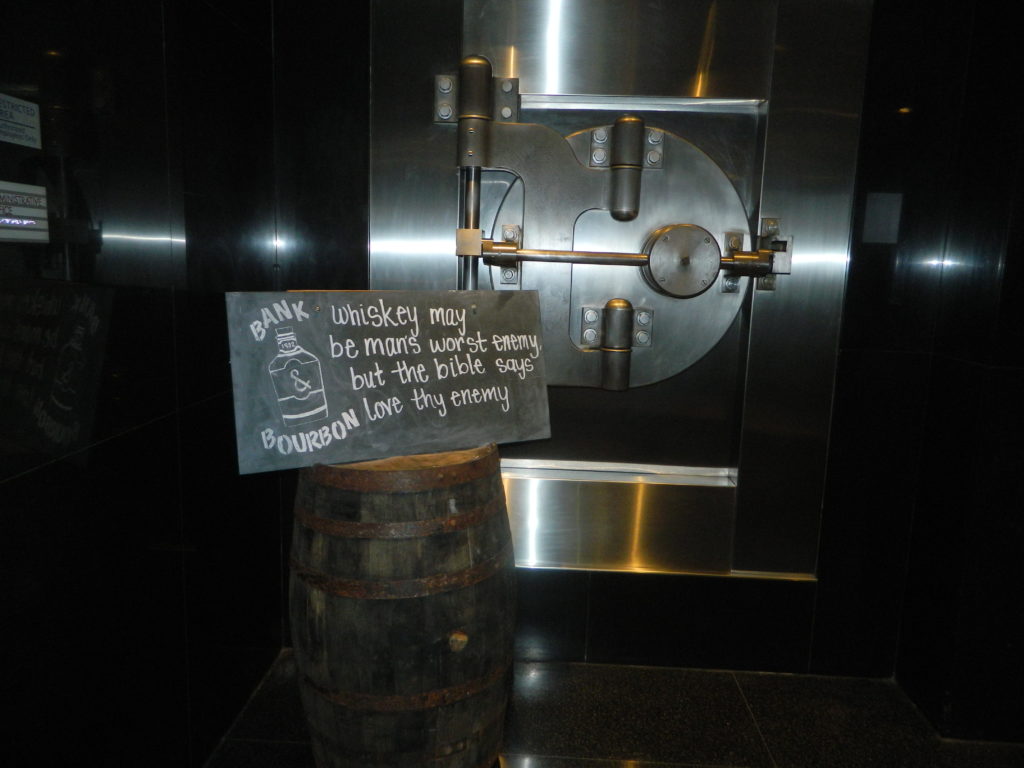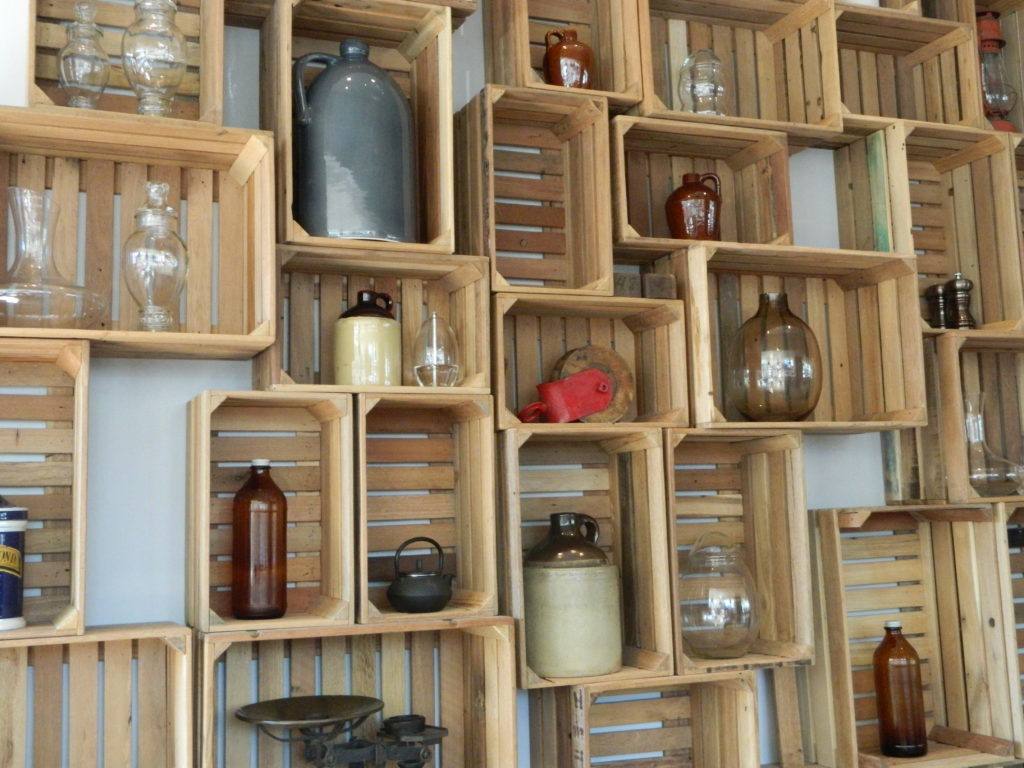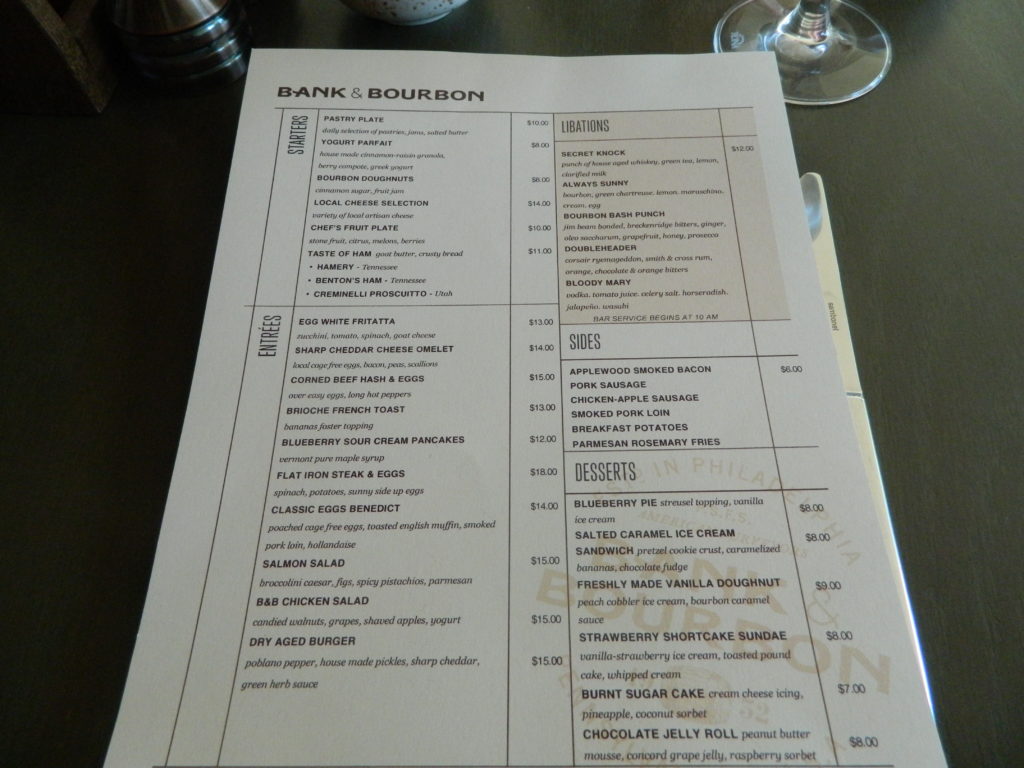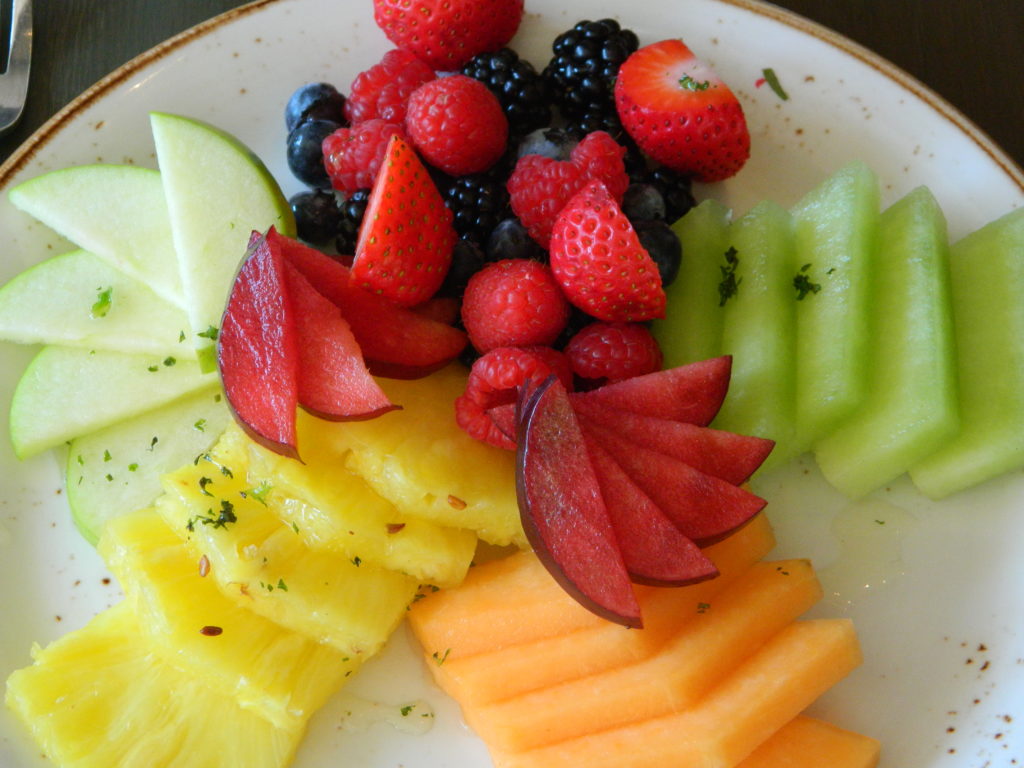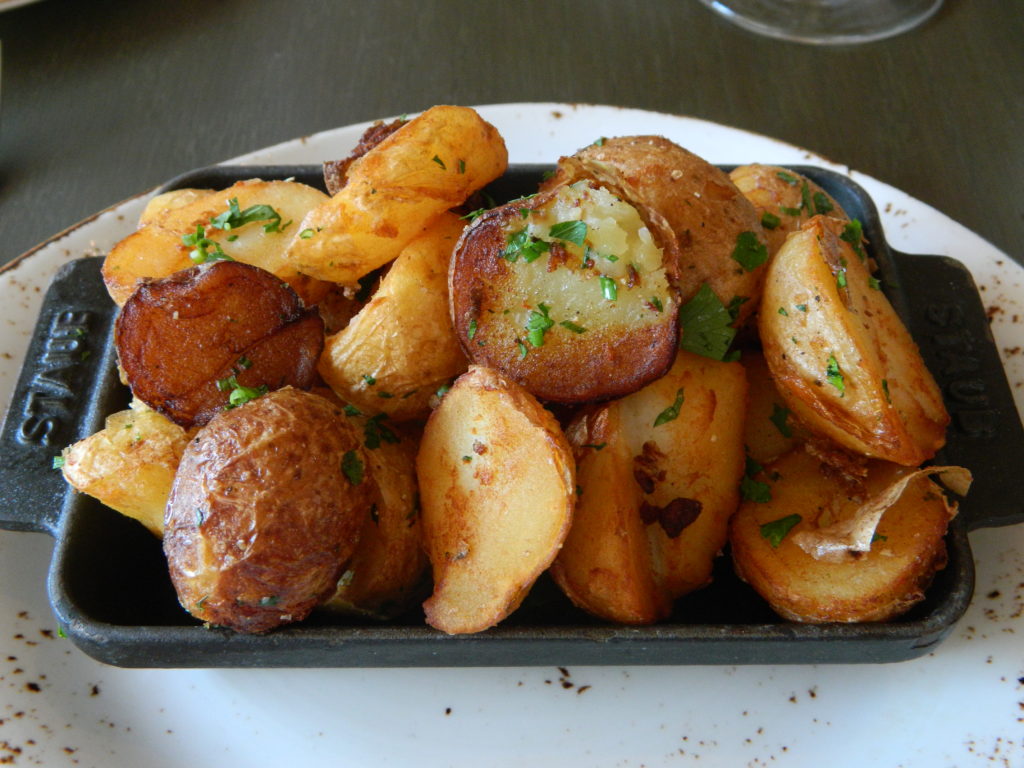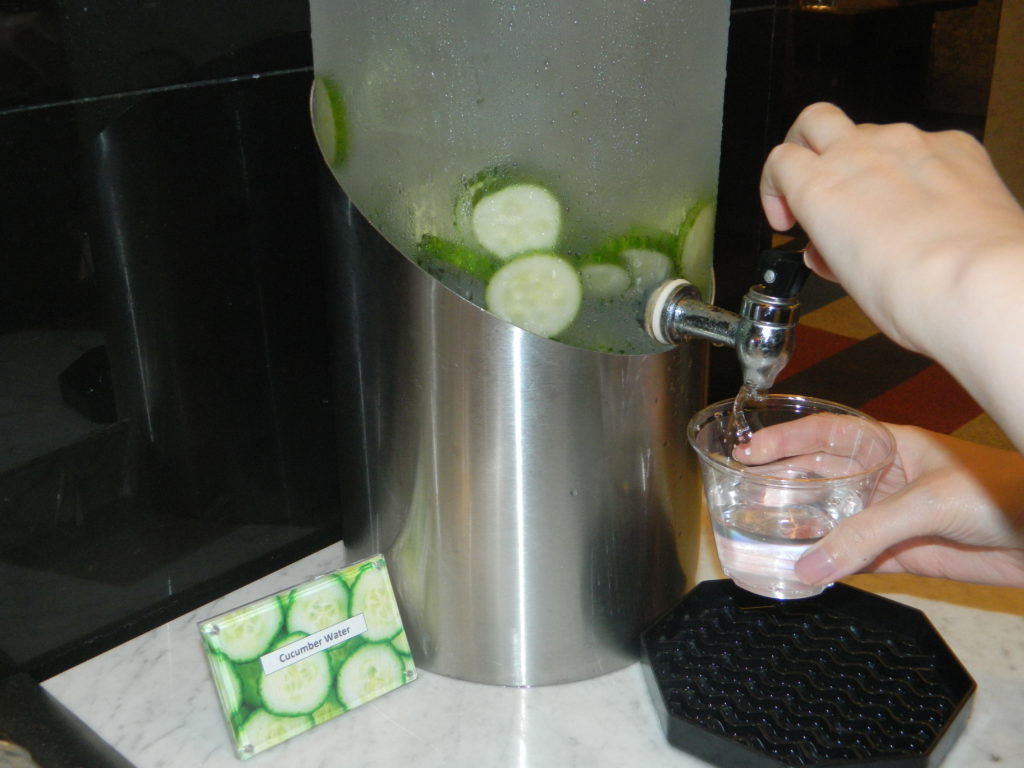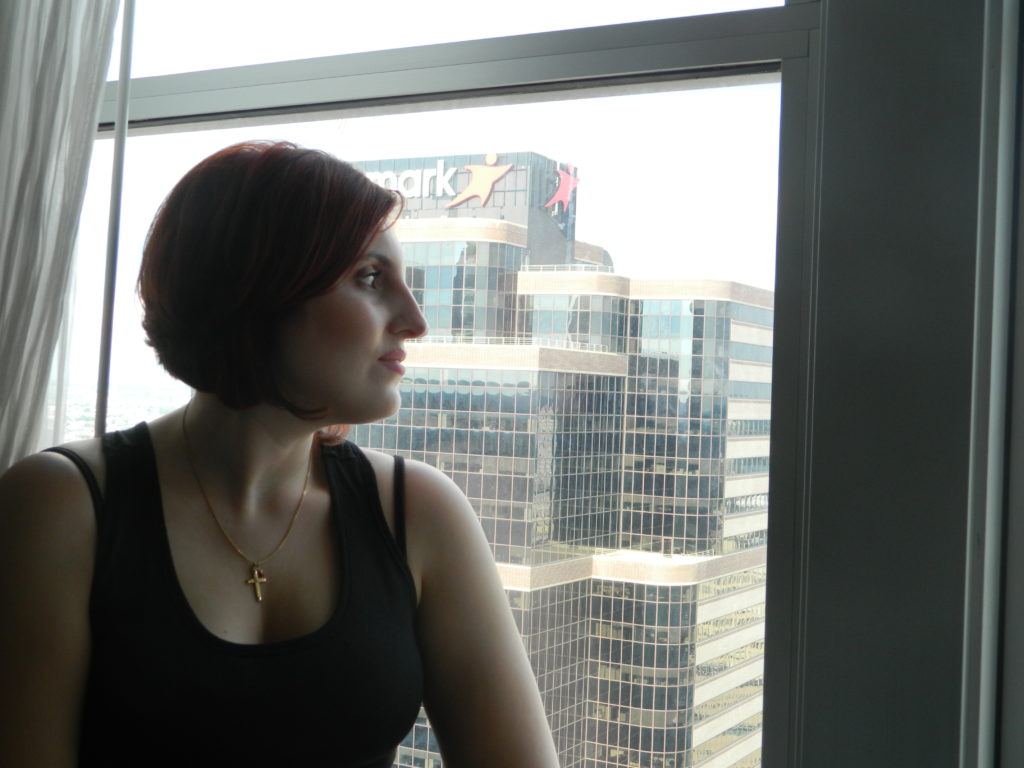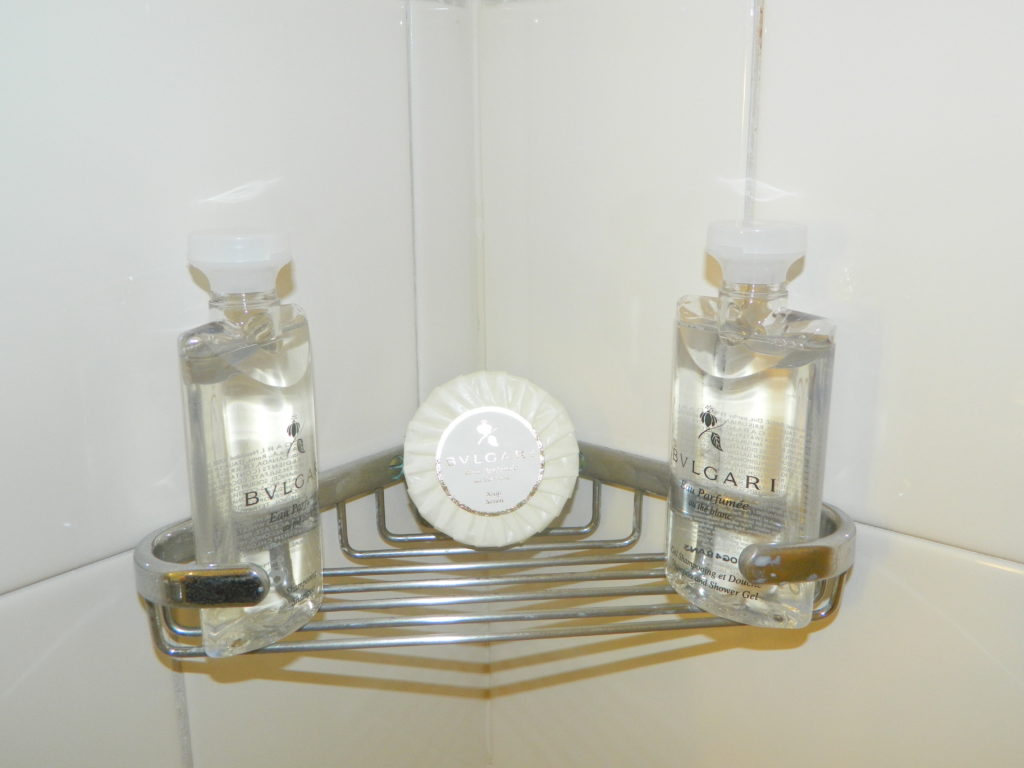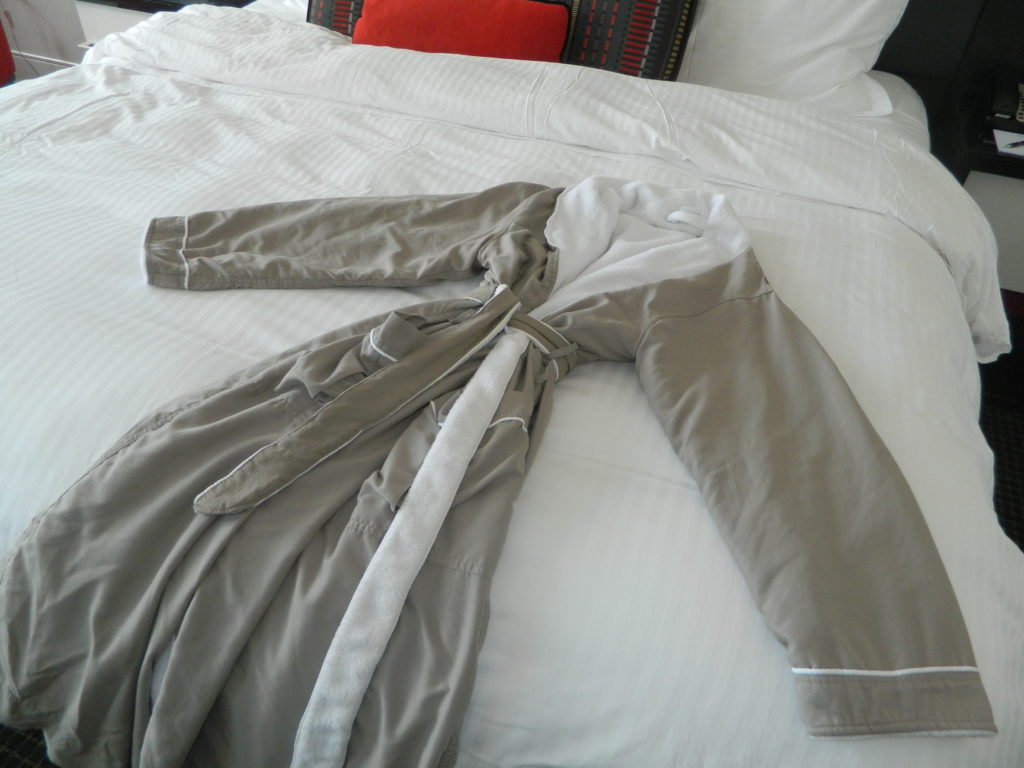 Customer service is king. I do not care how wonderful a place from boutiques to attractions- the service must be exceptional. The Loews Hotel has perfected the customer experience. Every employee seems genuinely happy to work at the hotel. Their exuberance is transferred to the guests by making them feel at home, comfortable, in good hands. These little touches may seem like the cherry on the proverbial sundae, but in actuality is the foundation of a great stay.
The Bank & Bourbon restaurant in the Loews hosts an annual Bourbon Bash event- proceeds to DonorsChoose.org. This year $37,000 was raised to benefit teachers in the Philadelphia school district. Teachers choose where the funds are most needed to benefit the students. The Loews Hotel cares about their city, their guests, and their employees…and it shows!
Thank you to Loews Hotel Philadelphia.
Photographer and Videographer Aubrey Basla. Thank you http://www.bensound.com for music.