Dining with Divas Black Tie Awards Gala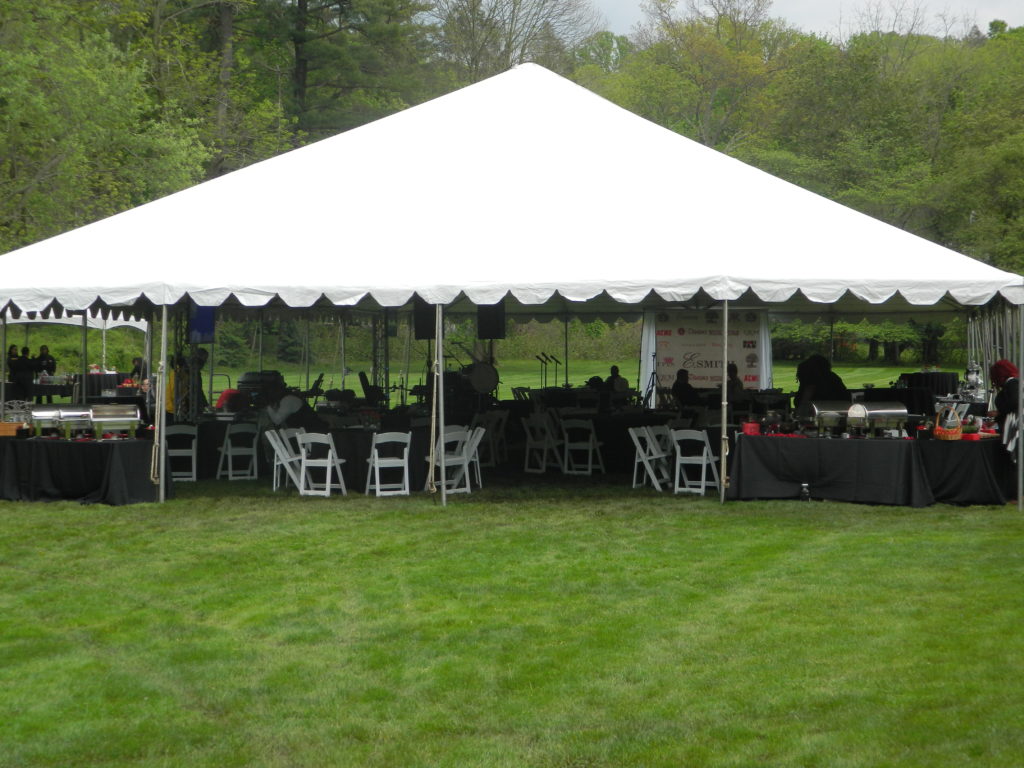 Over the weekend, I attended the Black Tie Awards Gala by Dining with Divas to kick off Mother's Day weekend at the home of Carolyn Smith, the beautiful mother of Actor, Will Smith. His sister Ellen, is a warm hearted, loving, philanthropic woman who has dedicated her life to giving back especially to mothers. Every year Carolyn's mansion is the location for Ellen's Dining with Divas events. When I spoke to Ellen on Saturday I was so moved and touched by her dedication, my eyes began to swell with tears. She explained to me that once she gave birth to her child she found herself contemplating the "what ifs" of life. One of which was, "what if I was in a shelter?" All mothers should be celebrated even if they do not have the means. This year the Black Tie Awards benefited women and their families in transition from homeless shelters and domestic violence and abuse shelters.
Ellen Smith founded Dining with Divas with the purpose of giving back through the community through events that pamper, educate, entertain, and empower. Since 2004, Ellen has made it her mission to use her resources to create a "one stop shop" for moms and children to share a wonderful day together including exciting musical performances, guest appearances, delicious food, and family fun. The "Mother's Day Signature" event has welcomed and entertained hundreds of attendees over the years and is a joyous occasion that is looked forward to all year round.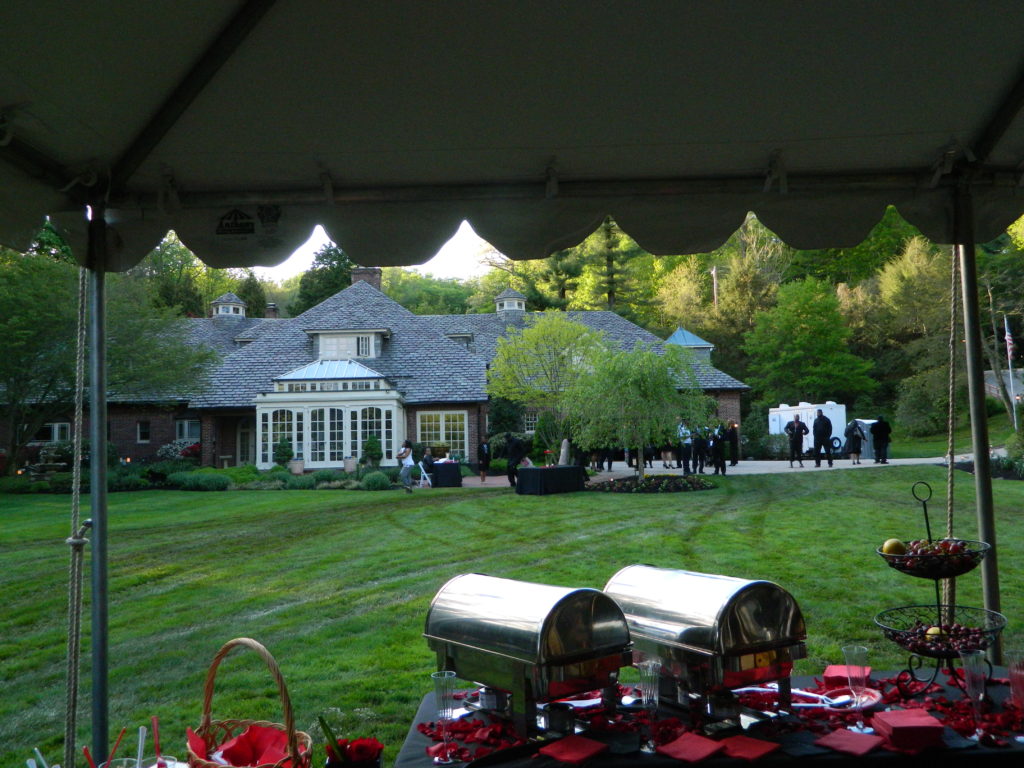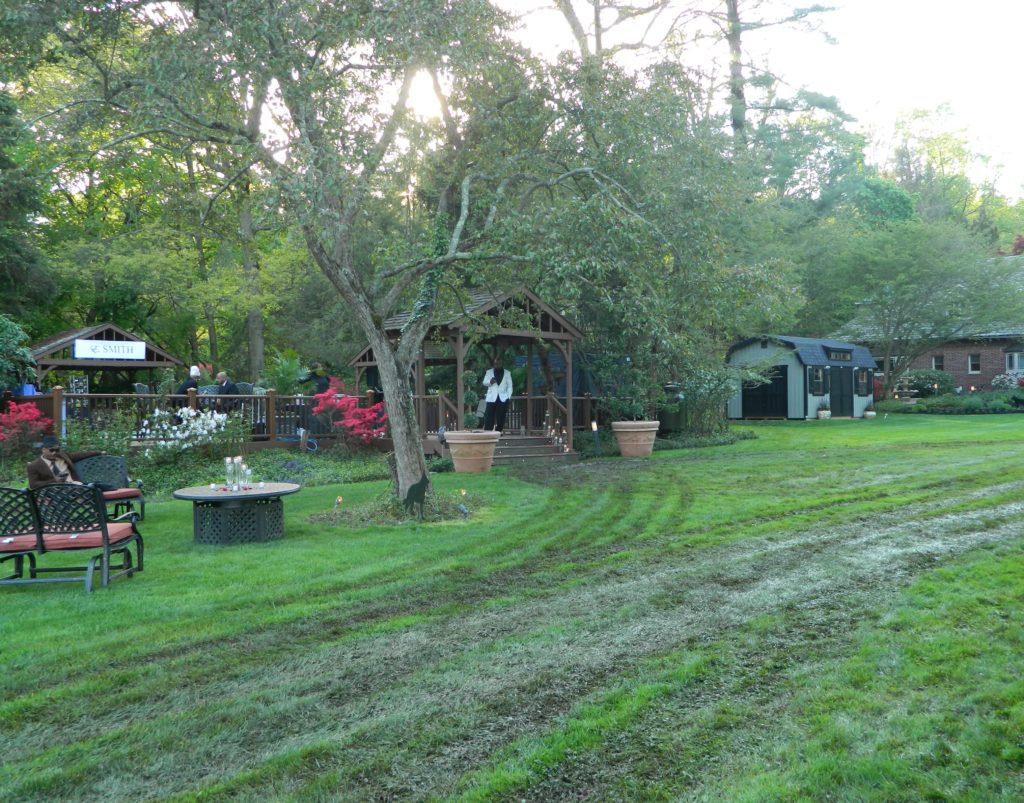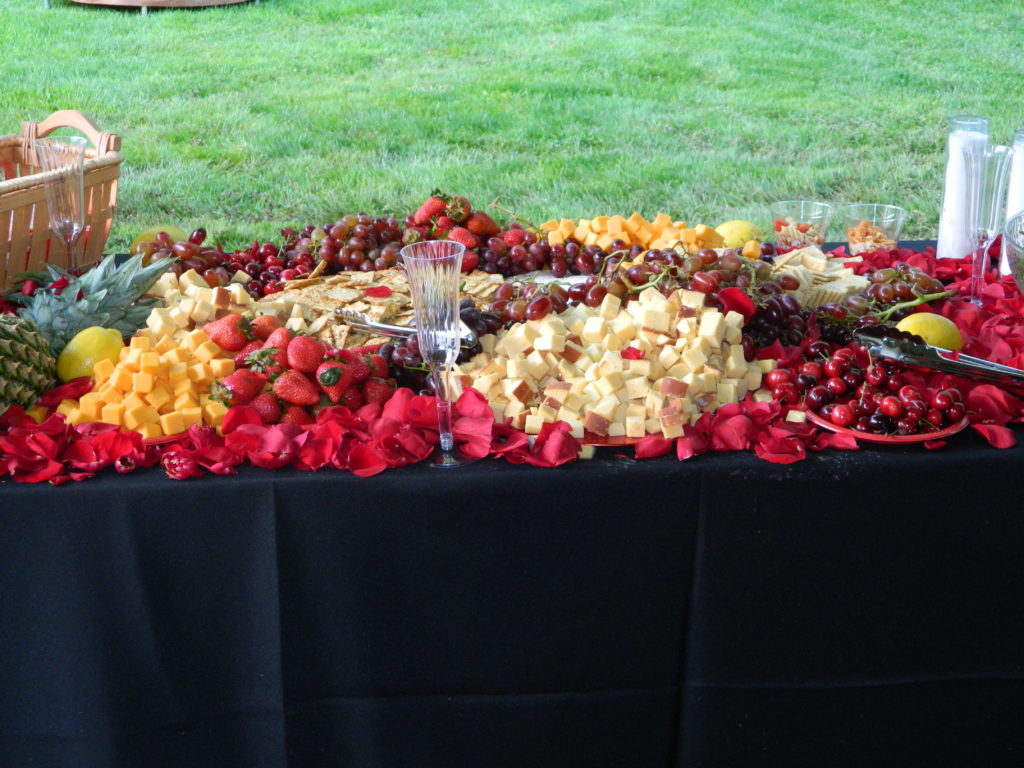 The honorees of the night and award recipients included, Charisse R. Lillie, Vice President of Community Investment at Comcast Corporation, Grammy nominated singer Jazmine Sullivan, Communications Professional Dyana Williams and one part of the R & B Soul group Kindred, Aja Grayon.
Ellen has donated her time to Laurel House and for the past twelve years she has opened The Mansion to mothers who may not ordinarily be able to celebrate Mother's Day. The Mother's Day Fashion Show and Brunch event (held the following day) provides poolside massages and vendors to make sure that all moms are celebrated and pampered no matter their situation.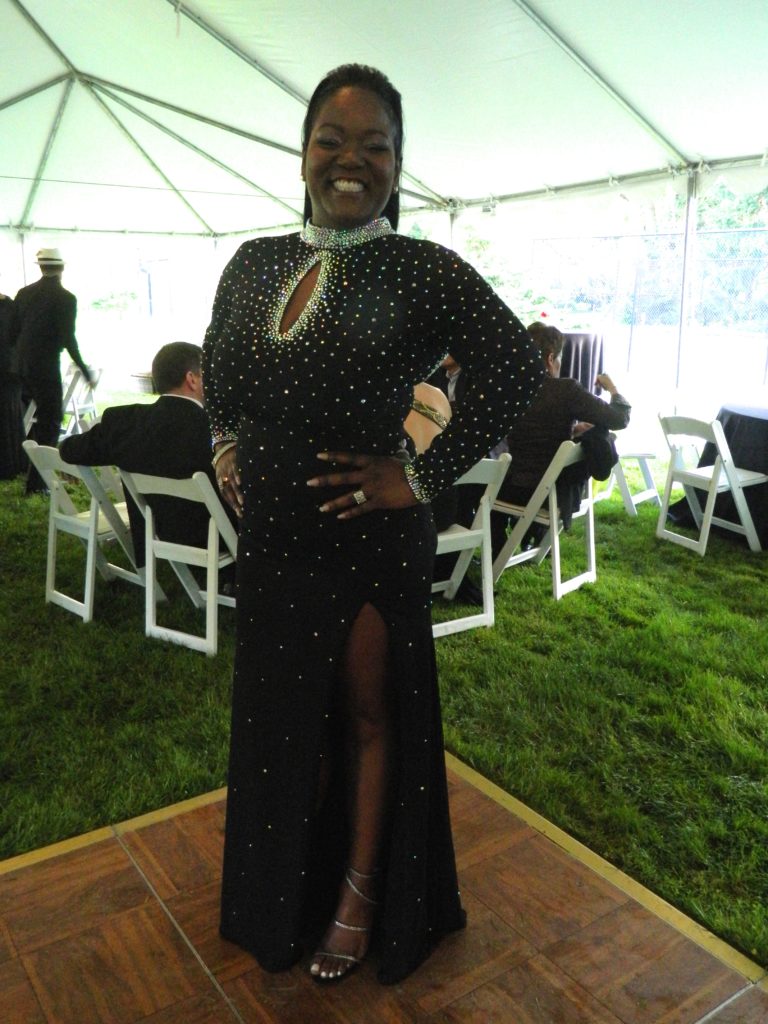 I met some truly special people at this event including Nikki Bagby, Outreach Supervisor Medicaid/CHIP/Healthy at United Healthcare. Nikki has been attending Ellen's events for years. Instantly, I knew she was a kind soul, one that I felt happy just meeting. Also, as this is a lifestyle website, I would be remiss if I did not mention Nikki's hair and makeup, which was absolutely stunning!
I wore a cap sleeve Calvin Klein black gown with Nina heels. My makeup was simple and bronzed as I applied Laguna Beach bronzer (coming soon) and Liquid Shimmer by Laini Cosmetics. My lipstick was bold and bright. Wearing Funny Face by NARS.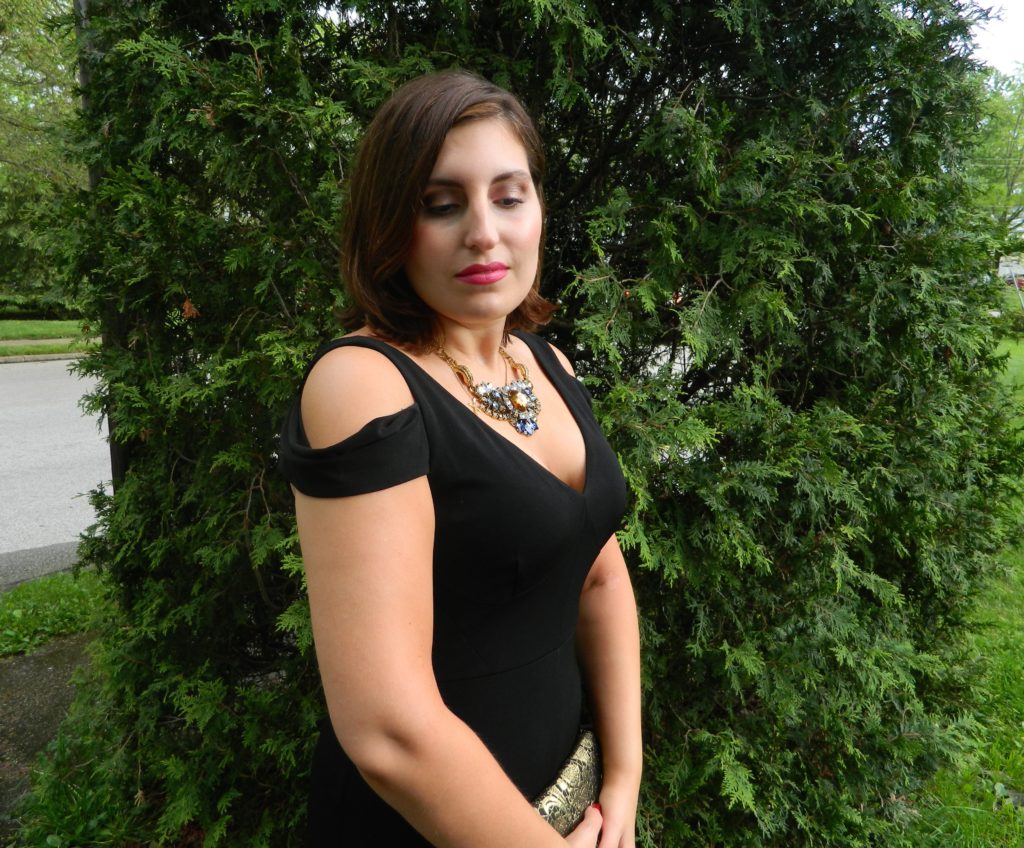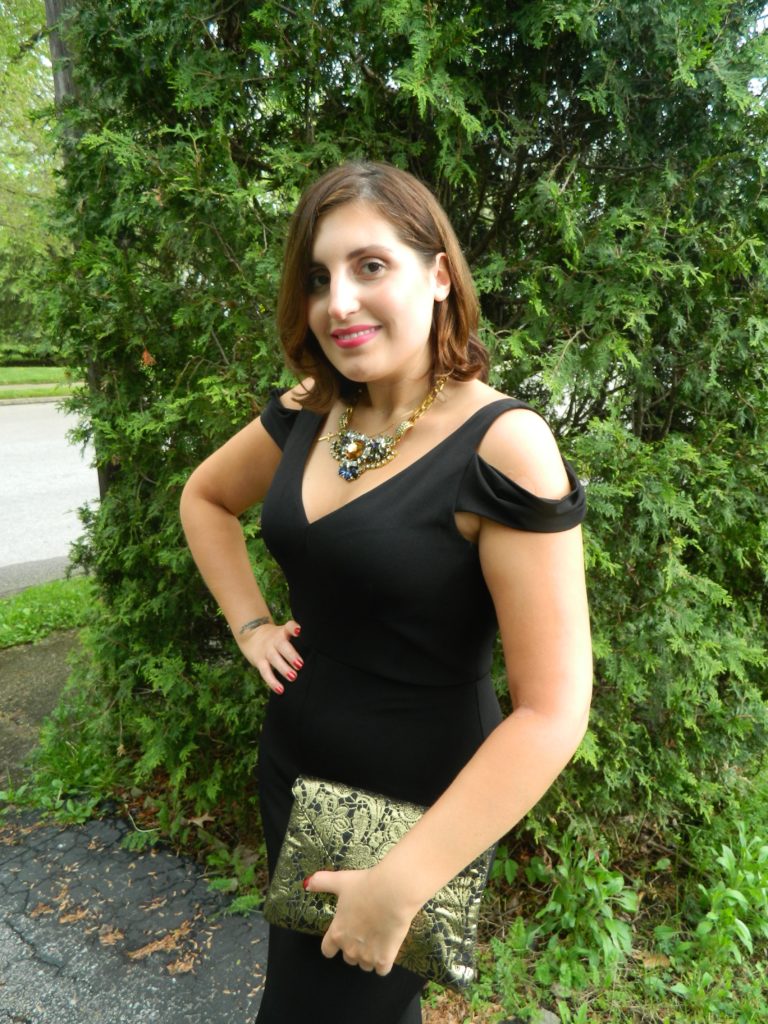 Please visit the Dining with Divas website to see how you can contribute to the inspirational efforts of this organization.
Copyright © Dandelion by Pexeto