Congrats to Wendy Buiter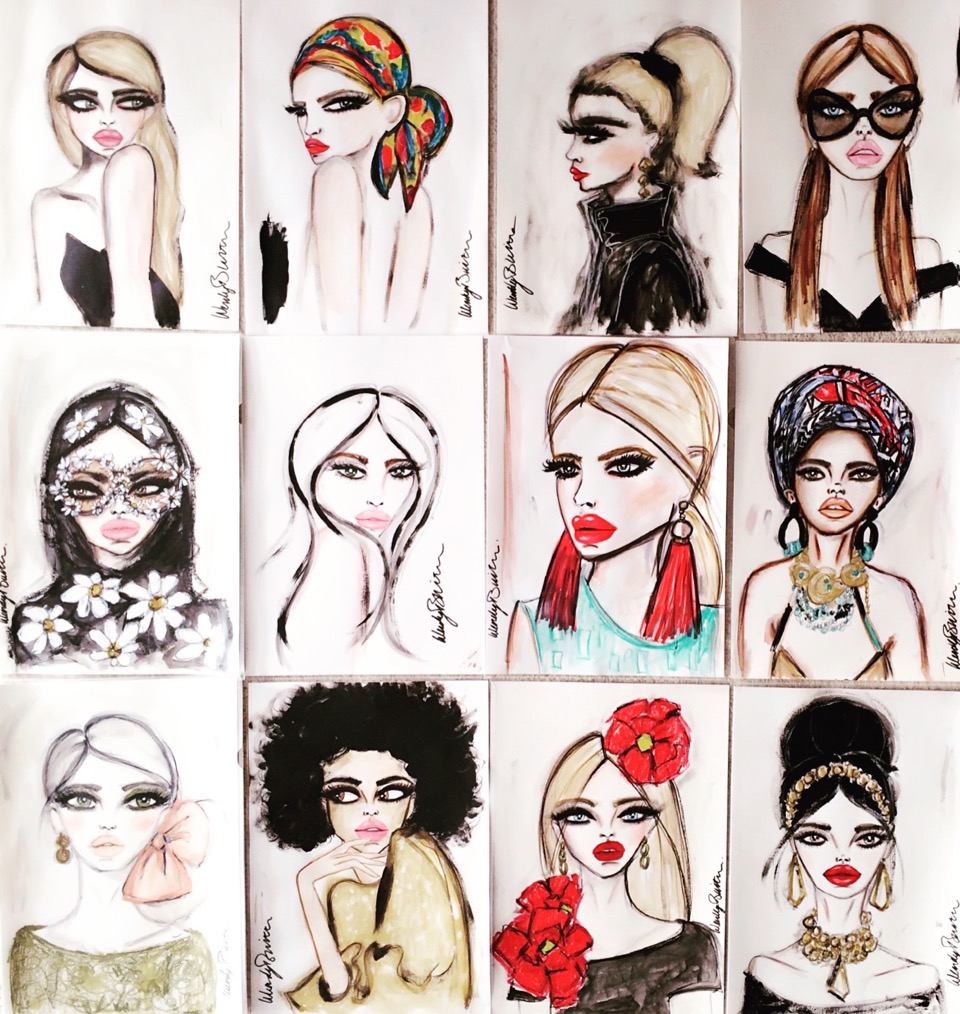 I am proud to announce that my friend and talented International Illustrator will be showcasing her fabulous work at the famous Art Exhibition, Art In Tent Kaiserslautern! Her gorgeous artwork pieces will be exhibited for all to see- free admission from April 26-30 10am to 8pm.
Wendy is an exceptional and versatile artist, working with mixed media. Wendy is available for commissions and brand licensing opportunities. Please feel free to contact me at [email protected] if you are interested in collaborating. For reference, review her extensive client portfolio here.
Congratulations, Wendy on a truly wonderful achievement! If you are traveling to Europe make sure to visit Kaiserslautern, Germany to see this exciting exhibit!
Copyright © Dandelion by Pexeto