Wendy Buiter- How-to Create the perfect Spring Beauty Look
As you have seen on previous articles, Wendy Buiter is an extraordinary artist, a talented International Illustrator who has created several custom pieces specifically for Sugarpeel. Wendy is also a Makeup Artist and today she shows us how-to create a beautiful Spring makeup look using
Laini Cosmetics
!
I shaped my face with the
Cream Contour Palette
using the lightest (first from the left from the upper row) on my forehead and chin and the lightest-dark (first from the left lower row) right under my cheekbones.
The second color from the left from the upper row for my eyelid and the third from the left, middle row I made the crease shade using the
Nude Ambition palette
.
I curled my lashes. I believe this is an absolute must before applying mascara! *For an evening look I recommend using Laini Cosmetics false lashes, which are just perfect. They look natural, but also make the eyes pop. Followed by the
Inkjet Eyeliner pen
.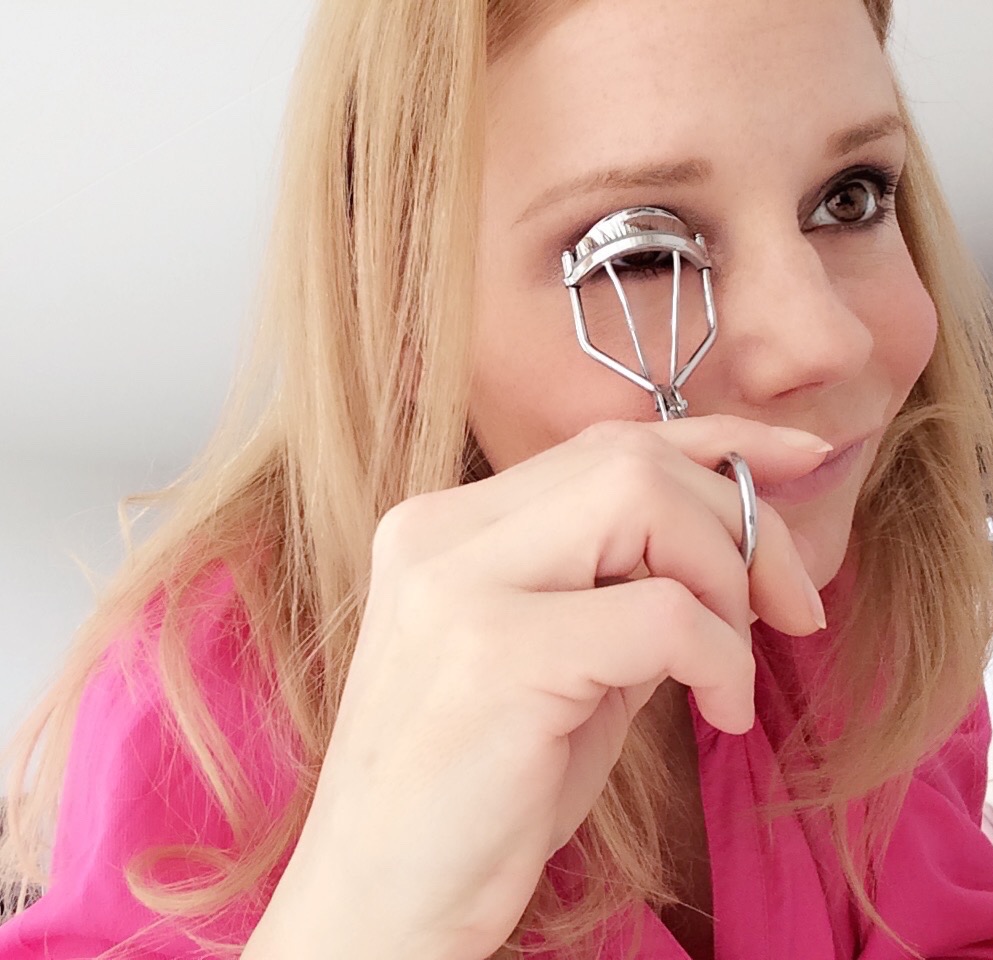 I used the Black Intense Lash Mascara. It has a very small brush so I could easily reach all lashes. I applied the ballerina pink color from the Bronzer Duet for blushing my cheeks. I applied the lipliner Cherish from the Classic Lip Collection (coming soon) to totally color in my lips, not just the lines, but the complete lips. This makes the color very long lasting. On top of that I used the Hot Lips (coming soon) lipgloss.
I loved all of my Laini Cosmetics make-up! It stayed perfectly during the whole day AND evening. My favorite product is the eyeshadow I used on my eyelids, it has a beautiful shimmer. The BBCream is just perfect as well!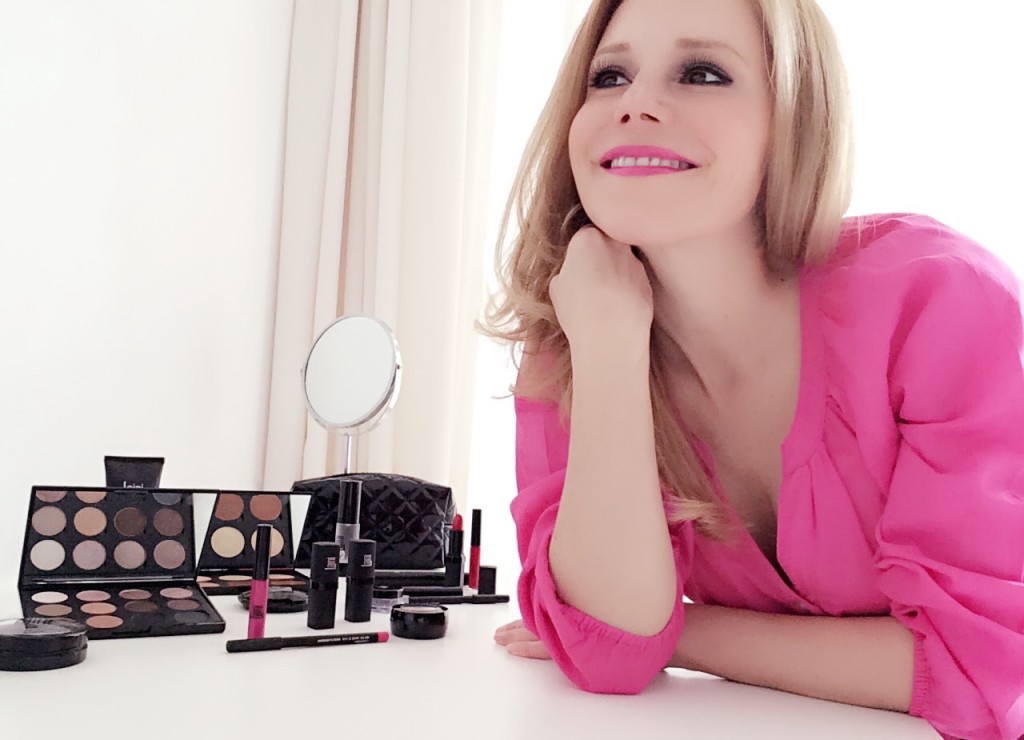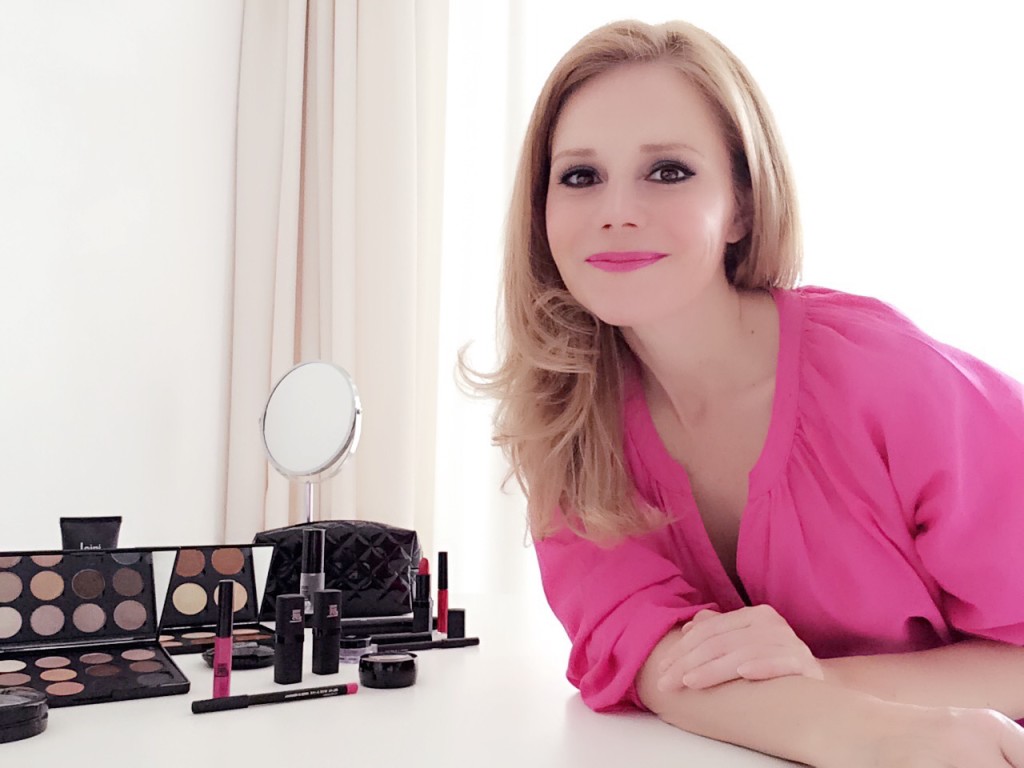 Copyright © Dandelion by Pexeto