On January 17th the Garces Group hosted a wedding show case held at the Kimmel Center for Performing Arts in Philadelphia. The line wrapped throughout the building and a little snow and freezing weather did not deter the throngs of brides and grooms to be. As they waited to check in at registration the Rittenhouse Music played softly.
This fabulous event took place on two floors, featuring some of the top vendors in the area. As attendees strolled through they were serenaded by Drew Nugent & The Midnight Society. Guests could leisurely gaze at the beautiful table settings and floral arrangements from rustic romantic to traditional of Carl Alan Floral Design, Sullivan Owen, Petals Lane, Robertson Flowers & Events, and Floradelphia. Each designer was happy to answer any and all questions and offer advice to ensure a successful wedding day.
Mouthwatering fare was presented for sampling from the Garces Trading Co. & Handmade Mozzerella Bar, Distrito, Village Whiskey, Volver, Amada, and Pinxto serving such foods including strawberry and blueberry shortcakes, a guacamole bar, eggplant with roasted red peppers and much more. Garces events Executive Chef, Adam DeLosso created some signature hors d'oeuvres that were tray passed throughout the afternoon. No tasting menu would be complete without dessert! Three exquisite cakes were on display for viewing pleasure and ideas. Dessert stations included macaroons, Lime Verrine, Apple cider cake donuts, and of course wedding cake!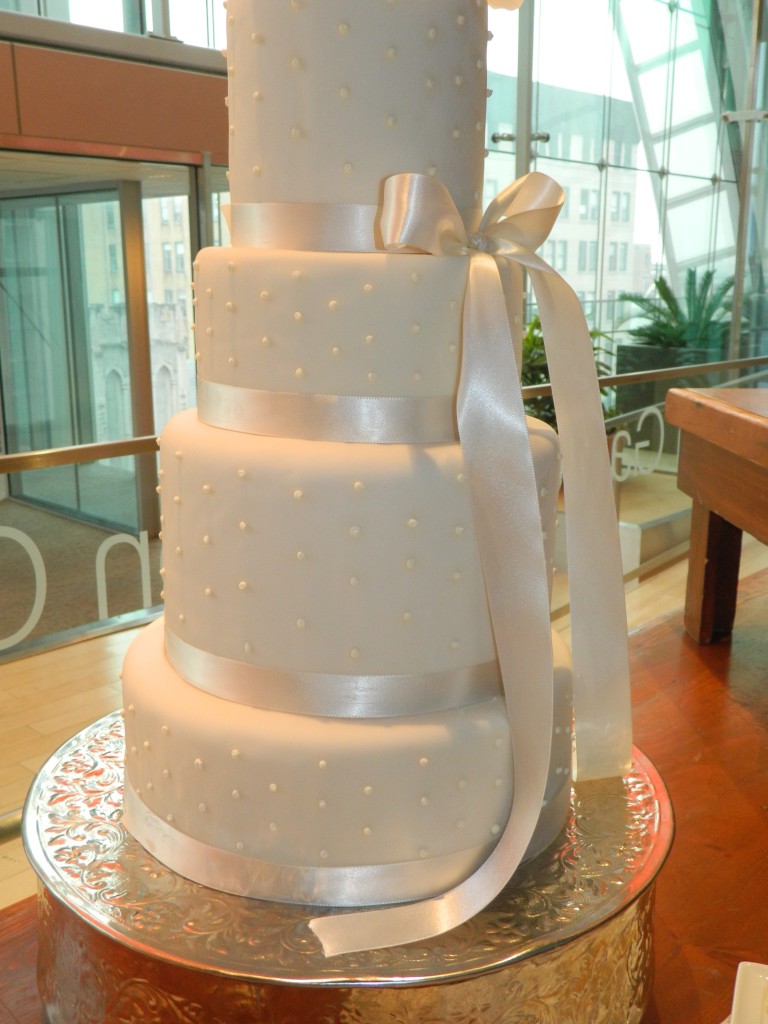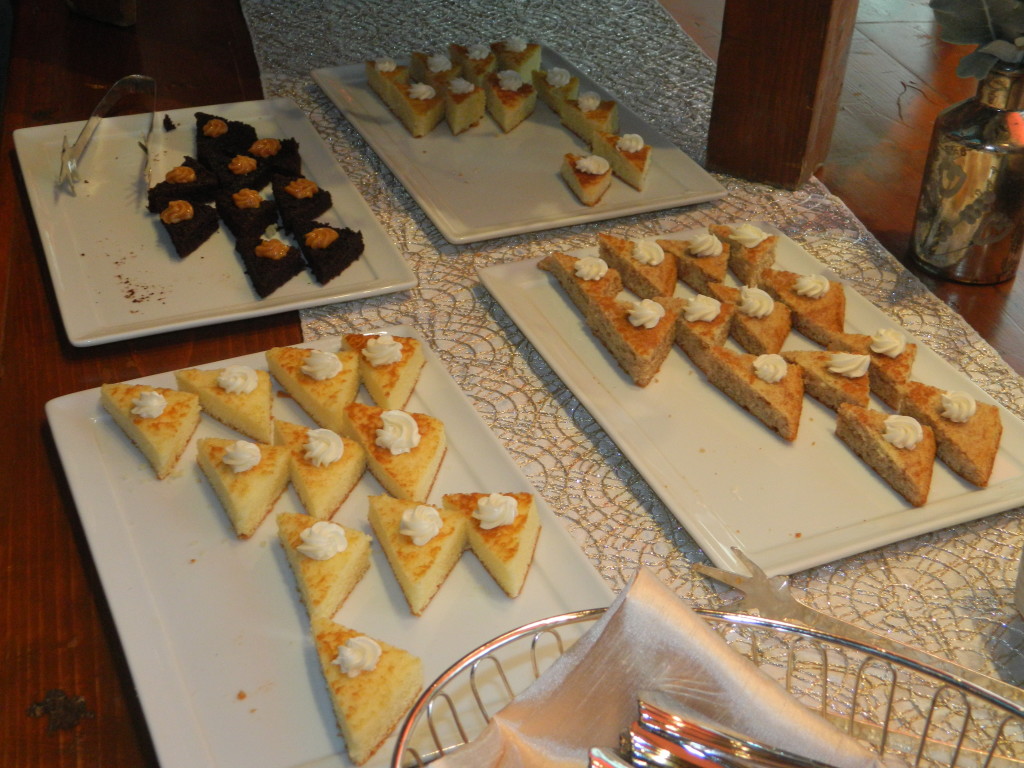 For the Bride and Groom that desire extra help and years of event expertise, Lauren James Events can ensure that your vision comes to fruition. At Maggpie Rentals, gorgeous vintage items including everything from furniture to accessories can be rented to add a personal touch to your special day. The Richel D'Ambra Spa & Salon offers many services to alleviate the potential stress of the the event. The Bridal coordinators will create an exceptional beauty package just for you including styling, makeup application, and eyelash application. To capture this monumental day, reach out to SweetWater Photography & Film for stunning images that will last a lifetime.
If you are feeling overwhelmed or just need a little guidance this is the perfect event to attend. Vendors are under one roof and able to fully realize your vision. Missed the event on Sunday? Do not worry, Garces Group will be hosting another show case on March 6th at the Cira Centre.
Copyright © Dandelion by Pexeto