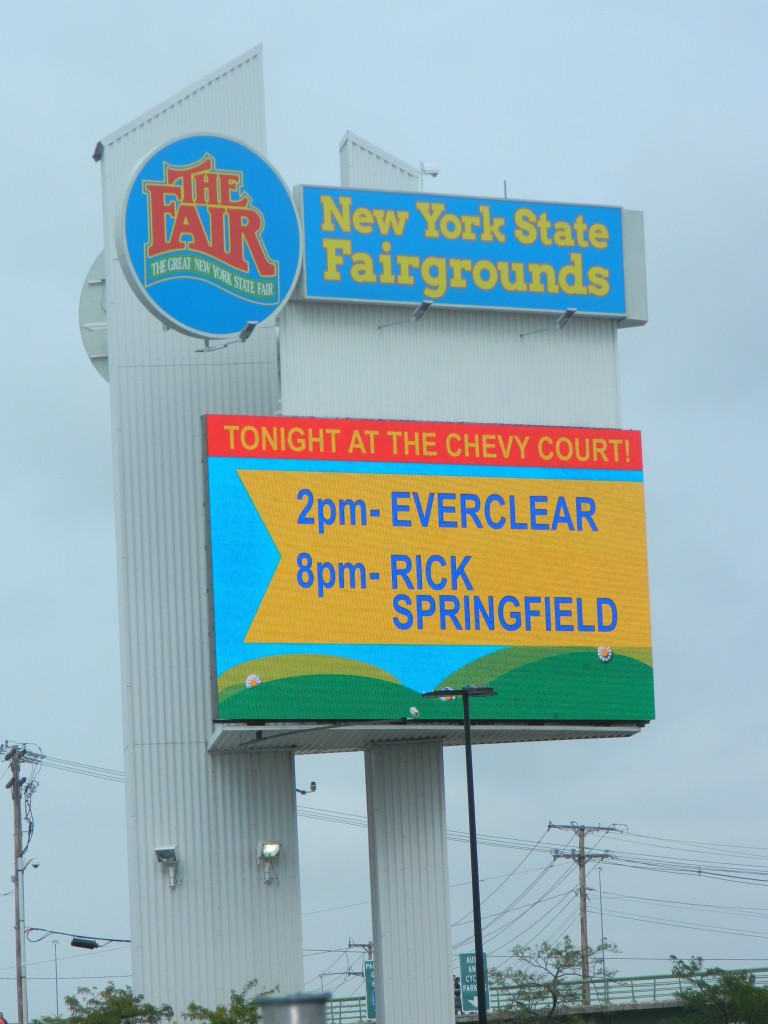 I am happy to report that last week I attended opening day at The Great New York State Fair. The morning weather in Syracuse began a little gloomy with rain showers and dark clouds. The wind was gusty and when I peered out the window my first thought was, "how will I do my hair?" As I drove towards the Fair the crowds were piling into the parking lots, umbrellas in hand, raincoat clad and ready for a fun packed day rain or shine.
The fair was founded in 1832 by the New York State Agricultural Society by a group of farmers, legislators, and many others with the main goals to promote agricultural improvement and local fairs. In 1841 the nation's first fair was held. Manufactured goods were sampled, plowing contests were held, and animal exhibits were viewed. Throughout the years the fair has undergone some changes and traveled to 11 different cities until finally settling in Syracuse. In 1928 the Iroquois village and agricultural museum opened to showcase the local history. The horticultural building serves the world famous $1 only baked potato. The Butter sculpture this year celebrated its 46th anniversary, drawing large crowds to admire the ornate art piece. Today, the fair has preserved these original exhibits as nods to the early years while adding contemporary attractions including rides, games, and of course concerts.
Opening Day proved to be just as exciting as I remembered. Vendors from all over the country and local shops like the Utica Coffee Roasting Co sold delicious treats, fair favorites, handcrafted jewelry, and exotic delicacies throughout the fairgrounds.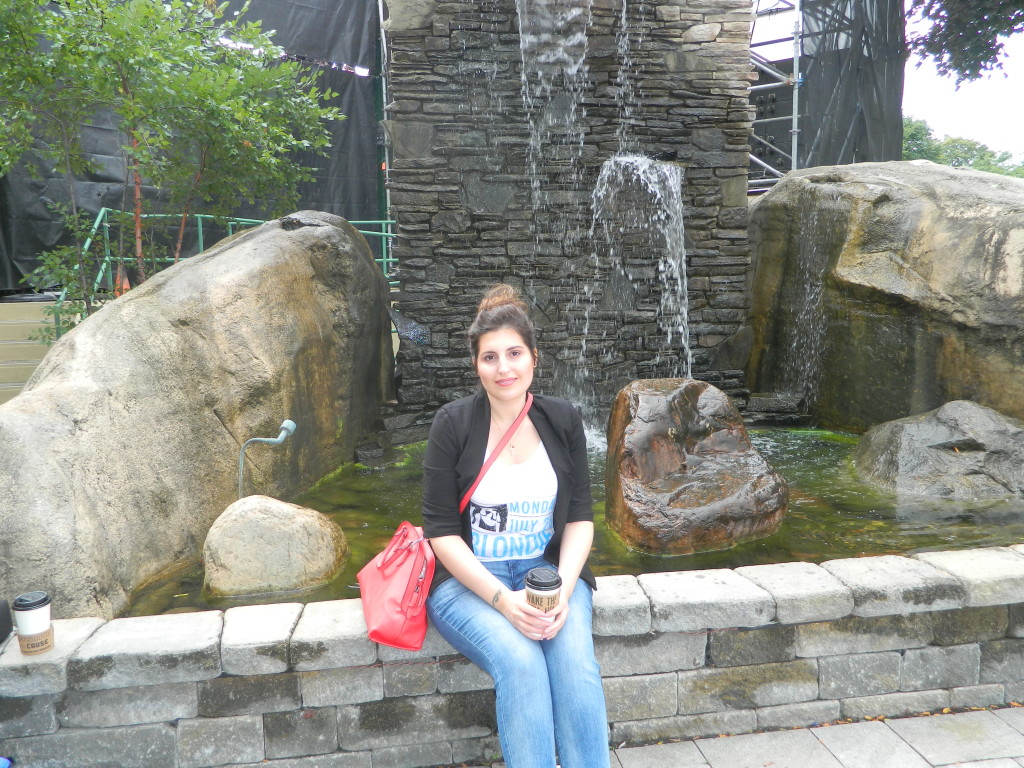 I stopped by Annie's Pooch Pops and bought Sophia a homemade cheddar dog biscuit, which she devoured and coincidentally this gourmet treat shop is located in Pennsylvania! I also purchased a beautifully fragrant and moisturizing homemade lilac soap from Simply Gifts NY.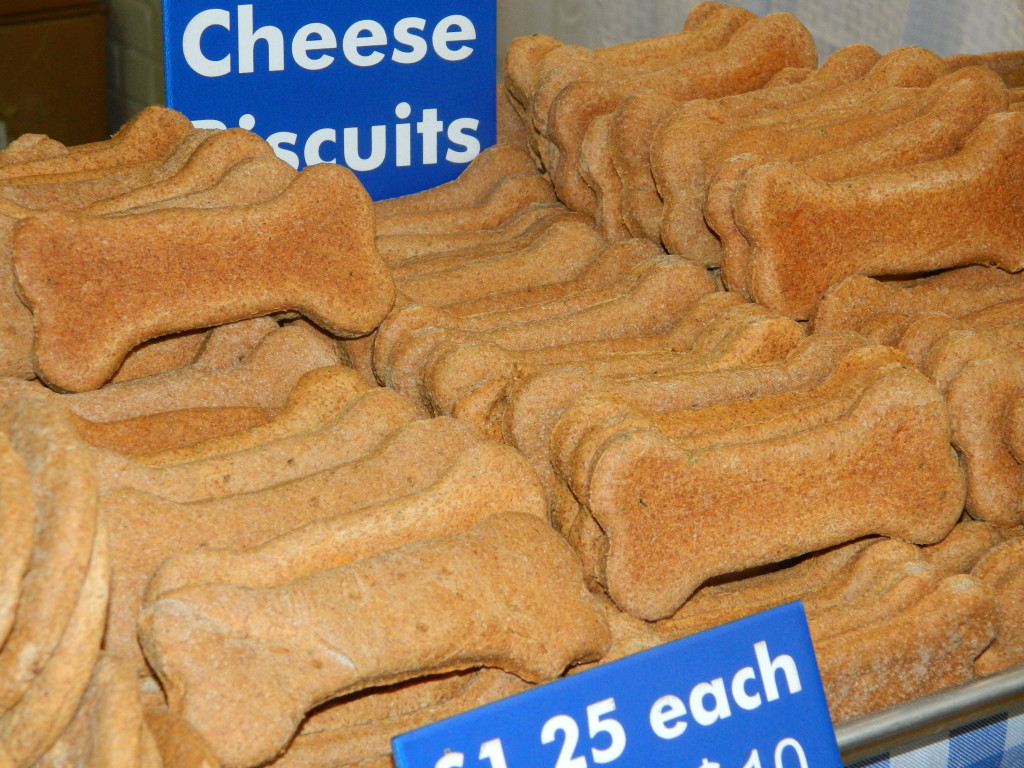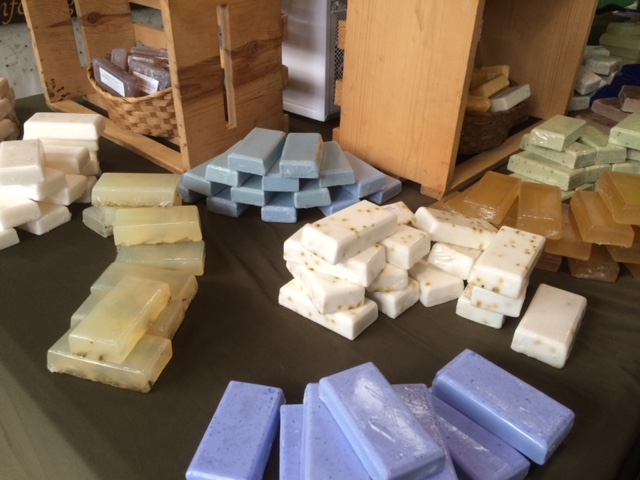 Let's talk food now. I packed a lunch and some snacks just in case it was challenging to find something to eat with my restrictions. However, there were plenty of delicious options. The fair has evolved to serving more than just the traditional foods to encompassing the needs of those with all dietary concerns. Roasted ears of corn on a stick, gluten free fried potato with your choice of amazing seasonings, falafel, baked sweet and white potatoes, fried vegetables of every kind, gluten free and vegan desserts, even vegan buffalo wings in the International building courtesy of Strong Hearts Cafe.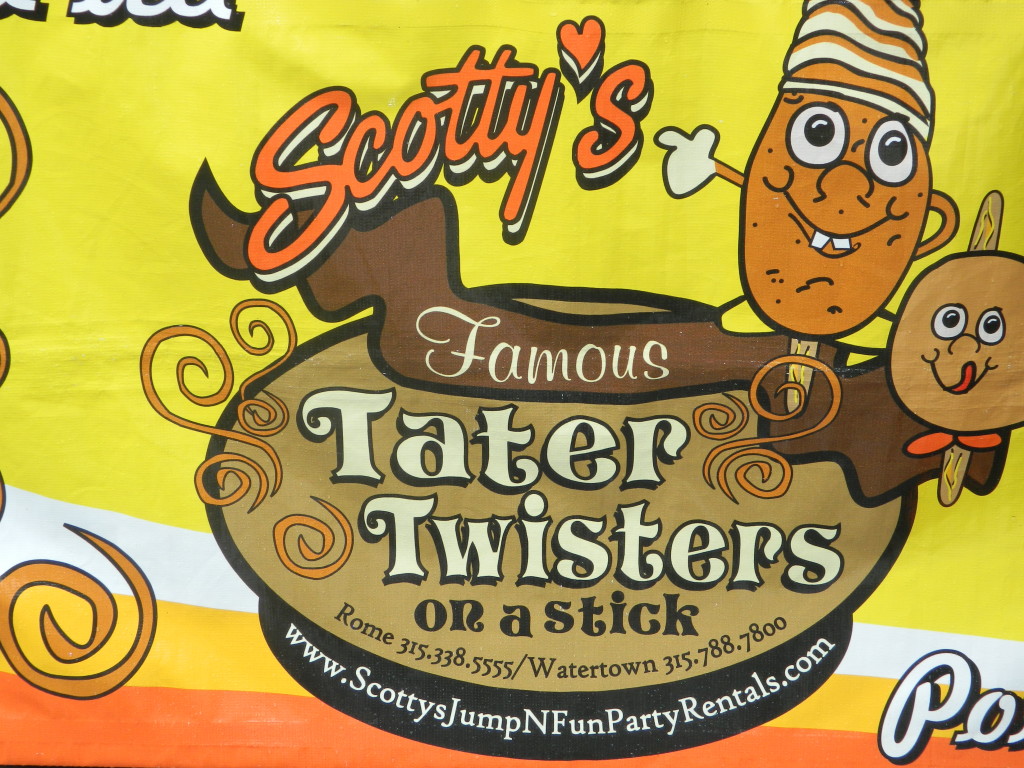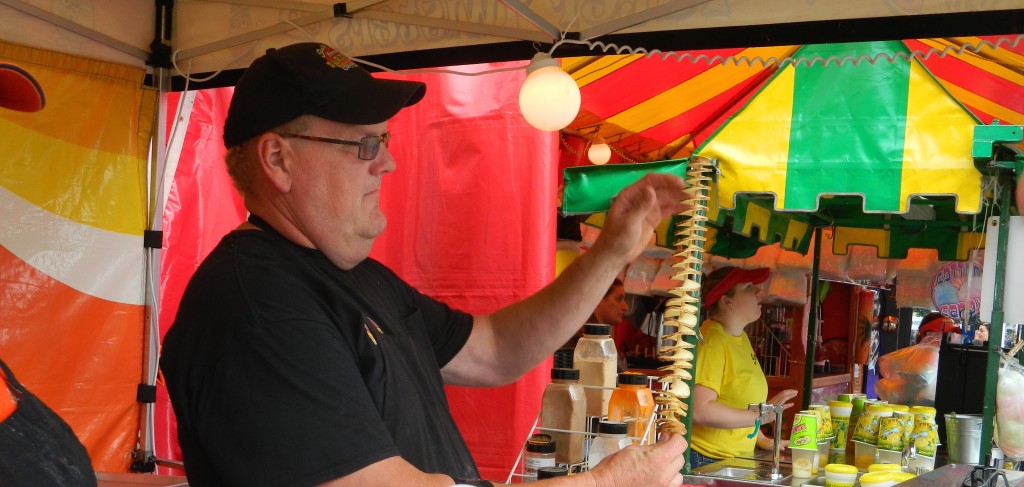 The Poultry building was one of my favorites, filled with rabbits, bunnies, fowl, and guinea pigs. I loved seeing all of the beautiful animals and was able to pet a couple of the bunnies. Their faces were so sweet and their fur so soft- if it was not for my allergies I would have nuzzled each and everyone of them. If you are in the market, keep in mind that the bunnies are for sale during the fair and are looking for wonderful forever homes.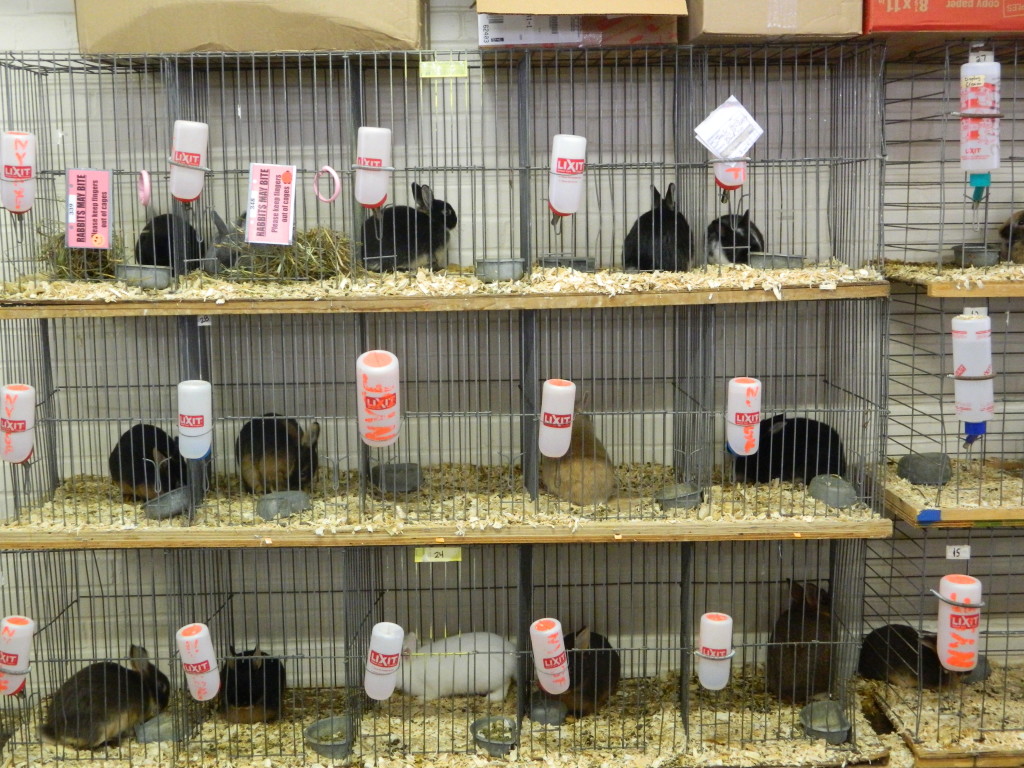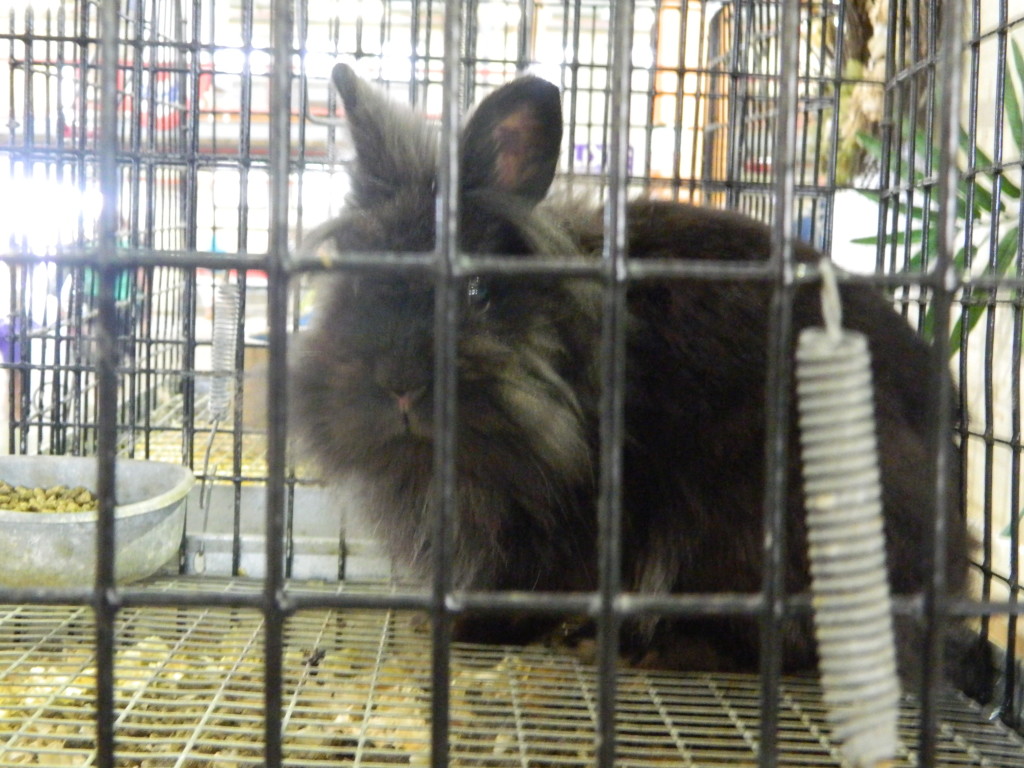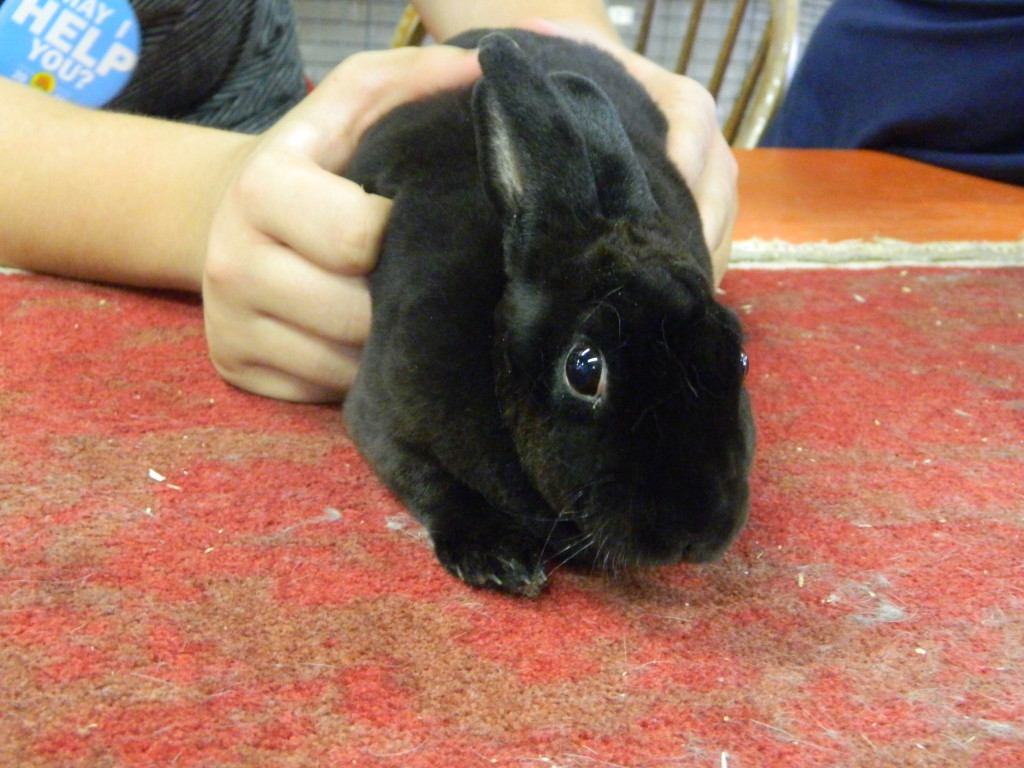 New York is a historic location, home of many Indian tribes including the original inhabitants of Abenaki, Cayuga, Erie, Laurentian, Mohawk, Mohican, Mohegan, Munsee Delaware, Oneida, Onondaga, Poospatuck/Unkechaug, Senaca, and Tuscarora. Another one of my favorites is the Iroquois Indian Village. Throughout the day the village performs mesmerizing traditional music and dances while onlookers sit in the center of a large space dedicated to the Six Nations. Delicious Indian specialty foods are sold in this village including fry bread. Visitors can purchase hand-made crafts and watch as they are being made.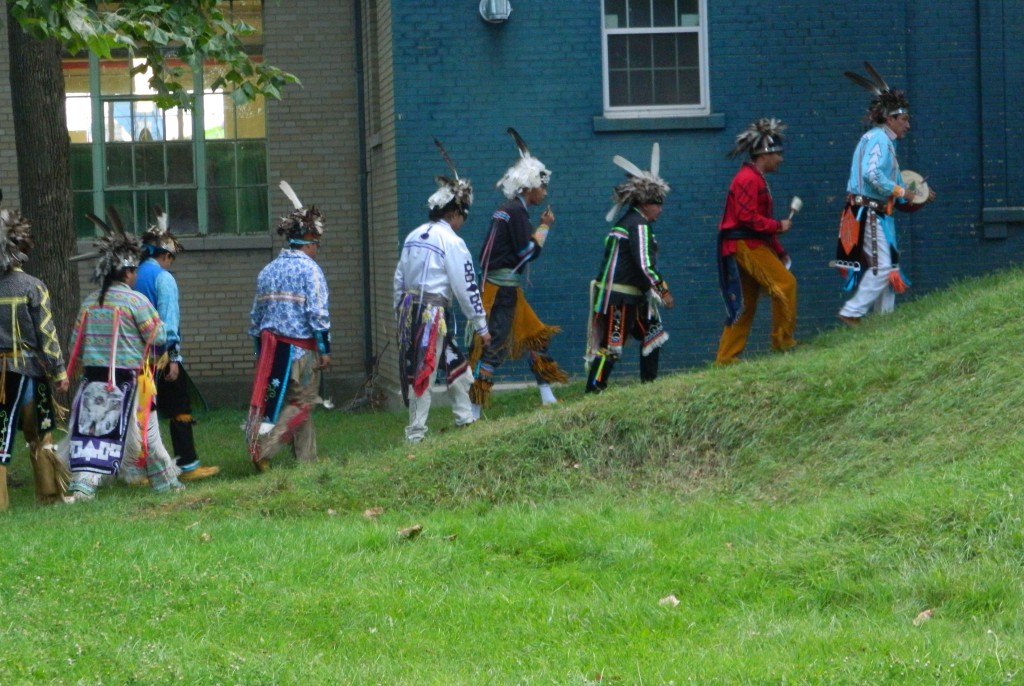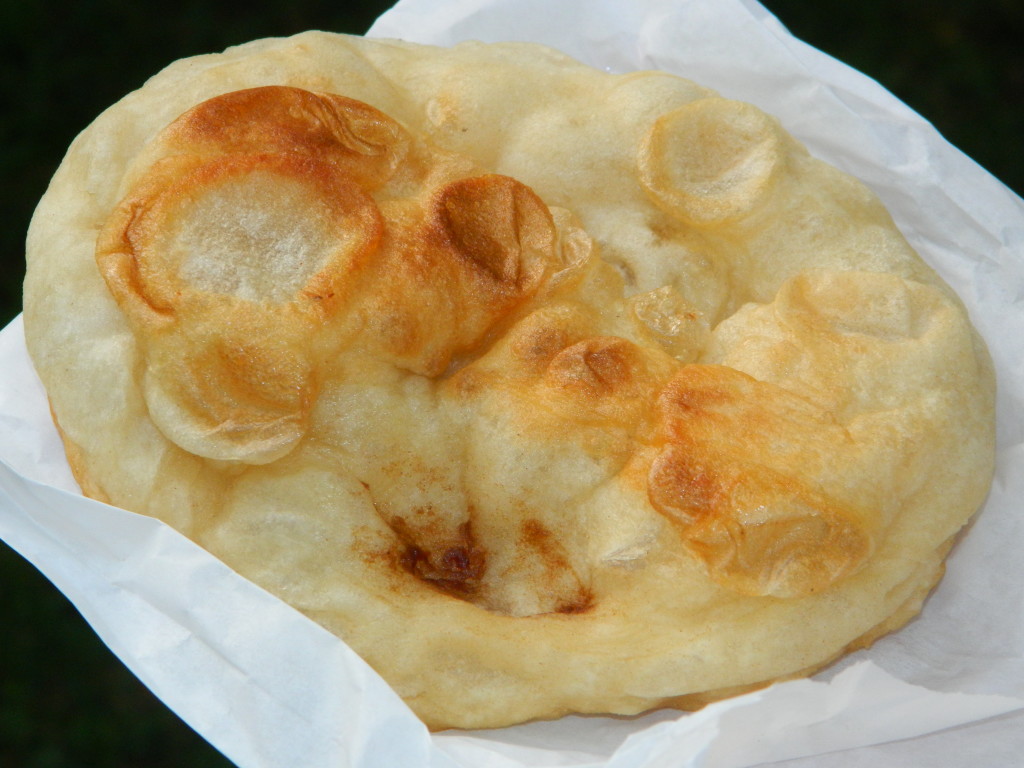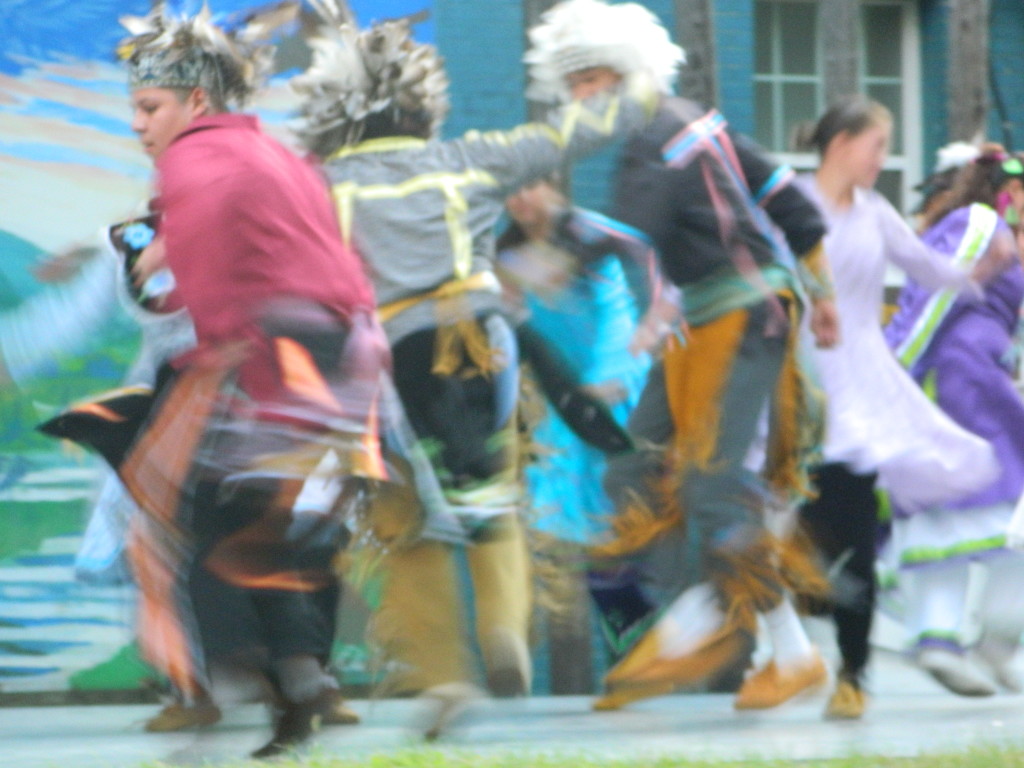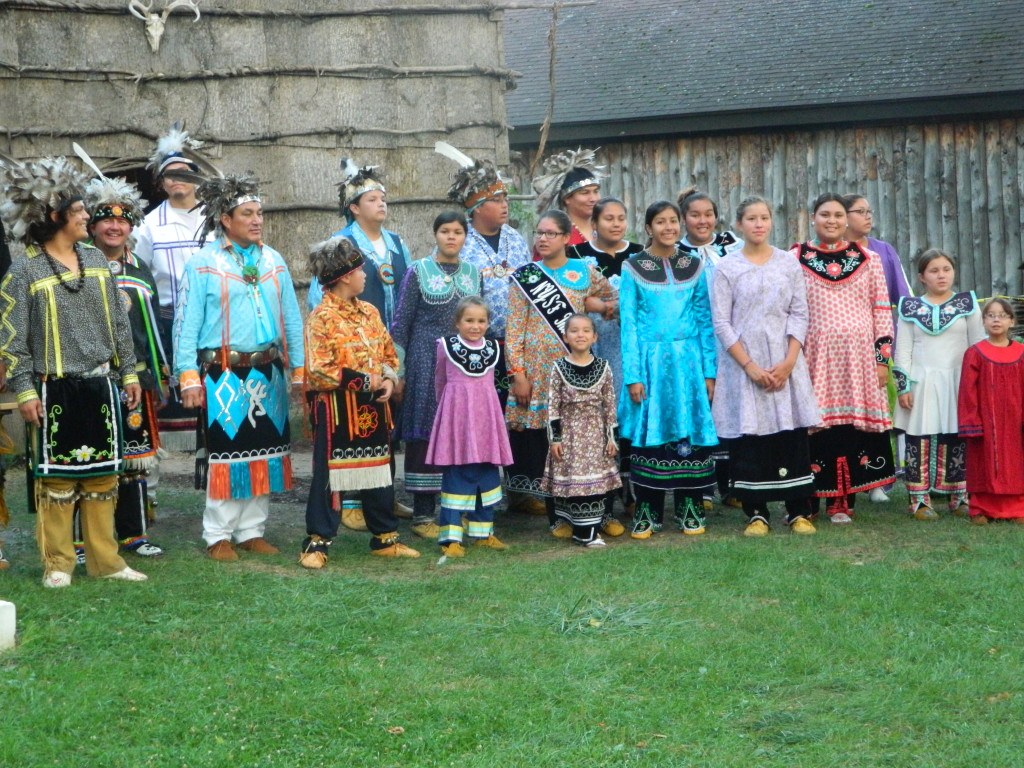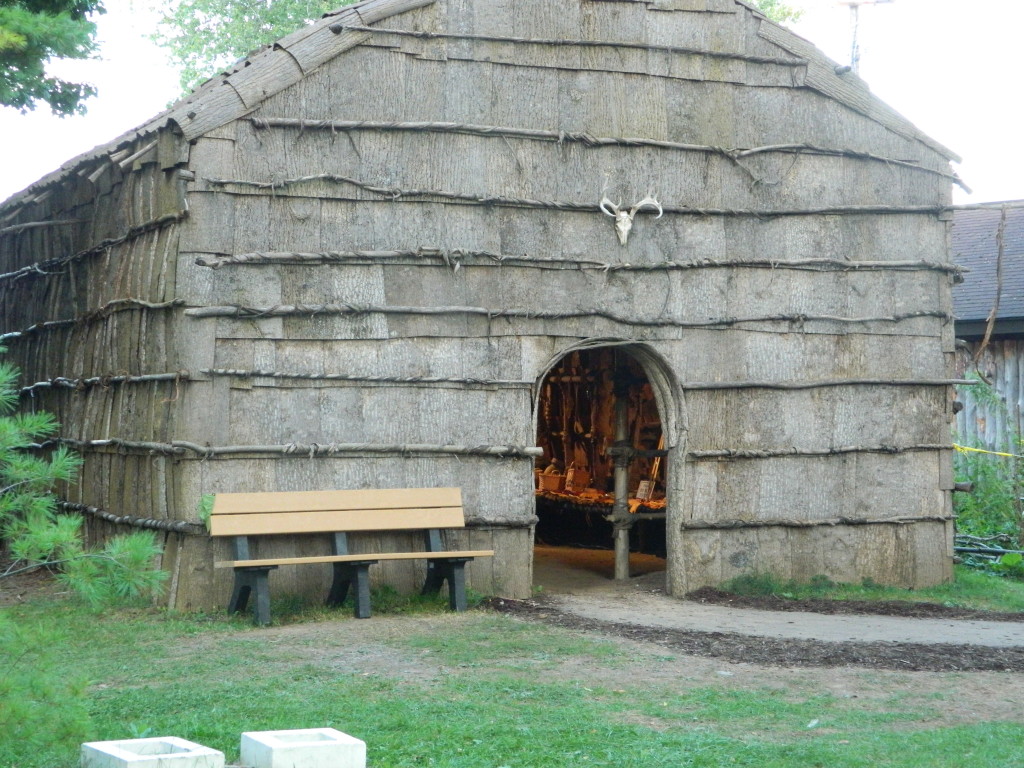 I had an absolutely fantastic time, enjoyed every minute of my visit to this great fair. The Great New York State Fair will end on September 7th. There is still time to buy your tickets to experience this wonderful and historic annual event.
Not all of us are blessed with the eyebrows of Brooke Shields, Lily Collins or Cara Delevingne, but that does not mean we cannot achieve the full brow look. I have put off the search for the perfect brow product for quite some time, largely because I found it a little intimidating. Not wanting to end up with fake looking, drawn on brows. However, my search ended very quickly knowing that Laini Cosmetics sells the perfect brow kit. I felt comfortable applying the shadow, worry free, knowing the quality of the Laini Cosmetics brand.
Laini Cosmetics brow kit, The Brows Have It, includes four shadows and one cream shadow for contouring and precision once the shadow in applied. The kit also includes a mirror, double ended brow brush and spoolie. The wonderful part about having the brow brush included is the ability to create either a natural brow look or a more defined look. I prefer to just fill in any gaps I have and slightly enhance the shape for a more natural appearance. Check out this shadow tutorial from Anastasia if you need a little guidance.
I first applied my full makeup as usual and then applied the second to darkest brow shade to my brows and then cleaned up any mistakes using the cream shadow. The results were just as I hoped- a natural, fuller brow look, just enough to frame my face and add the finishing touches to my makeup. The finished brow look enhances your face and accentuates your eyes! The Laini Cosmetics brow kit is perfect for those of us who have over plucked at need a little help until the hairs grow back. Make sure to purchase this fabulous brow kit, especially for the fall season. As Laini predicted strong brows will be a major trend.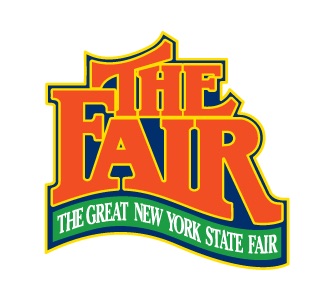 I spent my childhood in Upstate New York, enjoying the gorgeous outdoor natural treasures like Green Lakes, Taughannock Falls and of course the heavy annual snowfall. Since living in Philadelphia, I do miss waking up on Christmas to a winter wonderland. There is so much to do, an incredible amount of outdoor activities like hiking and exploring and many attractions to visit.
My relatives still live in New York so I am fortunate to see the sights when I visit them. The Great New York State Fair is one of them and this year I have the great pleasure of covering it for Sugarpeel. The Fair is an annual event offering traditional fair faves like fried foods, games, and rides along with agricultural and livestock competitions, Iroquois traditional dances, agricultural and carriage museums, a giant sand sculpture, and concerts. Of course these are just some of the many fabulous attractions. Click here for the complete list of must see attractions and events.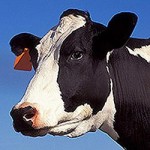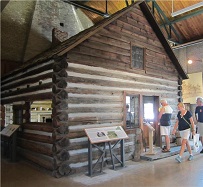 As I mentioned above there is no shortage of food at the Fair from gyro's to bbq and all snacks in between like kettle corn popcorn and strawberry shortcake. For those of you non vegans, make sure to stop by the Rainbow Milk Bar for a glass of ice cold regular or chocolate milk for only $.25!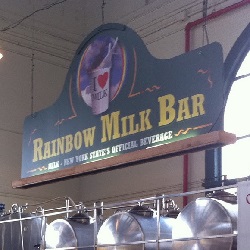 Visit the horticultural building for the famous baked potatoes served with fresh butter and sour cream. This year there are some new options for those with dietary restrictions including a gluten free booth and vegan and vegetarian choices. Local Strong Hearts Cafe will be there serving delicious vegan options including quinoa lentil salads.
This year the Fair will run from Thursday, August 27th to Monday, September 7th 2015. Make sure to buy your ticket! Syracuse, New York is only four hours away, a manageable and exciting destination for the last vacation of the summer. Take a look at the special fair days, which may help you to determine which days you would like to attend. If you are traveling from out of town, take a look at the hotel partners to plan your trip. Stay tuned for my coverage. Hope to see you there!
Credits: all photos provided by The Great New York State Fair – Department of Agriculture and Markets
Creating a hearty, satisfying, and nutritious meal is extremely important for those with dietary restrictions or diet lifestyle choices. As a vegan and celiac I must make sure that during mealtimes I take the time to prepare a creative dish that is both delicious and filling. Preparation is key because I could easily eat a container of hummus with sweet potato chips for dinner and while that is a wonderful snack- not always appropriate for main meals. Also, for me personally, a warm meal sits better in my stomach than something cold unless it is a side dish. For some reason I always feel more satisfied with a hot dish.
Anyway, this is a creation that I made the other night on a weekend-more time to experiment with new recipes. The tomatoes in my garden are so fresh and tasty that I find a way to incorporate them into my meals, whether eating a plain tomato salad or making a savory marinara sauce. In this case, I made the latter over a bed of artichoke hearts and gluten free pasta. Here's how.
Ingredients:
4 oz of gluten free spaghetti
1 large beefsteak tomato
1 can of artichoke hearts
1 tablespoon of olive oil
1 teaspoon of lemon juice
Salt, red chili flakes, 2 leaves of basil
How to:  
Boil the pasta, drain, and set aside. Drain the artichoke hearts and place on the bottom of a dish. Layer the drained spaghetti on top. Dice the tomato, add the spices, olive oil, lemon juice and cut basil leaves and allow to marinate for a few minutes so the juices are released from the tomatoes. Finally top the spaghetti and artichoke hearts with the freshly made sauce. This dish can be eaten hot or like a cold pasta dish. You could also mix all of the ingredients together into a bowl, but I prefer to create a layered dish.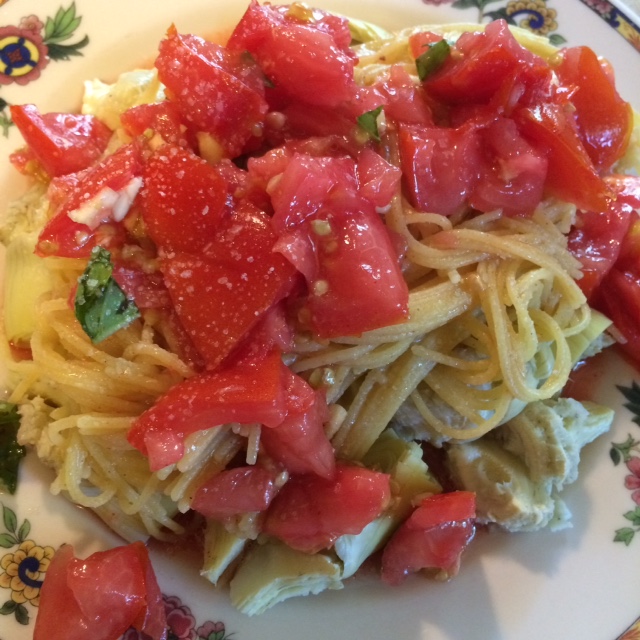 During the summer months skirts and sundresses are my go-to style choices. I do not usually wear shorts, but I could not resist purchasing a pair of stretch, dark wash denim bermuda shorts this season. I forgot how comfortable these shorts are and versatile. You could wear them out at night with a pair of heels and dressy top or with a simple pair of sandals and casual top.
I wore the later with my red bag from Zara the other day on a trip to Philadelphia. My sandals with cork soles were purchased at Steve Madden and I found the bermuda shorts at JCPenney. Sadly, both are unavailable now because they were on sale when I purchased them, but there are plenty of similar alternatives.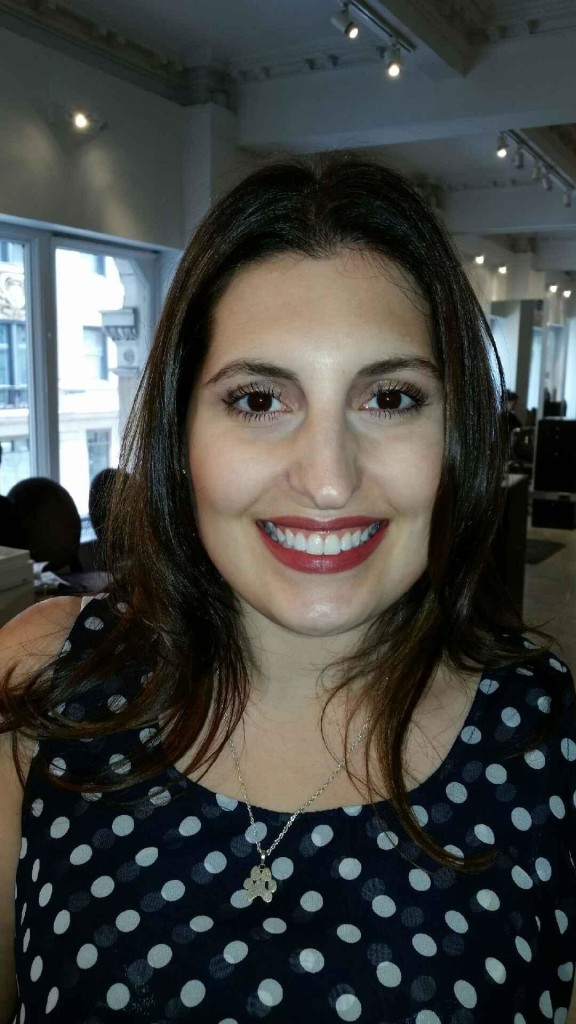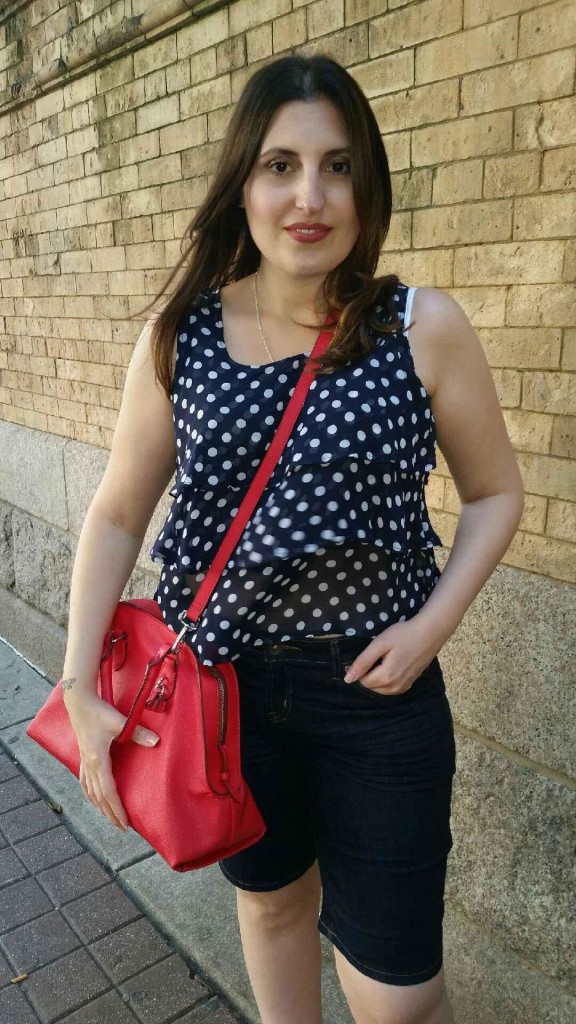 I had a hair appointment over the weekend and then went over to Reading Terminal Market for lunch. It was the perfect day to break out the shorts and flat sandals, especially since there is some walking required within the city and market. I know that I sound like a broken record, but if you have not been to this Philly treasure you should plan a trip. There is a little something for every taste whether you have dietary restrictions or not. Fresh produce, specialty items, fishmongers, and every type of ethnic food you can image.
On this particular occasion I bought the most delicious fried potato wedges from one of the Pennsylvania Dutch merchants. They were gluten free, lightly dusted with sweet and sour spices, and fried in vegetable oil. If you do suffer from allergies, restrictions, or simply eat a clean diet then make sure to inspect the prepared items just incase for any cross contamination. I also purchased a jar of homemade apple butter for the road, which I add to hot quinoa flakes cereal for breakfast or just eat right out of the jar like applesauce.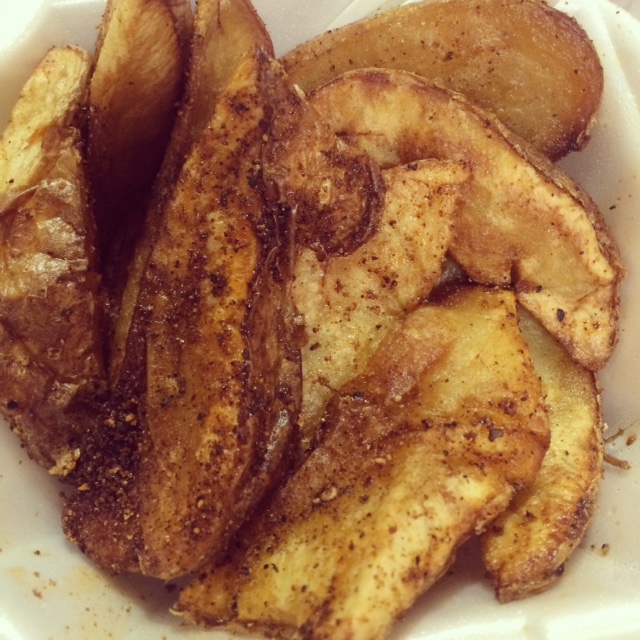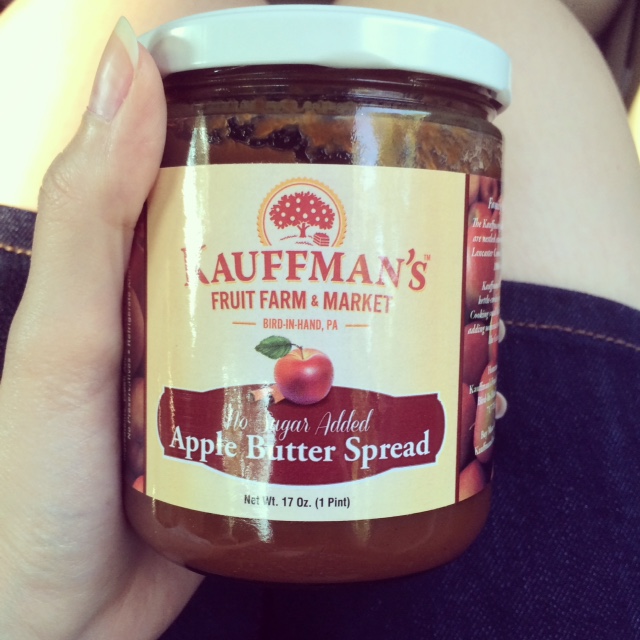 Copyright © Dandelion by Pexeto