Emily Blunt 2015 Met Ball Gala
Emily Blunt wore a stunning blue modified mandarin gown with an embroidered royal blue cape by Prada.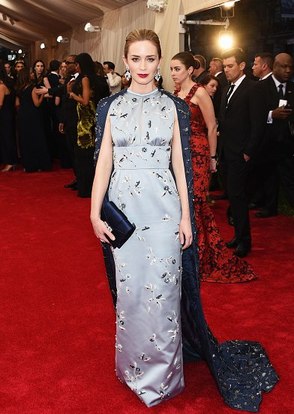 Jenn Streicher NARS Cosmetics makeup artist wanted Emily to look radiant with minimum makeup and applied NARS luminous weightless foundation. The standout, however is the lipstick shade that Jenn chose, a rich berry from the audacious collection.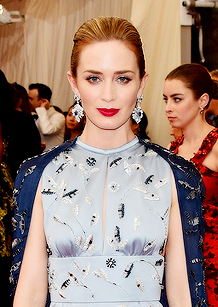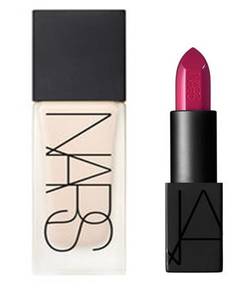 Copyright © Dandelion by Pexeto