Makeovers are not just about trying a new lipstick shade or changing the same old blush that you have been wearing for years. Makeup can improve your overall being- the way you carry yourself, the way you feel, your confidence. Even on days when you are not leaving the house, it is important to pamper yourself. Wake up and go through the daily routine.
I was recently introduced to two wonderful organizations. Goodshop, an online coupons company. Through Goodshop, customers can shop online at over 2,800 participating stores and a percentage will be donated to a cause of their choice at no cost to the customer! Last year over 100,000 non-profits and schools were supported and a whopping $9 million was raised.
Goodshop is now partnering with GlamourGals, a non-profit which uses make-up and beauty to connect with women living in Senior homes. College and high school young ladies visit  women in senior homes and give them a makeover! I can say from personal experience that this is a wonderful idea. I volunteered at a local nursing home for five years, every Saturday, simply serving coffee and cookies to the residents. It proved to be an invaluable opportunity for both myself and the residence. The seniors are able to reminisce and share their stories while the younger generations are able to share the new experiences pertinent in their lives. In some cases individuals living in senior homes or nursing homes tragically do not get many visitors and it is so important to keep their minds stimulated and reach out to show that we as a younger generation care about them.
Every year GlamourGals offers scholarships to both high school and college students that participate in this makeover program. This year thanks to the Women Helping Others Foundation, GlamourGals is able to award four $1,000 college scholarships to the GlamourGals chapter leaders. Carly Roman, of The University of Pennsylvania chapter  will be awarded a $500 scholarship as well as a $500 donation to her Philadelphia chapter. Carly will be presented these fabulous awards at the 2015 Glammy's, an event complete with a pink carpet to celebrate young women creating a positive impact within their communities. The Glammy's ceremony will be held at the JW Marriott Essex House at 160 Central Park South, New York, NY 10019 on May 30th from 11 am to 3pm.
If you are unable to attend this event please signup on Goodshop and select GlamourGals Foundation to raise donations. There are also incredible deals at stores including Lands' End, Adidas, and Shutterfly.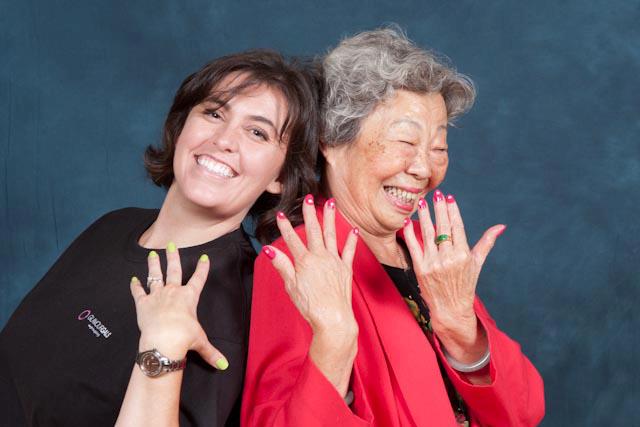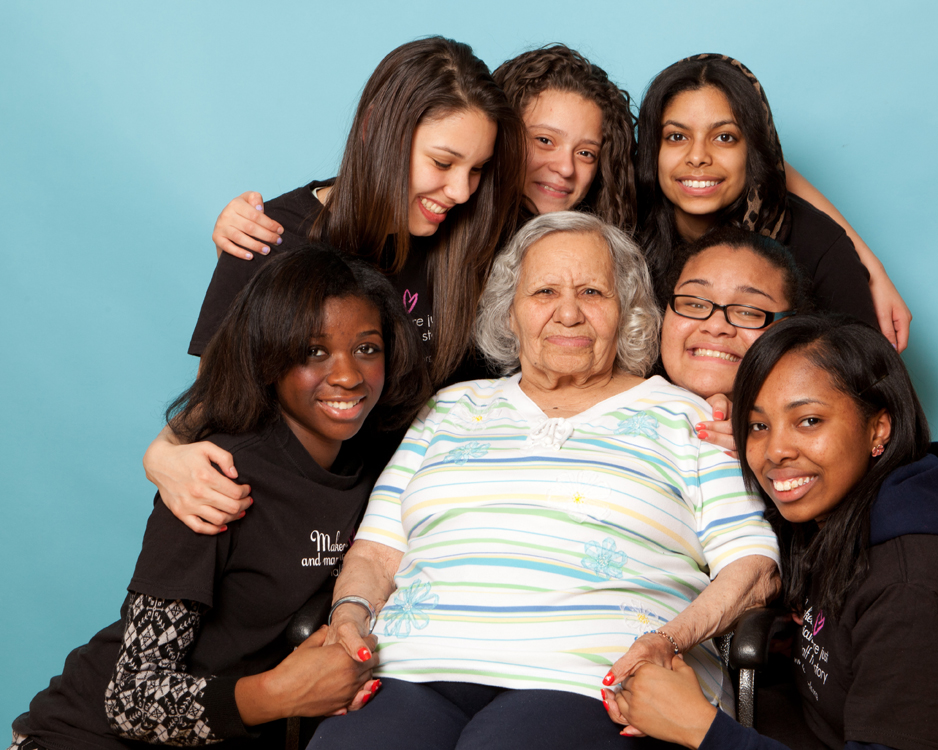 Copyright © Dandelion by Pexeto