Kate White speaks at SPW event
Yesterday afternoon, I attended the much anticipated SPW sponsored event, which featured guest speaker, Kate White. Kate is an accomplished author and the former Editor-in-Chief of Cosmopolitan, where she worked for 14 years creating one of the most successful magazines in the world!
The DoubleTree in King of Prussia was the location for this exciting event and as I walked in the doors the energy was palpable. People were networking and carrying on lively conversations, just as happy to be attending as myself. I met some very lovely and interesting people and exchanged business cards. As we filed into the conference hall lunch was served and then it was time for Kate to take the stage.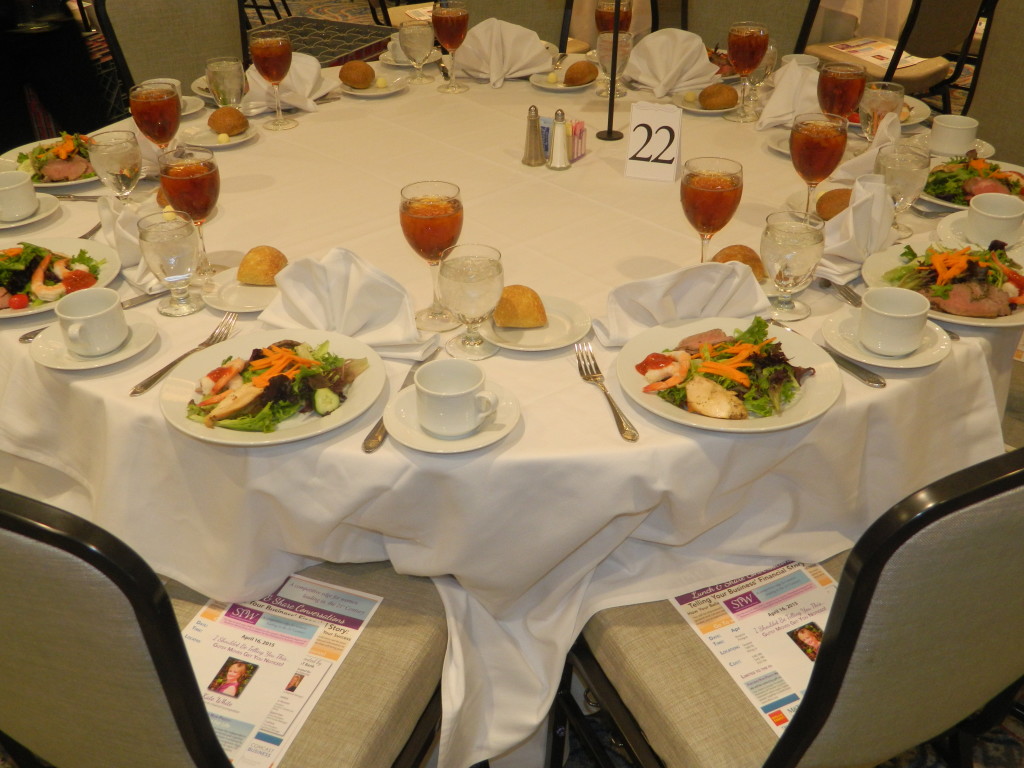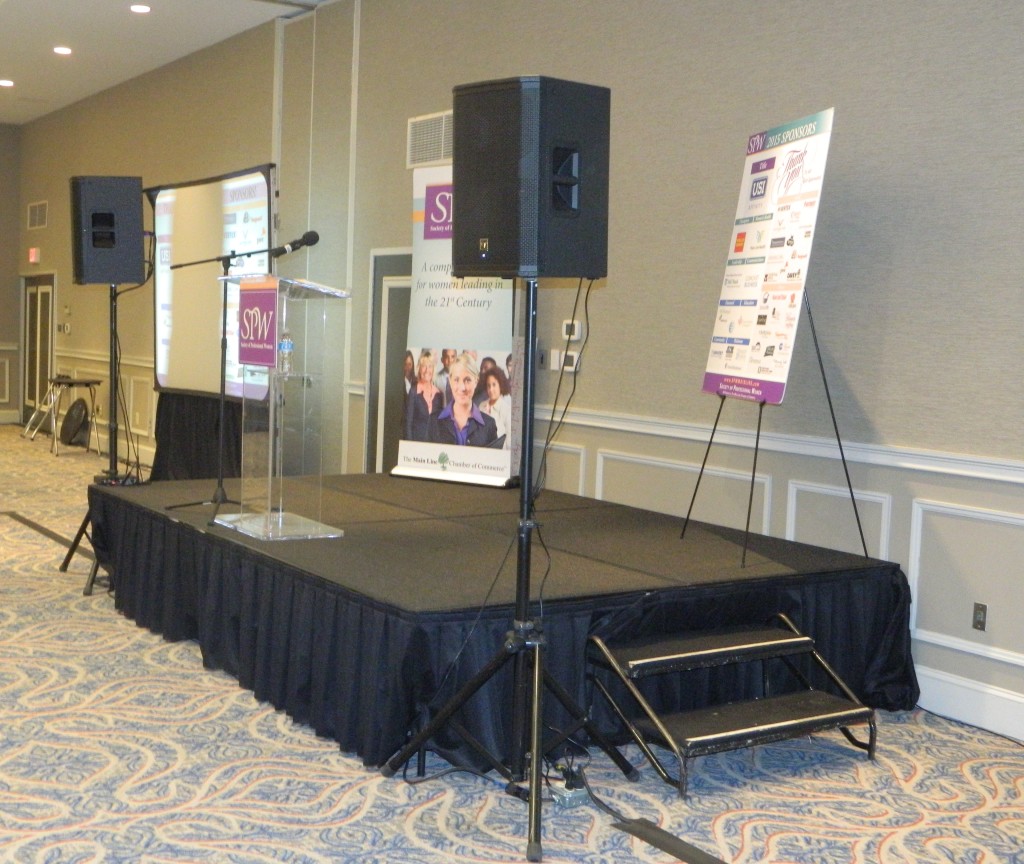 I found her presentation to be entertaining, captivating, and interesting. She offered career tips that touched a little on balancing work life and personal life, which is definitely necessary. Kate went on to share her three main strategies for success, "go big or go home," "stop worrying about what other people think," and "drain the swamp as you slay the alligators." Kate explained each one of her secrets to success. She shared both informative and funny anecdotes to really paint a detailed picture.  She explained that in order to get ahead in your career it is not enough to simply complete the basics or the responsibilities within your job title. Rather try to develop bold and innovative ideas to grab your boss's attention. Kate believes that confidence is crucial. Believe in yourself and take pride in your achievements. If you have contributed some bold, innovative ideas at your place of employment, and believe you are due for a raise- then ask. If you believe you are worth more in the second or offer interview then negotiate. No one else is going to do it for you. Finally, the alligator quote, which Kate elaborated is to not get caught up in the weeds. It can be very easy to put out fires all day long or solely concern yourself with the day to day operations. Sadly, this type of work formula will likely not advance your career. She makes it very clear that it is imperative to spend some time working on the "bigger picture." At the end of the event guests were able to purchase Kate's book, I Shouldn't be Telling you this: Success Secrets Every Gutsy Girl Should Know."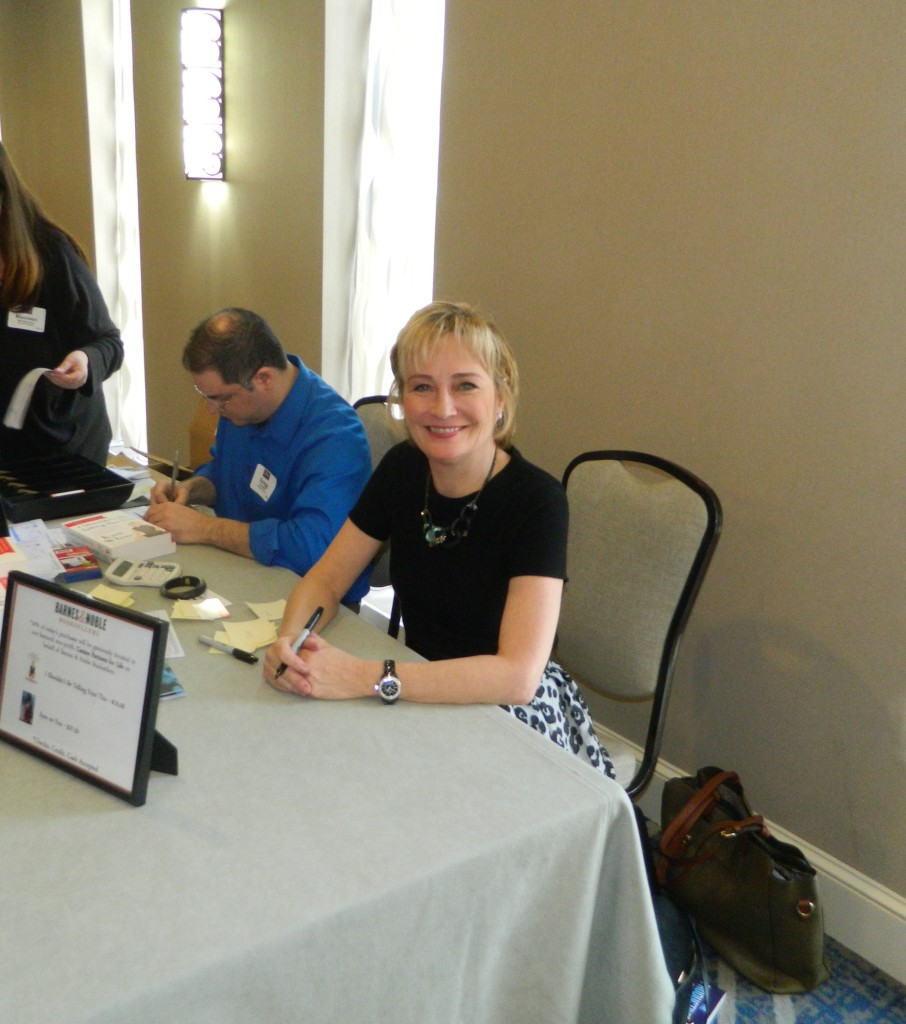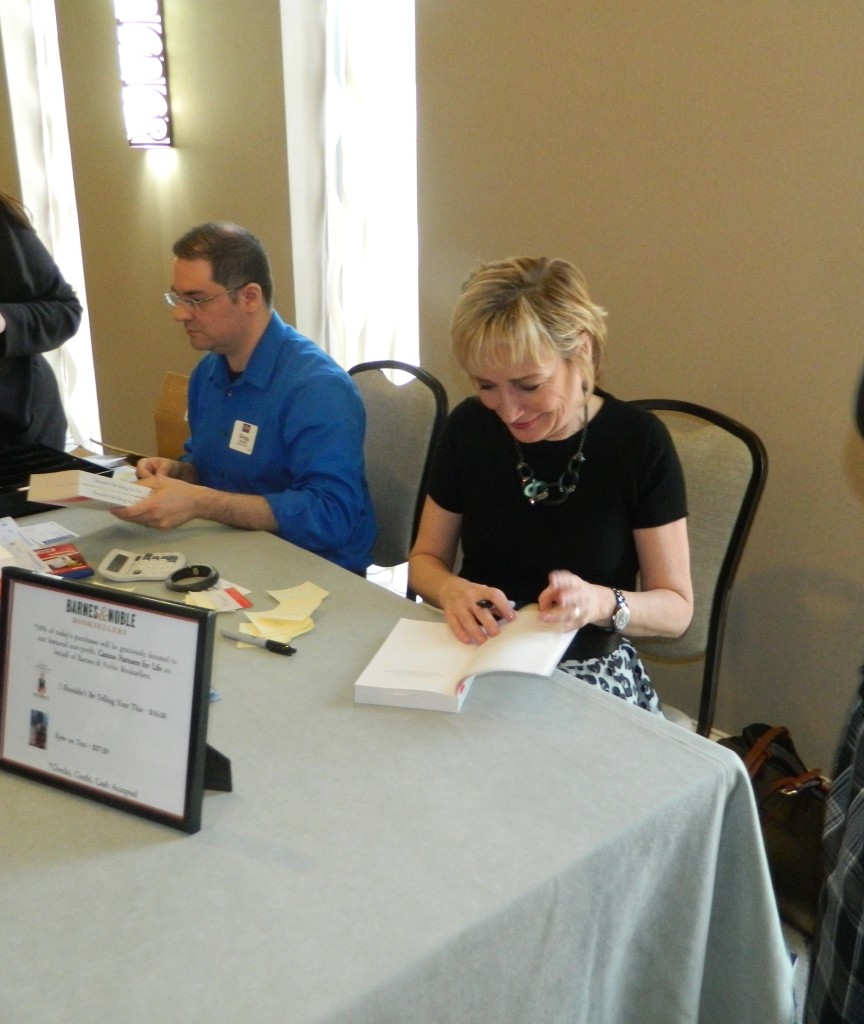 Kate's tips were helpful and motivating. I enjoyed this event tremendously. Be sure to visit the SPW site for more information on membership and upcoming events!
Copyright © Dandelion by Pexeto