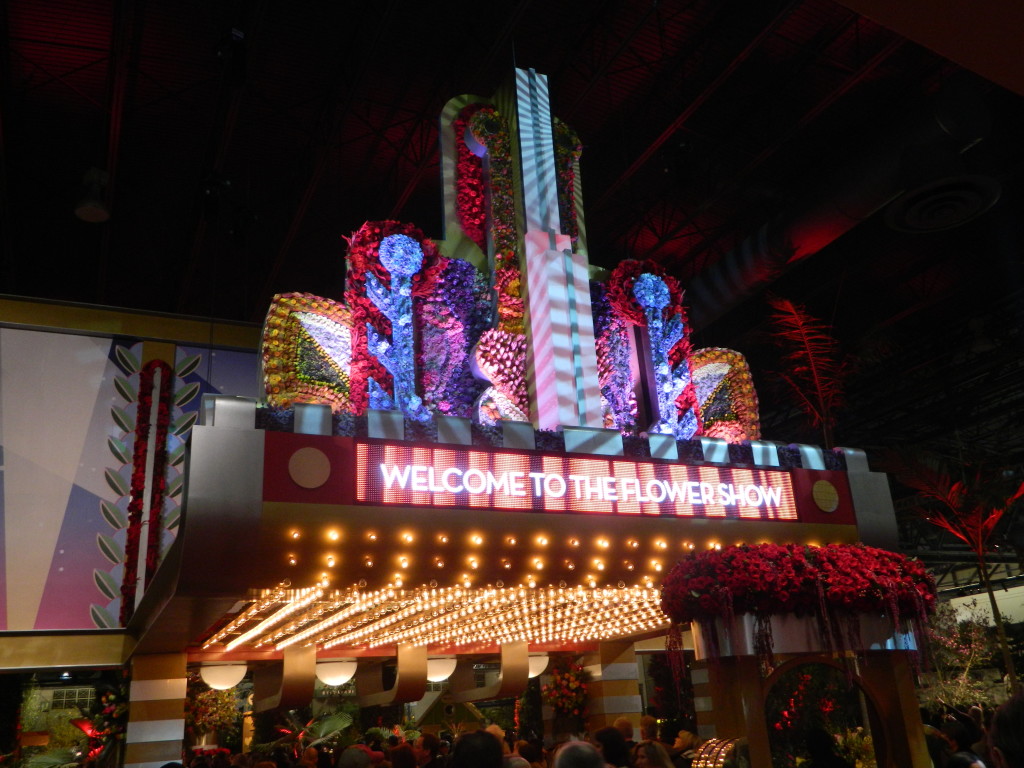 The beginning of the 187th Philadelphia Flower Show opened this past weekend and I was amazed and grateful to see such a beautiful exhibit. This year's theme was Lights, Camera, Bloom with heavy emphasis on Disney and Disney Pixar. Entering Hall B was so exciting as all the guests walked in, mouths agape, eyes wide, on a red carpet. An enormous old fashioned marque decorated with light bulbs and flowers was the first display, that read, "Welcome to the Flower Show." In the spirit of a movie theme, the room even had a popcorn stand and giant projection screen with a montage of famous film clips.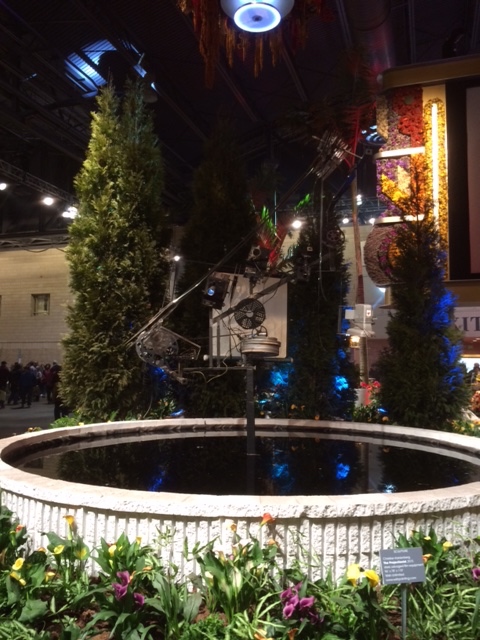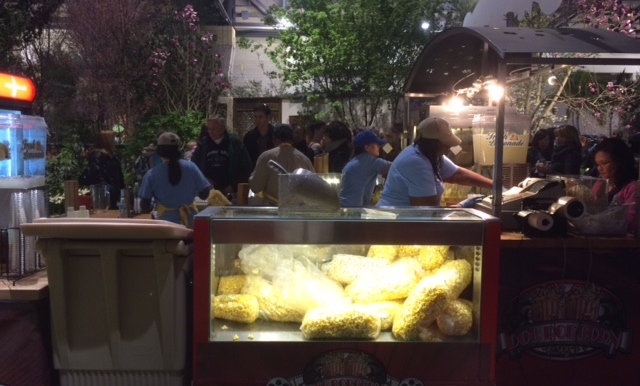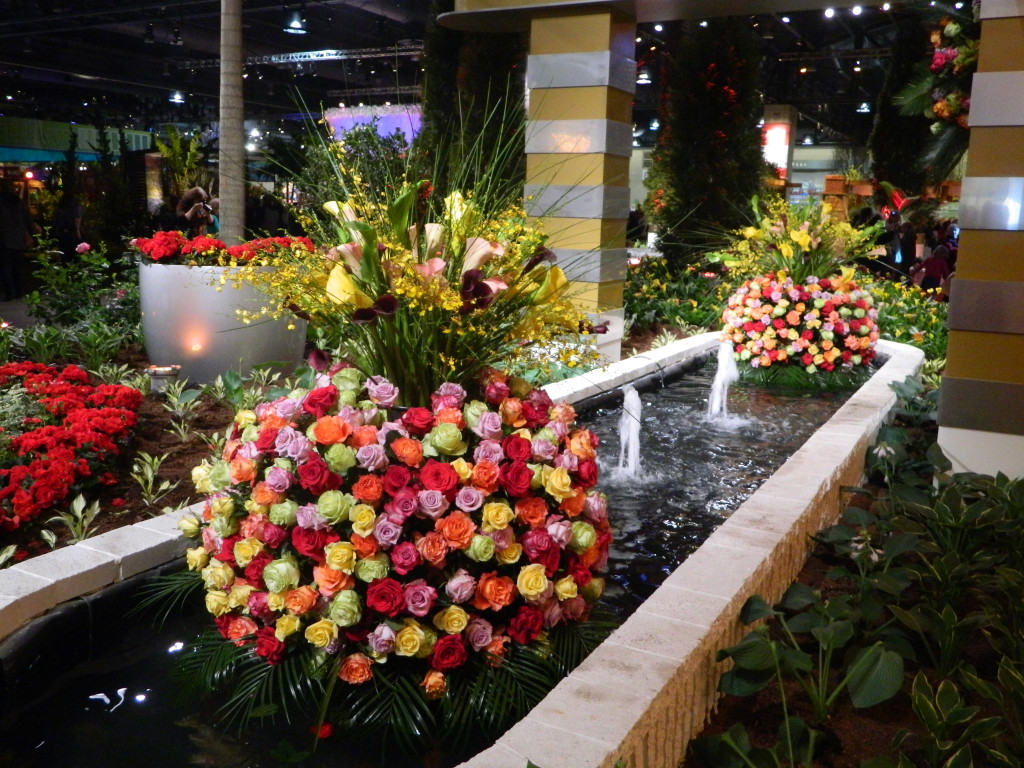 I should probably back track a bit before I give the rest of the details. There were additional exhibits within the PA Convention Center including the "Butterfly Experience," courtesy of SkyRiver Butterflies. A room filled with over 1,000 butterflies of all sizes and colors. Giddy is the adjective I would use to describe the experience. I cannot even tell you how happy I was to have one land on my wrist and remain comfortably until the sweet employees gently grabbed it at the door and carefully placed it on the wall.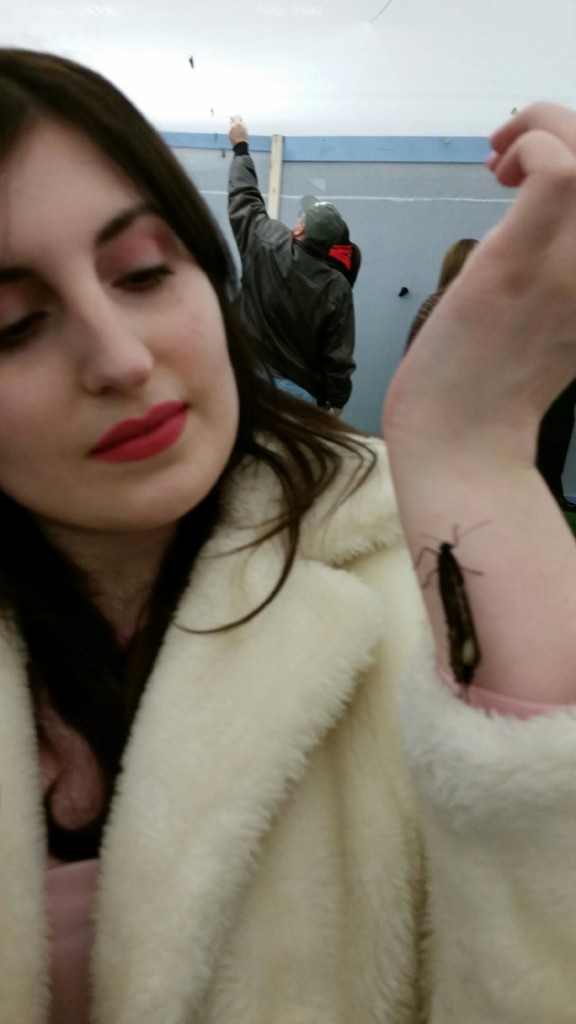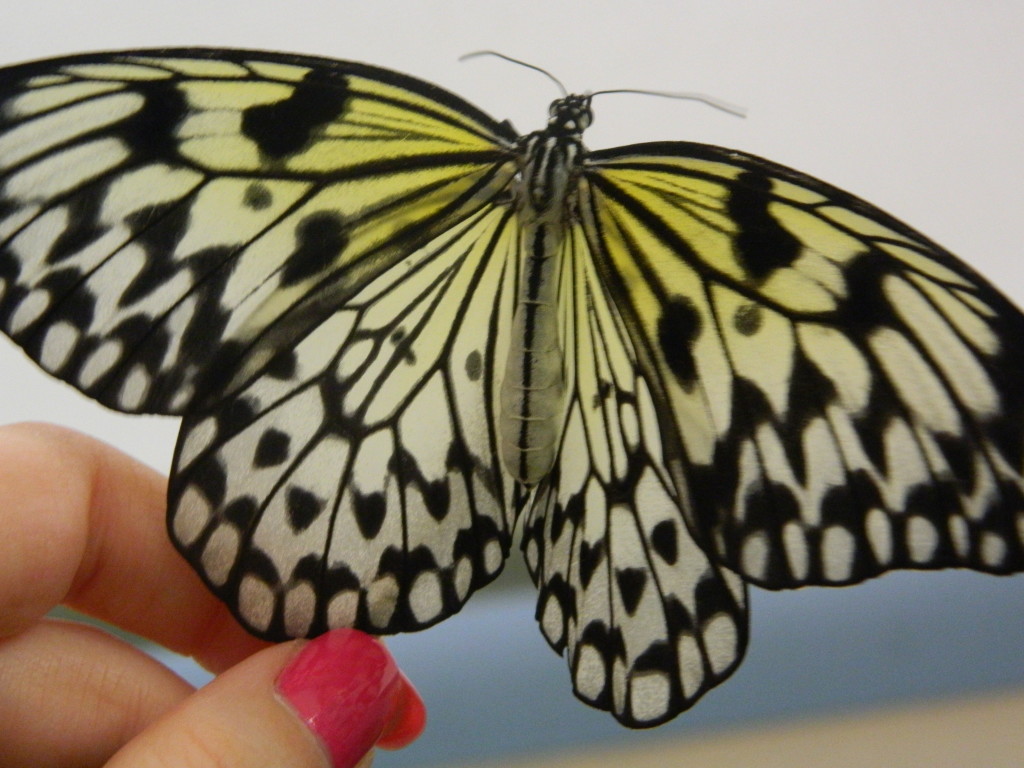 The next exhibit that I saw was the Gene London collection, filled with dresses! Not just any dresses, costumes from Hollywood's Golden Age. The room contained over 50 costumes worn by the likes of Vivian Leigh and Audrey Hepburn. The infamous white lace dress with black trim that Audrey Hepburn wore during the horse race scene in My Fair Lady was just as glamorous in person.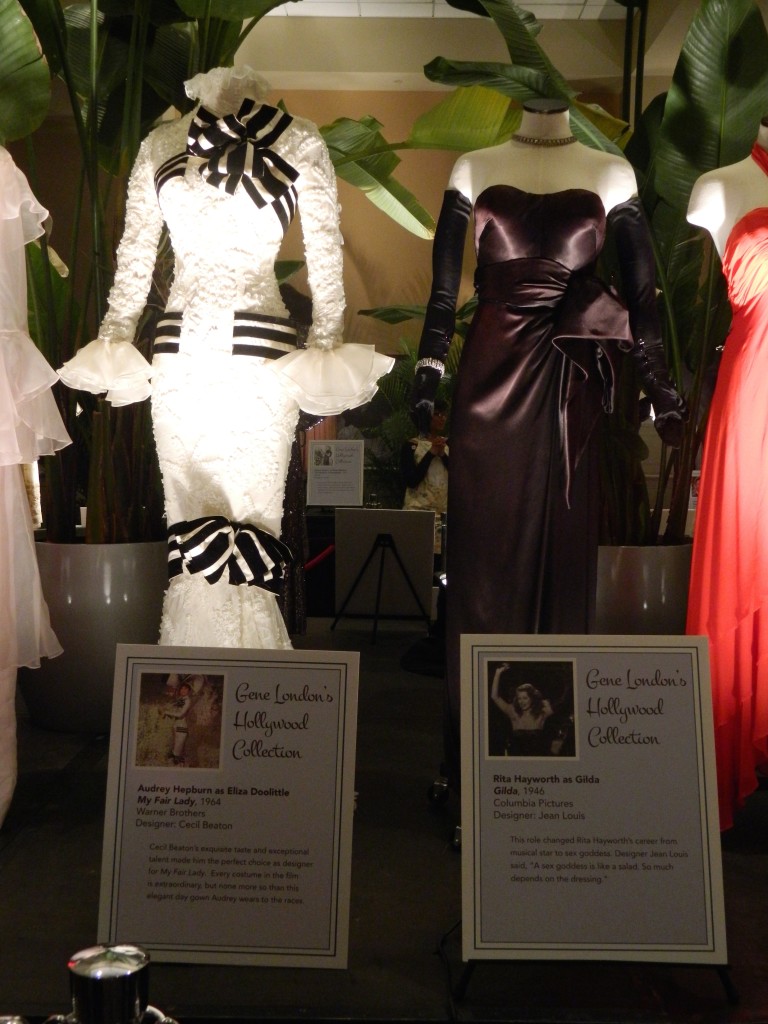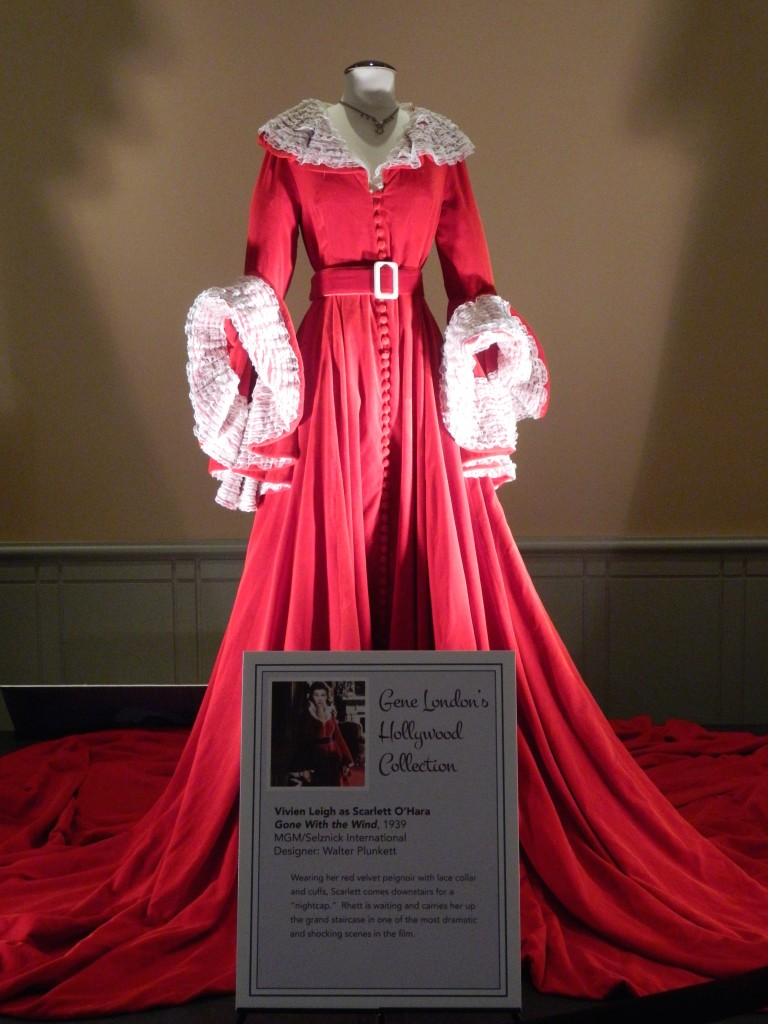 These are just two of the wonderful nine daily happenings, not to mention, guest appearances like Dan Aykroyd on March 6th and Princess Sunday catered to children to dress as their favorite Disney character.
Back to the main event! My head could not swivel fast enough to see all of the displays. There was no order to my movements, I simply walked towards all of the eye catching flower displays. Frozen, Cinderella, Aladdin, and Finding Nemo were just some of the many fabulous and elaborate tributes to the theme.
I could image myself throwing an outdoor summer party with The Lion King landscape masterfully created by EP Henry.
My favorites included the playful Ratatouille themed display complete with real bread and vegetables, fake rats, and place settings with the famous french dish, Ratatouille. Orange and red were the prominent colors of this elegant and playful theme created by Flowers By David.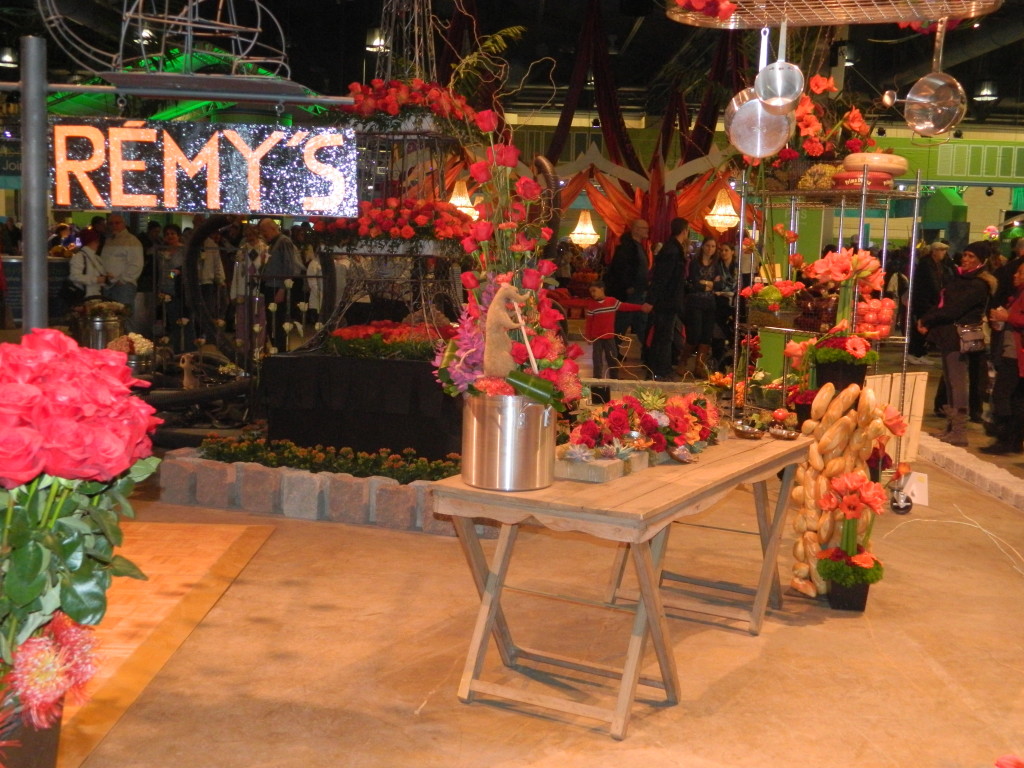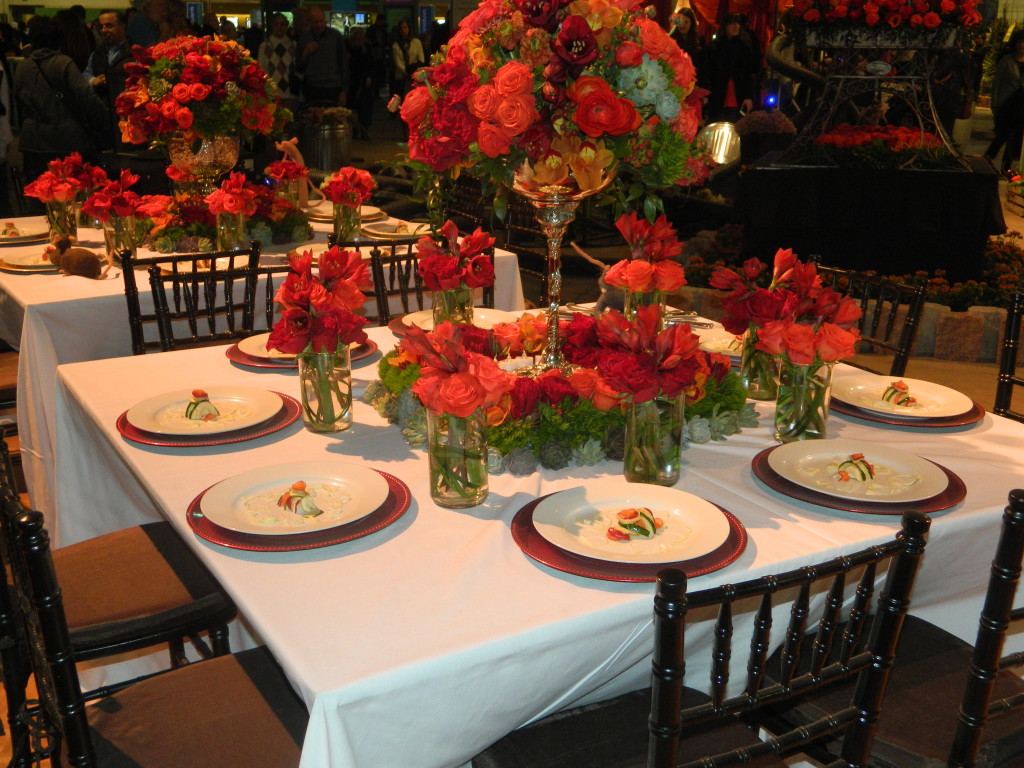 Another mini red carpet was constructed with individual floral displays representing the most popular Disney and Disney Pixar Princesses. Cinderella's slipper sat on a pillow of pink carnations, while Jasmine's flying carpet was woven with intricate floral arrangements.
Let us not forget The Nightmare Before Christmas. I love this movie and have since it first debuted. This creepy, Tim Burton masterpiece, created by Schaffer Designs and collaborated with multiple partners, resonates with so many of all ages and this particular display had a long line waiting to enter the inspired model. Giant pumpkins adorned the landscape made of orange roses by Passion Growers from Miami, Florida.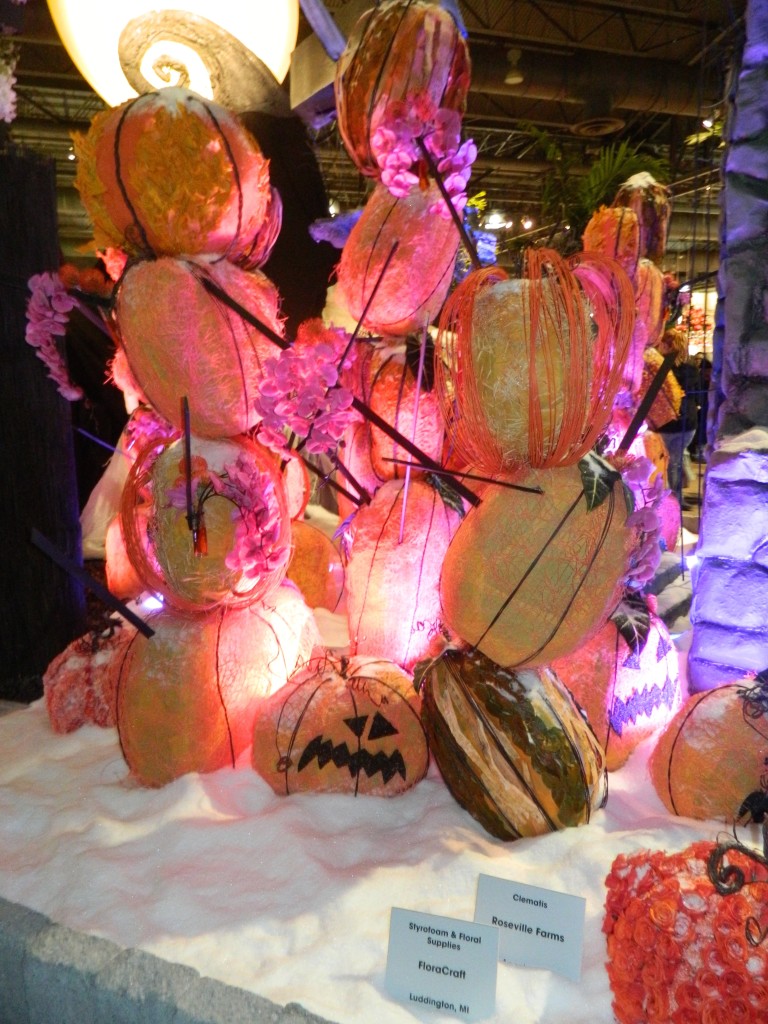 A haunting mural of the town landscape was created by Christian Kanienberg from Wish Painting.
As for the plant and flora species. Cacti, orchids, hippeastrum, streptocarpus, paphiopedilum, tulips, and hyacinths were potted and displayed in rows to showcase the ribbon winners of the show.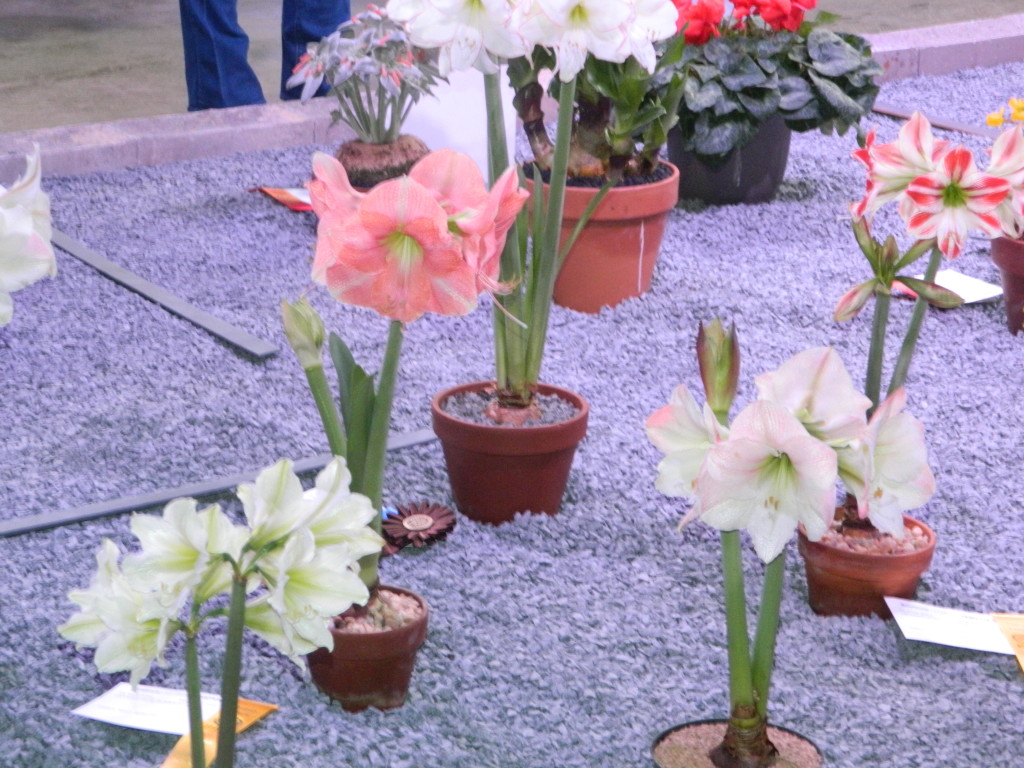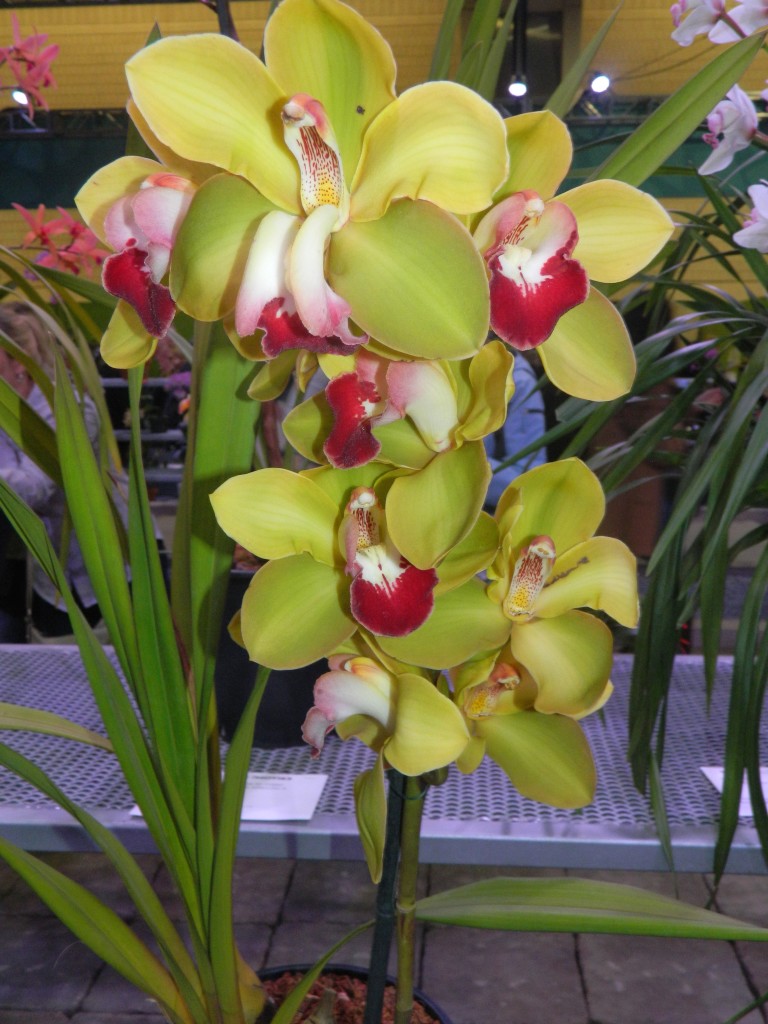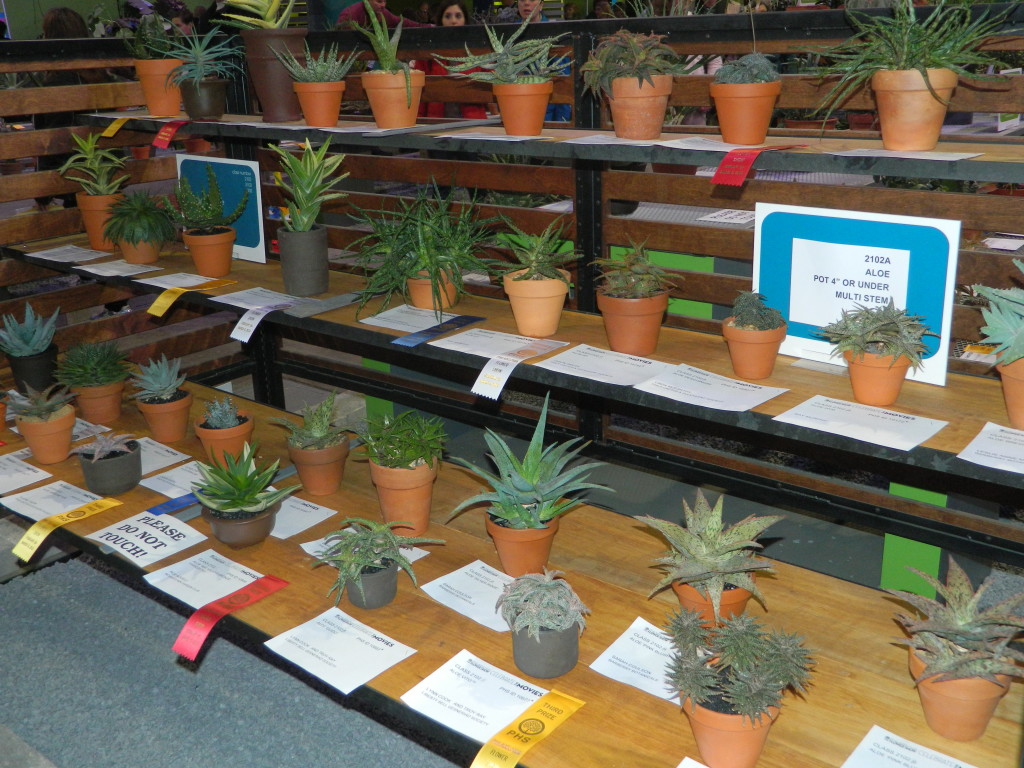 Miniature Bonsai trees from Rosade Bonsai Studio and the Pennsylvania Bonsai Society. These works of art depend on proper care and curation and were featured in minimal settings allowing the mini trees to shine.
Over 200 venders are also a part of the Flower Show in the PA Convention Center. Kremp Florist was selling gorgeous and fresh bouquets of a full range of flowers including whimsical glitter sprayed roses.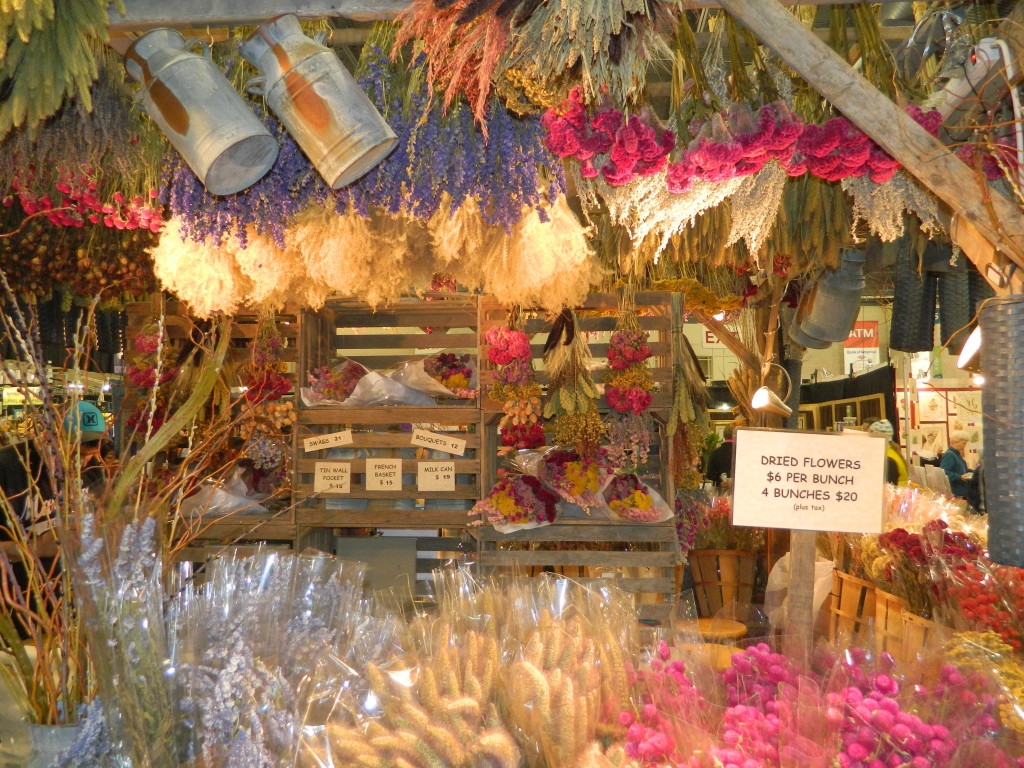 The D. Landreth Seed Company, the oldest seed house in America, had a range of heirloom seeds from the traditional tomato to the lesser known Thai Elephant Ears.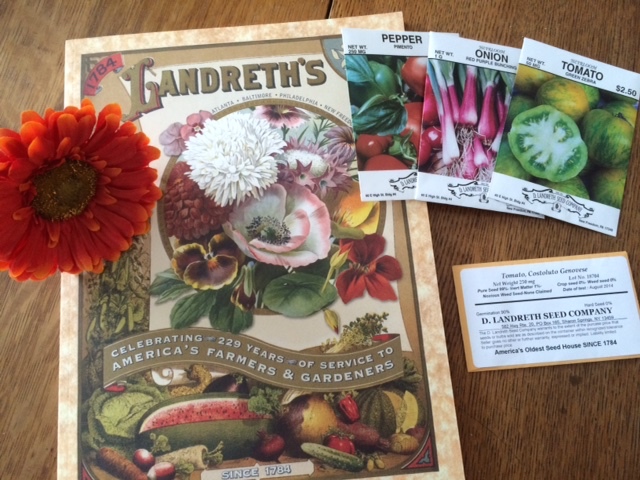 Each person, I believe will have a different takeaway from this event, whether their favorites include the landscaping displays, floral arrangements with a nod to Disney, or the plant and flora winners. There is so much to be seen and experience at this exhibit that if you have the opportunity you may want to plan for two trips. Movies, fashion, flowers, gardening, this event had a little something for everyone. It was certainly a feast for the eyes with colors galore and large scale displays that were so detailed they required time to absorb. Make sure to buy your tickets!