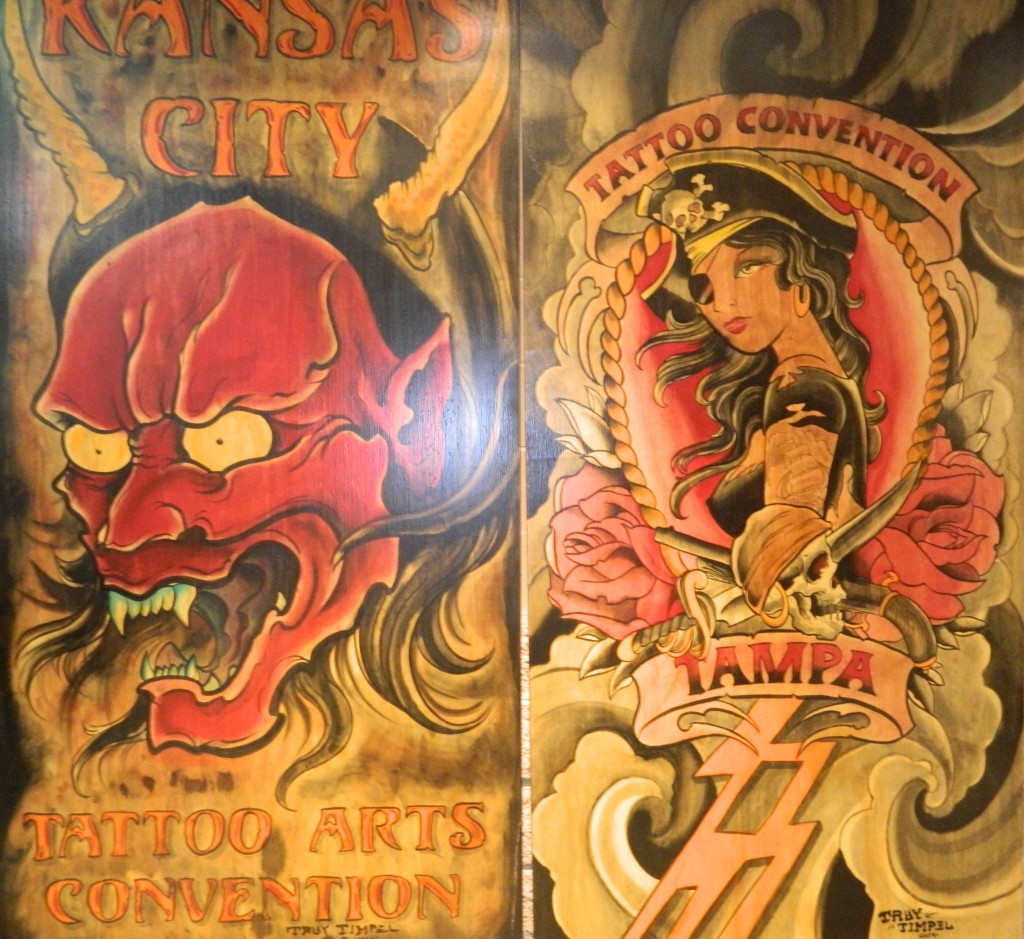 On Valentine's Day I attended the annual Philadelphia Tattoo Arts Convention. It was such a wonderful experience. The crowd, the artists, the vendors, the convention was buzzing with energy. The tattoo artists were willing to chat about their designs, others were concentrating on tattooing their clients. Each table displayed their portfolios and offered prints for sale. As I walked through the crowds, I was struck by the atmosphere. Even though it was packed with people, everyone was calm and engaged. Booths were set up with awesome graphic t-shirts, body jewelry, and tattoo related products like Hush. I am thankful that I learned about Hush before I get my next piece of ink. Hush is a cruelty free numbing agent for both the before and aftercare including a gel, spray, and cleaning foam.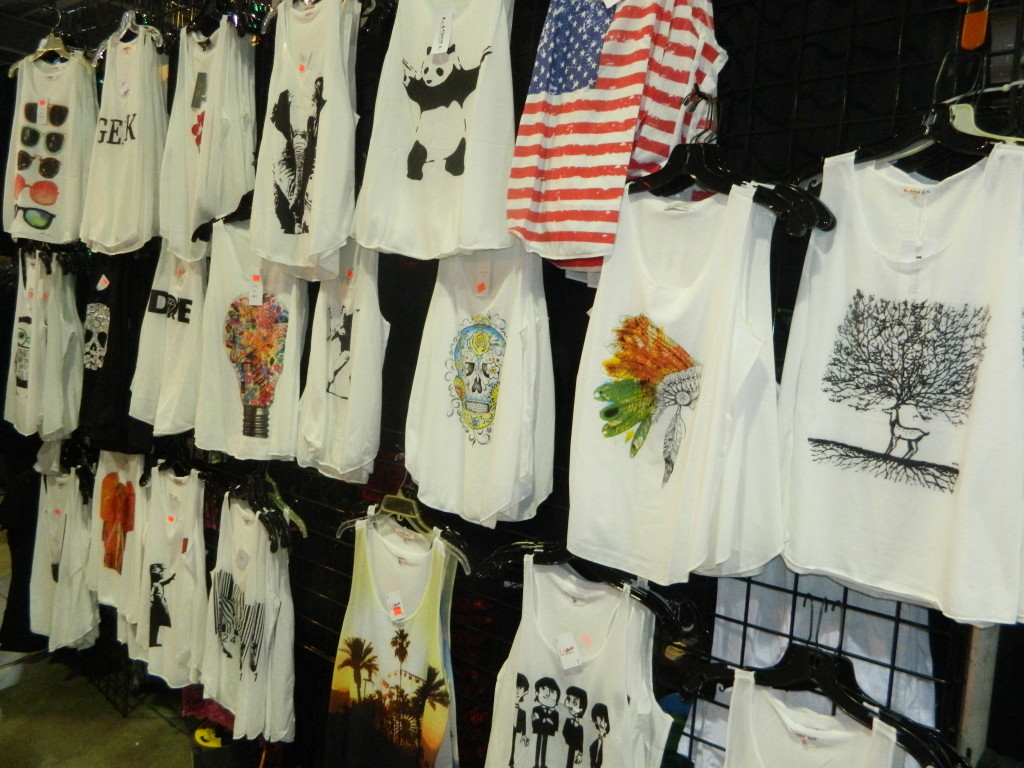 The venue may be different than the Philadelphia Museum of Art, but when it comes to contemporary works of art- these tattoos were no less special. The detail and talent is inspiring. I can only imagine that deciding on which artist to pick for a tattoo can be quite the challenge, as there were many amazing artists. Each specialize in something distinctive, putting there own spin and personality into the design.
I was fortunate to meet some of these incredibly talented people and see some of their work.
Jay Blondel, aka Gentle Jay, was a contestant on season 4 of Ink Master. A passionate artist with years of experience. He offers a variety of tattoo options from custom work to repairs, determined to remain flexible and a master of all styles. As I went to Jay's site, I could not stop myself from looking through his entire gallery. One of my favorites was a custom design, black and grey of a keyboard wrapped around a microphone- incredible!
Yovanni, traveled from Brooklyn NY, and is a tattoo artist at Asylum Studios. I was impressed with his intricate blackwork and linework tattoos, specifically, a heart with bloomed roses where he utilized stippling technique. His meticulous attention to detail and skill level is worth mentioning. Check out Asylum's gallery on instagram @asylumtattoo.
Check out the detail of these pieces! Josh H. Holy Ground Tattoo showcases his designs on instagram @birdthief. I was struck by the fine line work and shading of the portrait ink on a finger. If you are interested in a portrait, you must go to Josh's instagram page, where he showcases several stunning designs from Albert Einstein and Dwight Schrute.
Look at these beauties. I was drawn to this table for the colors and even though they are functional I would not mind keeping one as a collectible. I thought each one was more stunning than the next. Jake Nicholson from Painful Irons brought 70 machines and 20 clip cords all CUSTOM made to display at the convention. Follow on instagram @painfulirons
I have to say that remarkable restraint on my part was exhibited at the convention. It was very difficult not to spontaneously get a tattoo from one of these artists. I have an idea of my last tattoo that I want and am just putting on the finishing touches. Now, I cannot wait to complete the design and take it to one of these capable artists.
Copyright © Dandelion by Pexeto