As of today, I really do not have any New Year's Eve plans. I think I just want to be a couch potato and eat and watch the ball drop from the comfort of my own home, warm and happy. I might even for good measure play the Auld Lang Syne version by Mairi Campbell and Dave Francis from Sex and the City the movie. Maybe I will warm a cup of apple cider, wear a boa, who knows? Anyway, I have gone out each year on New Year's unsuccessfully it usually is a frigid cold night, with crazy drunk people, drama, and overall a lot of work to achieve the look for the evening. With all of that said, if you are planing a night out on the town, here is an Audrey Hepburn, 60's inspired makeup look. It really is very simple to achieve, but it does require the proper tools. Santa bought me the 10 piece limited edition Sonia Kashuk brush kit, which I desperately needed.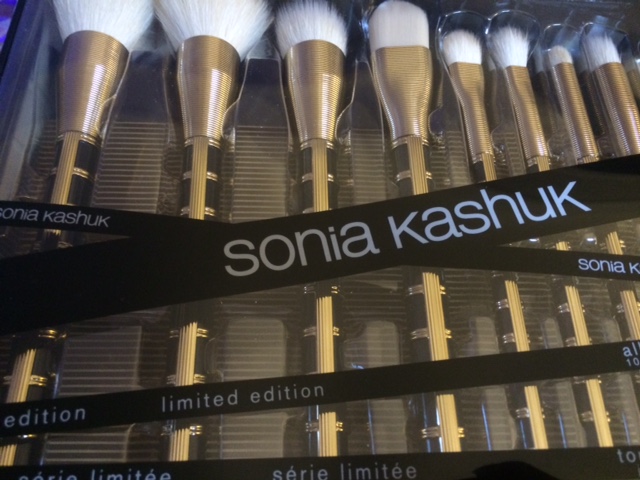 To achieve this look I used NARS black Eyeliner Pencil for both the lower and upper lash lines as well as the sockets. The liner should be drawn out slightly to create a wide eye. Make sure you do not draw a winged lash line, keep the line parallel to the lower lashes. The bottom line should appear as if it is smudged and can be applied thickly. Do not be afraid to make a definitive line on the socket. With the eyeshadow brush blend completely to smooth the harshness of the line.
Using the Luminous White from Clarins vibrant light eye quartet mineral palette (which I have mentioned before) apply carefully on the eye lid. Avoid covering the liner.
Mascara should be applied at least twice, two coats will really make your eyes pop. I used Maybelline Volum' Express Colossal Mascara in classic black.
Cheeks need some contour with this look. Apply Laura Mercier Shimmer Bloc in pink mosaic.
Keep lips simple, preferable nude or pale pink. Hourglass offers a gorgeous collection of nude shades. Try the Femme Nude Lip Stylo for the perfect 60's lip.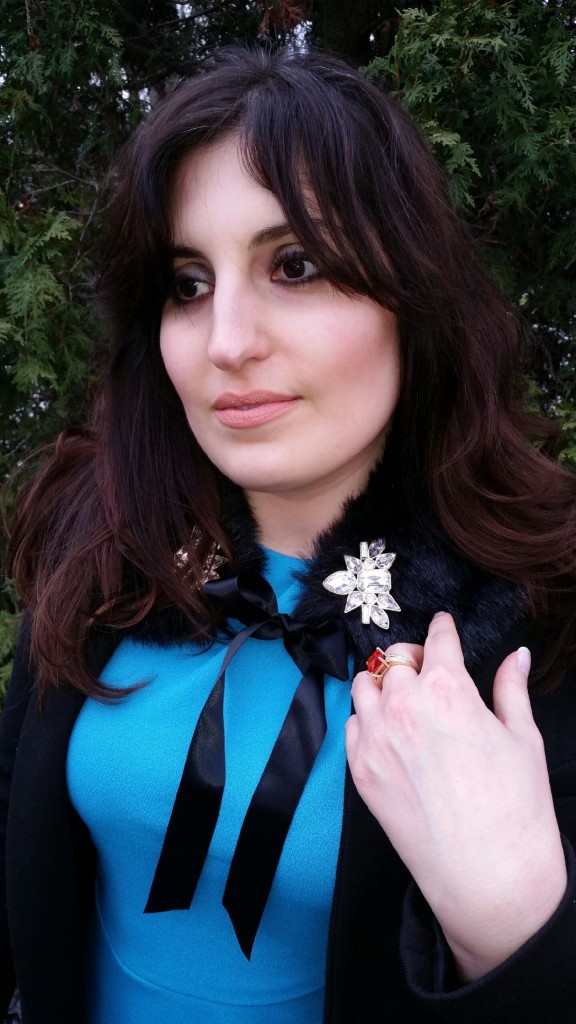 Copyright © Dandelion by Pexeto