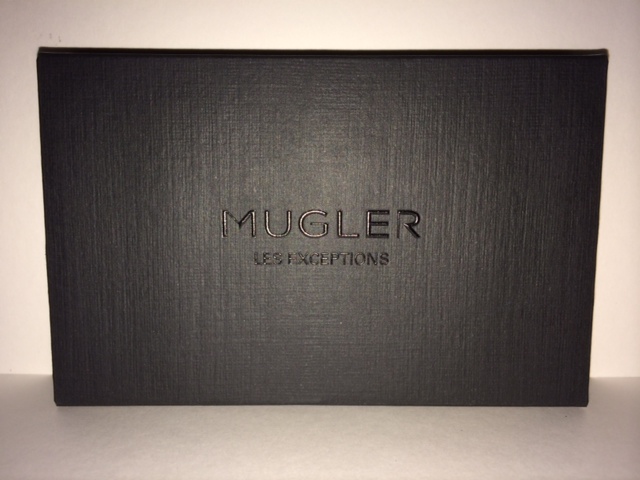 Complex. This is the one word that I can honestly say captures the new fragrance collection from Thierry Mugler.  Les Exceptions is a unisex, five fragrance collection including Fougere Furieuse, Chyprissime, Oriental Express, Over the Musk, and Supra Floral. Each scent is more gripping, more addictive than the last. Beckoning for deep inhales as they take you back to a memory or feeling. I found myself thinking of the holidays with each spicy note. As I mentioned before, the complexity of each fragrance is what was so impressive. The alluring and inviting nature of the scents were commanding, which means a little goes a long way. Be prepared for several inquiries when you wear one of these five as strangers are drawn to the distinct one of a kind fragrance! You will immediately feel as though you have found your signature scent with these uncommon and distinctive fragrances. Available this month and can be purchased at www.muglerusa.com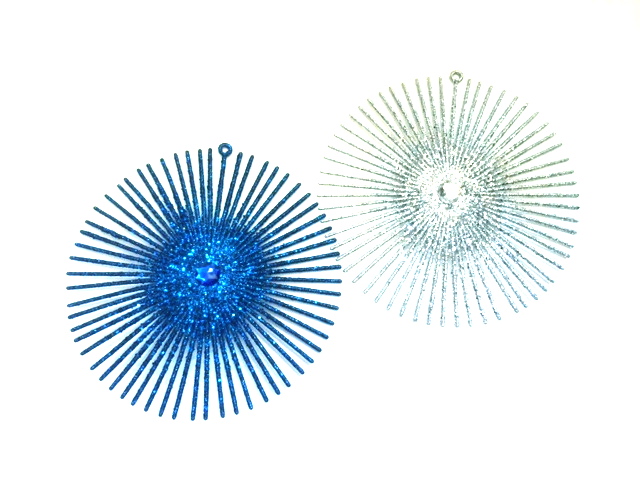 Meet Princess Elsa from Disney's smash hit, Frozen! illuminate, A Boutique Salon located in Haverford, PA is hosting a special event on November 4th from 11am until 4pm for all Princesses and Princes. The beautiful salon will be offering a day of pampering, including hair styling and braiding, mini manicures, snowflake makeup, and the best for last- a chance to meet Princess Elsa!! illuminate, wants to celebrate and embrace the uniqueness and individuality of us all in the same way that Princess Elsa did in the film.
Be sure to make an appointment by calling 484-416-3235. The cost of this event is $25 per child. Feel free to have your child wear his/her Halloween costume as Frozen will be very poplar this year!
If you are like me, nail art can be a bit challenging for the non dominant hand. Your left fingers may look amazing, but once you switch it all falls apart (or vice versa if you are a lefty). Here is a shortcut for Fall/Halloween nails without the frustration. Choose your favorite orange nail polish and start painting. Once they are completely dried, apply black nail shatter from OPI. This classic pairing is easy and just creepy enough for the upcoming unofficial holiday.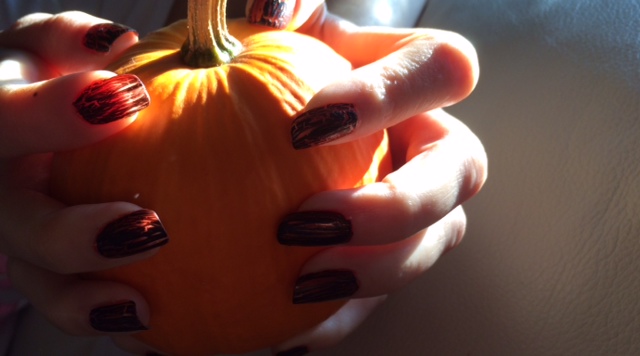 Ethereal, modern, and chic. Pamella Rolland designed her first ever Bridal collection. The makeup needed to be just as stunning as the gowns. Alexis Comforti, makeup artist was up to the challenge. Audrey Hepburn, a forever style icon, served as her inspiration for the corresponding beauty looks. The result was luminous skin and flushed cheeks.
Here's how to get the look.
Face
Laura Mercier Moisture Crème Broad Spectrum SPF 15
 Laura Mercier Foundation Primer – Radiance and Laura Mercier Foundation Primer – Hydrating– mixed together to blend evenly over face 
Laura Mercier Silk Crème Foundation and Laura Mercier Secret Camouflage– to even skin tone 
Laura Mercier Crème Cheek Colour in Rosebud– applied to the apples of cheeks and then blended using Crème Cheek Colour in Oleander
Eyes
Laura Mercier Eye Basics in Wheat– was applied all over the eye and then Laura Mercier Sateen Eye Colour in Guava was applied on top
Laura Mercier Matte Eye Colour in Fresco– was applied in the crease and blended up towards the brow
Laura Mercier Tightline Cake Eye Liner in Mahogany Brown– was applied only to the upper and lower lash line
Laura Mercier Full Blown Volume Suprême Lash Building Mascara
 Laura Mercier Eye Brow Pencil– to create full and defined brows
Lips
Laura Mercier Crème Smooth Lip Colour in Brigitte,  Mango, Pink Dusk,  Pink Blush, Each individual color was picked according to the flower bouquet carried by the model at the runway show
Laura Mercier Lip Glacé in Cosmic– was applied only to the center of the lips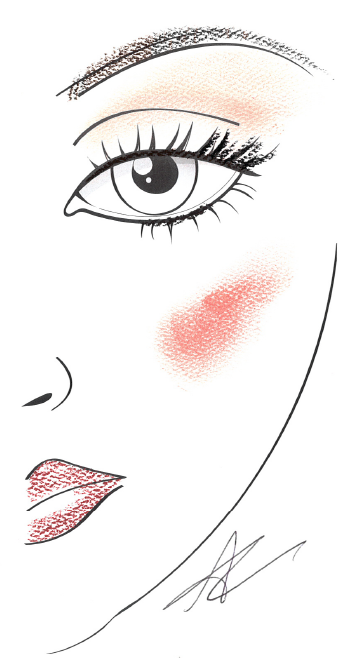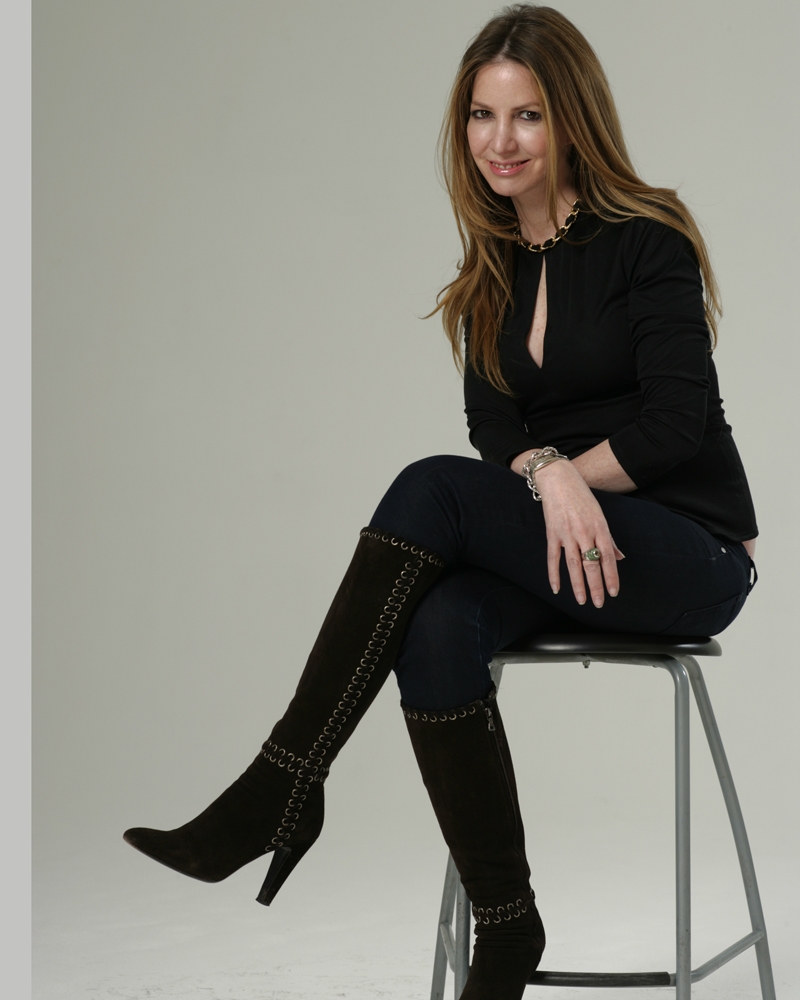 Meeting Paula Hian downtown in the brand new Dilworth Plaza was exciting. I was able to see a glimpse of her fall collection at StylePOP in addition to fabulous pieces from previous seasons. Paula believes her pieces are seasonless and can be worn throughout the year for years to come. I agree whole heartedly. Her classically designed and intricately crafted fashion items are in demand for the confident woman. As a Philadelphian, Paula decided to establish her store in Manayunk while the production of her designs are completed in France. As an artist and designer first and foremost, she keeps a sketch pad near her at all times in case she envisions the perfect clothing design. Her patterns are flattering to a woman's form and with longterm, dateless style in mind. Knitting is a integral part of her collections with a unique process. Bolts of fabric are not just purchased in France or in this country and shipped over to her tailors and seamstresses. Instead, Paula handpicks the yarn samples and from there they are crafted into quality, durable, fashionable pieces of art. Paula described one of her favorite compliments from her customers to me. She said that when her designs are complimented and asked where to buy the wonderful pieces, the customer usually hesitates to reveal Paula. Her customers almost want to keep their fabulous finds a secret, an exclusive fashion treasure. When you see the collection, you immediately understand the dilemma. Each design from dress to coat is structured with incredible attention to detail with luxurious fabrics.
Take a look at her beautiful Fall/Winter collection here. And make sure to stop by the store for a little retail therapy, especially before the holiday party season!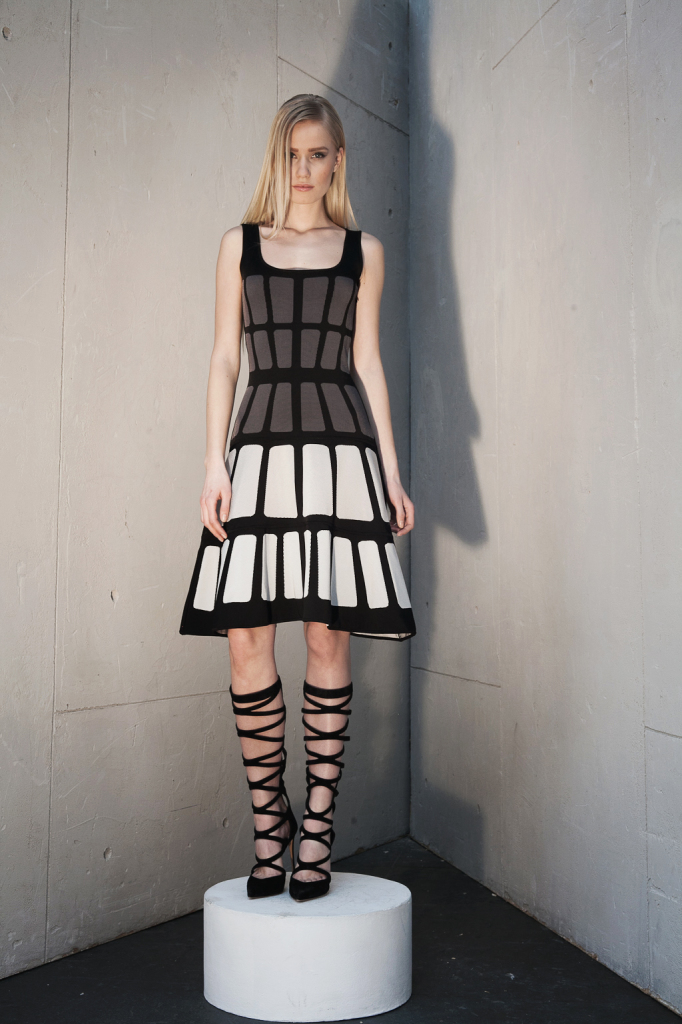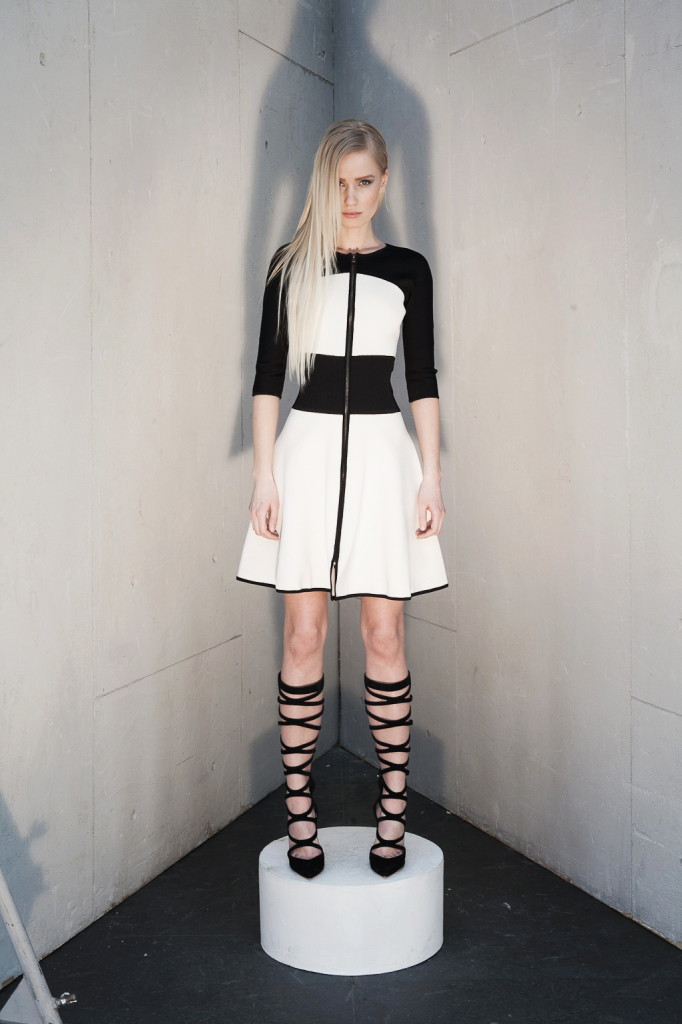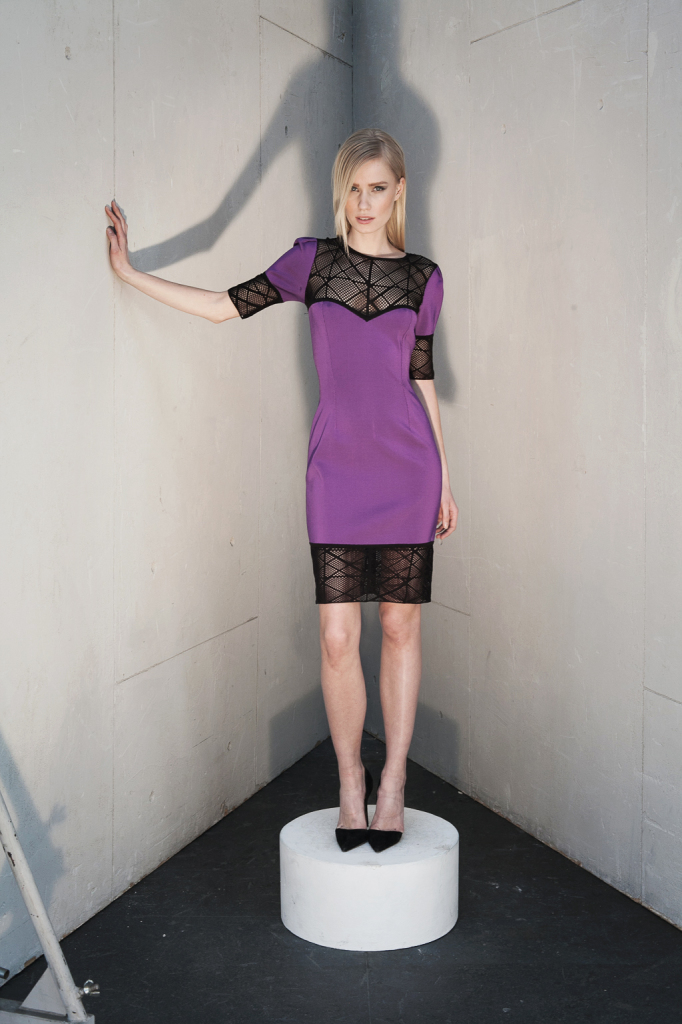 Ruth Johnson, LMA, MS, clinical aesthetician at Penn Plastic Surgery in Radnor offered insightful information about nutrition and how it effects your skin. Her presentation included healthy sources of vitamins and minerals that leave the skin plump and glowing, the problematic foods that may cause damage, and addressed certain skincare myths. Zinc (seafood, spinach, pumpkin seeds) and selenium (Tuna, brown rice, garlic) can prevent acne and reduce redness and other skin conditions like eczema. Antioxidants found in dark chocolate and fruits like berries protect skin from free radical damage. The reality is, slathering on the most expensive creams, serums, and lotions is an ineffective ritual if the body is not taken care of properly.
In addition, to eating right and avoiding damaging habits like smoking, the Skincare Program at Penn offers many services including Chemical Peels, Microdermabrasion, and a full range of anti aging skincare products. There office will be moving to 23 Morris Ave Suite 219 Bryn Mawr, PA 19010 in January!
Love Park gets a reboot for the month of October, pink for Breast Cancer Awareness month. Please visit the American Cancer Society  to learn more about this disease and what proactive steps you can take now for prevention or early detection. Also, visit the Susan G. Komen website and learn how you can support this organization to find a cure.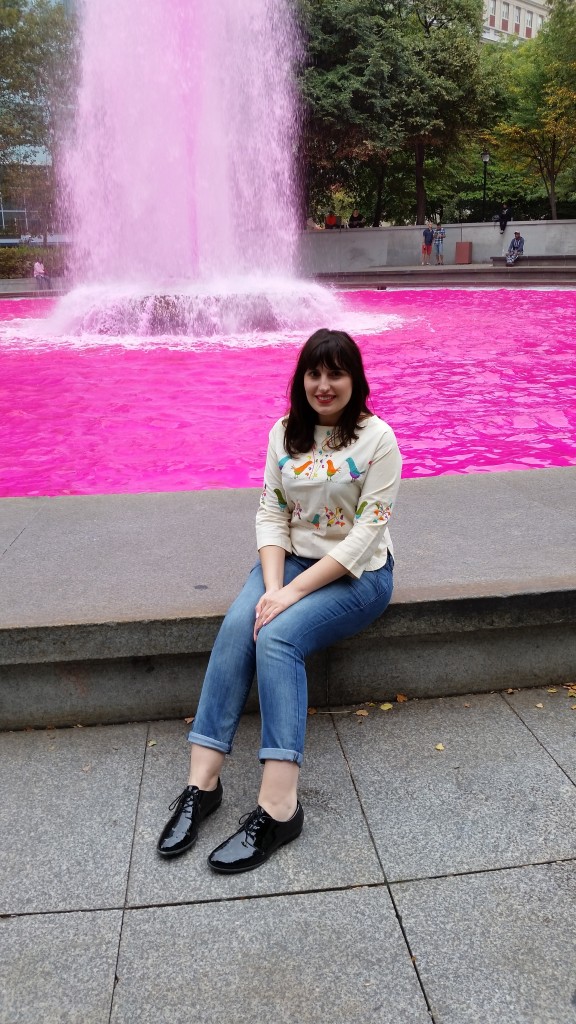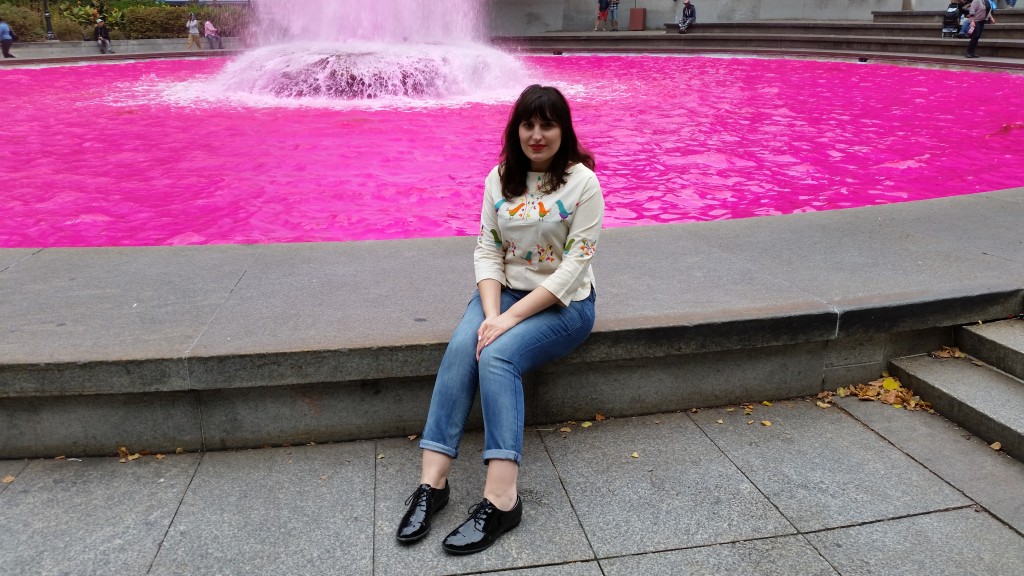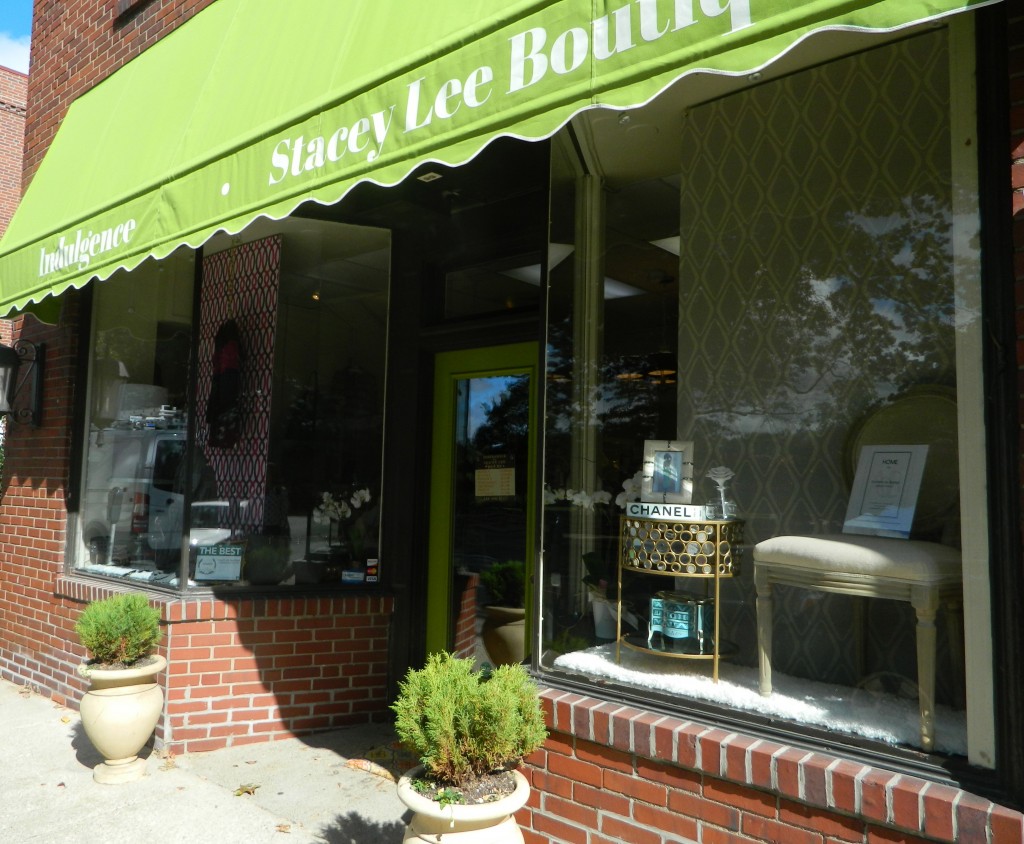 Last week I visited the beautiful Stacey Lee Boutique in Haverford Pennsylvania. This chic and friendly boutique is a glamourous dream. I was initially drawn to the website and had to check out the boutique for myself. On September 18th a Grand Re-Opening party was held in the store to showcase the new clothing pieces and accessories that were now sold. The boutique was filled with enthusiastic women all vying to see the latest additions and fabulous jewelry. I decided to return at a less crowded time and interview the lovely Mother and Daughter owners behind the boutique.
Both Rhoda and Stacey combined their lifelong passion and career in fashion and beauty to collaborate in one location. Rhoda's brand Indulgence creates  fine jewelry pieces ranging from diamond bangles to gemstone necklaces to custom wedding bands and engagement rings. Her dazzling collection is compiled of merchandise that she gathers from companies all of the world. Rhoda loves to design and repurpose individual jewelry items into uniquely crafted works of art in addition to her existing Indulgence collection. Stacey has applied her background in retail and personal shopping and developed a stylish collection of fashion jewelry, accessories, and now clothing. She travels to shows in New York City  to seek original, hand picked items that her customers love. Andrea may be a new addition to Stacey Lee Boutique, but she is no stranger to the store. She was a customer and is a longtime friend of Rhoda and Stacey. Andrea went back to school for Interior Design and for the past four years she has been designing under her own brand, Home by Andrea de Botten. She provides both commercial and residential services and sells her carefully picked modern and elegant home accessories and hostess gifts within Stacey Lee Boutique. Andrea also designed the store windows!
It is very clear why these women are so successful. They are knowledgeable and thoughtful- always keeping their customer in mind when deciding what to sell. The expansive case of Indulgence fine jewelry sparkled and glittered under the light, drawing anyone even remotely interested in jewelry closer. Fashion cuffs and bangles with beaded evening clutches are available making it very easy to purchase everything you need for a night out.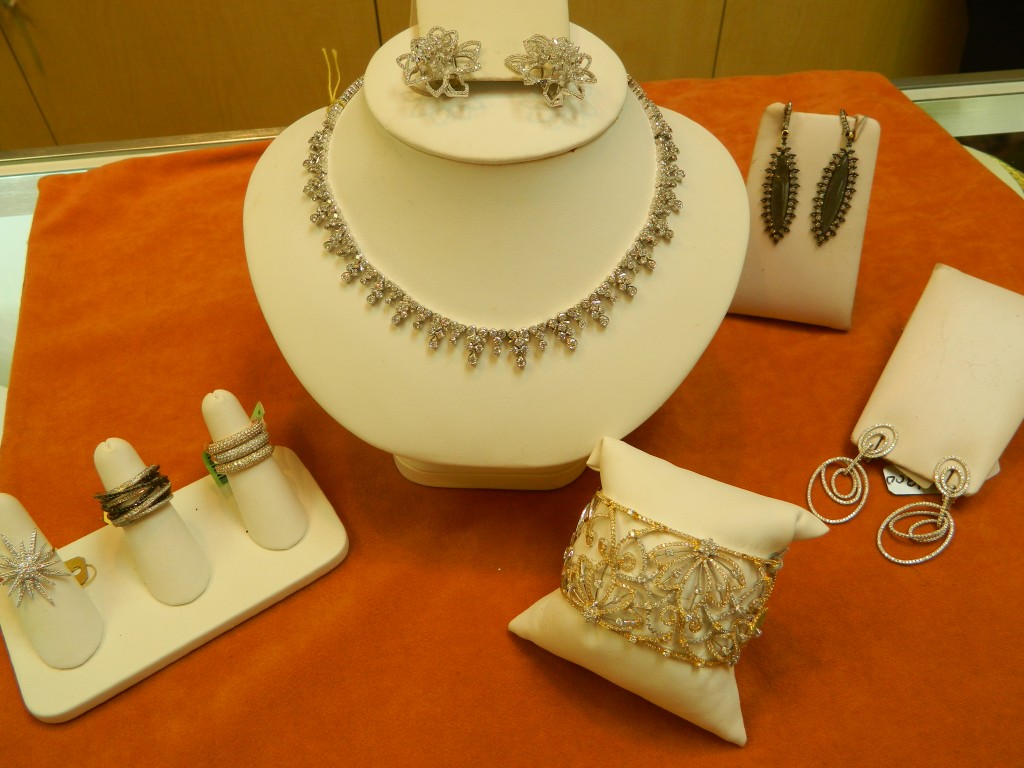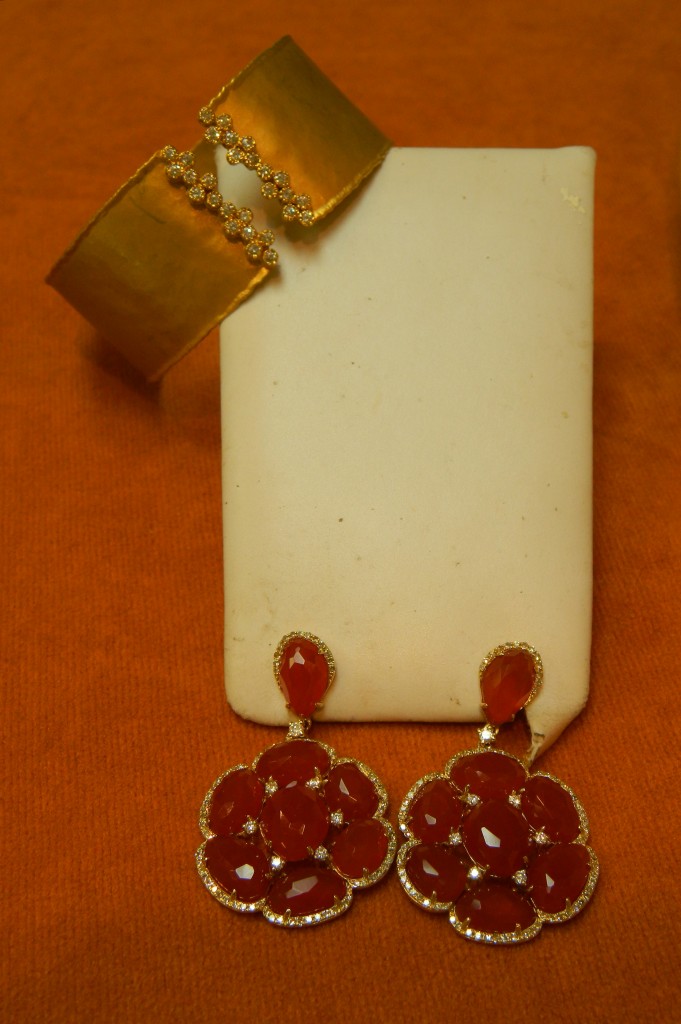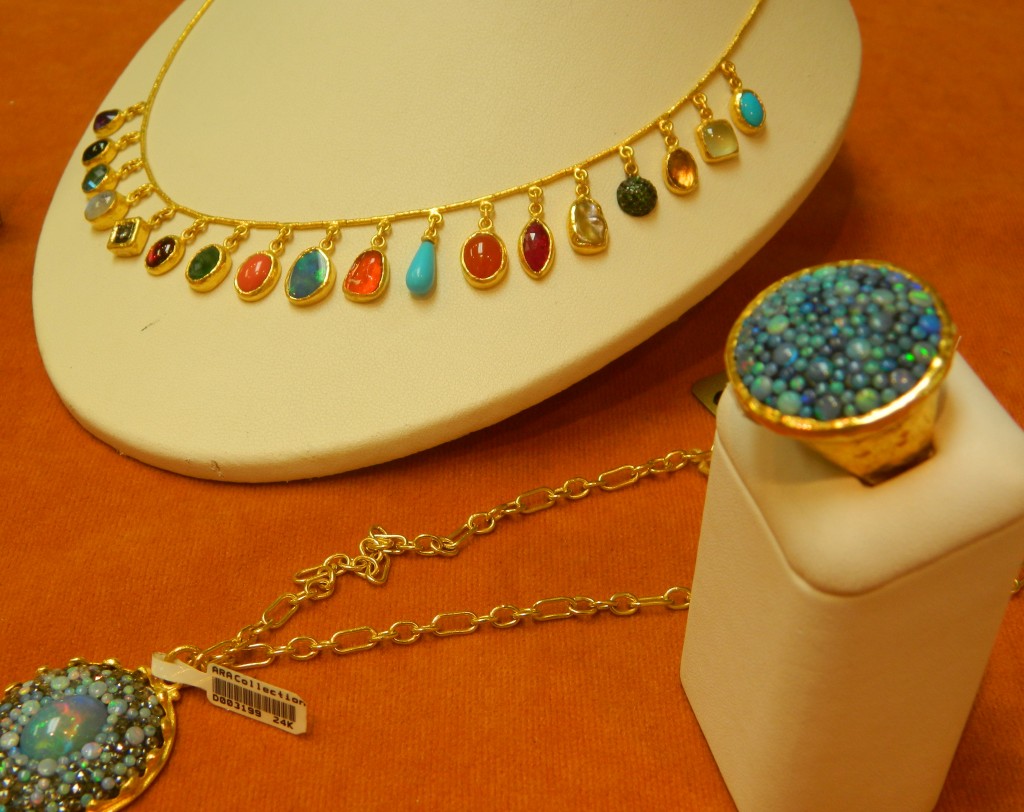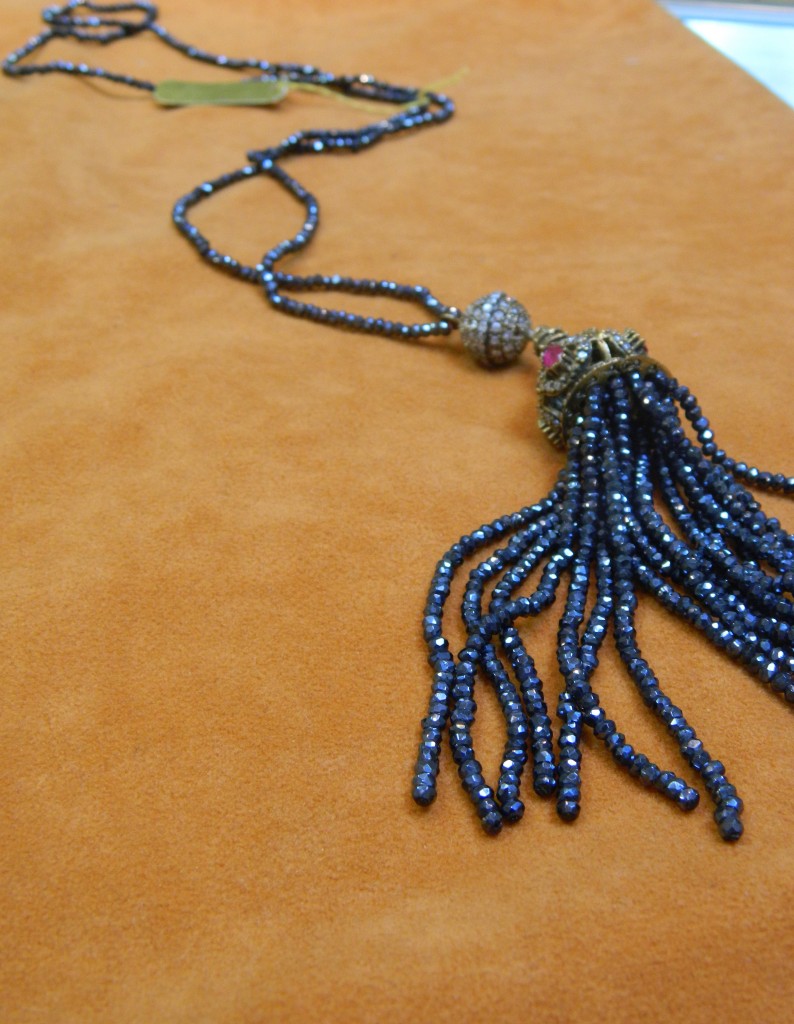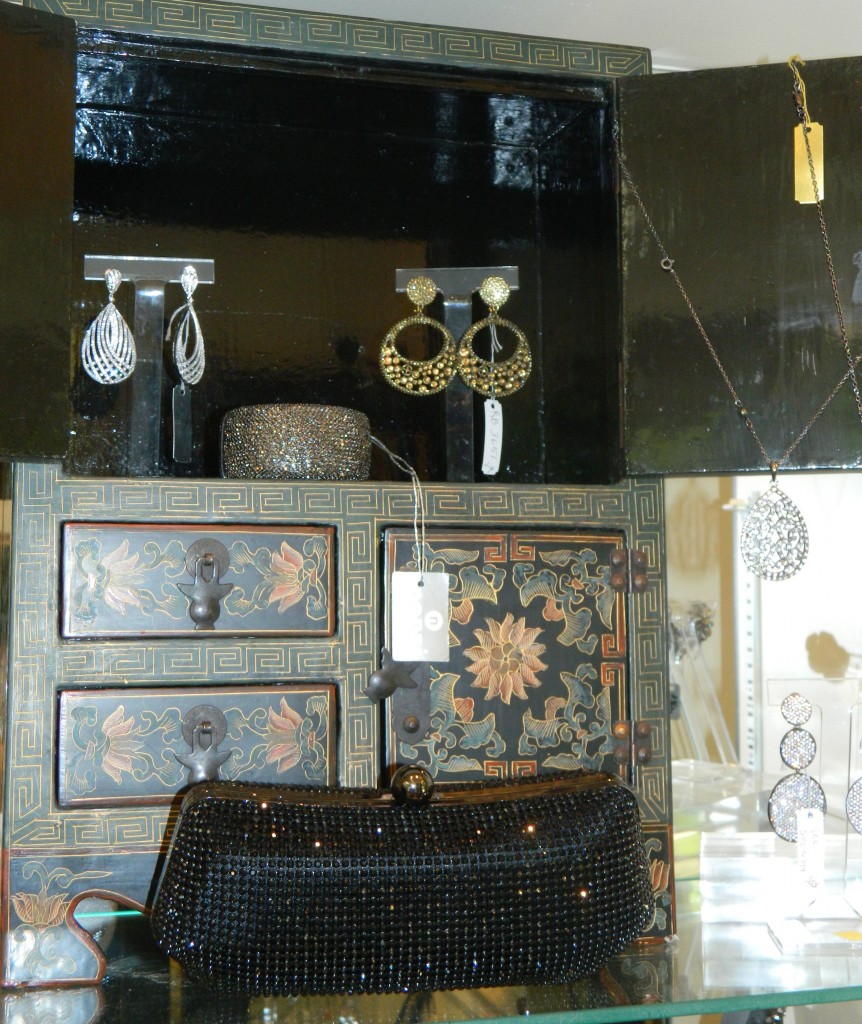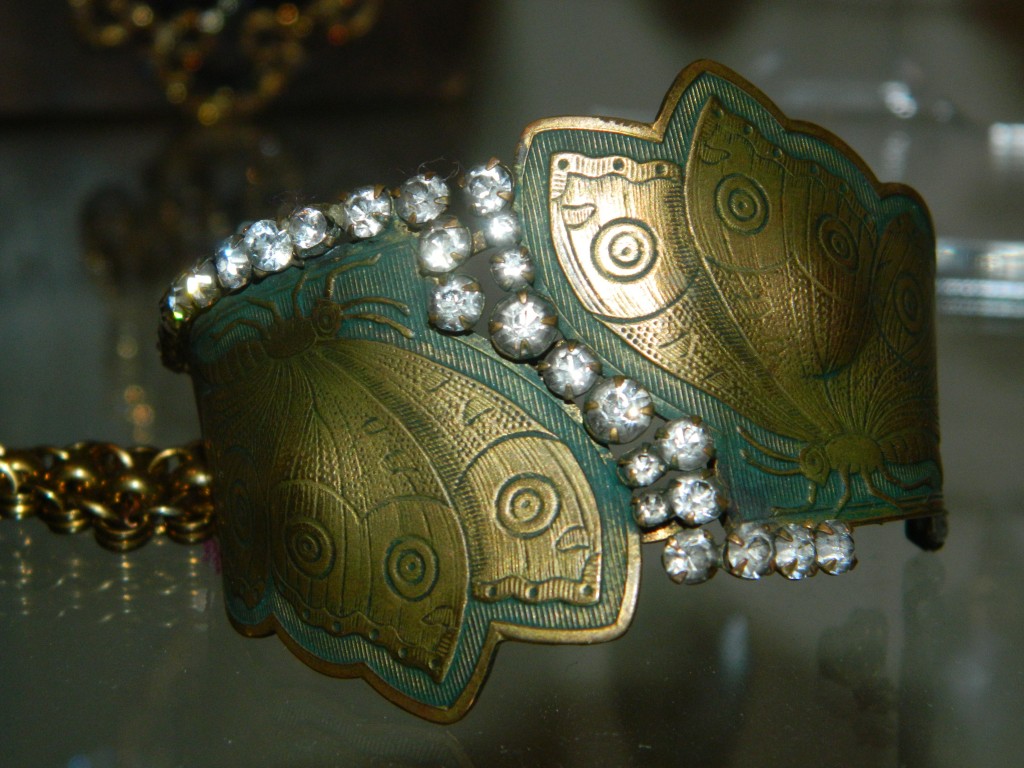 Sweat pants do not need to be the sloppy, slouchy exercise uniform that may come to mind. They can be comfortable, warm, and stylish with just a couple of tweaks. Drawstring pants are perfect to create a waist without pants hanging down too low. Try tucking in a shirt (in this case a thermal top) to keep looking streamline. Instead of the traditional sneakers with the bottoms add a pair of booties, oxfords, or ballet flats. Both thermal top and pants are from the Gap and the leopard pony hair booties are Sam Edelman.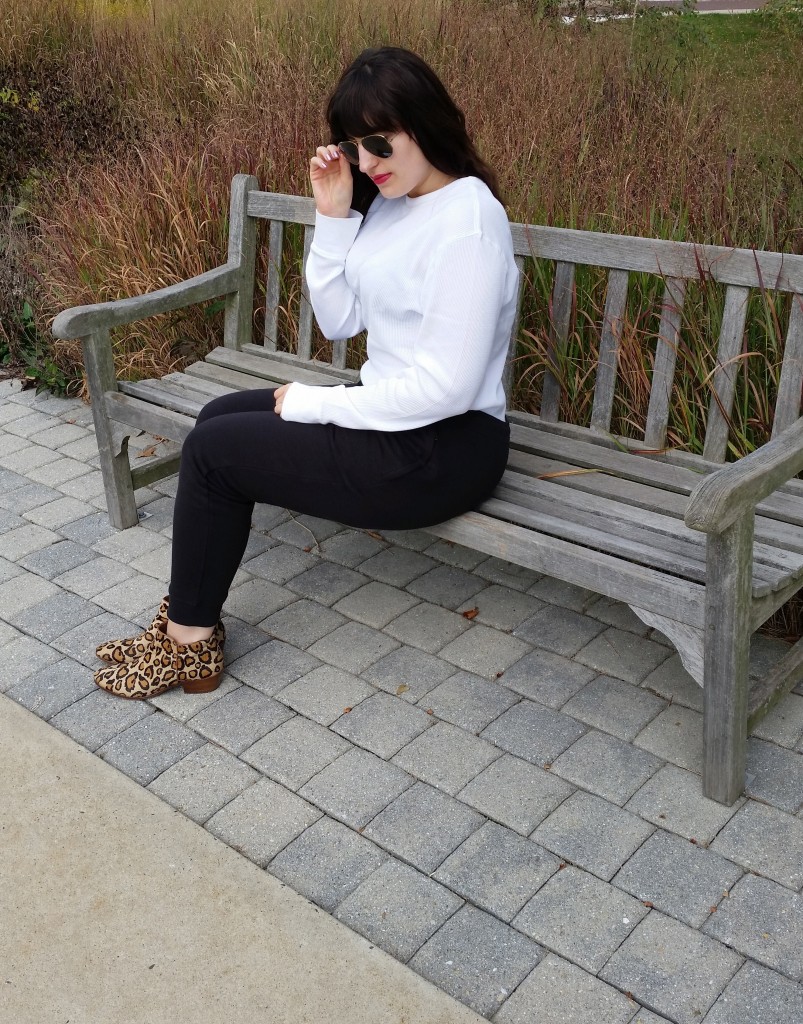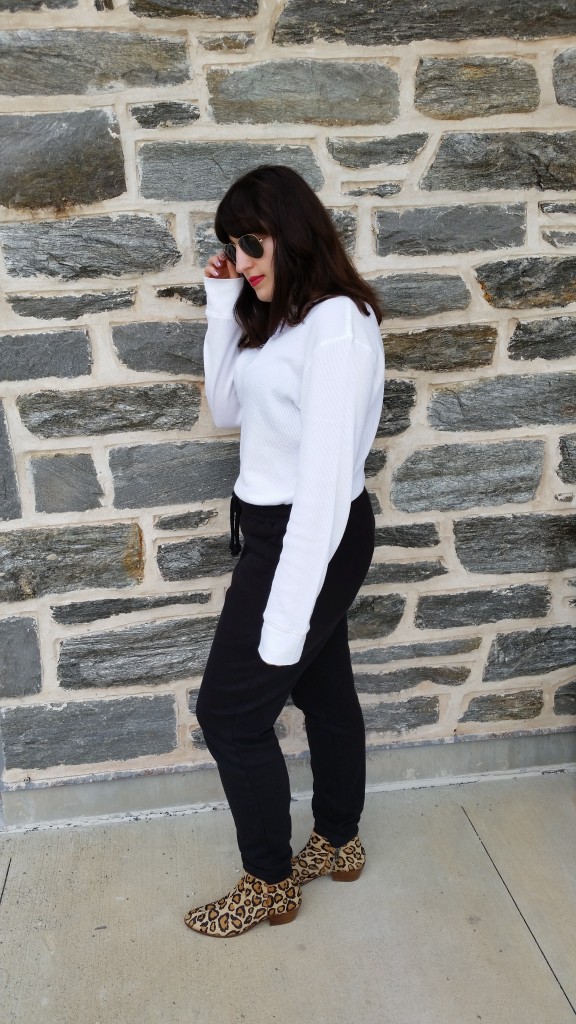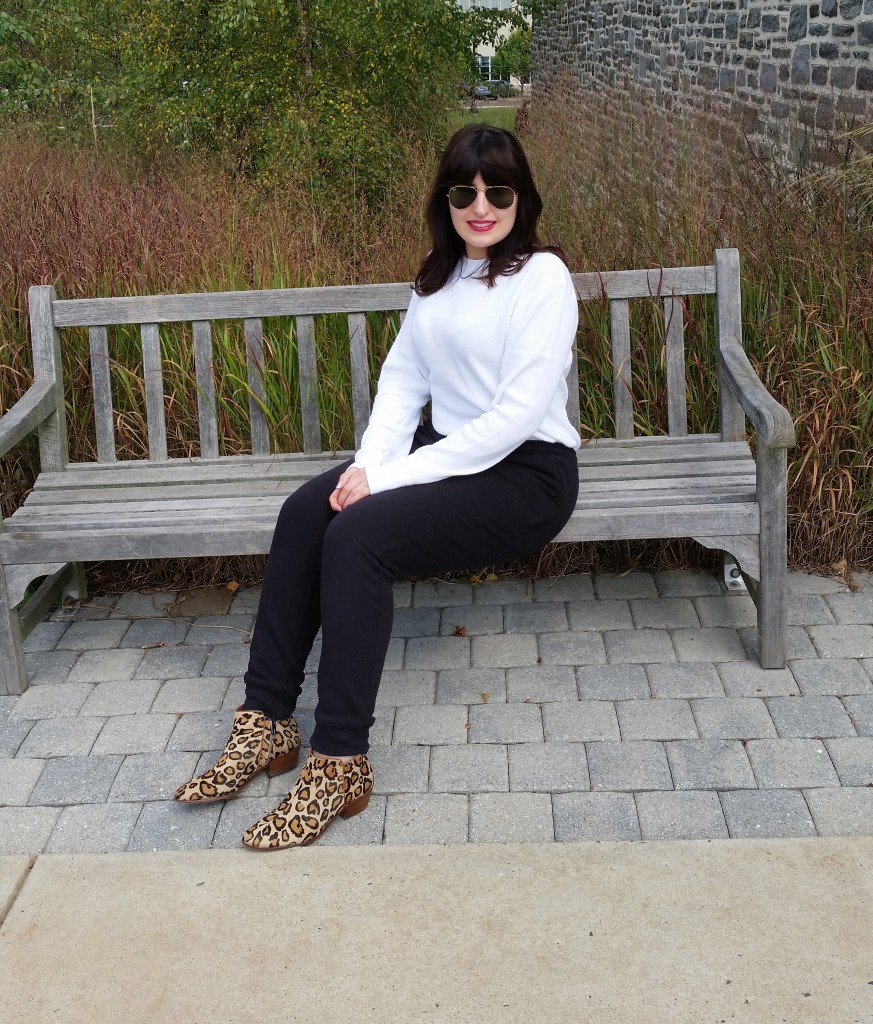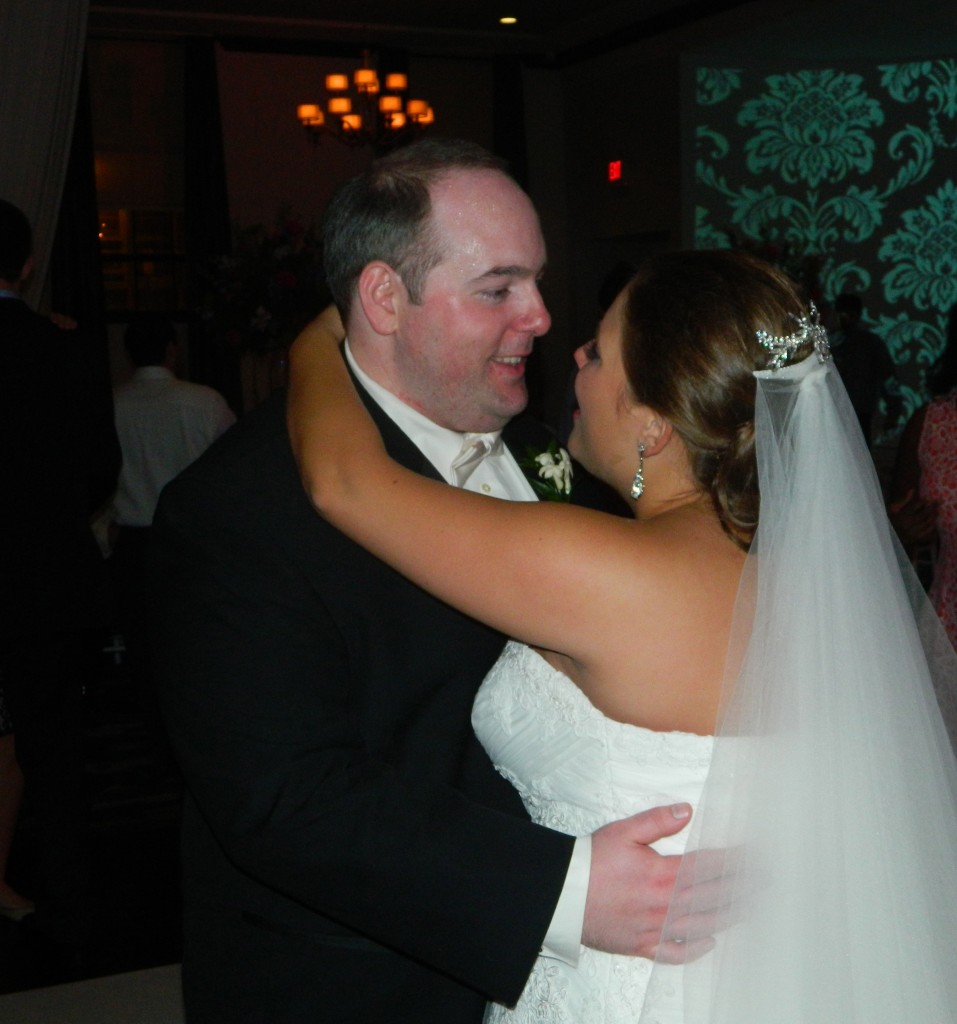 As per last post, here is Dana and Mike's wedding photos. They both looked picture perfect on their special day. The ceremony was filled with their loved ones and the church was decorated beautifully with fuchsia floral arrangements. Dana walked down the aisle looking gorgeous in a sweetheart dress from Elizabeth Johns. The reception was held at Vie in Philadelphia, a space large enough to accommodate the guests- dim lighting, intricate chandeliers, complete with an elaborate cocktail hour. Seafood, grilled vegetables, gourmet cheese and meat, and traditional Italian pickings. Once we were finished, all were ushered into the grand room for dinner and dancing. Fuchsia bouquets dangled above each table and as you can image the courses were just as delicious as the cocktail hour. The room was filled with laughter, tears of joy, dancing, and wonderful conversation. Breakfast and dessert were served after dinner. The evening was a feast for the eyes and a special night for the elated couple and all guests!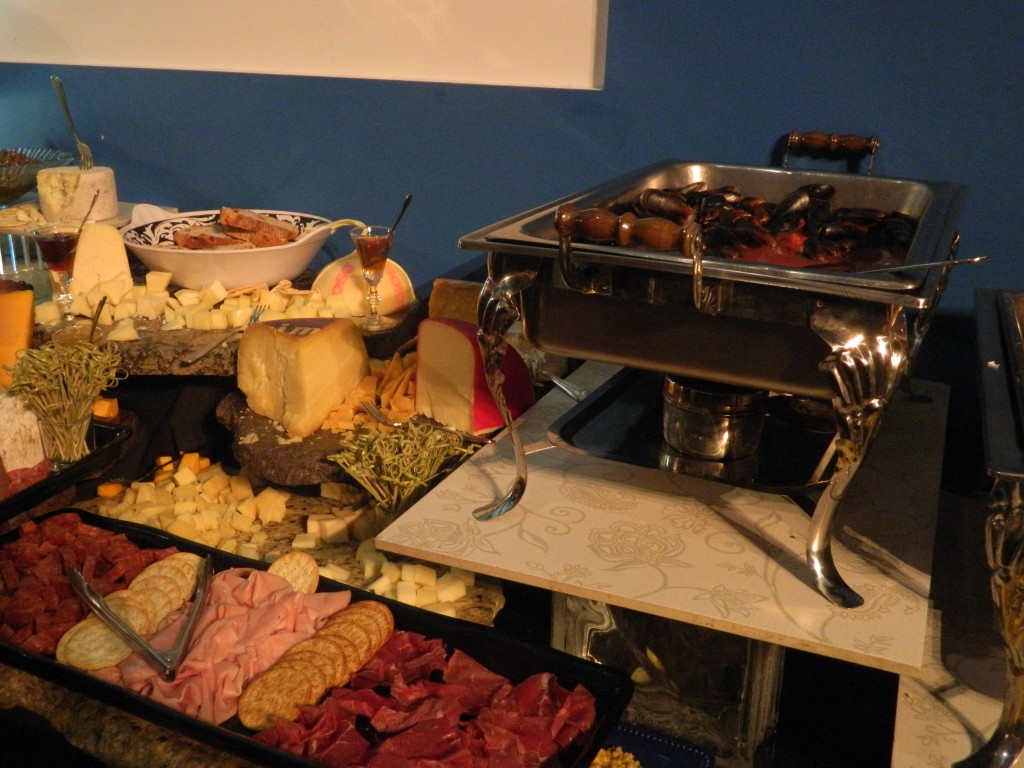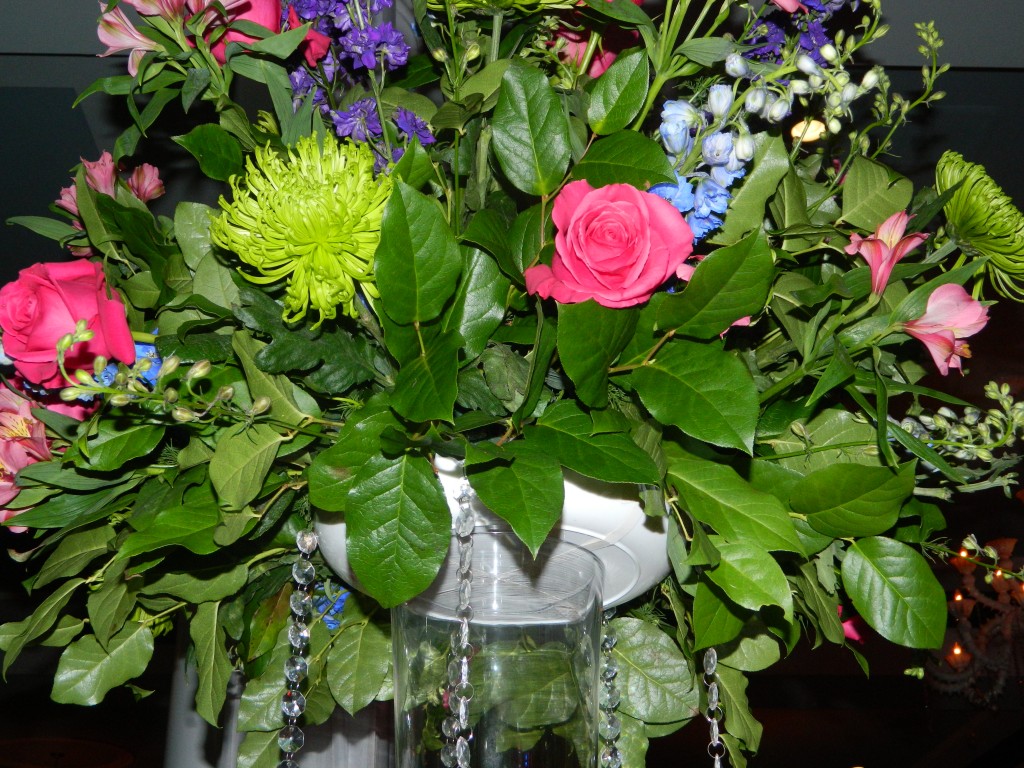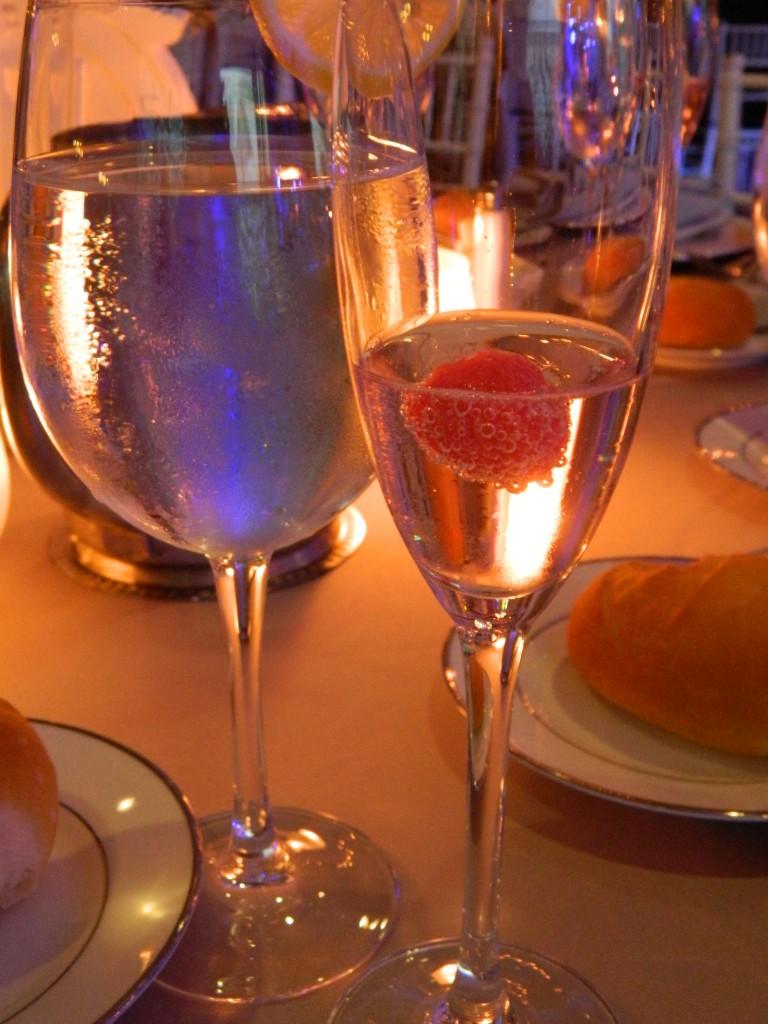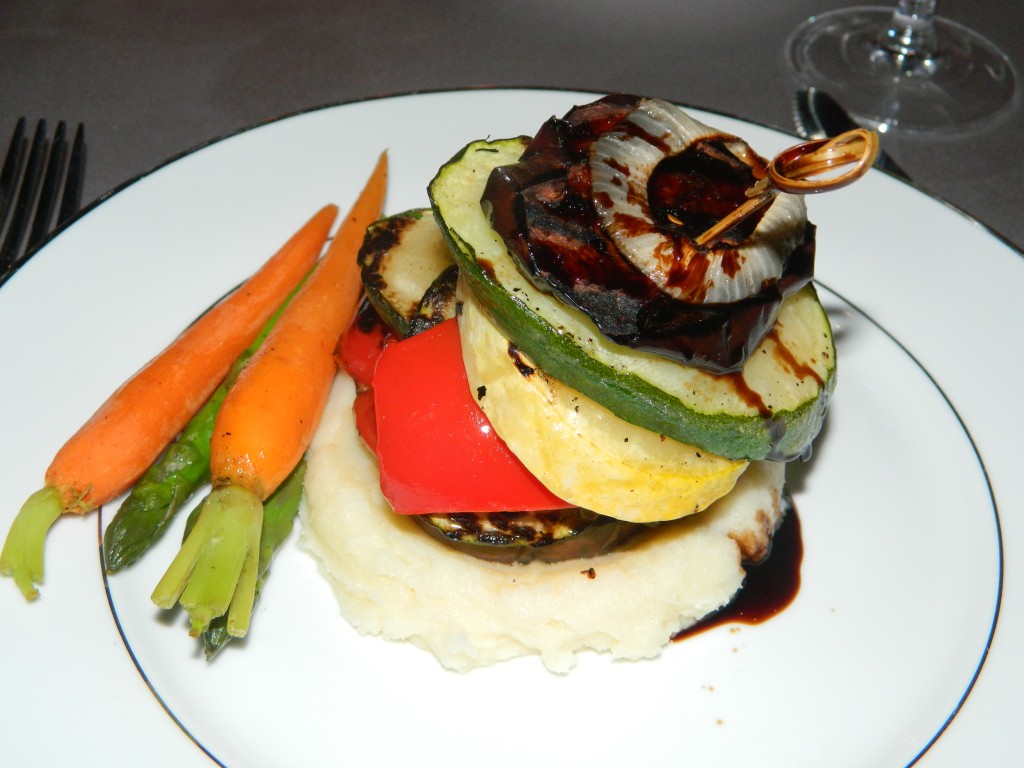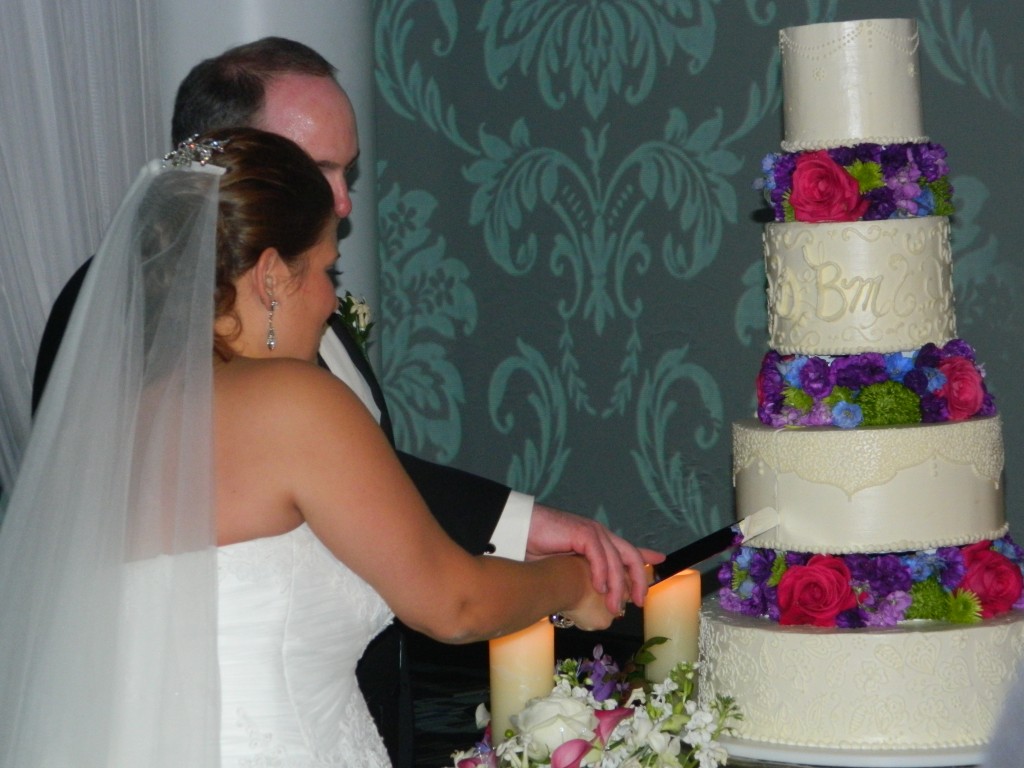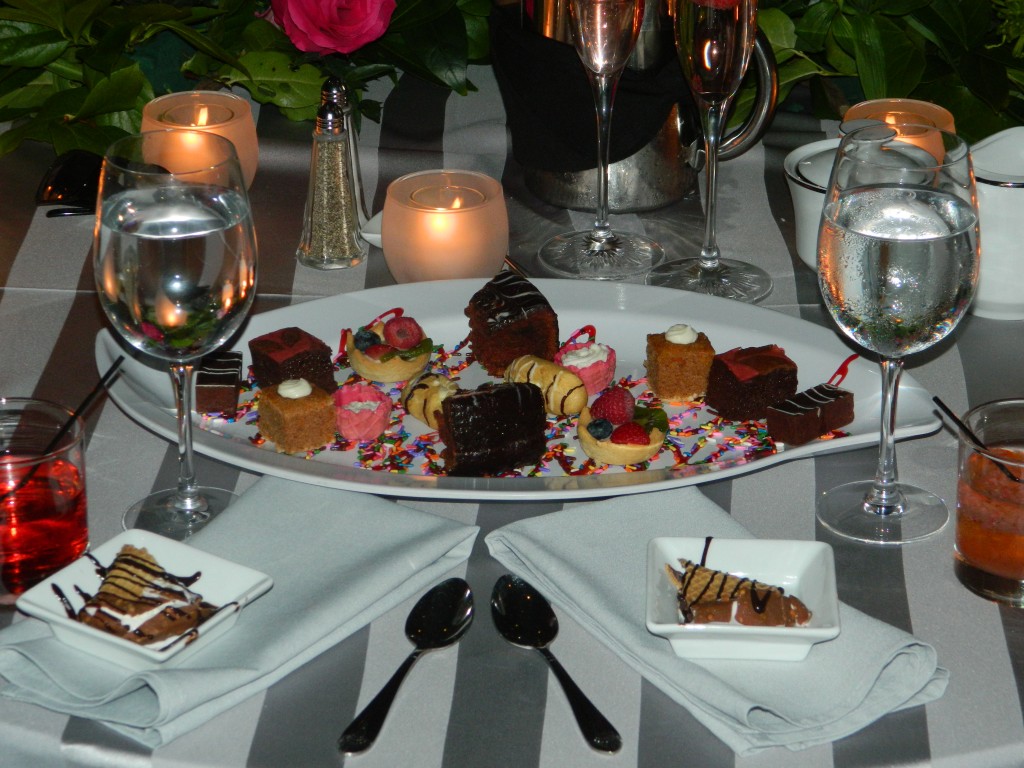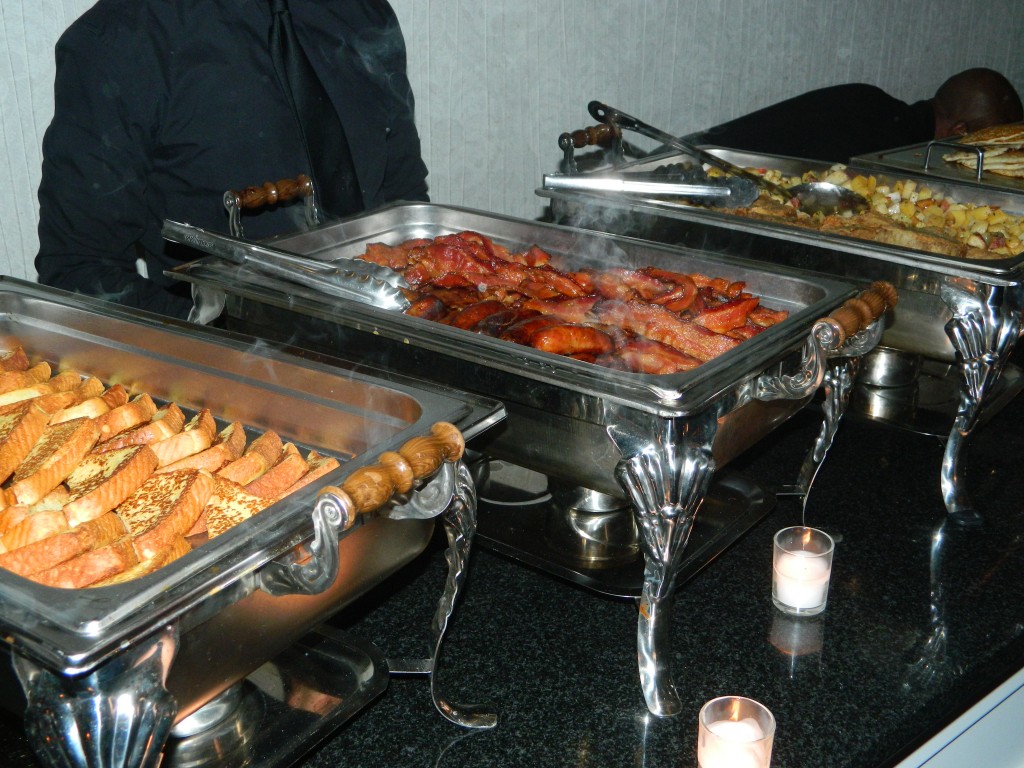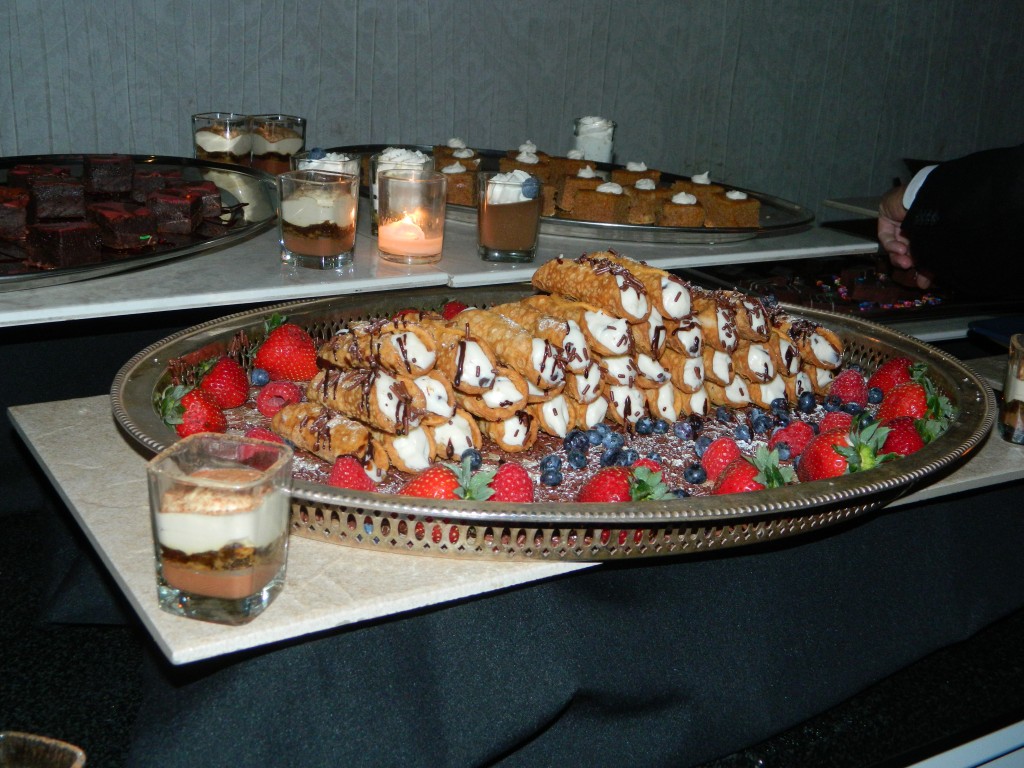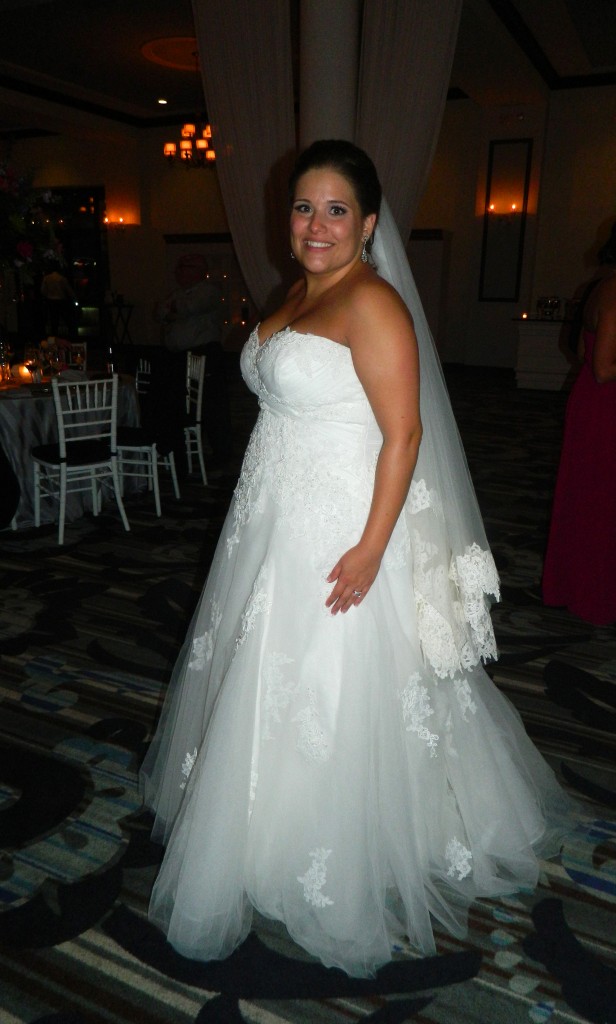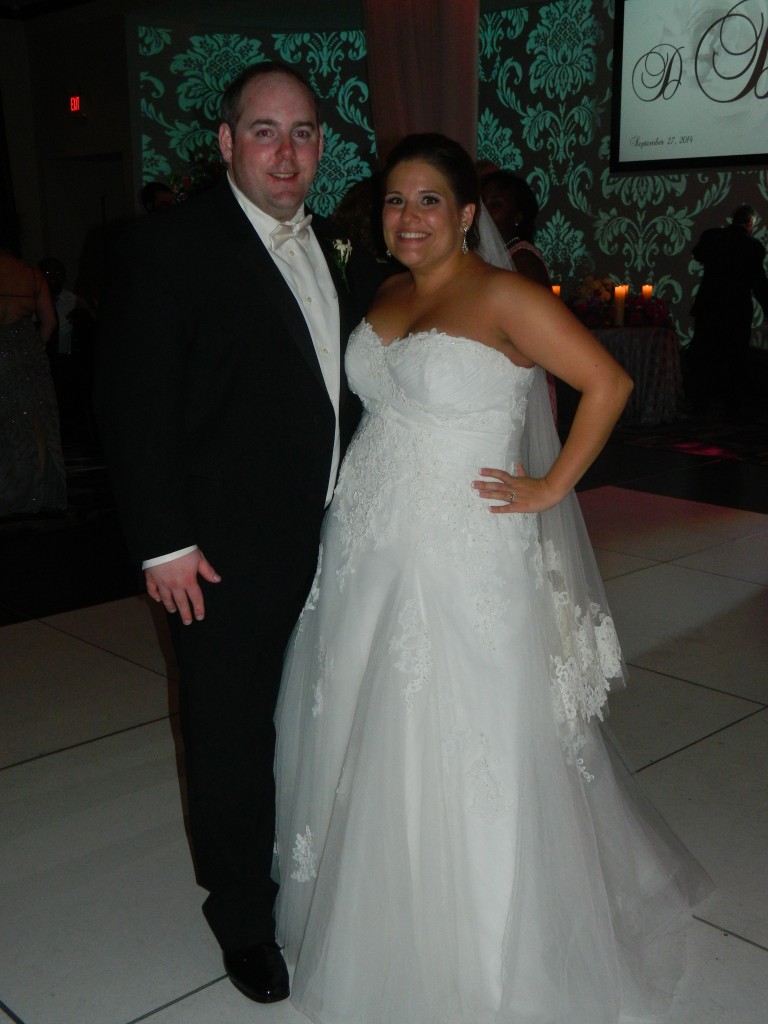 Copyright © Dandelion by Pexeto