Over the weekend, I attended my dear friend's wedding, which was absolutely beautiful! I will be posting the pictures and all about this stunning event later. For now, I will say that on the way to the wedding, I forgot something rather important. I forgot a lipstick- the horror, the horror. I walked right out of the house without any type of lip product, no balm, gloss- nothing. And I will say, I did feel a little naked. After the ceremony there was time to make a pit stop before the reception. I pulled over quickly to a CVS and scoured the makeup aisles for the perfect shade. Thank you Revlon Colorstay Overtime! This two part product both lip stain and then gloss lasted all night long with only one application, no touch-ups, and several courses! I was wearing a black gown so I chose a rich berry color in Nonstop Cherry. For the removal, try using vaseline and gently rubbing on the lips to dissolve the stain.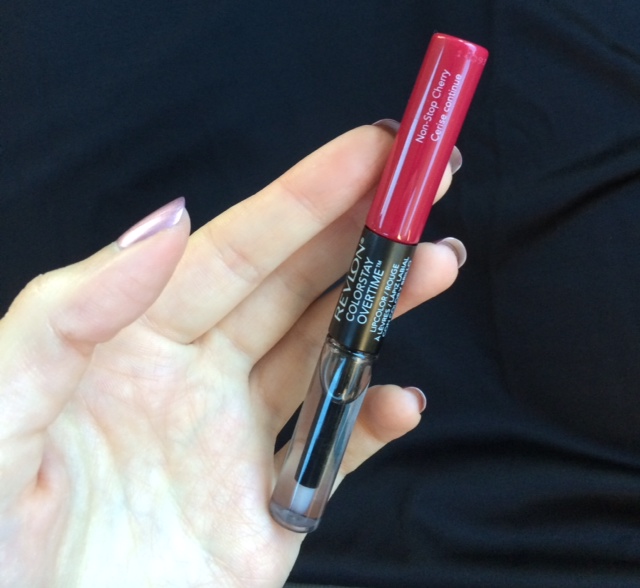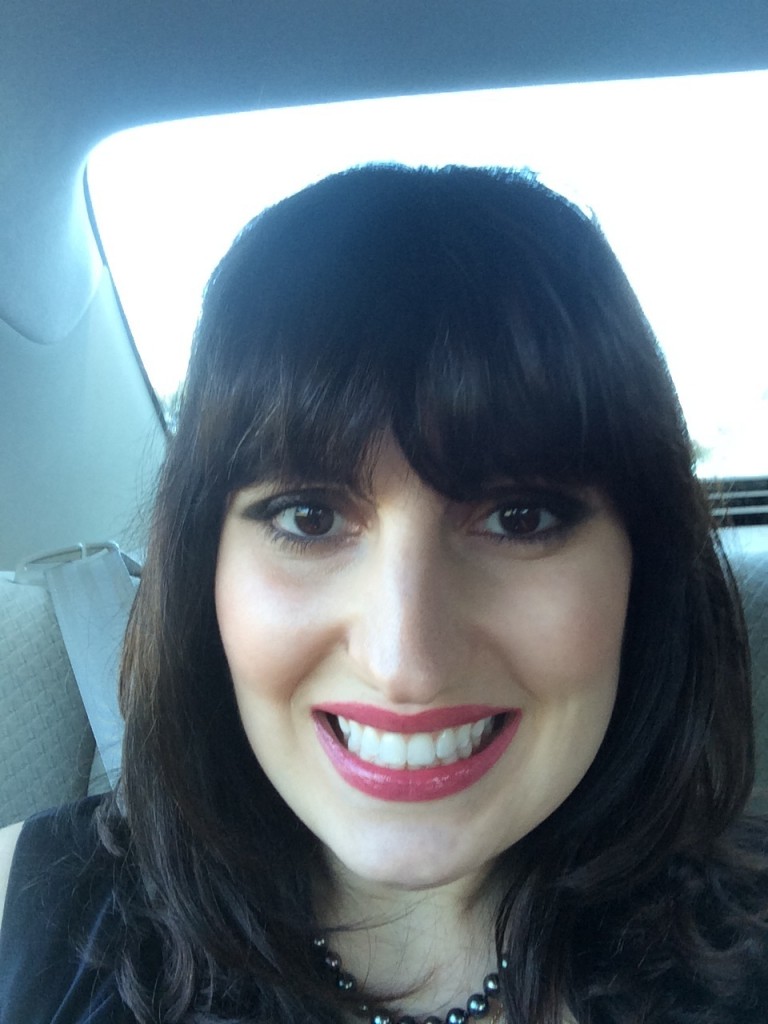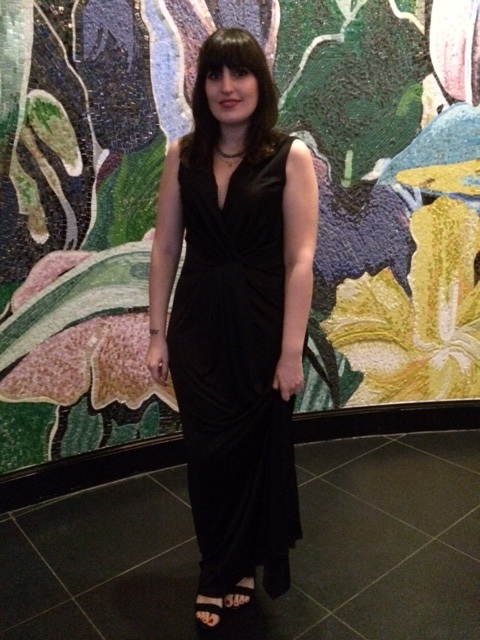 First look of the fall season. I love this combination! I saw this Max Studio faux fur vest in the window and decided it was for me. I like to layer once the weather is cold. The best part is the versatility of the look. You could substitute the vest for your favorite statement coat or wear a cape for instance. I paired this black vest with a plain white tee, boyfriend jeans from the Gap, and Dr. Scholls oxfords, which are a dream. I have been wearing them without socks and my feet have never been happier! Confession time. I have not purchased anything from the Gap since I was a teenager, but it was a certain Anjelica Huston that brought me back. The Dress Normal campaign is so effective that I had to return. The campaign encourages individual style!  Even though I did not end up with black denim, I am now a customer again of the american brand and am glad to be back.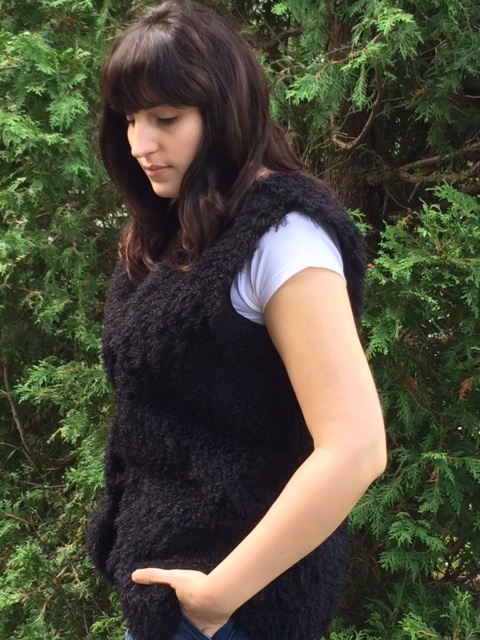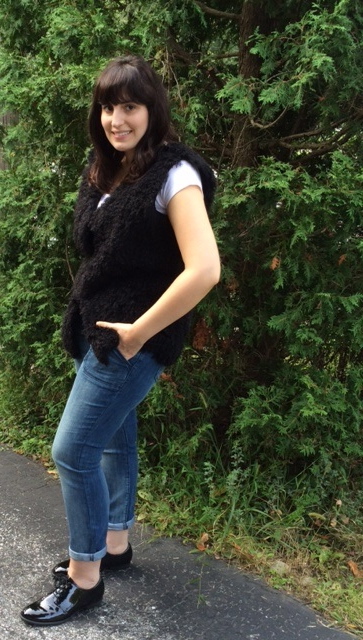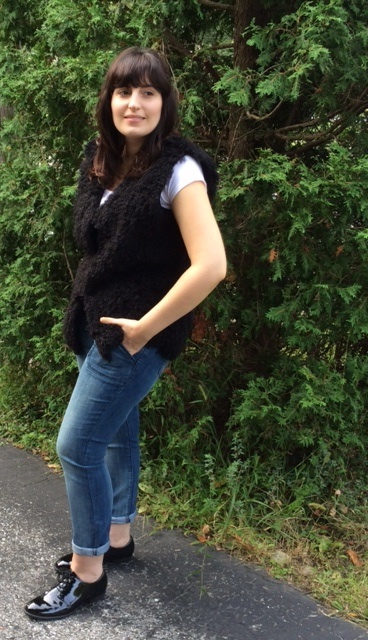 Fall has arrived and I am looking forward to the smells the most. Cinnamon, pumpkin pie, and apple cider. A few years ago, I probably would have said the changing leaves, but I have a feeling that just like last year, the east coast will be cheated. The leaves will turn brown and fall immediately and before you can say Halloween it will be winter.
Just as you are prepping your home for the new season, it is time to update your style. One of the easiest ways is to add pieces that are both warm and stylish. Open cardigans are a great fall staple. One way I like to update my wardrobe is with a new hairstyle. This will change your whole look without very much effort. In the warmer months this new look would be totally unmanageable for me. The humidity prevents me from bangs so once the weather is crisper I give the hair a little chop. Lots of layers and fringe is a bold enough look to stand up to all the clothing layers.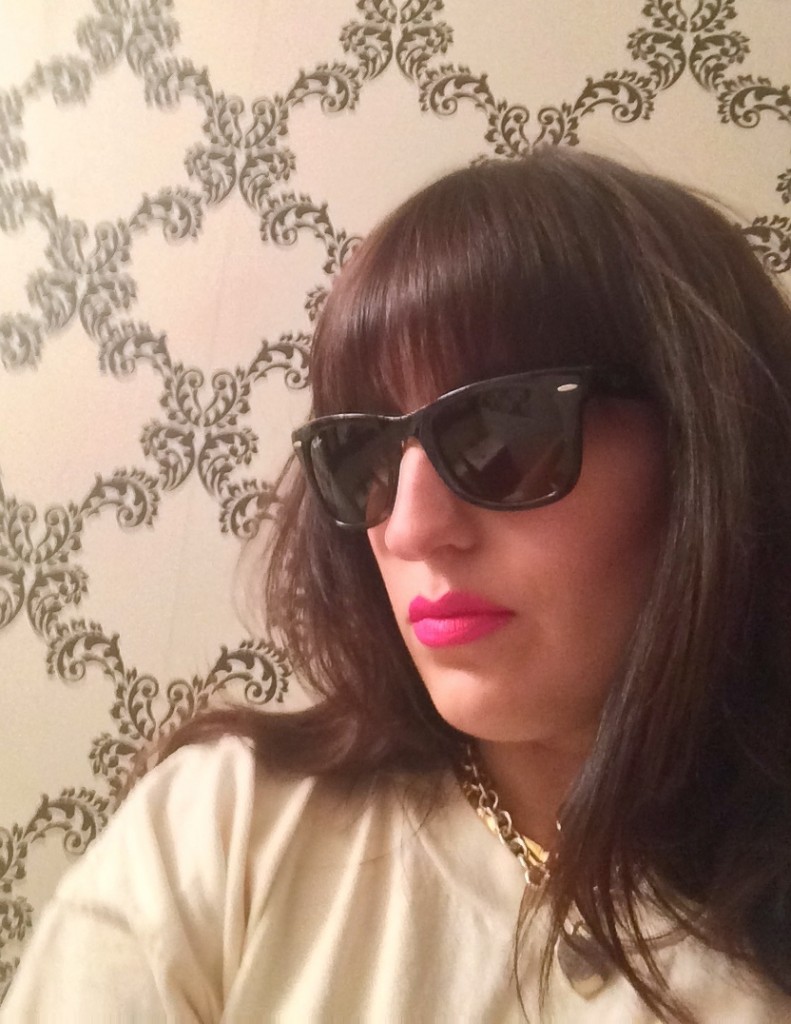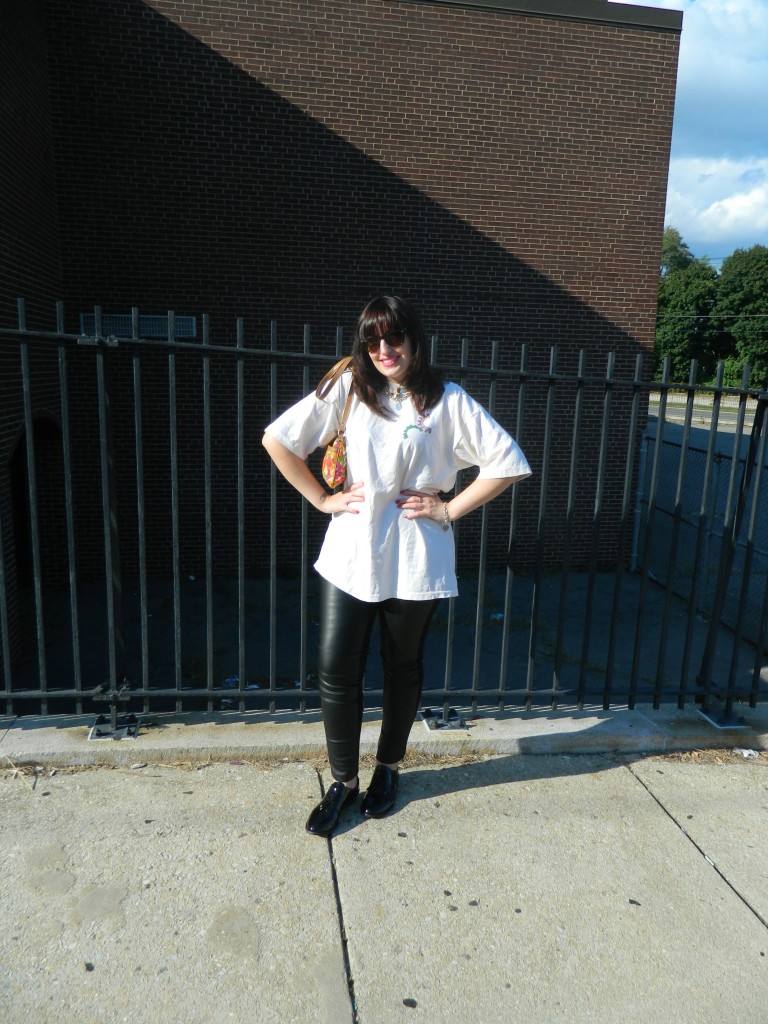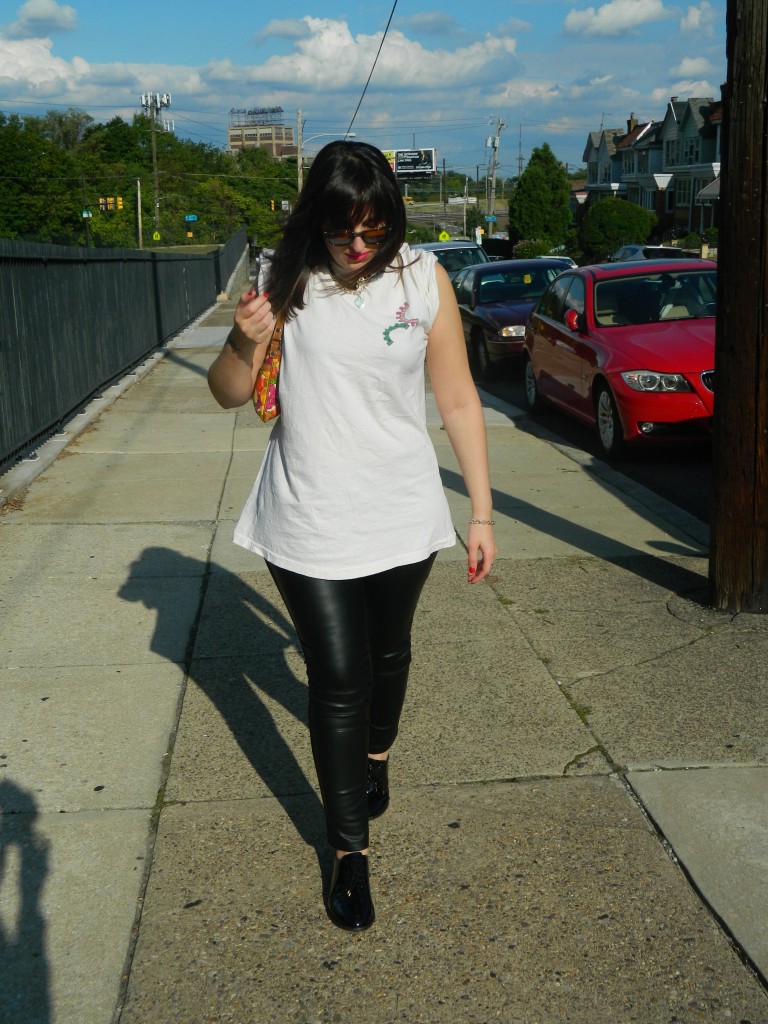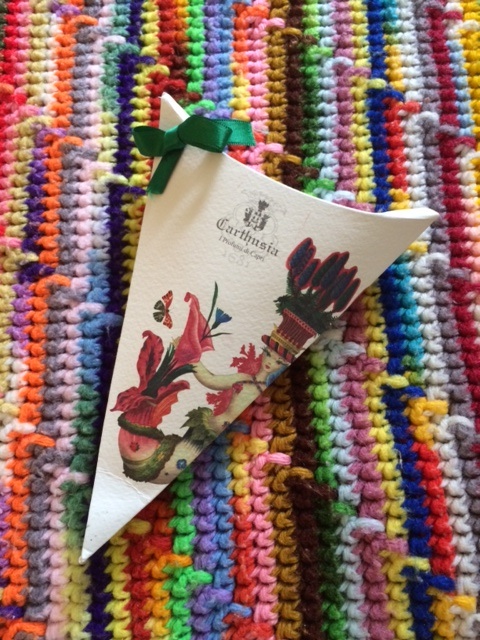 There is a scene in the remake of the film, The Women, when Meg Ryan's character's husband goes on a shopping trip to Saks Fifth Avenue. He is struck by the woman working at the perfume counter, played by Eva Mendes, and chats to her about buying a fragrance for his wife. She asks something along the lines of what scents does your wife like and what does she currently wear? He responds with she smells like soap. And there you have it, this woman is said to have taken this as a challenge and flaunts the perfume that she is wearing.
Plain soap has a plain rap. The truth is all soaps are not created equally. Some can be incredibly drying and void of a descent scent. In addition to the lovely perfumes offered by Carthusia, there are beautifully fragrant soap products, which are anything but plain. This handcrafted  soap (featured below) creates a silky lather and immediately moisturizes the skin. The glycerine is so rich that afterwards your skin is left feeling smooth and soft. And yes, you are left smelling clean with a delicate hint of fragrance. If you are like me though and feel naked without a perfume, I have a pairing suggestion. Try one of the soaps in lemon or mandarin and layer with Graciella from Tocca, which can be purchased at Sephora. This perfume is slightly spicy from the bitter orange and lightly floral from the ylang ylang and lilies. A perfectly complimentary duo.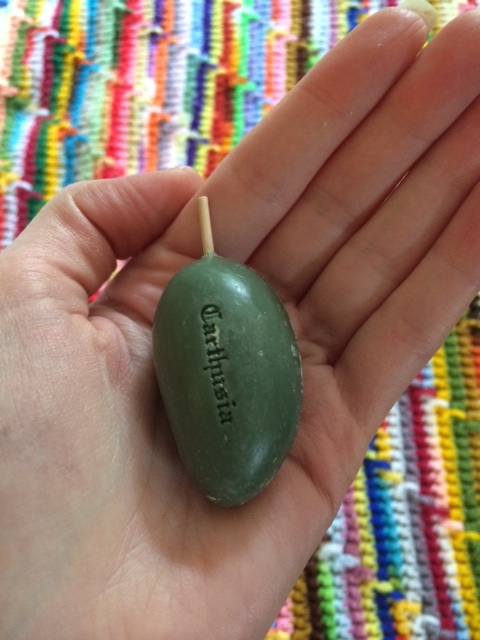 Asymmetry, utility and function paired with sheer and airy fabrics. The spring collection of 3.1 Phillip Lim was accessible as always complete with walking shorts and capris matched with long belted waistcoats. Spring 2015 will be stylish and comfortable with these designs, complete with a neutral palette with the exception of bright coral, peach and mustard for a pop of color.
NARS completed these gorgeous looks with equally gorgeous makeup. Each model looked effortless with luminous, flawless skin for a minimalistic effect. Francelle Daly, lead NARS artist, created this look with "sensuality" as her inspiration and dramatic highlighted elements.
Here's how the look was created.
Recipe time! I am a bread junkie, banana, pumpkin, cranberry- I love it. However, I needed to make a few tweaks to one of my favorite dessert foods and that was to create a vegan banana bread recipe. The texture is slightly different. It is still tender and flavorful just not as sponge like- more on the granular side, but just as delicious and very easy to bake. Try it out this weekend! Enjoy.
Ingredients:
2 1/2 cups of coconut flour
1/2 cup granulated sugar
1/2 cup packed brown sugar
3 1/2 teaspoons of baking powder
1 teaspoon salt
3 tablespoons of olive oil
1 1/4 cups of coconut milk
2 ripe bananas
1/2 cup gluten, dairy, soy, and nut free chocolate chips
Mix all batter together in large mixing bowl
Pour into lightly greased pan (I use Olive oil cooking spray)
Add chocolate chips evenly on top of the batter
Bake on 350 degrees until golden brown (use a fork and delicately test the middle of the bread. If fork is clean the bread is cooked)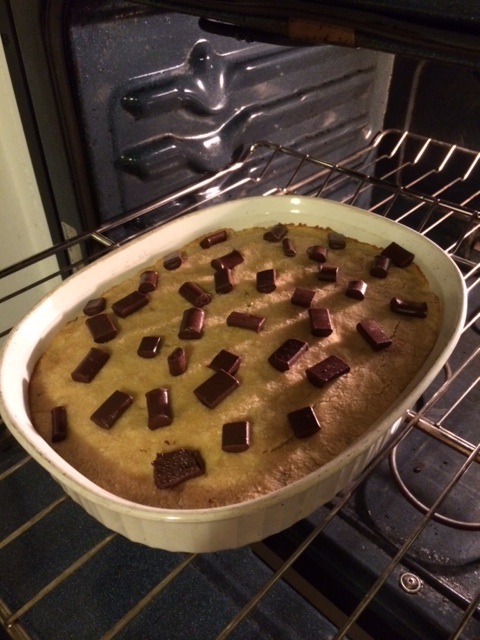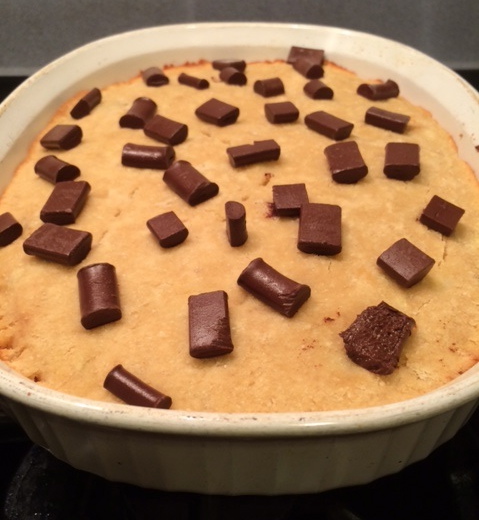 Make sure to let cool completely before you cut. Otherwise the bread will crumble.
Sadly, the summer is over. Happily, this is the time when I update my closet, adding pieces that will take me through the fall and into winter. Today on this hellish day back to work after a long weekend, I share with you my list of staples that I will be purchasing over the next couple of weeks. As I collect these items, I will include styling tips. Here are examples of some pieces to add to your wardrobe!
Plaid button down
Boyfriend ripped jeans
Long waist coat
Faux fur coat
Graphic tees
Ponte pants
Sweater dusters
Copyright © Dandelion by Pexeto