Alright, I hate to be the bearer of bad news, but the summer is almost over and you know what comes after summer. Well, actually fall is not the bad news part, however, if you are like me, you are already nervous for the winter. I love warm weather and can only take the cold in small doses, so the thought of getting bundled and shivering every time I leave the house sends a trickling tear down my face. There are some not so desirable beauty effects, which I am not particularly fond. Dryness, scaly skin that never quite feels hydrated. Now that I have brought the doom and gloom, I can gladly offer a solution.
Nyakio is a fabulous line with a complete product line from head to toe. My two favorites include the Kenyan Coffee Body Scrub and the Firming Eye Balm – more on this later. This coffee smelling scrub smoothly coats the skin- velvety rich like honey as the beads, delicately remove all dead and dry skin cells. Luxurious ingredients include avocado and jojoba oils. Skin is left feeling invigorated with a tingly sensation reminiscent of peppermint. Keep in mind that when a scrub is as effective as this one- always apply body lotion immediately following. The skin has been prepped and is ready to absorb the lotion for maximum hydration. Now you can be prepared for the change in weather and not fear the skin challenges.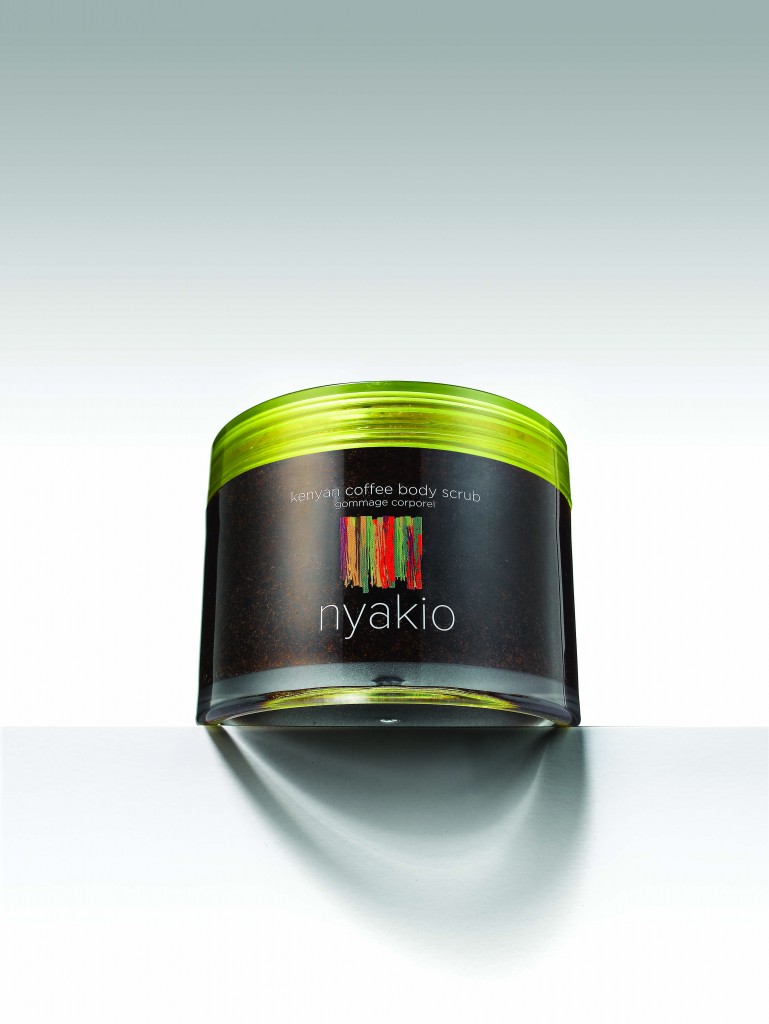 The incredibly silky eye balm, soaks into the skin under the eyes, depuffing, moisturizing, and firming- skin is left visibly youthful instantly. The difference is remarkable and unmistakable. Continue with daily facial regimen and then apply makeup as usual.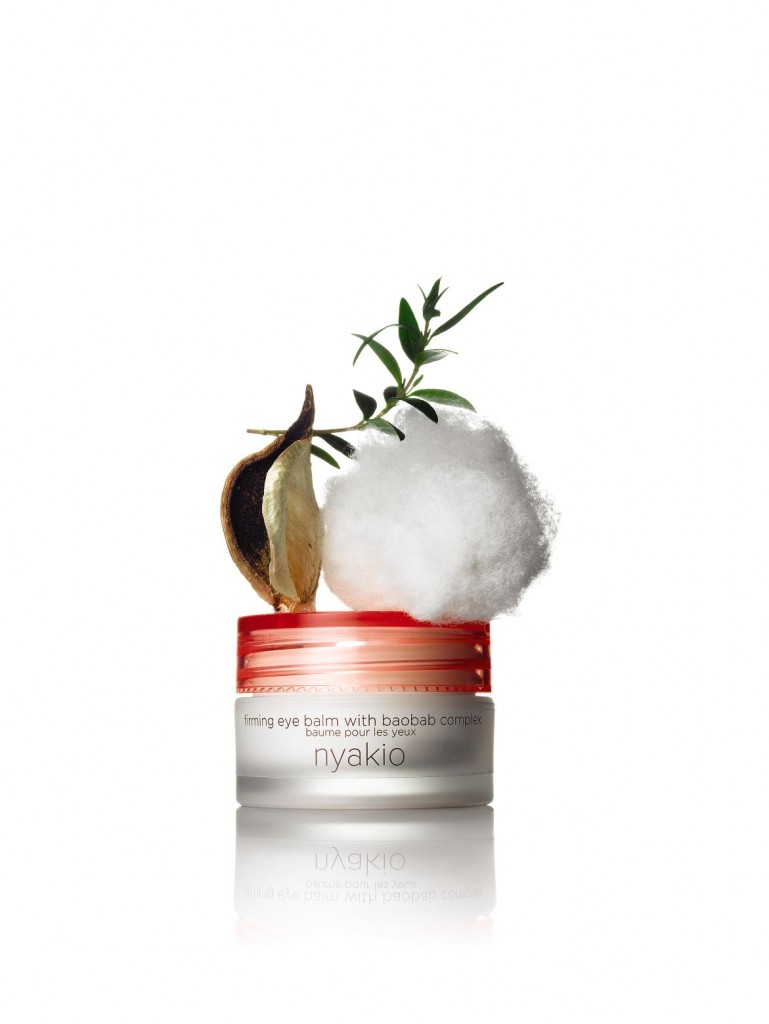 Do you crave sugar? Are you chomping at the bit for my next post? Waiting with baited breath for fabulous fashion finds and beauty tips?? Ok maybe that is a little extreme, but you get my drift. Take a couple of minutes to nominate Sugarpeel for the Philly Hotlist Best Local Blogger, please.
Thank you to all of my loyal followers, I appreciate your continued support!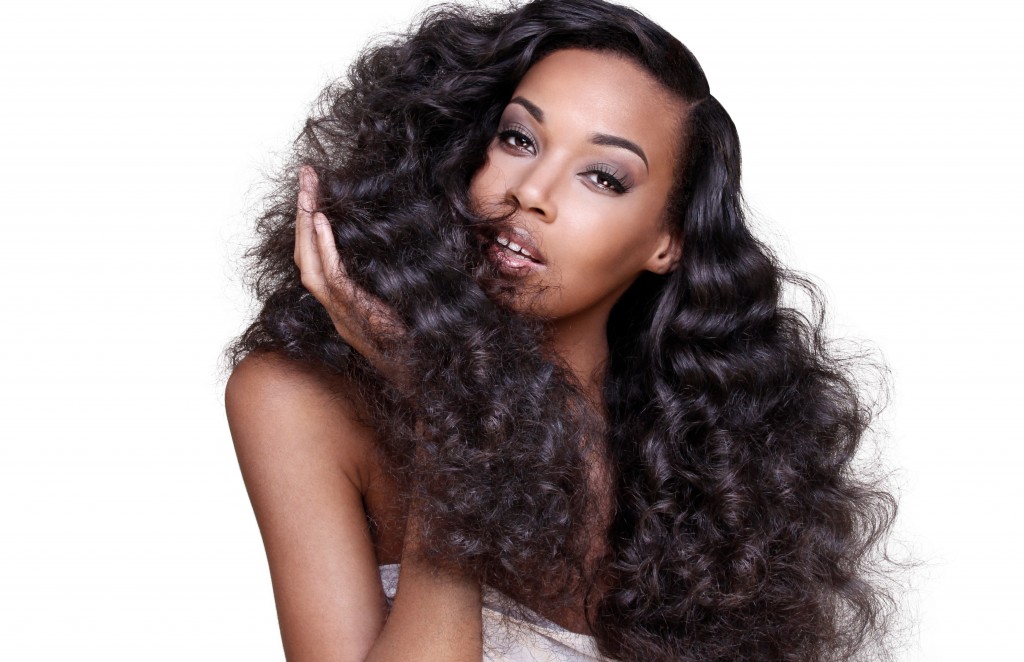 America's Next Top Model with the unstoppable Tyra Banks, is back with Guys and Girls cycle 21. Seven men and seven women will compete to win $100,000 cash prize from Guess, a fashion feature in Nylon magazine, and a modeling contract with Next Model Management. This season, 22 year old, Philadelphia native, Raelia Lewis is one of the 14 finalist. To celebrate, last week at the very swanky Whitney Thomas Studio her launch event party was held. Raelia's family and loved ones were in attendance, along with fashion media influencers. During my interview with Raelia she mentioned that she auditioned multiple times for the show without luck. Finally, her drive and determination paid off as she joined the other aspiring models in the competition. She accredits God for her opportunity. She told me that, "God does not give you anything you are not ready for. I had to be ready. When I got it, I was ready." I was inspired by her conviction and perseverance and was happy to meet this sweet young woman. Good luck to the graceful and beautiful Raelia, we are rooting for you!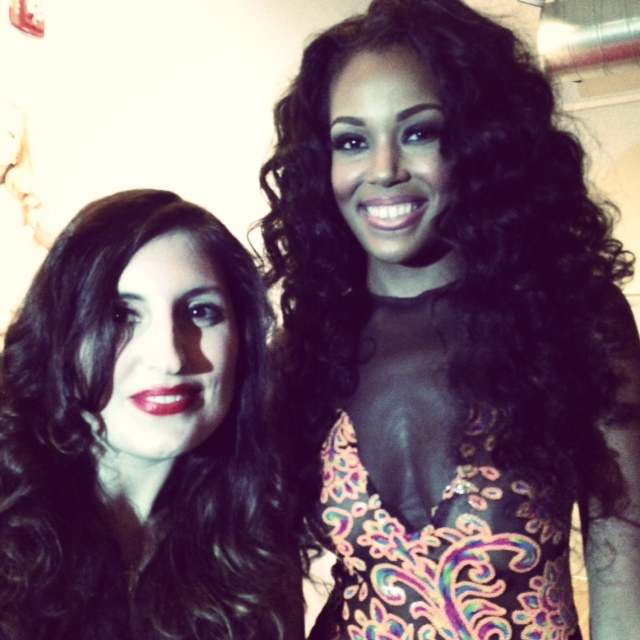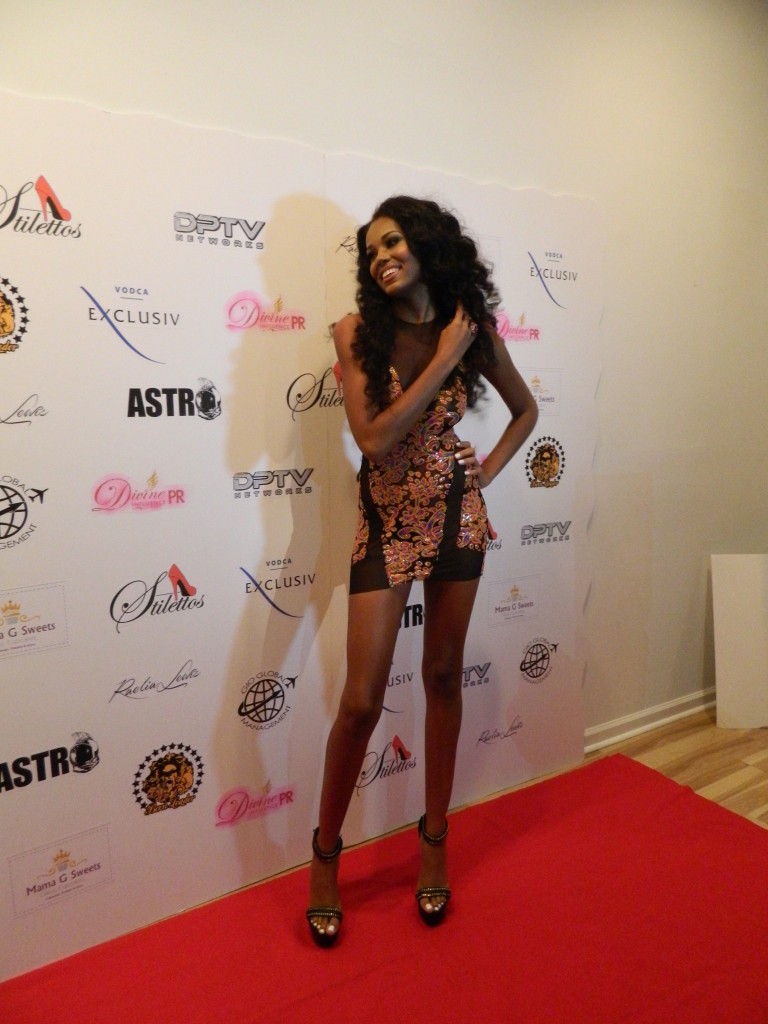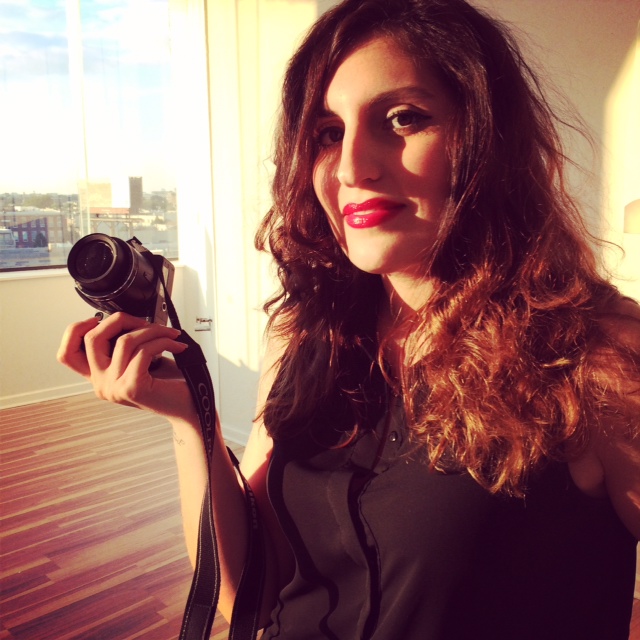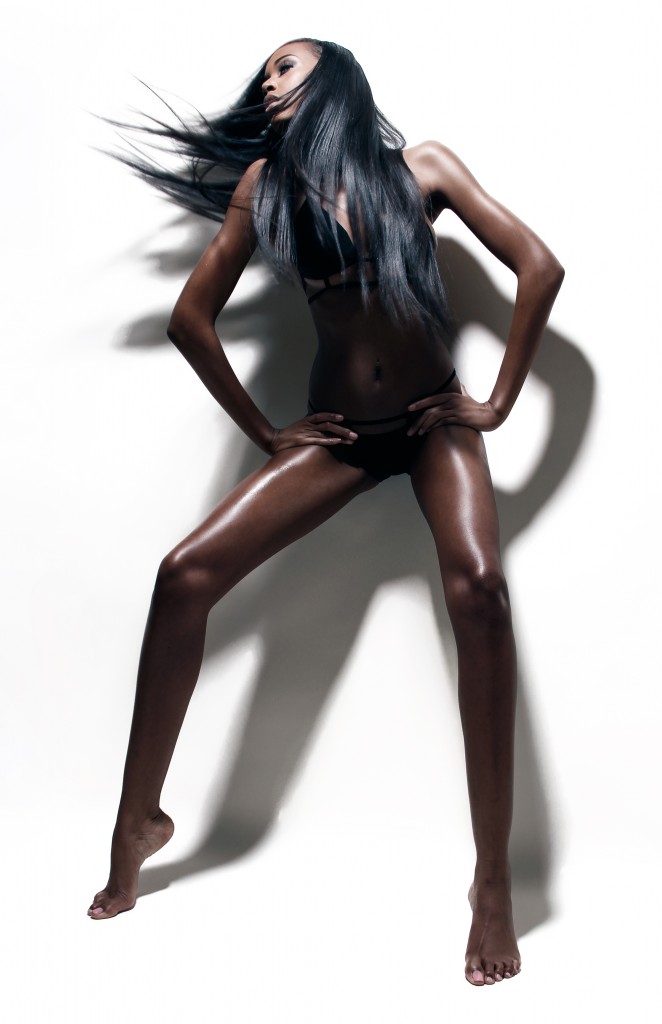 I was sick over the fact that my leather cap went missing. I bought this cap in the mid nineties because it reminded me of the Rhythm Nation album from Janet Jackson. Man, that was an amazing album. I used to play the cassette over and over again in my little boom box. Anyway, by some stroke of luck, I found the cap and some additional good fortune. I also found my fanny pack and leather book bag. Yes, the nineties are back in terms of fashion trends. But I am using this post as a learning lesson. When I thought I lost my beloved cap I felt unbelievably sad not to mention foolish. How could I misplace something so sentimental regardless that it is now en vogue again? I get the need to edit your closet. Trying to hold on to everything you have acquired throughout the years is almost impossible. However, developing an organized storage system will alleviate the pangs of regret.
Update your wardrobe to incorporate these vintage treasures. For instance, try wearing an oversized graphic tee as a mini dress with opaque tights and military booties. Throw on your fanny pack to cinch the waist or favorite small book bag to complete the look. Here's a treat- step back in time for a minute and take a look at the video for Escapade
The fragrances of Capri. These are some of my all time favorites. Each scent is more complex than the next highlighting the most iconic fragrances of Italy. Carthusia offers an array of products including both eau de toilette and perfume. The rich and long lasting history adds to the allure of each scent. The Mediterraneo, my favorite, is an invigorating scent of fresh lemons and green tea, which is perfect for this season. As soon as I apply this perfume, I immediately feel refreshed. Let the scents carry you away to one of the most breathtaking islands.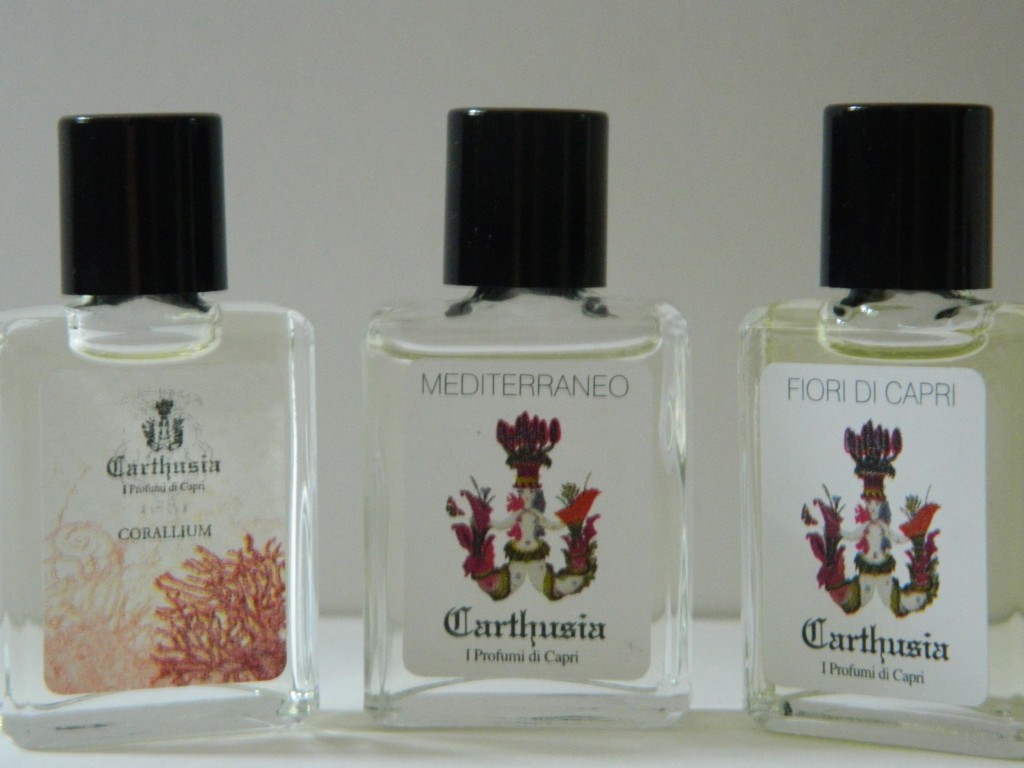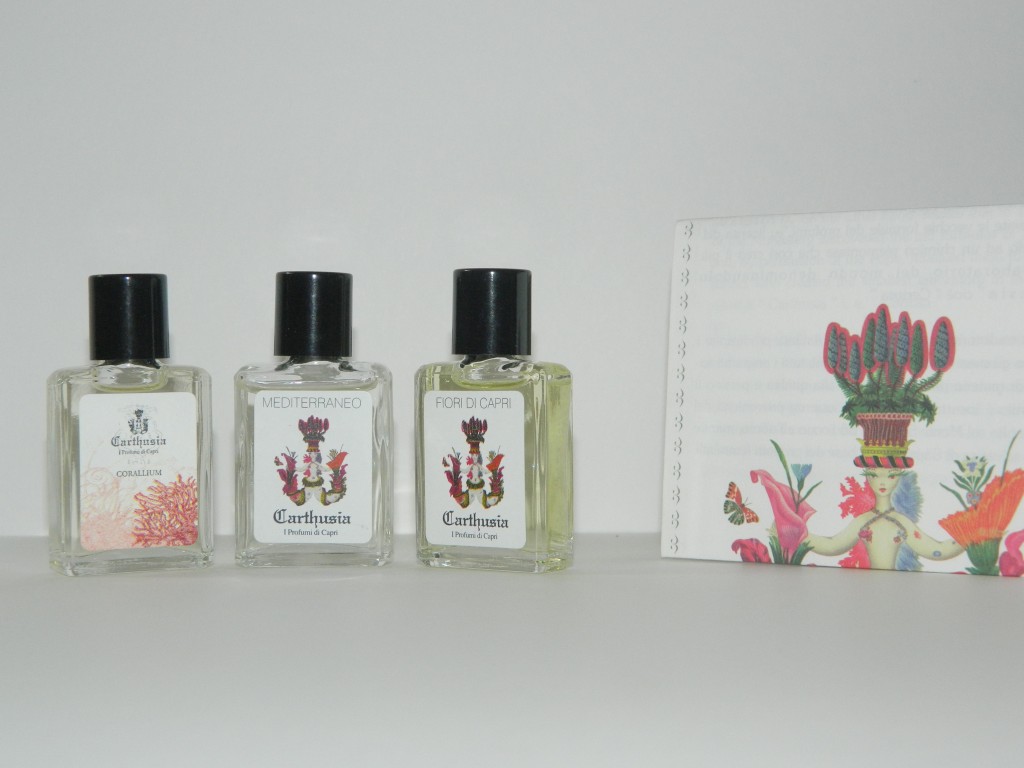 Happy Monday! Actually, that phrase always seems like an oxymoron to me. It is arguably the most dreaded day of the week and if you are like me you are particularly exhausted today after staying up watching the kick off to Shark Week! Anyway, here are a few tips for the rest of the week and weekend.
One of the things that I love most about the city of Brotherly love is the amount of free events. There is always something to do, see, and eat from block parties to festivals- leaving no excuse for boredom. It may be August, but there is still plenty of fun events for the summer! Check out the links included below. Also, don't forget to follow me on Instagram @ashleybasla.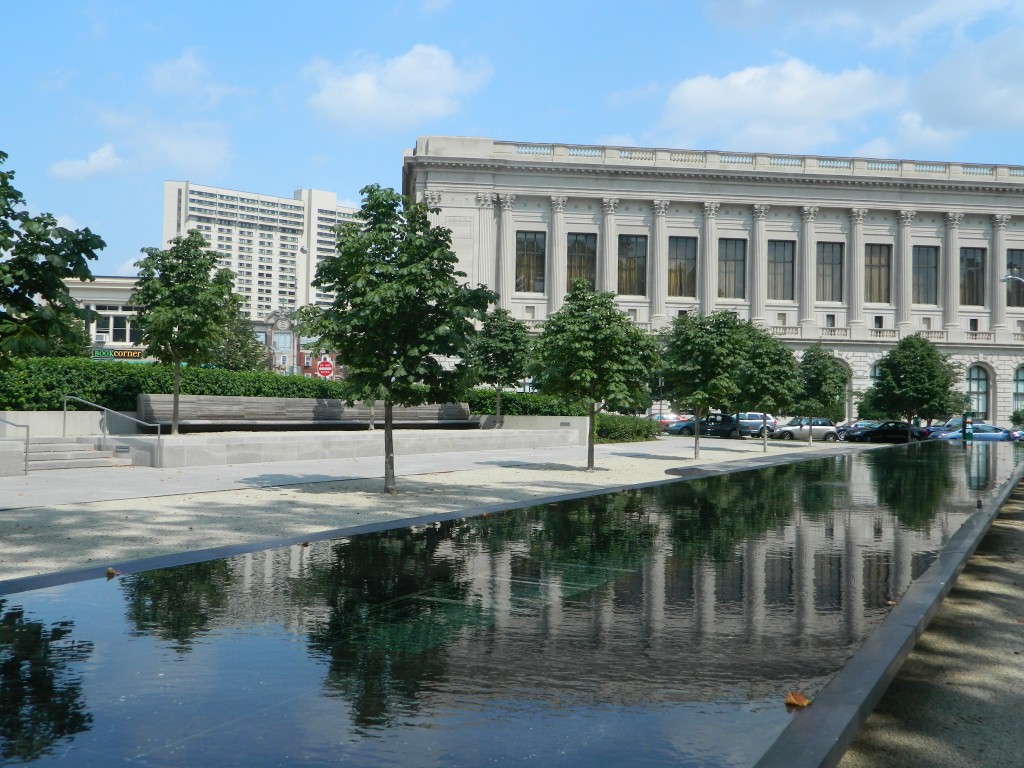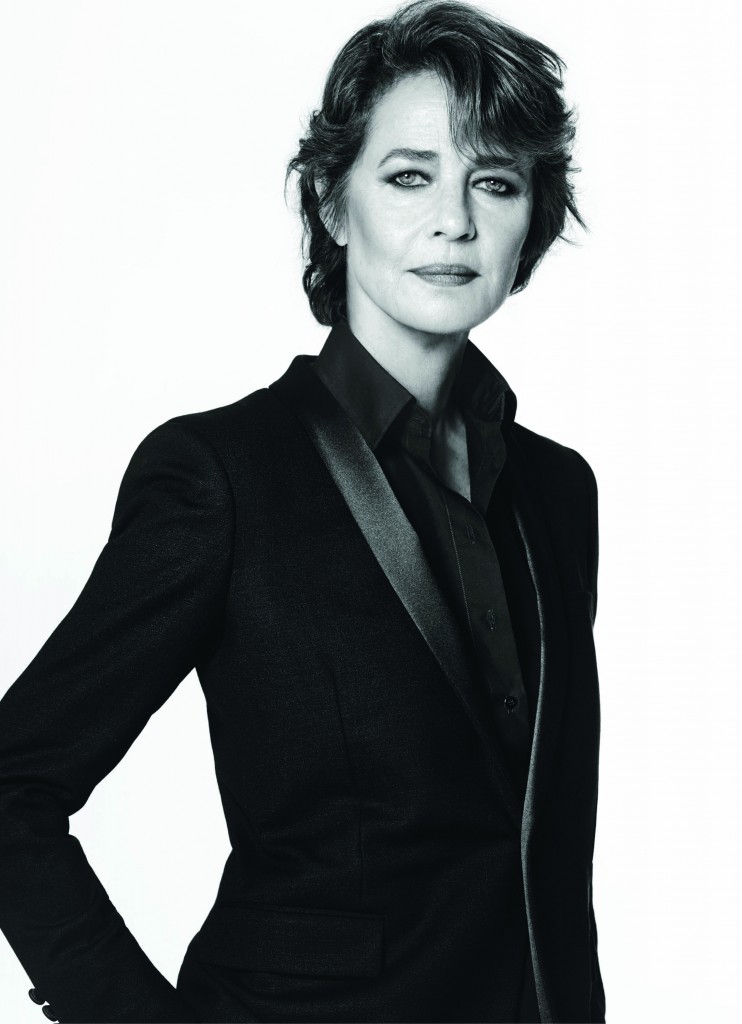 NARS is celebrating its 20th Anniversary by releasing a 40 shade lipstick collection! Each shade is more beautiful than the next. Deep, rich, dark, and mysterious colors just in time for the new season. Actress, Charlotte Rampling is the new face of The Audacious Lipstick Collection. Charlotte's free spirit perfectly emulates the collection, which is why Founder and Creative Director, François Nars chose her to represent the 20th anniversary collection. Mark your calendars for August 15th for 30 shades. The rest of the collection will be sold exclusively at Barneys New York.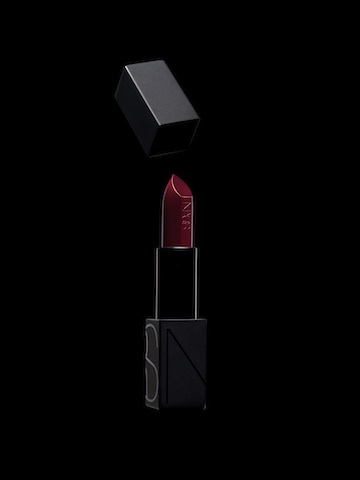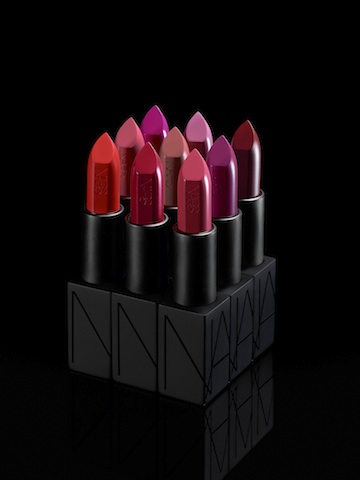 Earlier, I mentioned that I have many dietary restictions. As a refresher those include severe shellfish and nut allergies, celiac's (gluten intolerance), dairy and soy free. Initially, this seemed rather daunting and limited my food options considerably. However, I realize now it is all about creativity. No, I typically cannot just stuff something in my mouth without reading the ingredients, but that also makes for a more enjoyable option. I am forced to take my time and make a healthy and tasty pick.
I wanted to share with you a brand that I just discovered at Whole Foods. Go Raw is an amazing company dedicated to those with multiple food restrictions. They take painstaking care in avoiding all cross contamination as well as delivering truly healthy and delicious foods. Go Raw believes that keeping the food in the raw state preserves all of the natural enzymes and nutrients otherwise lost in other snack foods. My two favorites include the Real Live Apricot Bar loaded with flax seeds and protein and the Chocolate Coconut Crisps, which feel like a decadent snack for a sweet tooth, but is very low in calories and contains chocolate in the raw. Make sure to try one of these amazing options next grocery trip!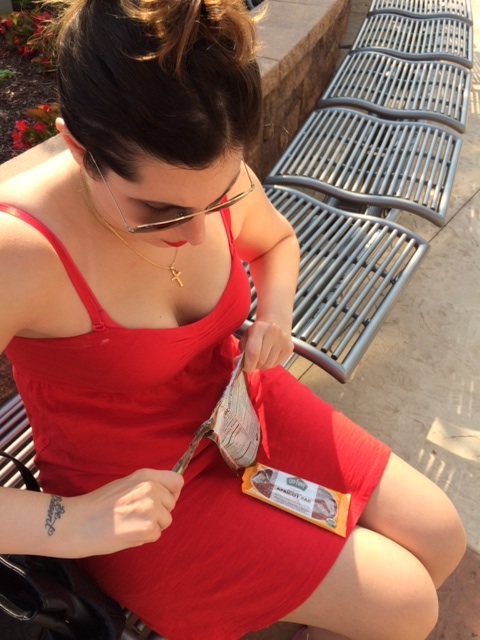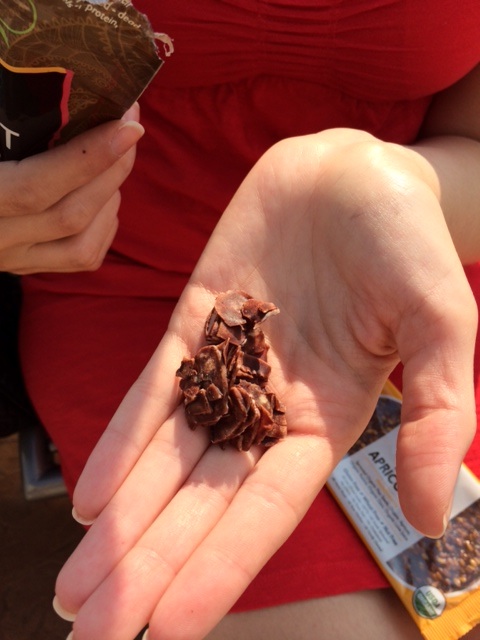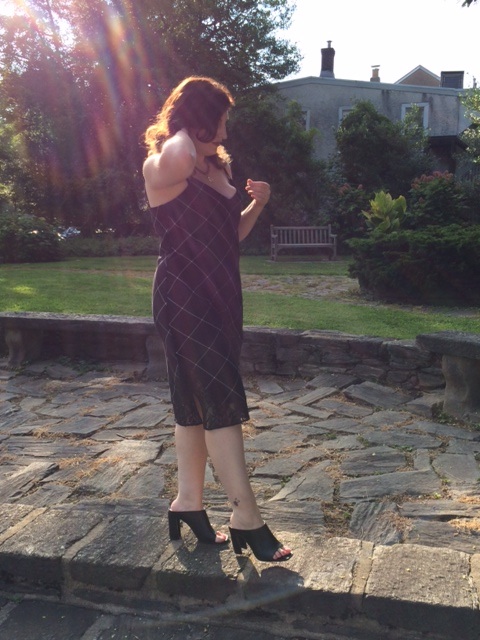 Copyright © Dandelion by Pexeto