I have many dietary restrictions like so many of you. For me it is a learning process without the luxury of the time needed. I must avoid many foods including Gluten, dairy, soy, nuts, shellfish, and let's not forget meat as I have been a vegetarian for almost 10 years. I find that the best ways to avoid contamination is to rely on homemade meals and snacks. the simpler the better. Spices are my best friend- a really easy way to incorporate flavor without adding extra ingredients. Of course, there are exceptions to the rules and I will share later all the snacks that I enjoy.
Here is my recipe for a delicious and hardy meal full of protein and zero gluten.
Pasta e Fagioli
Ingredients:
1 Serrano pepper
Fresh Oregano
Olive oil
Garlic cloves
Sea salt
1 can of garbanzo beans
1 28 oz of hand crushed San Marzano tomatoes
1 box of favorite gluten free Barilla pasta
In my kitchen- just like my Grandmother and Mother it is always according to taste, a little of this, a pinch of that. Cooking can be flexible, but make sure to follow the exact recipe when baking!
Start by heating olive oil on low in a large saucepan. Add the cloves of garlic ( I love garlic so I tend to use multiple cloves). Then add the oregano ( I used fresh oregano picked from the garden so make sure to chop).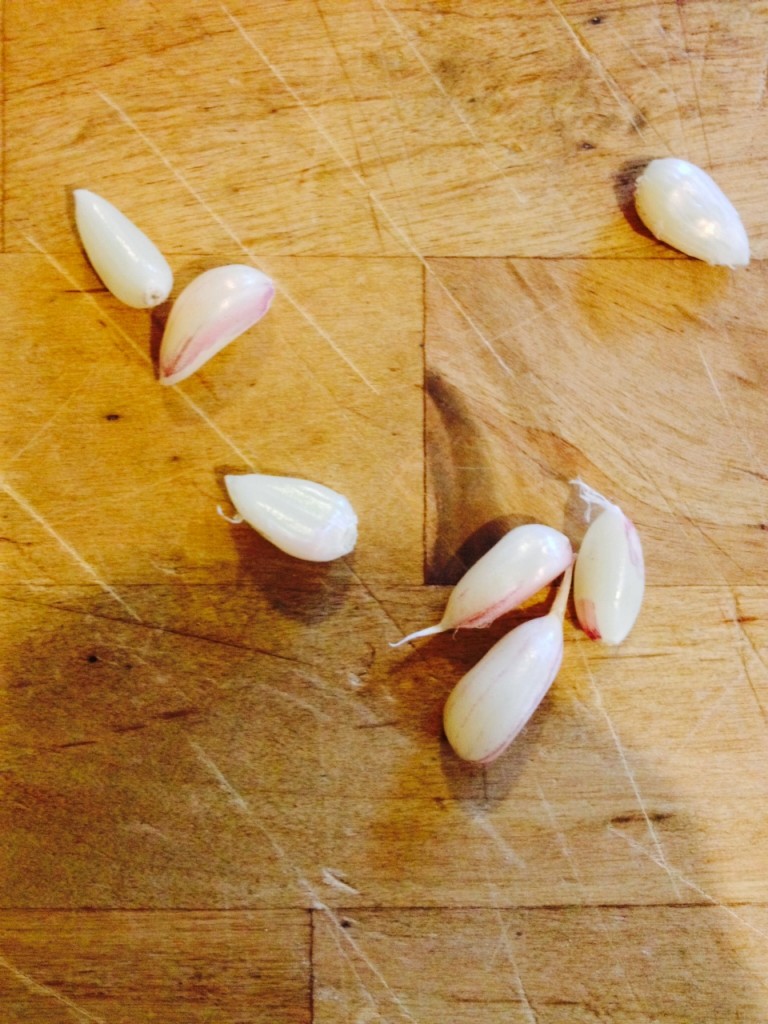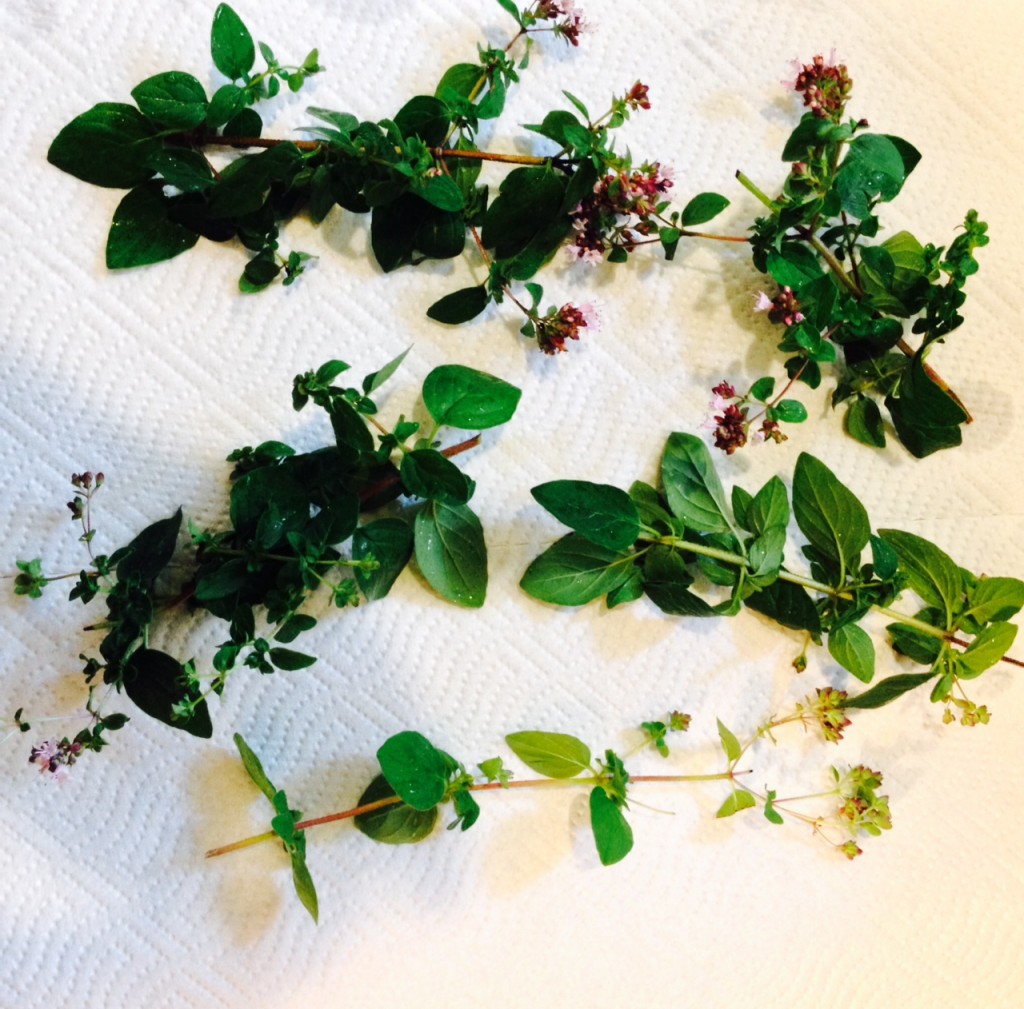 Once the garlic begins to brown add the chopped serrano pepper. Keep heat low- there is nothing worse than the taste of burned garlic!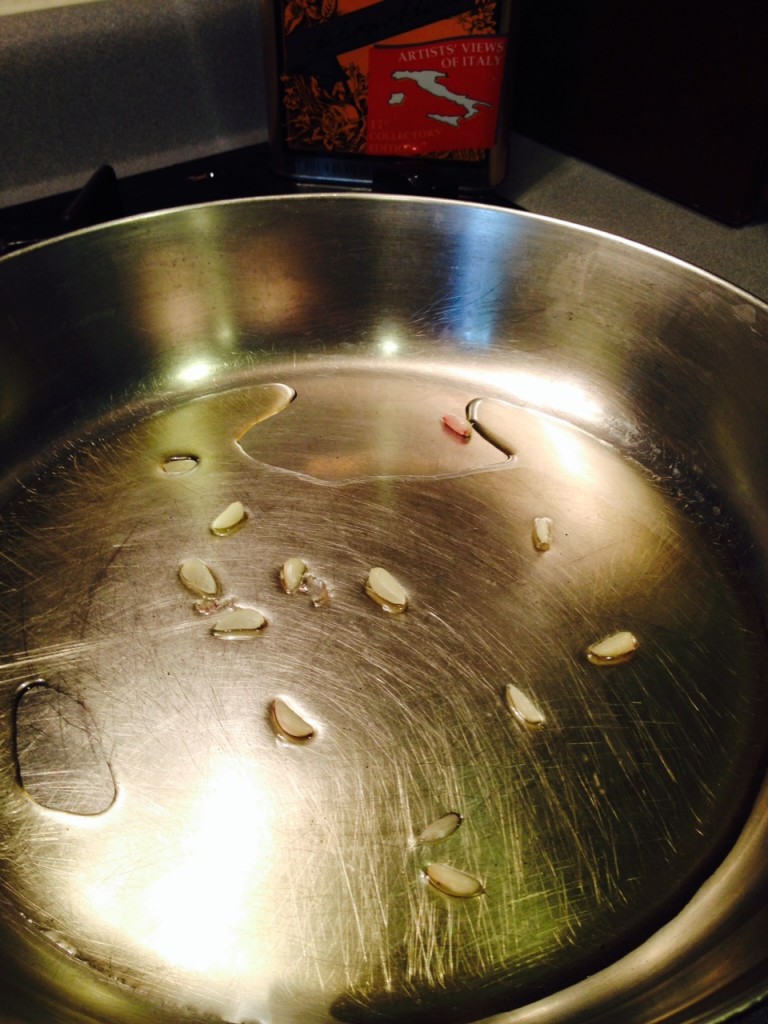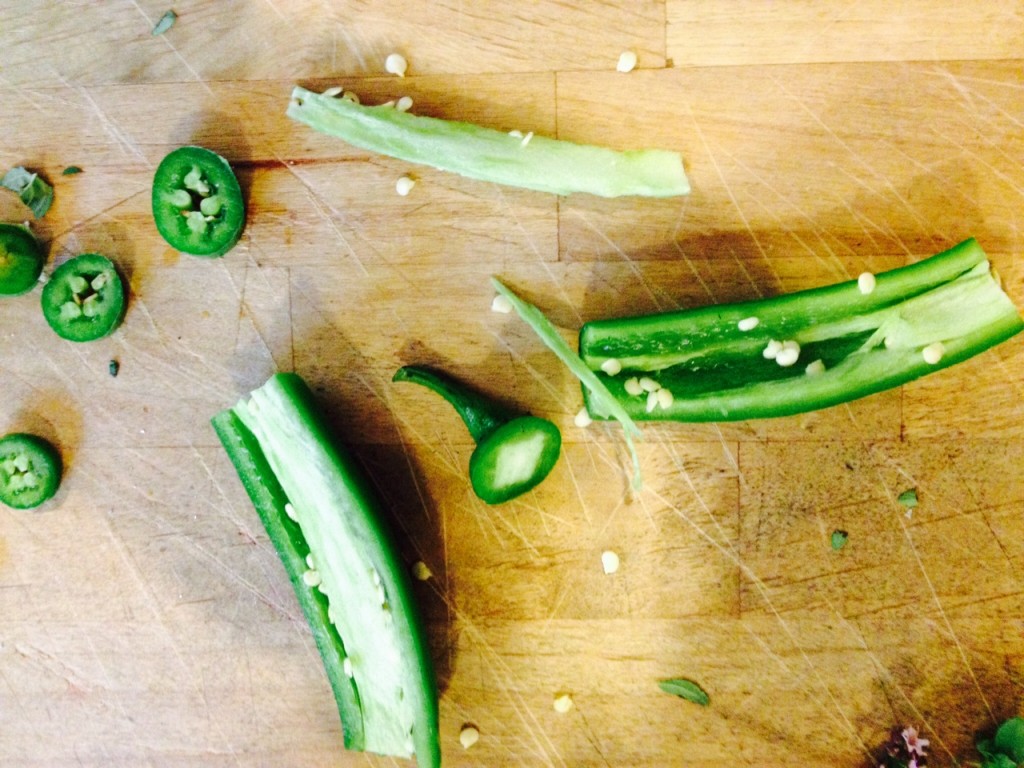 Add the can of drained garbanzo beans to the pan. Once they are incorporated evenly with the other ingredients add the crushed tomatoes.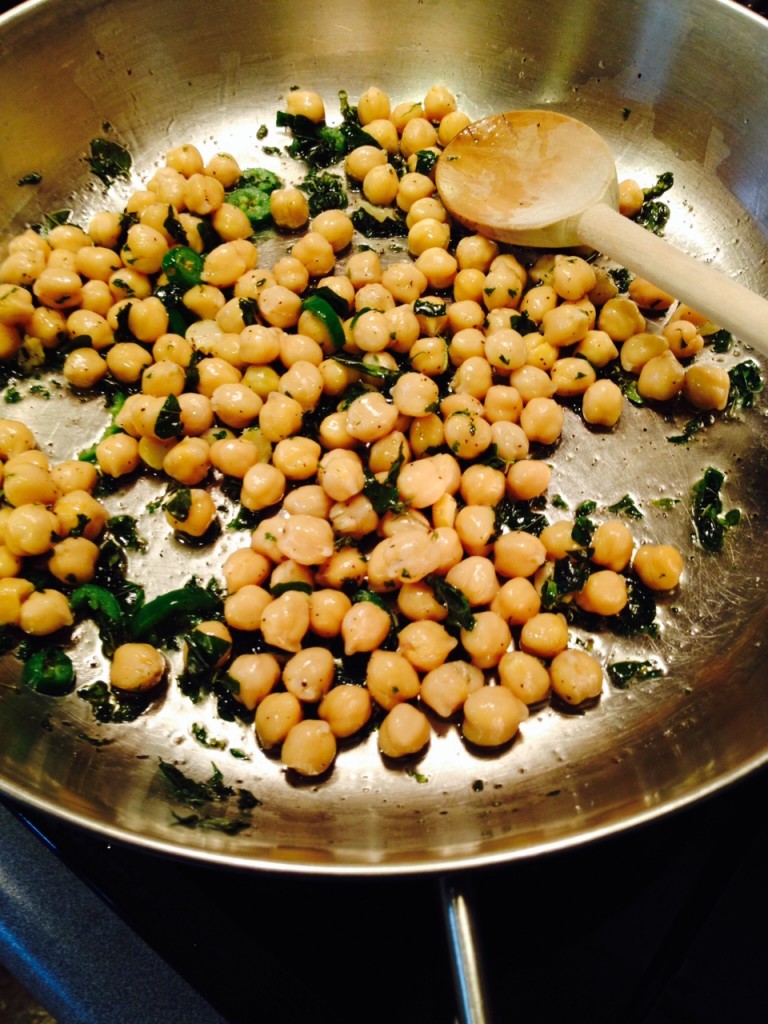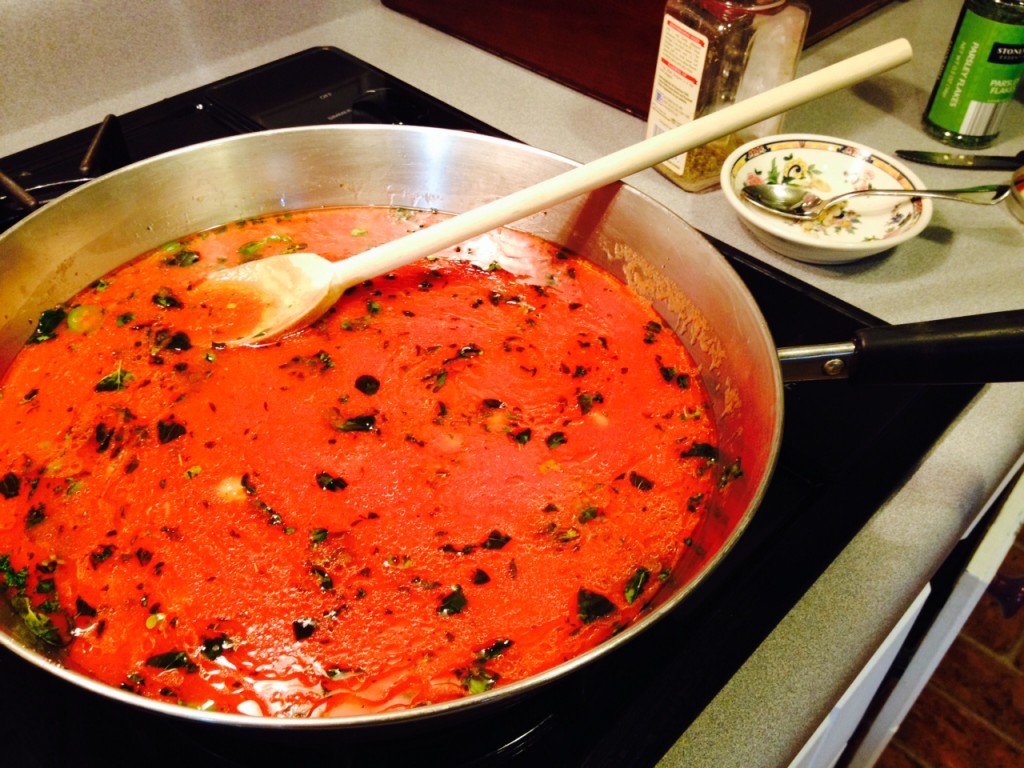 On another burner boil salted water for the pasta. Once the water comes to a rolling boil add pasta.
Drain pasta once it is cooked. This is a personal preference. I like my pasta to be on the firm side (Al dente) however, when cooking gluten free pasta I find it tastes better when it is cooked more thoroughly.
Place pasta in large serving platter and pour sauce with beans on top. Gently stir. For those of you who can eat dairy, sprinkle parmesan cheese on top, garnish with fresh oregano, and serve. Buon appetito!