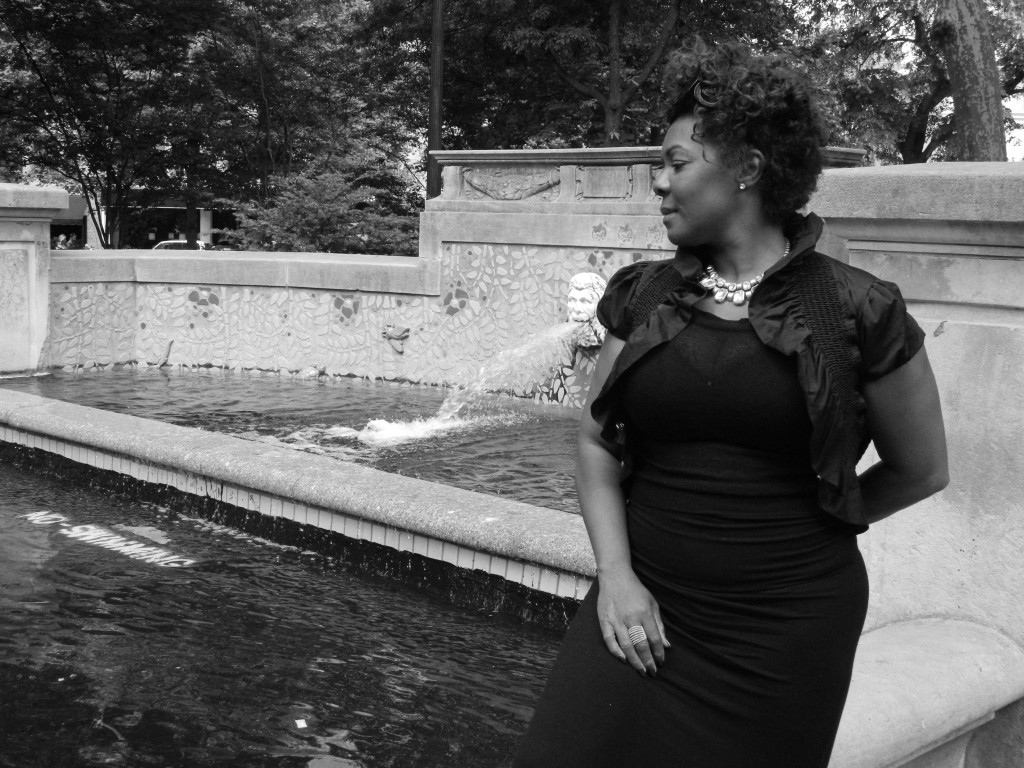 International Celebrity Stylist, Tonia B is a 4th generation hair stylist on her Mother's side and believes that her gift should be shared. After speaking with her, I couldn't agree more. Tonia and I met in Rittenhouse Square in Center City Philadelphia. She met me the day before her very first hair Symposium in Wilmington, Delaware. The Symposium, a two day event would serve to inform and teach the proper way to apply a weave without causing damage. When I met with Tonia she was excited to pass on her valuable "no stress on edges technique." As I had very little knowledge of the matter I asked Tonia many questions in rapid fire- inquisitively wondering why applying a weave can be so harmful and if so, why do so many continue to endure the look? She graciously responded that a weave must be braided on the grain, not against it to protect edges and avoid baldness. But this is not all that needs to be done to prevent breakage. In middle school, Tonia suffered a traumatic hair experience. Her mother, in an innocent attempt to style her hair, applied Vigorol ( a liquid hair relaxer) to Tonia's long locks. Within just a short period of time all but 2 inches of hair broke and left her devastated. It was Tonia's Grandmother who nursed her hair back with her special concoction of shampoo and conditioner. By the time Tonia began high school she was confident and back to her old self with the growth of her beautiful hair.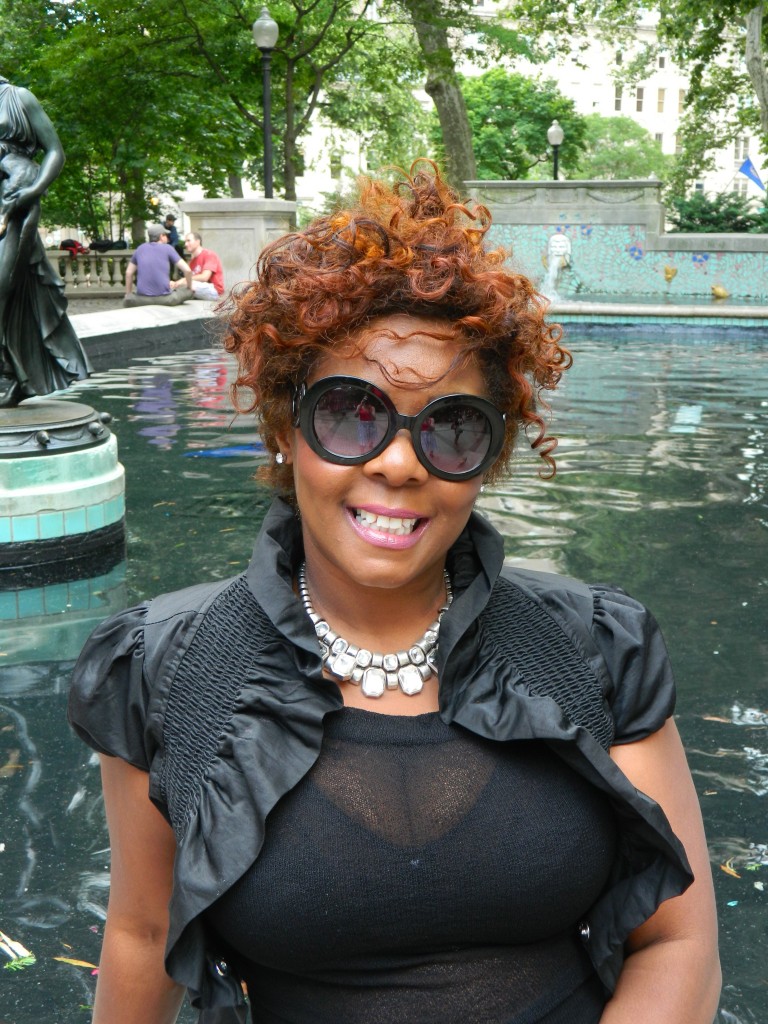 Tonia decided to create her own line utilizing her Grandmother's same ingredients and working with a team of Naturopaths and Biochemists to develop the most effective products including a scalp treatment. Tonia is a firm believer of making sure to take the daily dose of vitamins and attributes some of the hair loss epidemic to a diet deficiency, adding a liquid vitamin dose to her product regimen.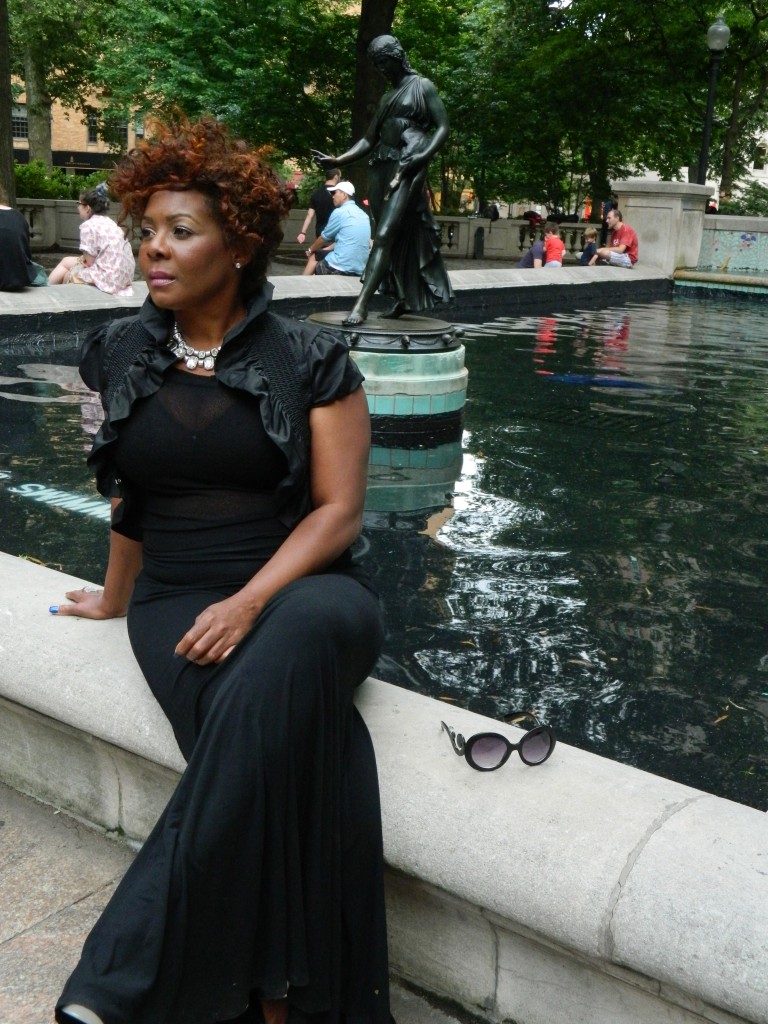 Tonia is using her knowledge, expertise, and innate gifts to educate and provide treatment for those in desperate need. Confidence is key. If you do not look your best, you will not feel your best, and you will not be your best. Why should you suffer any longer?
Watch Tonia below as she talks about the symposium, offers hair tips for the summer, and even gives me some advice of coloring my hair!