Well it finally happened, my birthday. I can't decide if because I have been dreading it for so long that when it finally happened I was resigned or if it still was the expected crushing blow. I can say this for sure I had an amazing birthday and weekend leading up to the big day. My family and friends made it very special, as usual and even though I am lamenting over the number I have learned a few things over the past year. Not that I want to be weird or cagey, but I liken this instance to the movie City Slickers. Curly, Jack Palance's character reminds Mitch, played by the always funny Billy Crystal, that the secret of life is just one thing and everything else doesn't matter. Well, as I mentioned before I have learned more than one thing, but I think I will keep them to myself, just like Curly. They are personal to me, but I will say this, growing, evolving, developing is personal. All of us have different goals and values, virtues and vices and as long as we recognize and move in a forward position we are ahead of the game. At least that is what I believe. Sometimes it is the hardships that make the rainbow seem a little brighter and the victories taste that much sweeter. I believe I know what that "one thing" is in my life, and for the following year I hope I am able to be more appreciative of that recognition.
On a much lighter note, I tried an apple, carrot, ginger, and lemon juice from Sip n Glo Juicery on South Street, totally delicious!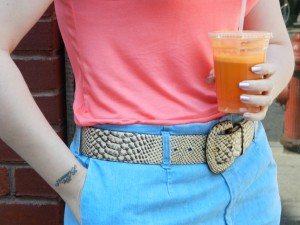 And the famous Company's Comin' Coconut pound cake from Brown Betty, absolutely scrumptious!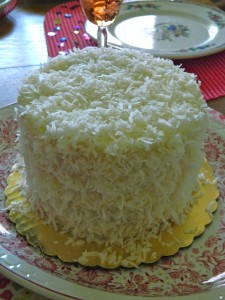 I was wearing a new pair of wide leg, high waisted jeans from The J. Peterman Company and my new favorite pair of leather mules from Zara to give the pants a lift and stick with the retro vibe.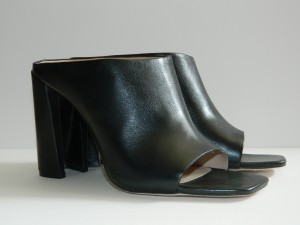 Birthday goodies! Beauty products, clothes, books, DVD's, perfume…thank you to the best people in the world!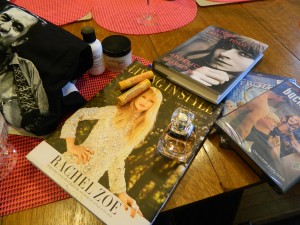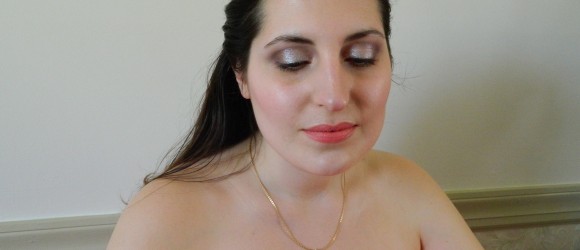 As promised, I am debuting two of the Clarins products that I received at the Summer Beauty Event at Macy's. I am wearing the Vibrant Light Eye Quarter Mineral Palette, which contains a grey, violet, pink, and metallic white. These shadows can be used wet as a liner or dry for a softer look. I applied the pink all over my lid and brow, then the violet to my crease and socket, and finally I highlighted my eyes with the glittery white shade to my lid and inner corner.
Today, I was wearing a very bright maxi dress from Young Fabulous and Broke so I paired the look with a subtle lip. The Multi-Blush Cream Blush can be worn as a blush and lip color. I am wearing Grenadine on my lips on top of a thin layer of Shiseido Benefiance Full Correction Lip Treatment. This product is incredibly lightweight and silky, giving the appearance of naturally pigmented lips.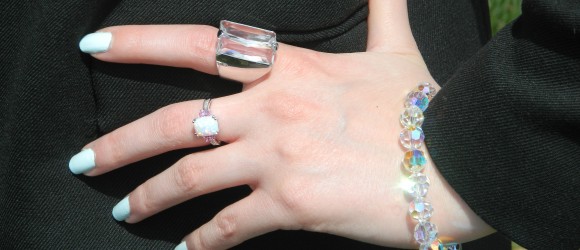 The New Attitude Collection from Laura Mercier completed my Easter ensemble! Nail lacquer in Attitude is a soft Robbin's egg blue perfect for this time of year. I was especially impressed with the formula, which evenly and smoothly coated my nails.
Make sure to also try one of the gorgeous gel lip colors. A smooth and creamy formula including Almond oil, which does not bleed, but soaks into the lips.
Enjoy and have a wonderful Easter!
I have a feeling that this summer is going to be hot hot hot for the east coast in particular. Well, maybe not a hunch as much as a hope. This past winter was so cold and intense that I really would love to see sunny days and warm temperatures.
With the good, I am taking the bad. 80 degree days have been interrupted with rainy, dreary days. So in the meantime, finding the right outfit for the weather can be challenging. The other day, as I was shopping in the city, I wore a long sleeved top with a pair of skinny jeans. Even though I was not wearing a jacket and wearing sandals, I was sweating. The weather forecast said partly cloudy and 60's. However, it turned out to be sunny and very warm. It got me thinking of the weird transition between now and summer and the clothing that you need in your wardrobe.
Here are some of my suggestions for transitional pieces to bridge the gap between now and summer attire.
Full and midi skirts are fun, comfortable, and on trend this season. They are long enough to cover the greater portion of your legs in case it is still chilly, but flowing to keep you cool on hotter days. I love this marigold skirt at Topshop.
Denim this year is adventurous and all inclusive. Search your closet for bell bottoms, high-waisted, or overalls. Wearing a denim overall dress like this one is a versatile way to make denim your statement piece. You can wear a number of tops underneath, dress it up with heeled mules, or down with flat sandals.
A simple, light button down is always a staple piece. This aqua Levi top can be worn formally or casually.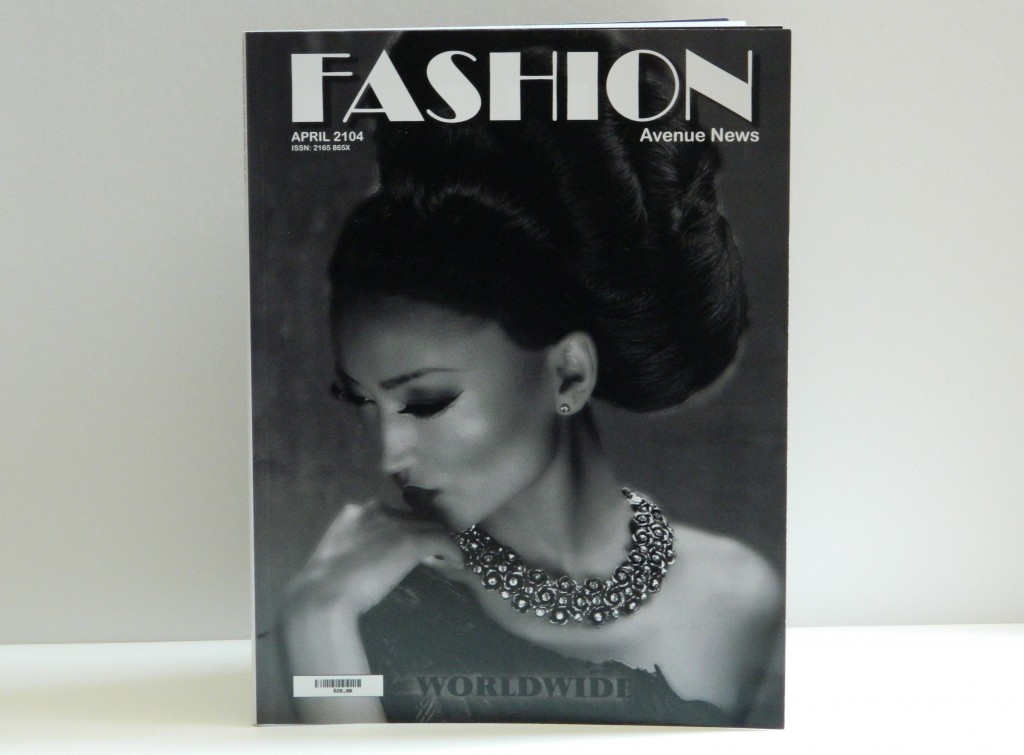 My first article for the stunning Fashion Avenue News Magazine was published this month- my birthday month coincidentally. I am so proud to be a part of the team and of course to see my work in print is a thrill.
This publication is available for purchase online or in NYC at the Magazine Cafe. I encourage you to purchase FAN and see for yourself the exquisite photography and well-written fashion and beauty articles.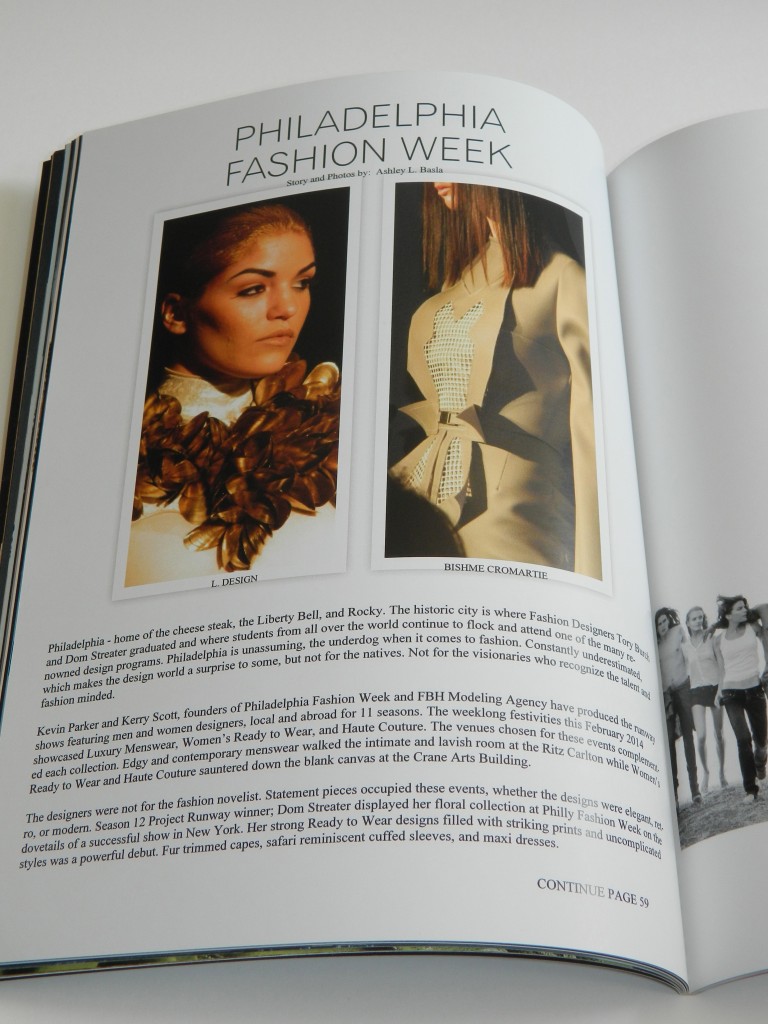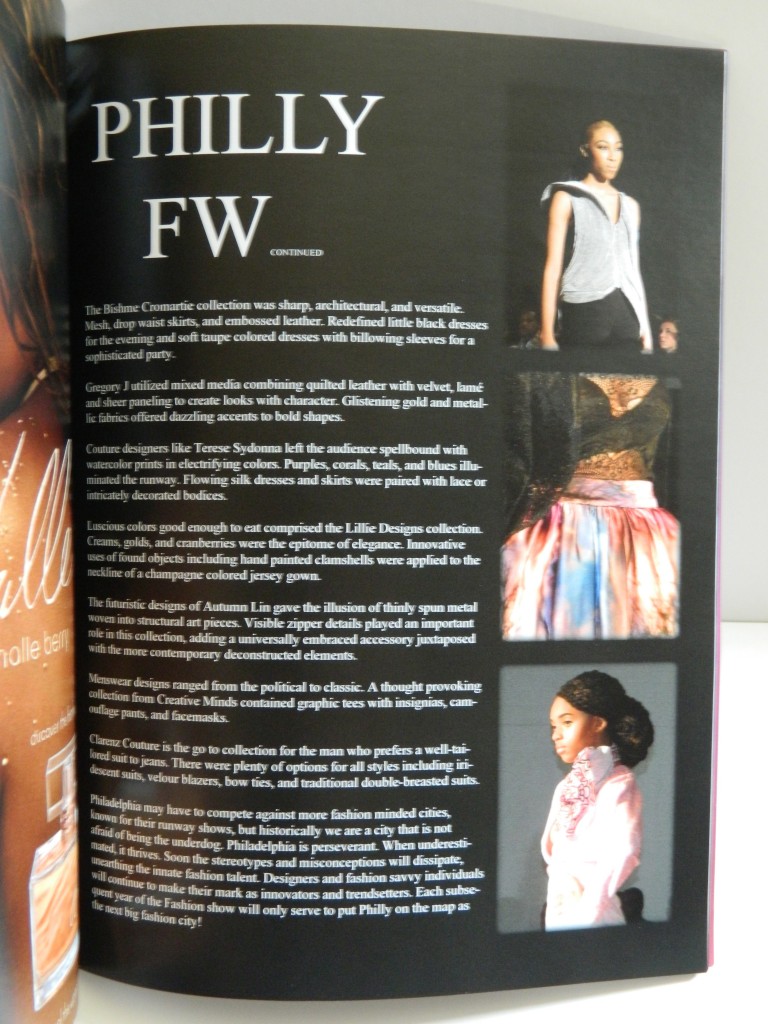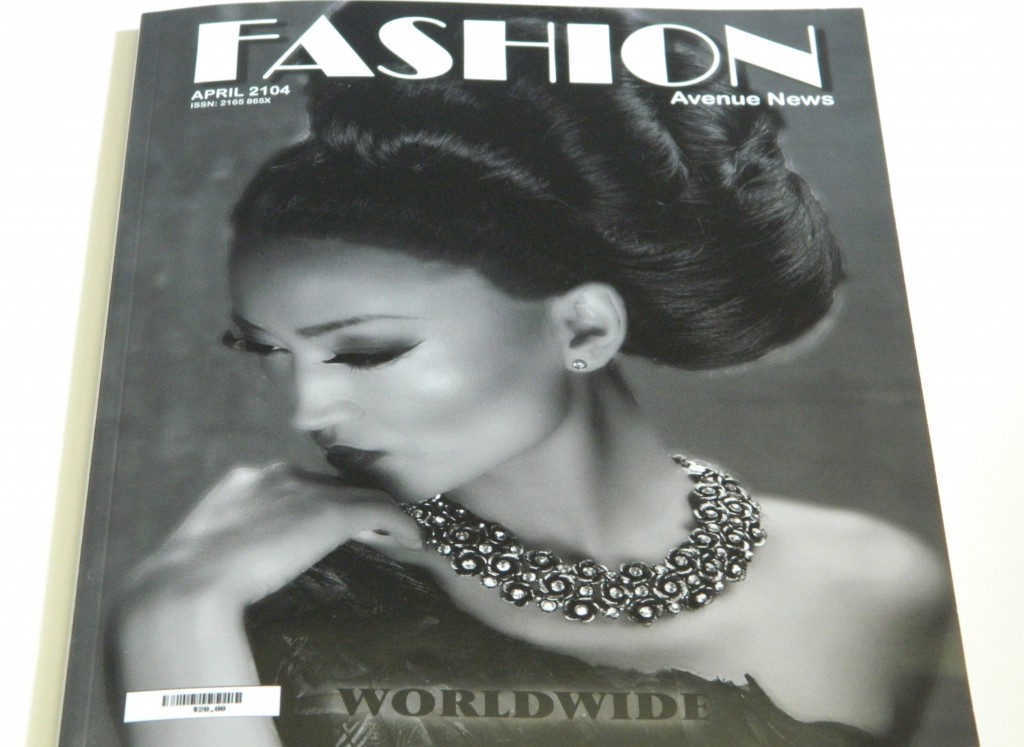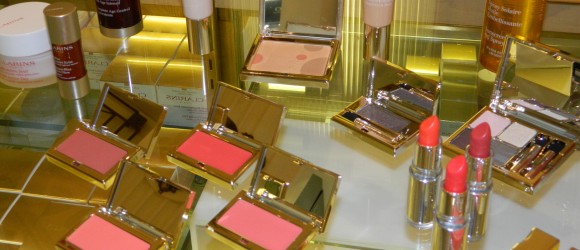 I have to admit, to my own detriment, I believed that Clarins  was a skincare line alone. Effective, anti-aging, sun care, not necessarily color. Last night I attended a beauty demonstration by Clarins Skin Care Specialist, Jean Fayard, held at the Center City Macy's.
Jean introduced me to the wonderful world of Clarins. In addition to the standbys, but no less amazing, the incredible Double Serum and Multi-Active Day cream, she showcased the new spring color products. Gorgeous and cheerful corals, pinks, and reds. Creamy blushes that double as lip shades, Light Radiance Boosting Complexion bases in Champagne and Rose. The Golden Glow Booster, a product that I am anxious to try, is a natural self-tanner that is combined with your moisturizer. Just 3 drops give skin a radiant, sun kissed glow!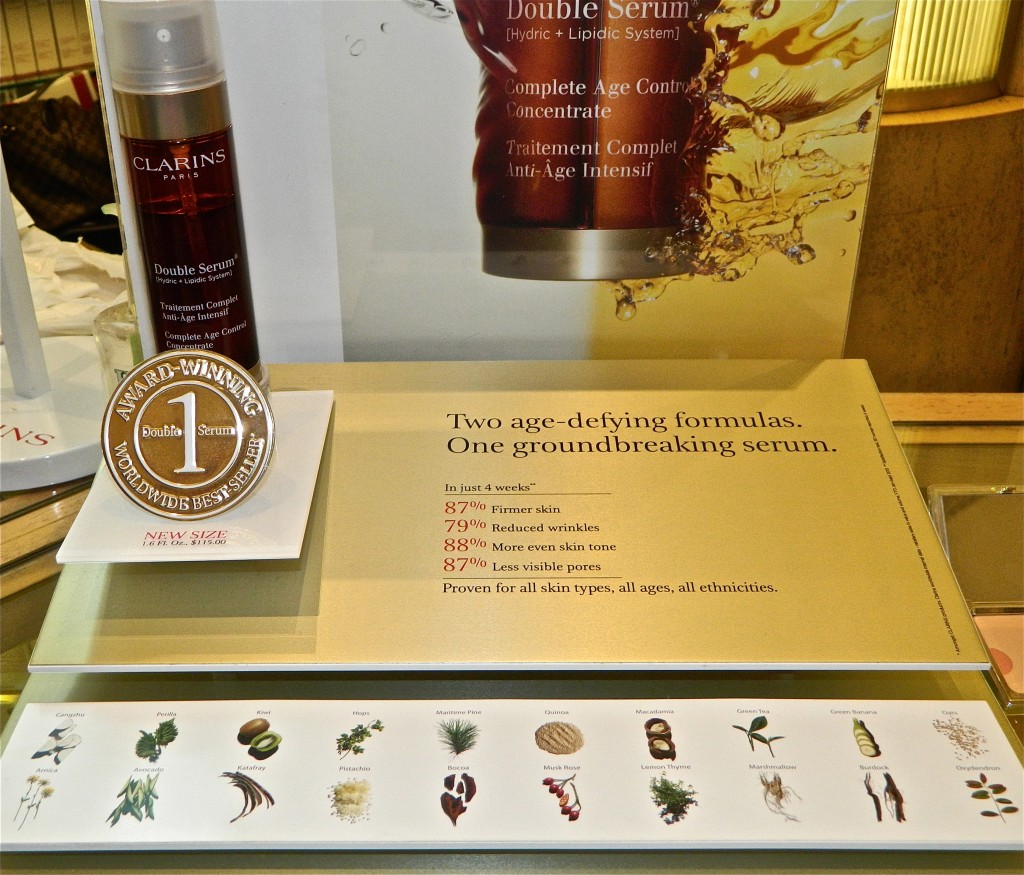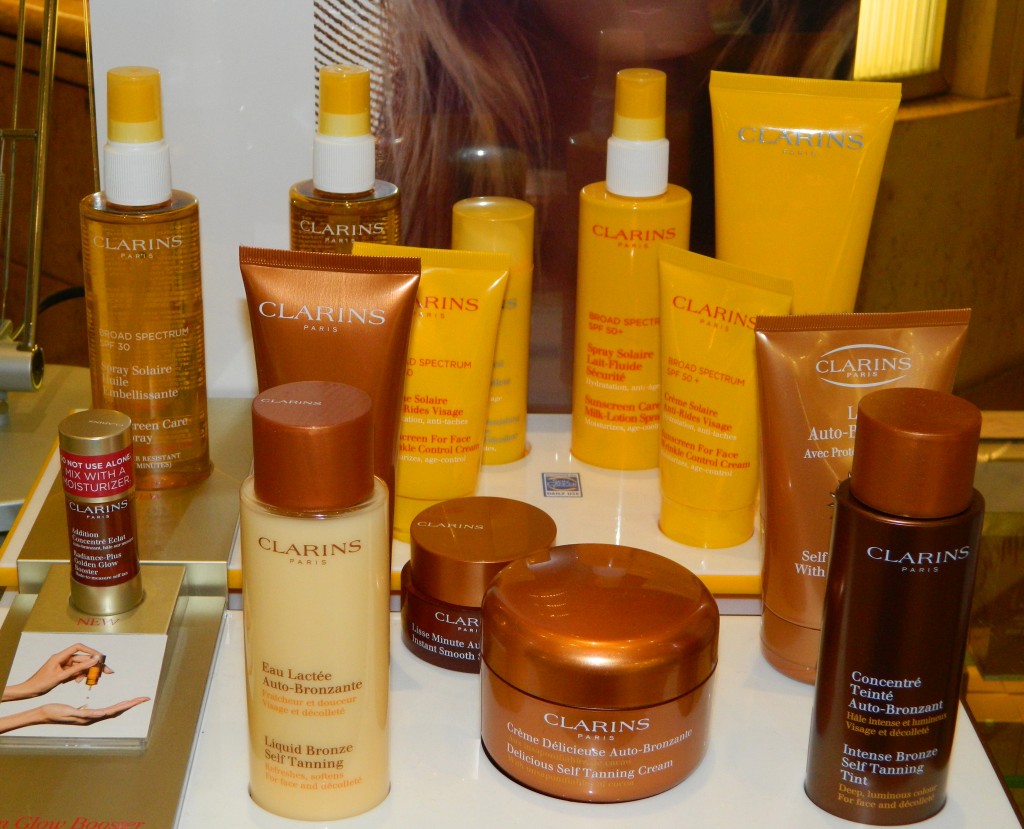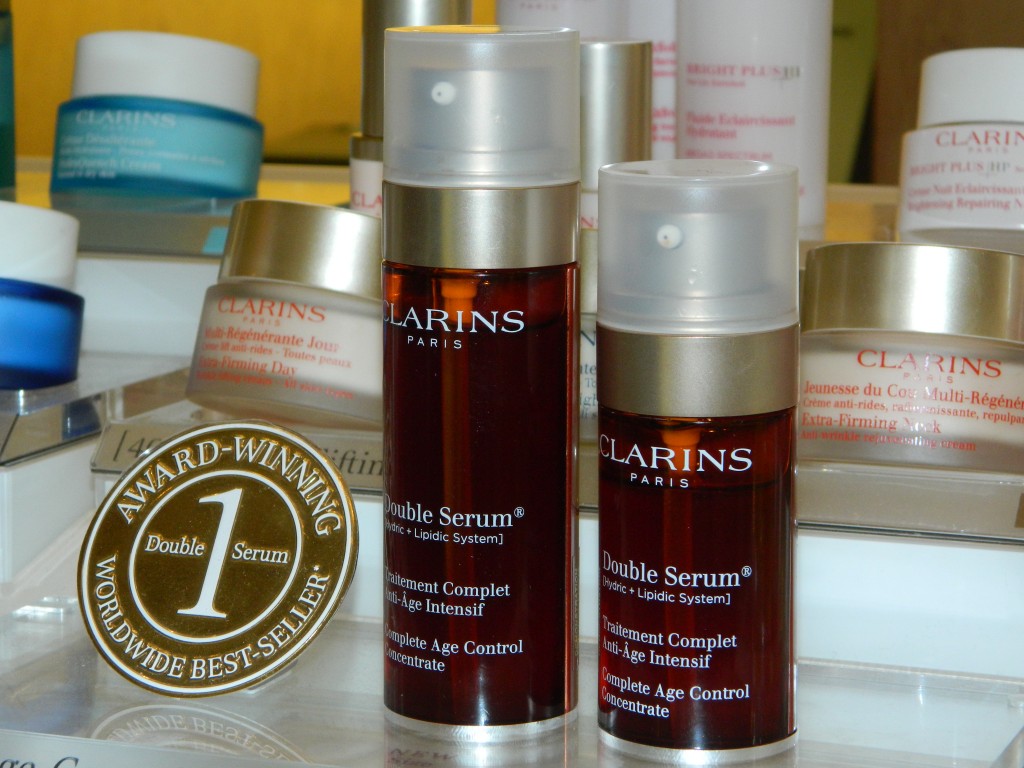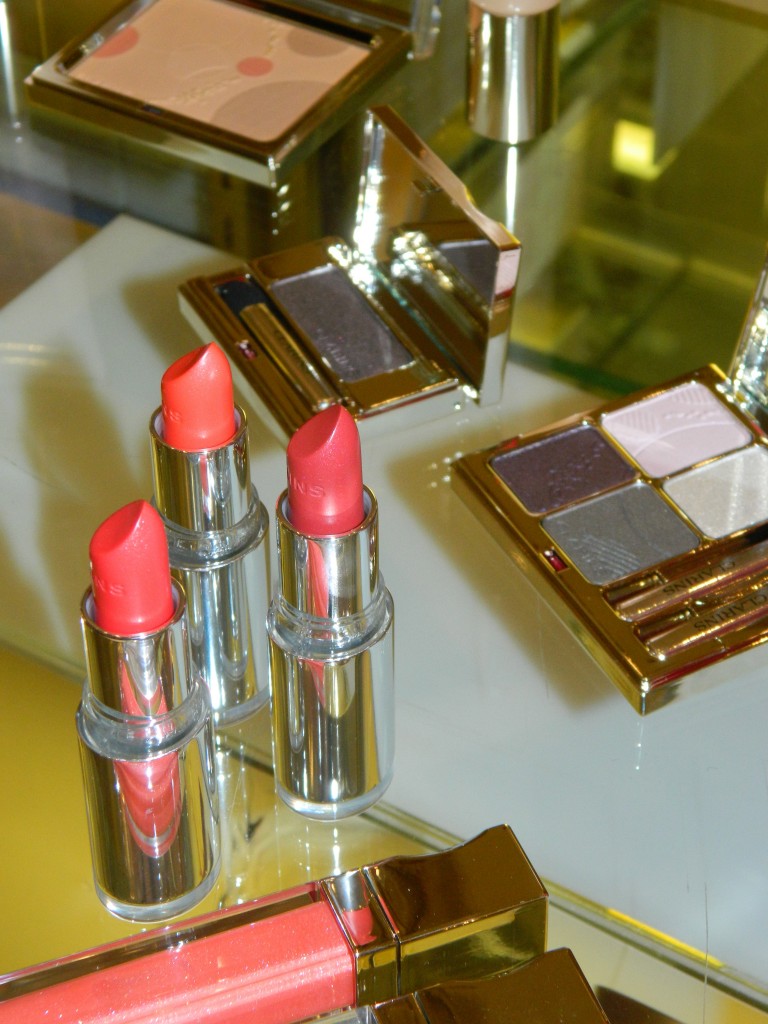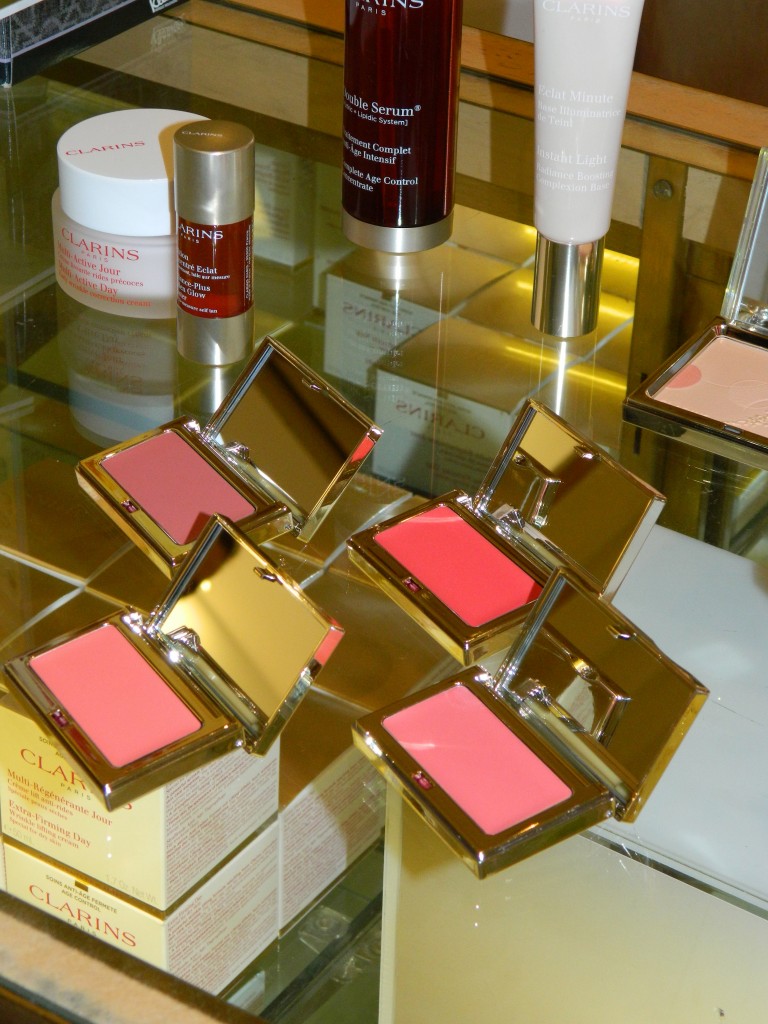 I must mention the fragrance of these products. Each one smells better that the next from the botanical and other natural ingredients. I will be trying each one of these products and reporting back to you. Stay tuned, I  truly cannot wait!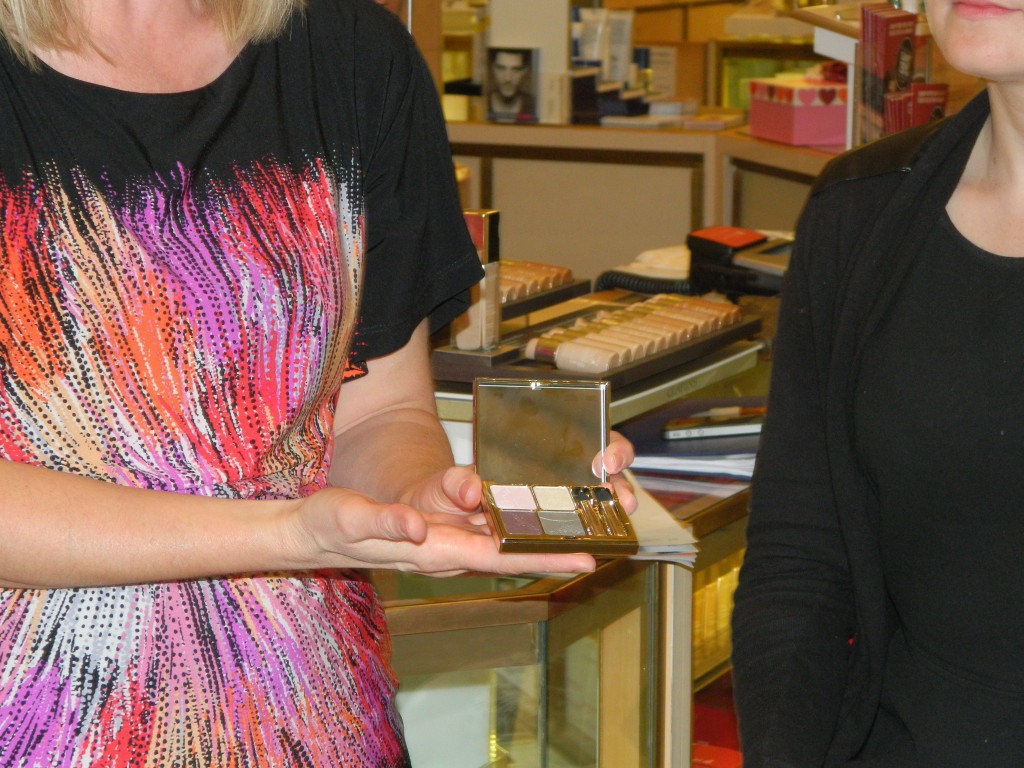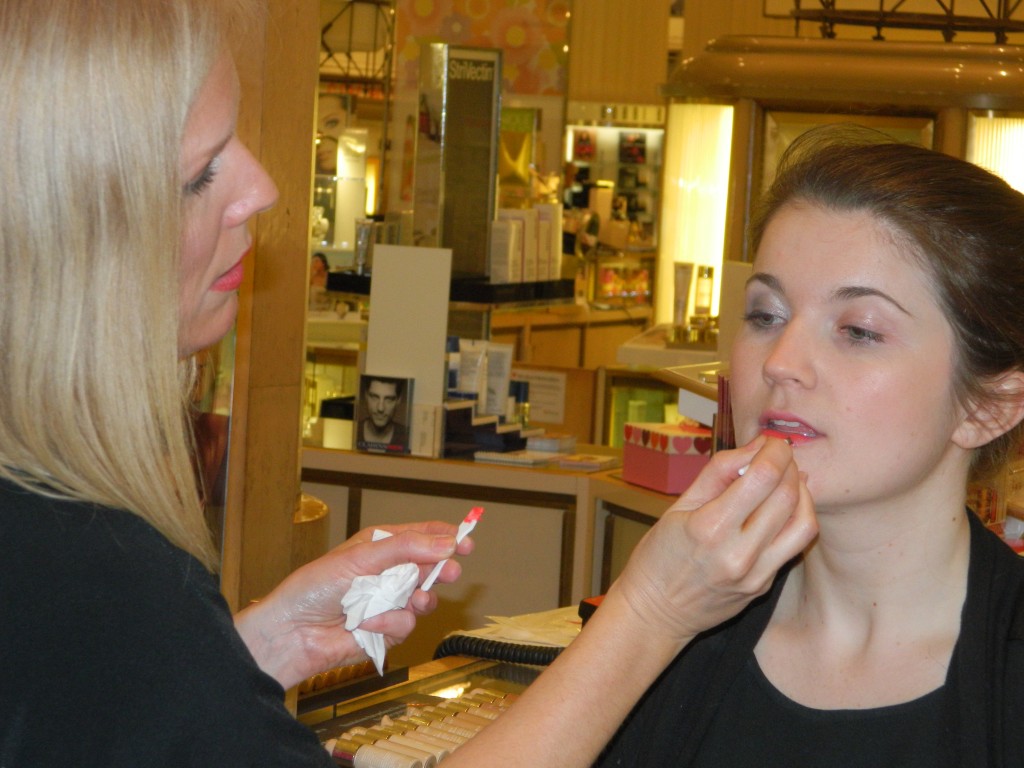 NARS summer collection, Adult Swim, will be available for purchase on April 15th! Bright, vibrant, and fun colors including a radiant green eyeshadow and magenta lipgloss are the perfect shades to complement the upcoming cheerful season.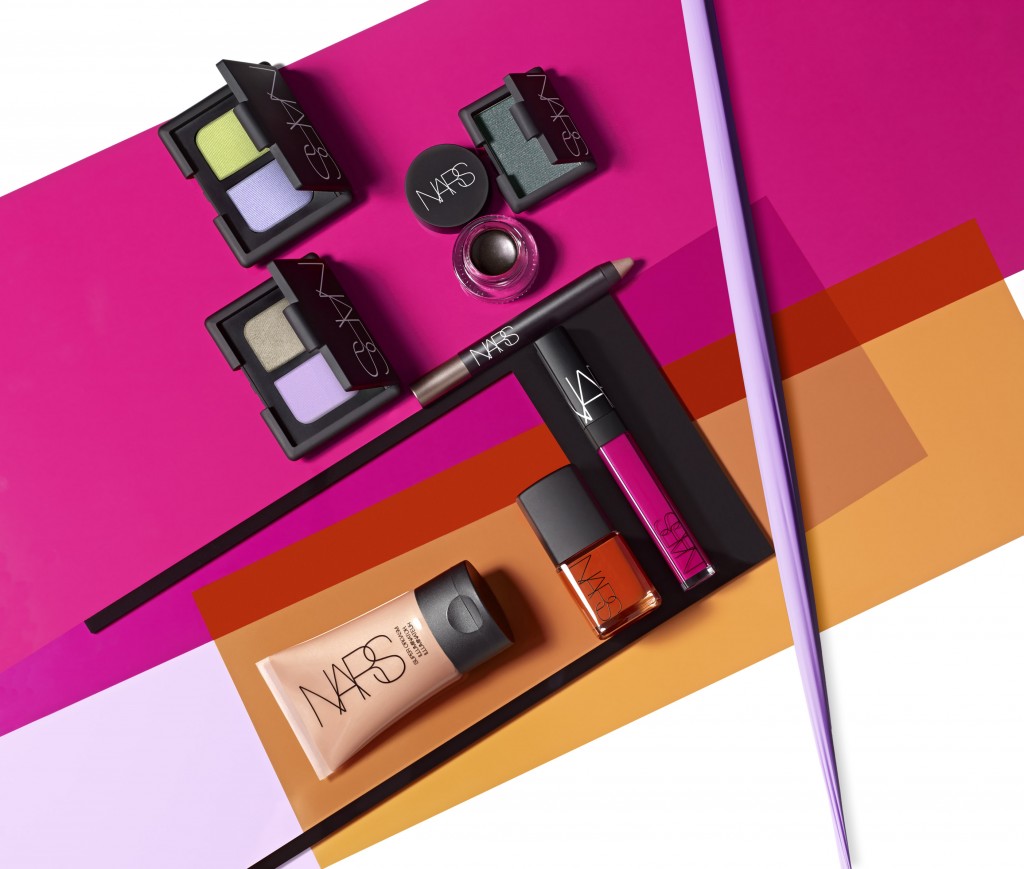 Copyright © Dandelion by Pexeto