Buttery soft leather, regal royal purple lining, and braided double strap handles. This is the making of a beautiful friendship, a handbag that fits all the essentials with room to spare. In the Chinese culture it is said to be bad luck to give shoes as a gift to another, but there is nothing said about gifting a gorgeous accessory. In fact if memory serves, you should stash a few bucks in the bag for good luck. The Cole Haan Adele Small Tote is on my list this season. The quality, aesthetic, and size are perfect to show the receiver how special they are to you.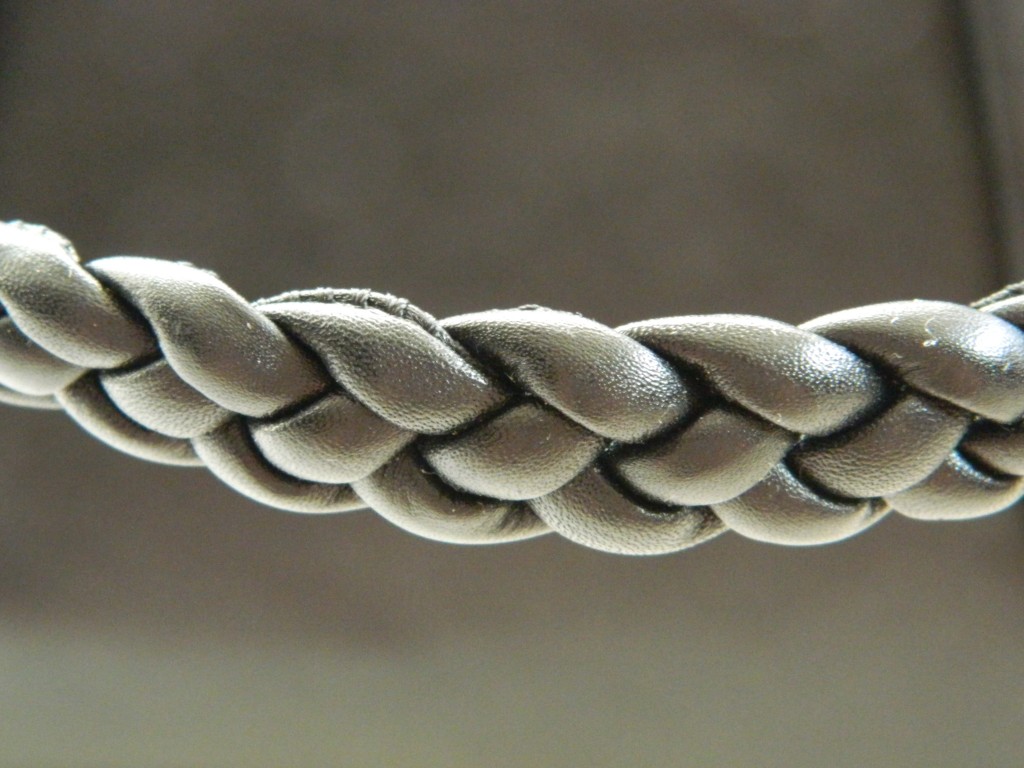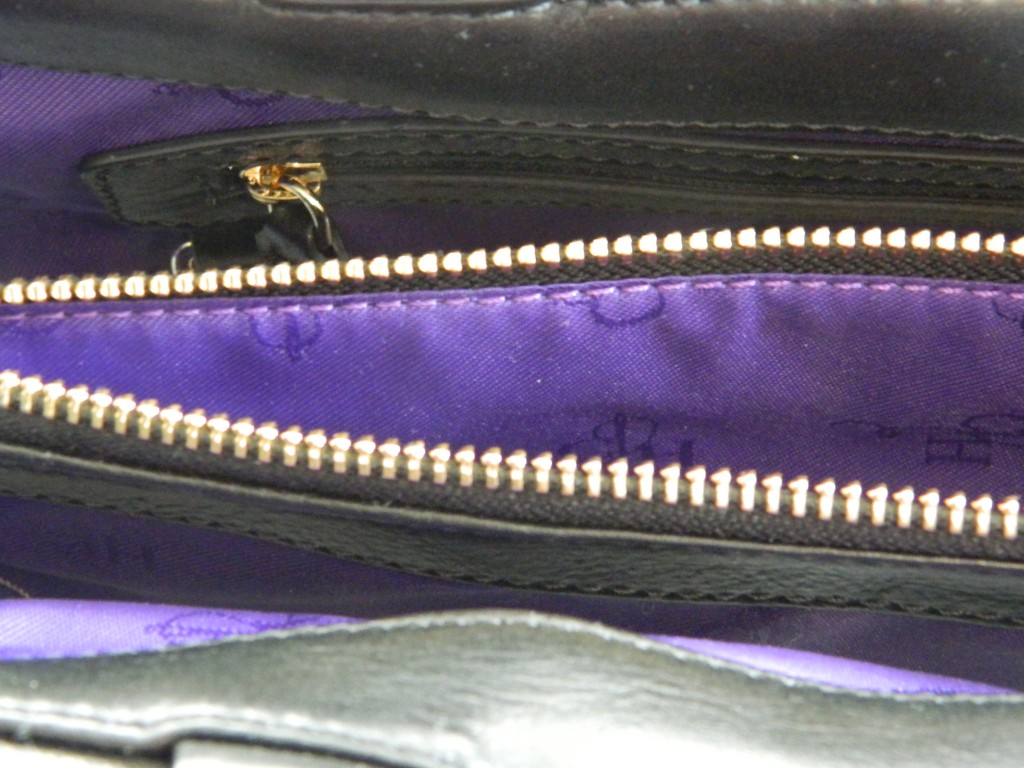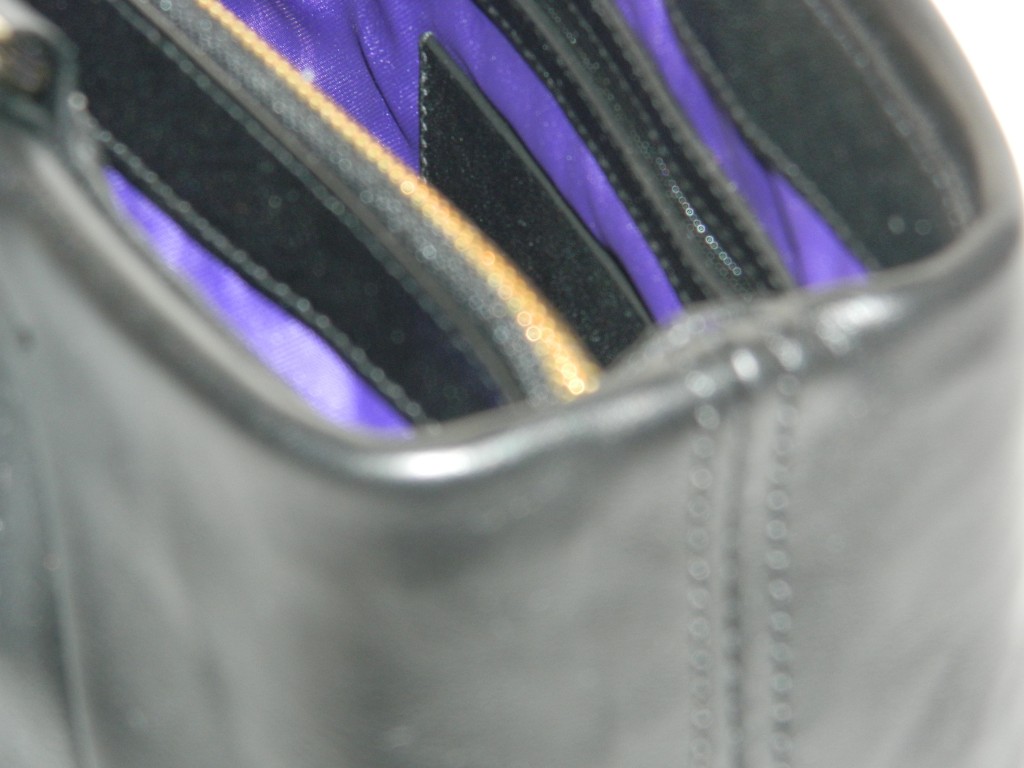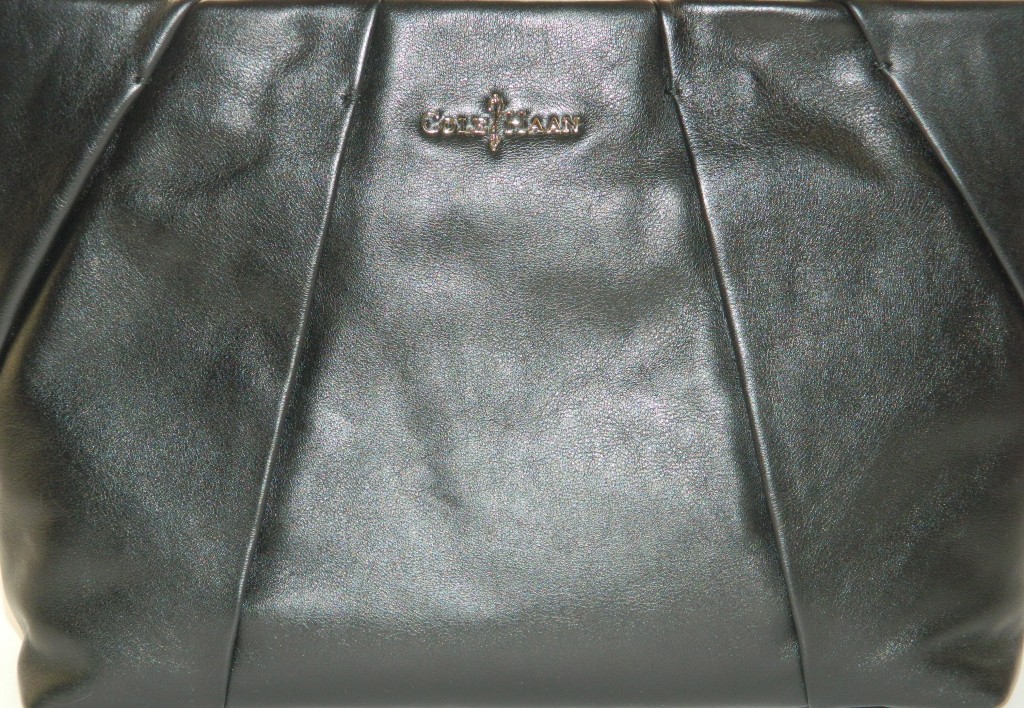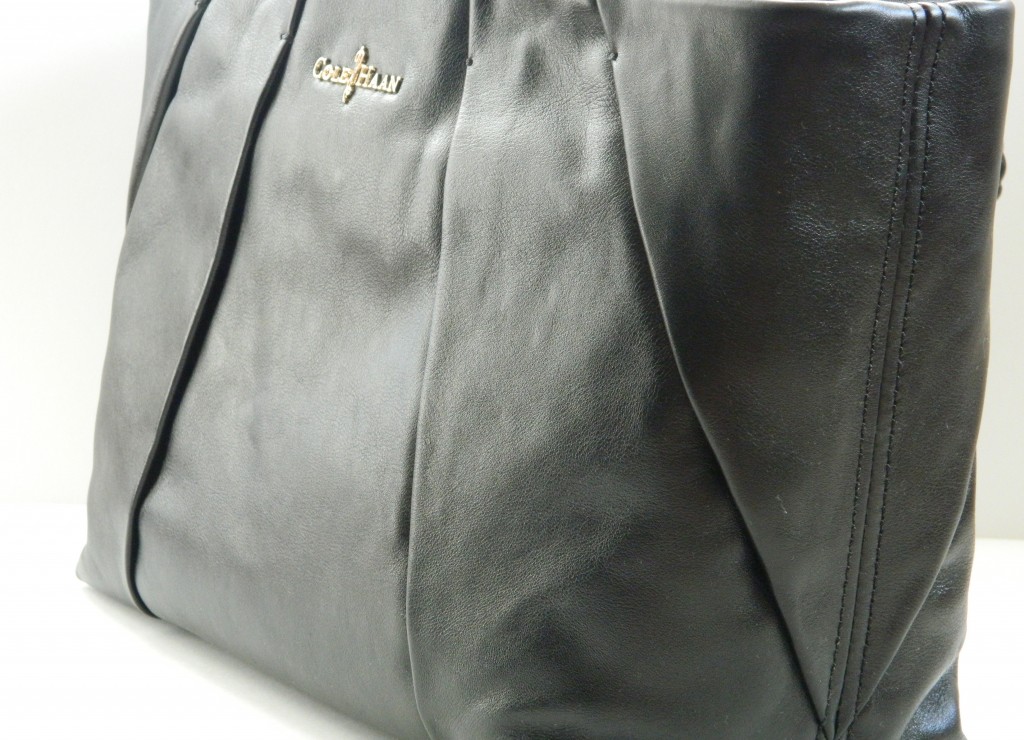 Of course this post follows a memorable skit from Saturday's SNL. Kenan Thompson portrayed a character, Mr. Senior, that was imploring others to wait a few more weeks before celebrating Christmas and enjoy the upcoming holiday, Thanksgiving. As much as I agree with Mr. Senior I tend to fall in the category of individuals who amp up for the holiday season in  November, desperately trying to maximize this time, which every year is as elusive as sand through fingers. With that said, I am beginning a holiday wish list of a variety of items that I enjoy and would make excellent gift ideas. First up, limited edition from the Guy Bourdin NARS collection, lipstick in Future Red. This glossy bold candy apple color is smooth, creamy, and lightweight. The rich coconut oil glides over the lips and feels nourishing instead of drying. I really wanted the attention on the lips so I wore the lipstick with a bare face. As this is a limited edition item, I do recommend making the purchase soon. Stay tuned for the rest of my holiday gift suggestions.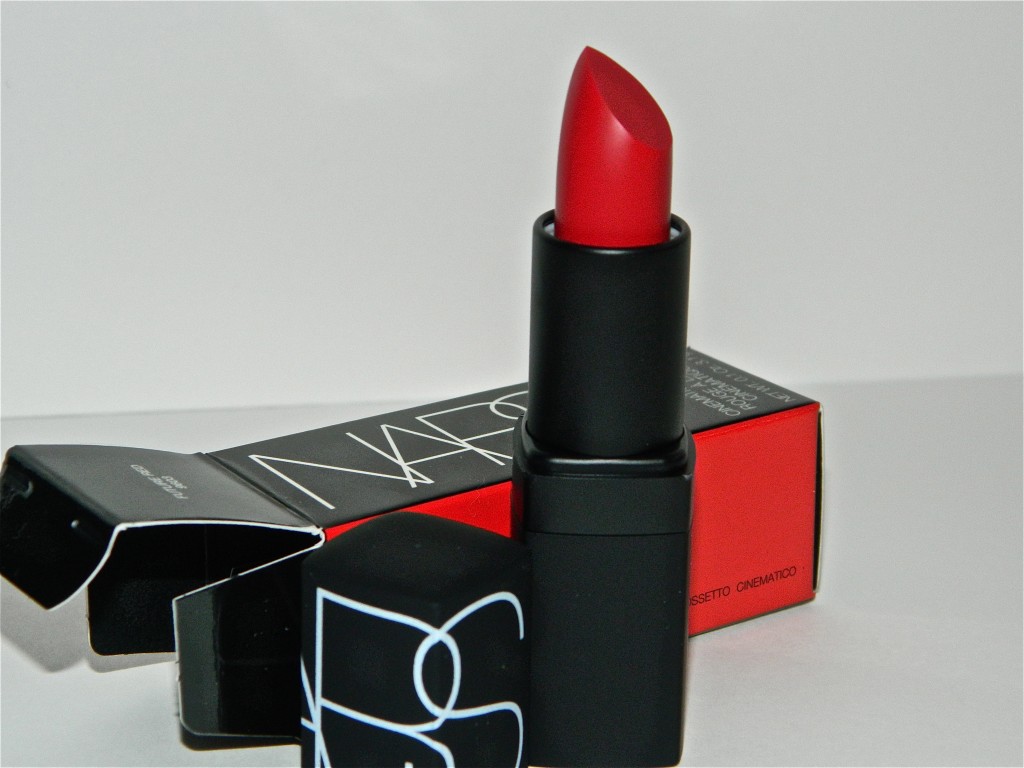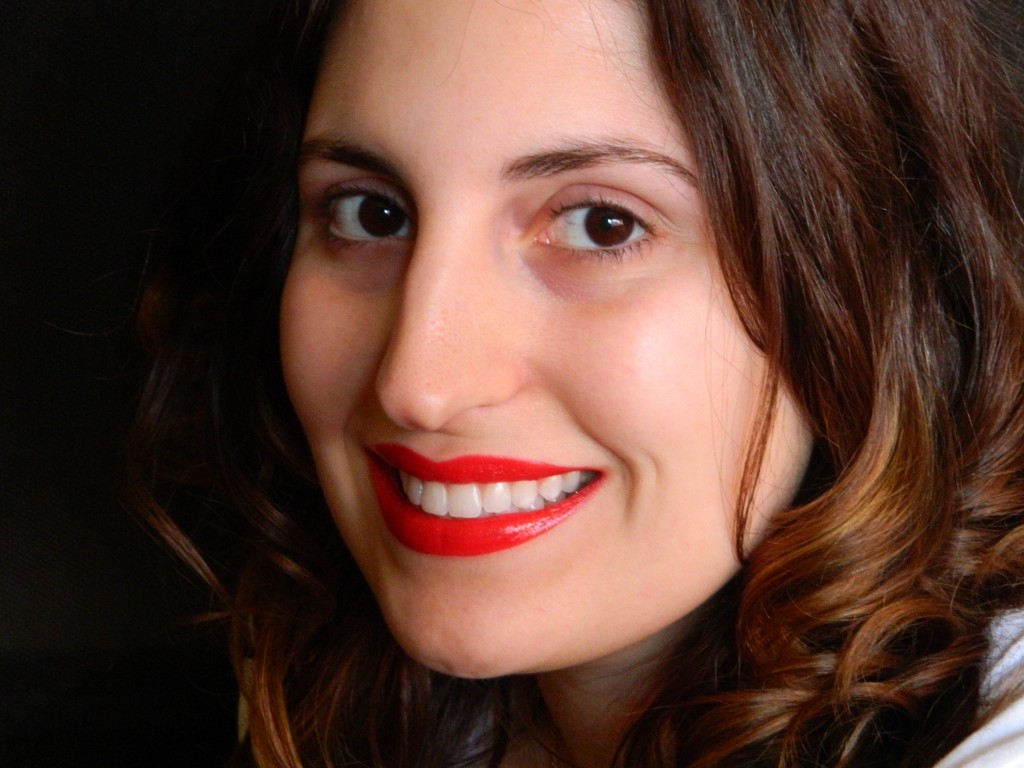 Quite regularly I write product reviews and discuss some of my favorite beauty items. Each product makes the list on one primary factor: effectiveness. Of course color, smell, and texture are very important extras. Today, I am humbly requesting your submission. Let all the sugarpeel followers in on your secret. Please reveal one of your favorite beauty products and why. Is there a product that you must have on you at all times? Is there a product that you have to find a 3 oz size because you cannot travel without?  I cannot wait to hear your answers!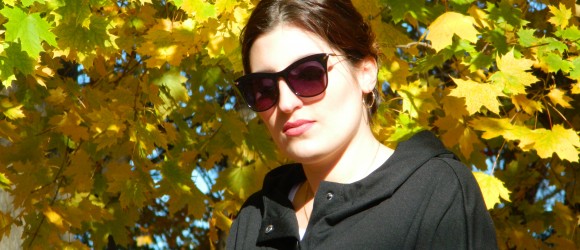 A perfect fall day for me consists of crisp air, bright sunshine, and no humidity. This day delivered. And as much as I would like to continue in this euphoric description, I would be remiss if I did not mention that on this perfect fall day my klutzy tendency did not take a vacation. I stumbled over tree twigs, my nose ran uncontrollably, and to top it off, while trying to capture the right shot of my boots I was stung by some sort of thorn from a poisonous berry bush! I'm sure as my family and friends read this it will come of absolutely no surprise. I guess it is of no consequence how many times I needed to break to blow my nose or the near miss I had with the twigs as long as the photos turned out nicely, and I believe they did. I am happy with the results even if my thigh is still burning from that damn thorn.
I ordered my UGGs online, treating myself after years of wearing the same pair. You just cannot kill UGGs and once they are broken in it's like throwing away your favorite pair of jeans. I paired these boots with a black pair of Paige peg pants and topped with a Catherine Malandrino for Kohl's cape.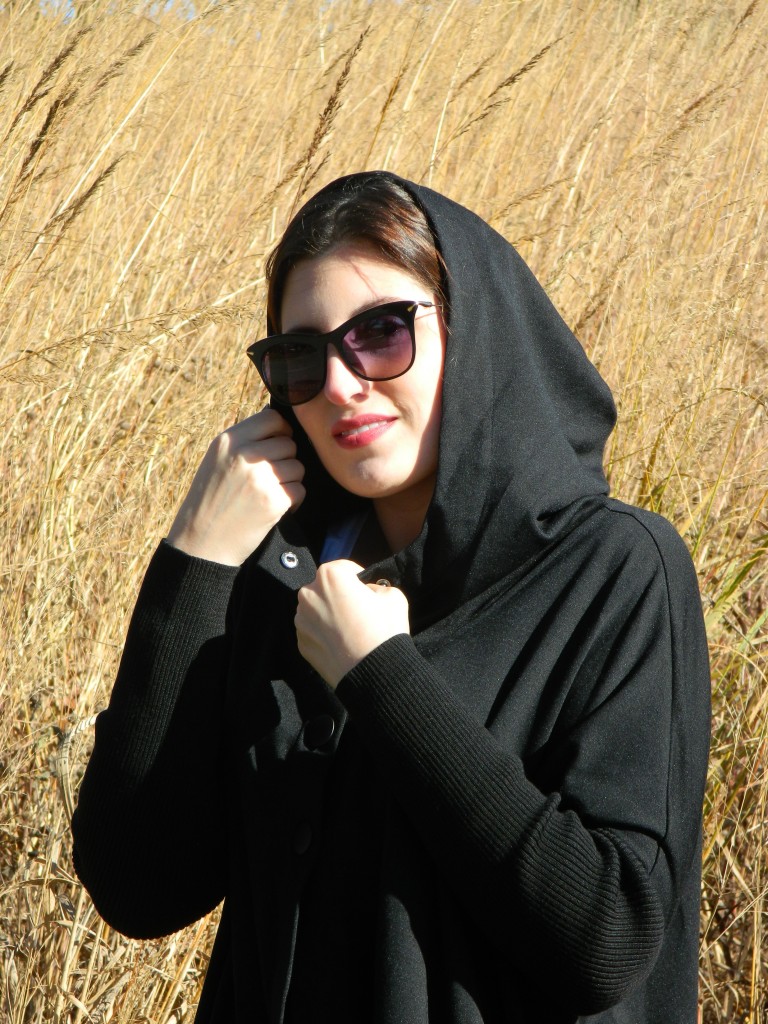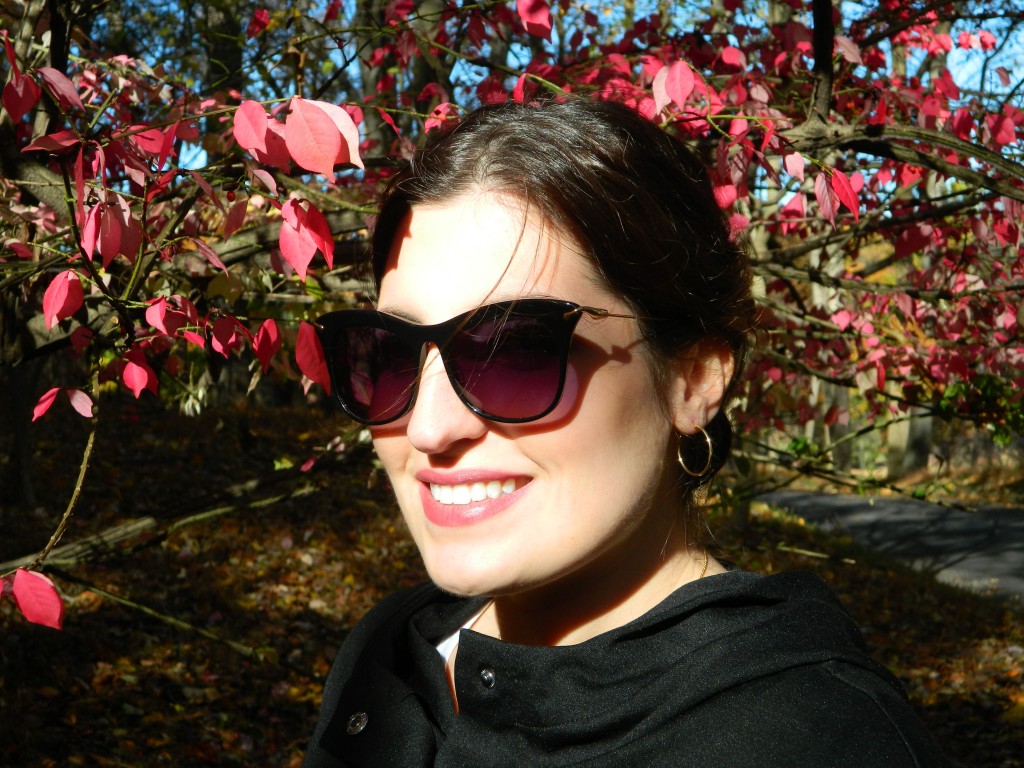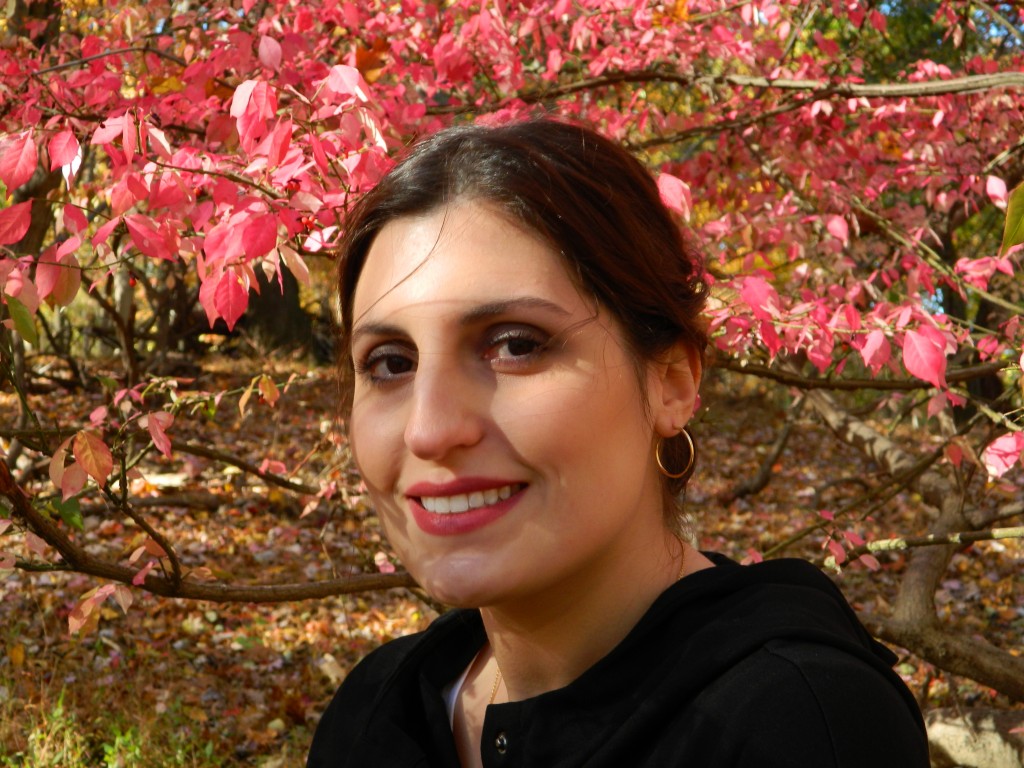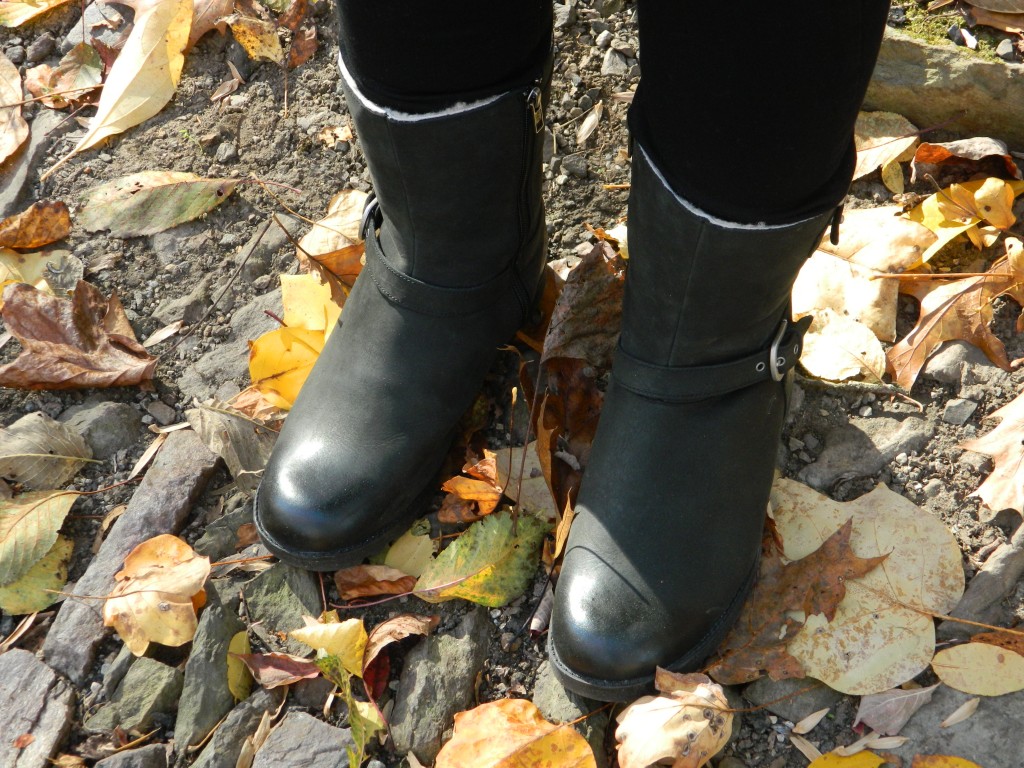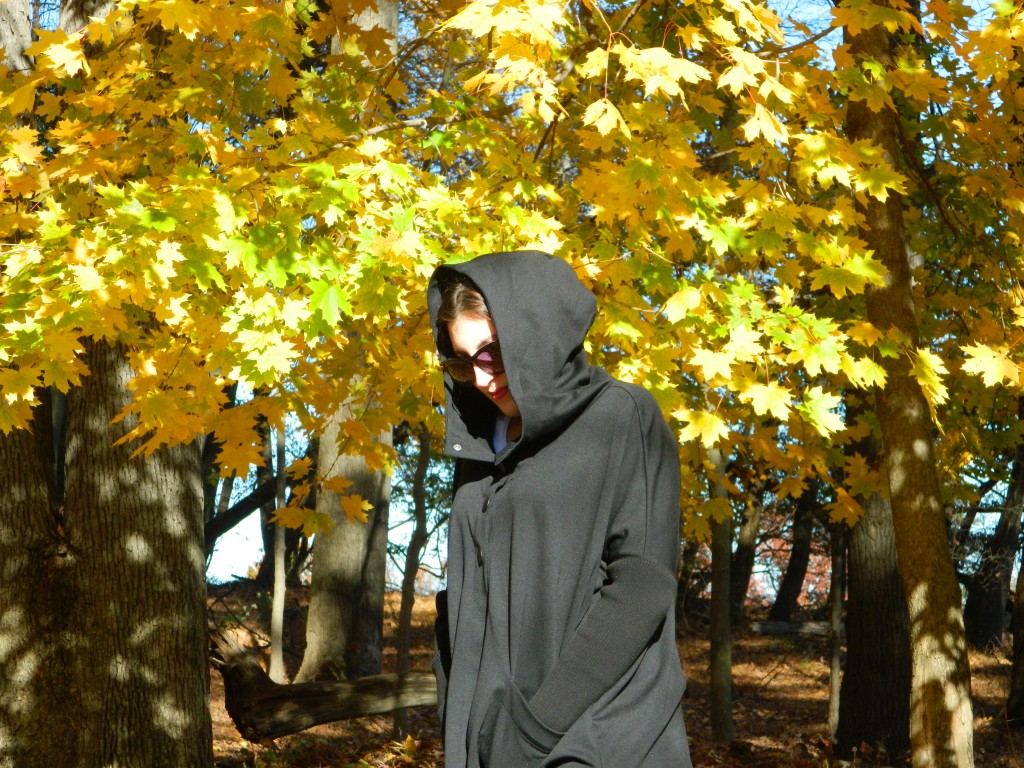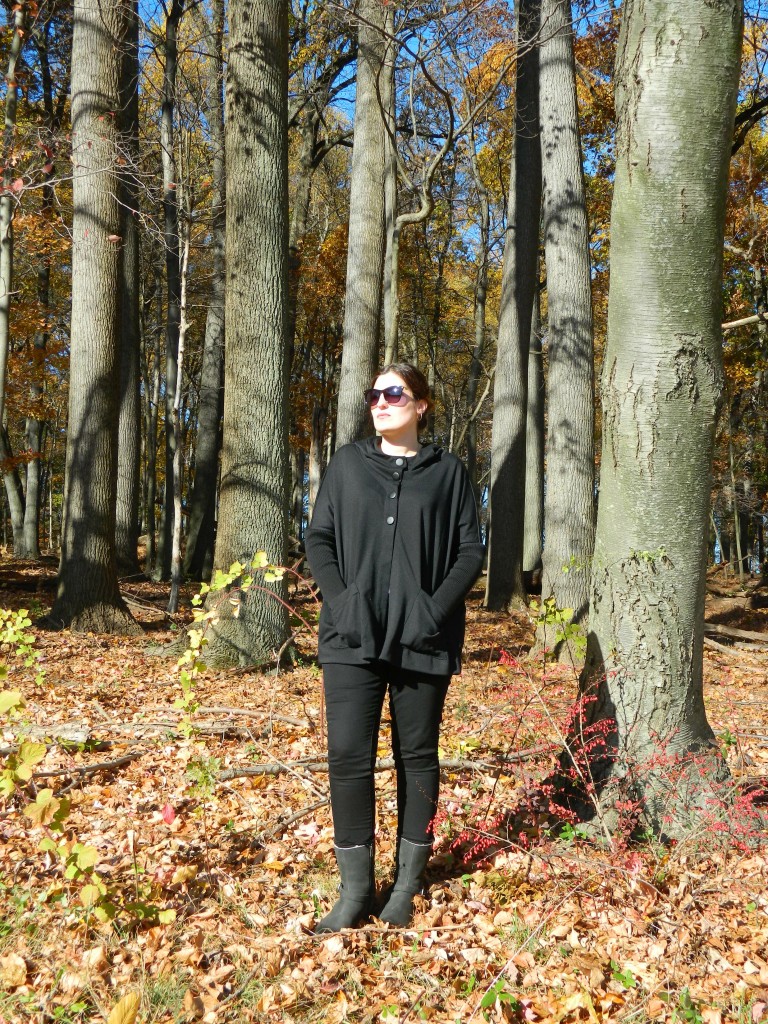 Copyright © Dandelion by Pexeto