Hassle free makeup is my favorite and I do not believe I need to explain why. We are busy and with road rage on the rise I do not recommend applying last minute mascara on the way to work. I usually keep the essentials in my purse for touch ups when it is convenient. If you are off to a slow start and do not have the time for your complete beauty regime remember just one thing…Laura Mercier Rouge Nouveau Weightless Lip Colour. Highly pigmented color is packed in this tiny tube. This wax free lipstick is remarkably lightweight. Pink is a popular color for fall, so try the sheer lipstick in Shy. The pinky peach shade is versatile and flattering to all skin tones. Whether you are a makeup beginner and Back to School shopping or a makeup veteran this lipstick is a fabulous buy.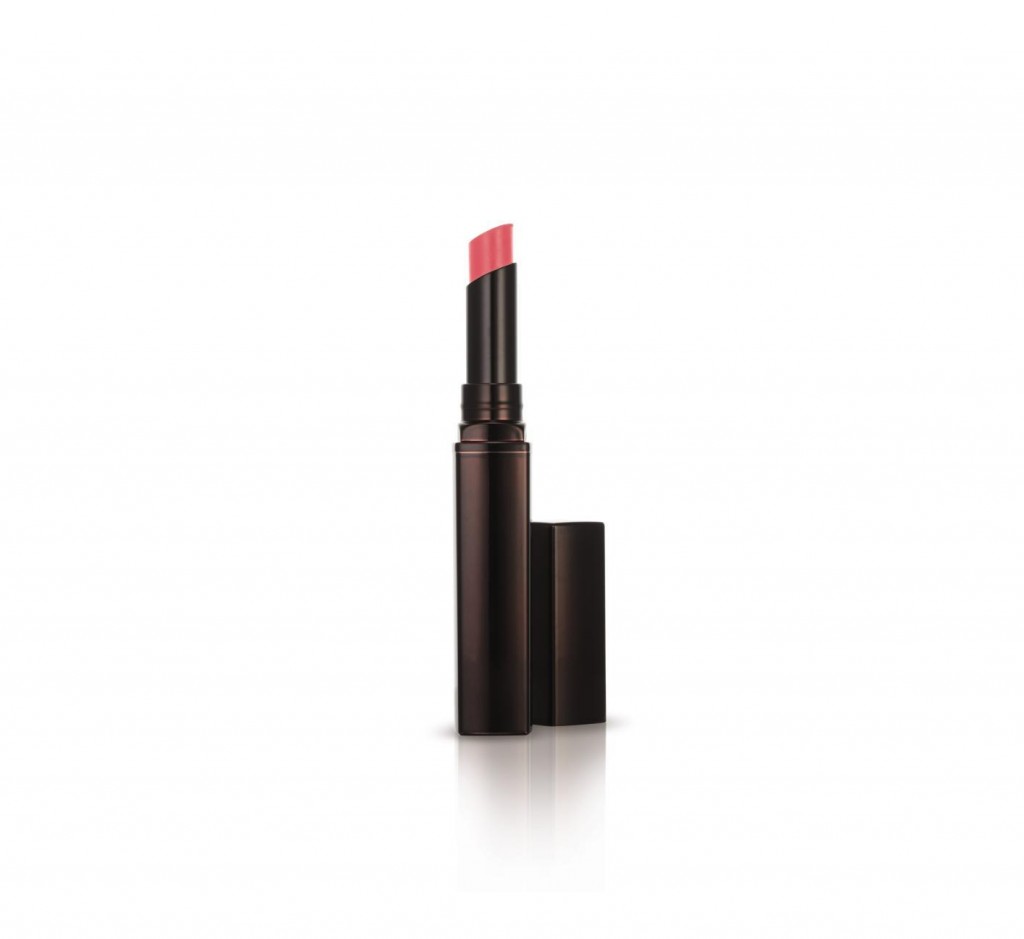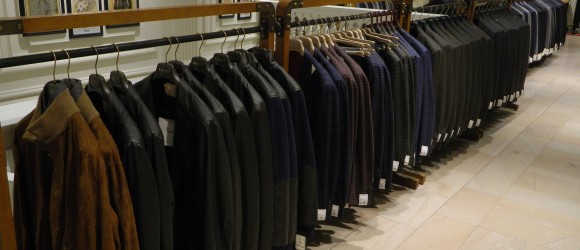 The Men's departments at Boyds is reminiscent of a Gentlemen's Club fully stocked for all occasions. Whether you need to "Suit up" or purchase casual pieces this is the place to shop! Men's contemporary, classic, and Big and Tall are available within the spectacular walls of Boyds; a nod to the past with an updated flair. From purchasing your very first suit at the beginning of your career to having a perfectly tailored Brioni suit for a meeting, you are covered and rest assured you will leave satisfied, confident, and looking your best. A sea of ties, shirts, and accessories patiently wait at your disposal, ready to add the finishing touches. What look would be complete without the right pair of shoes? Selections including Gucci and Salvatore Ferragamo are the pièce de résistance to a well tailored ensemble. Gentlemen, visit Boyds and allow one of the many skilled associates to assist you in your purchase.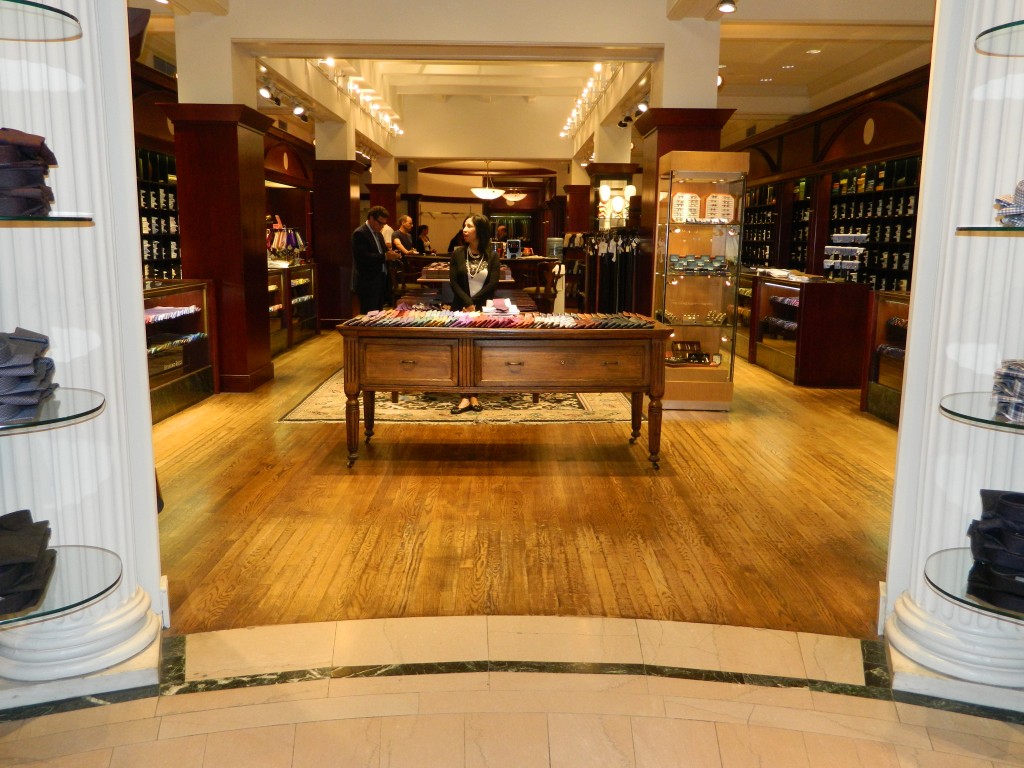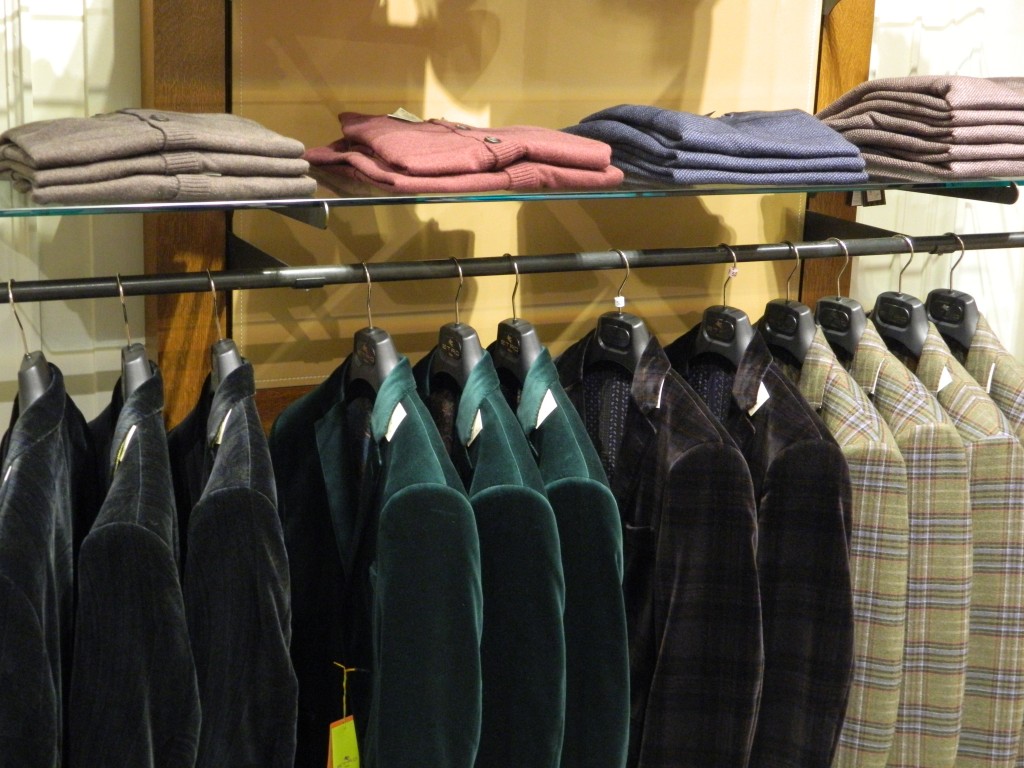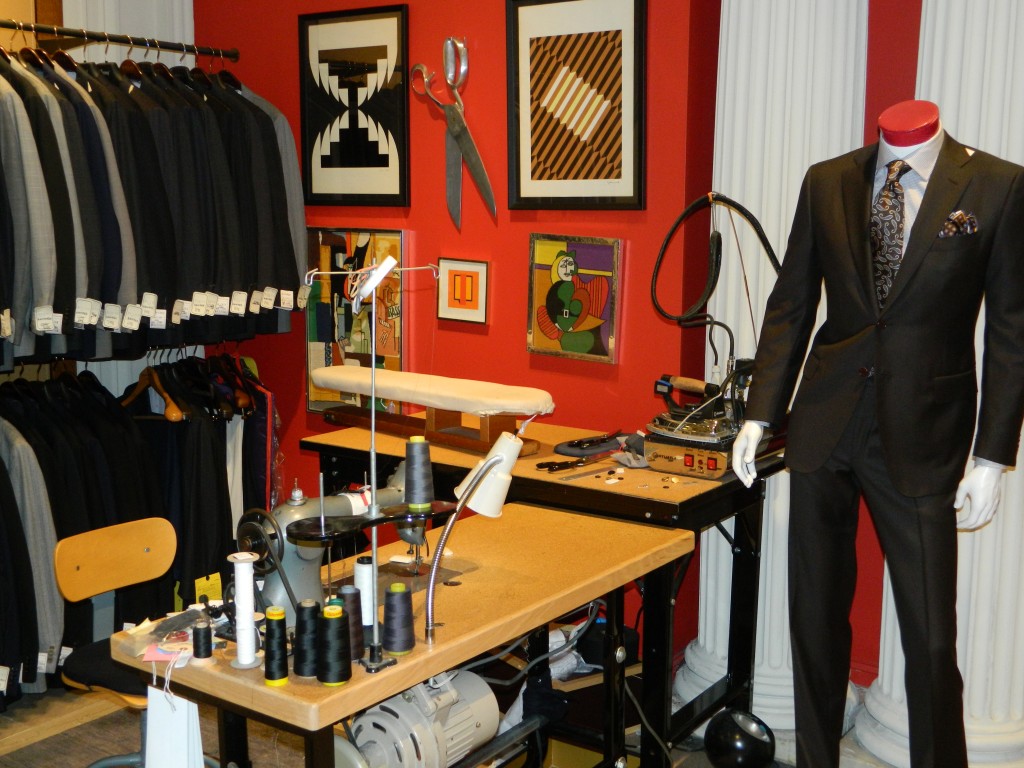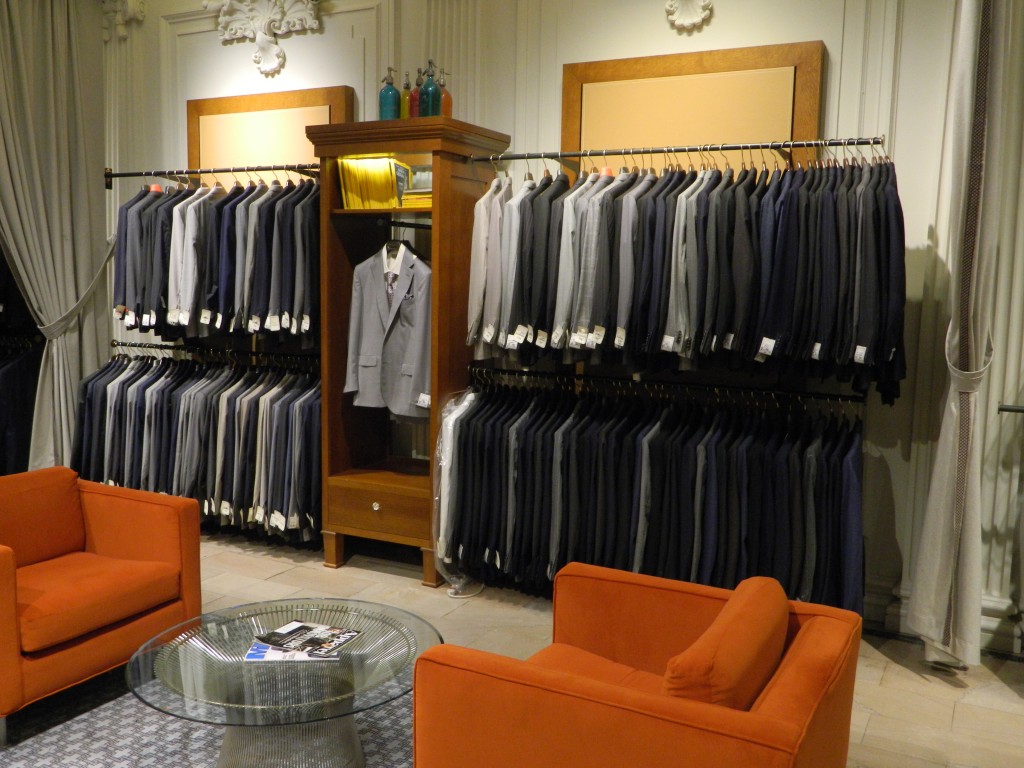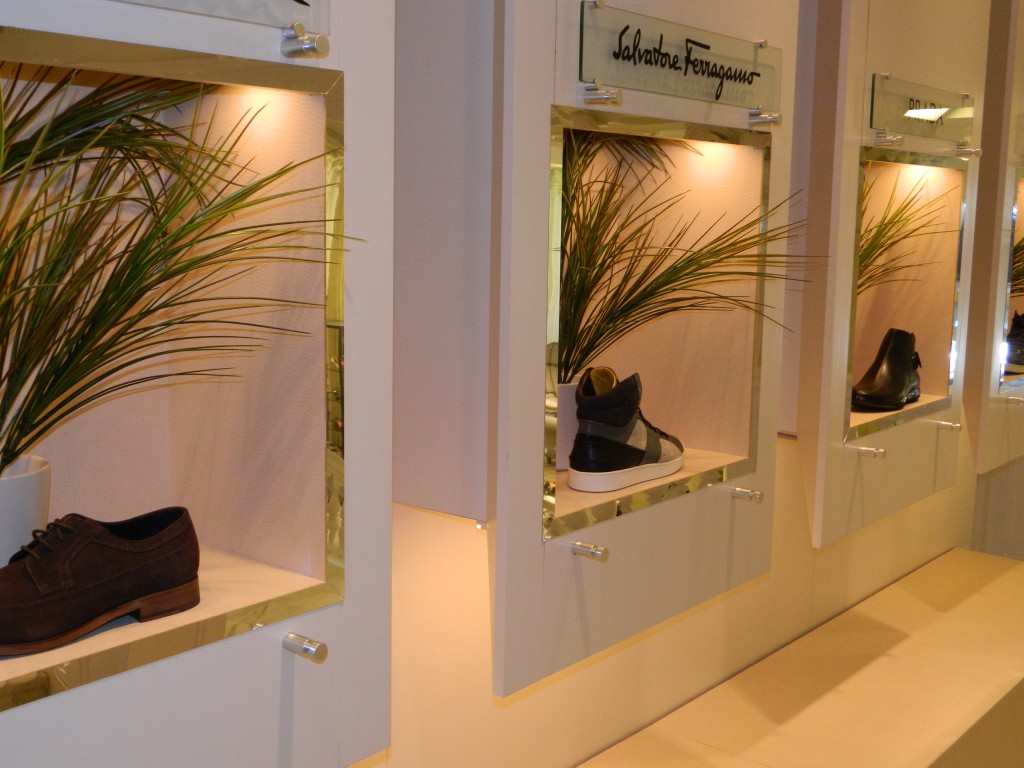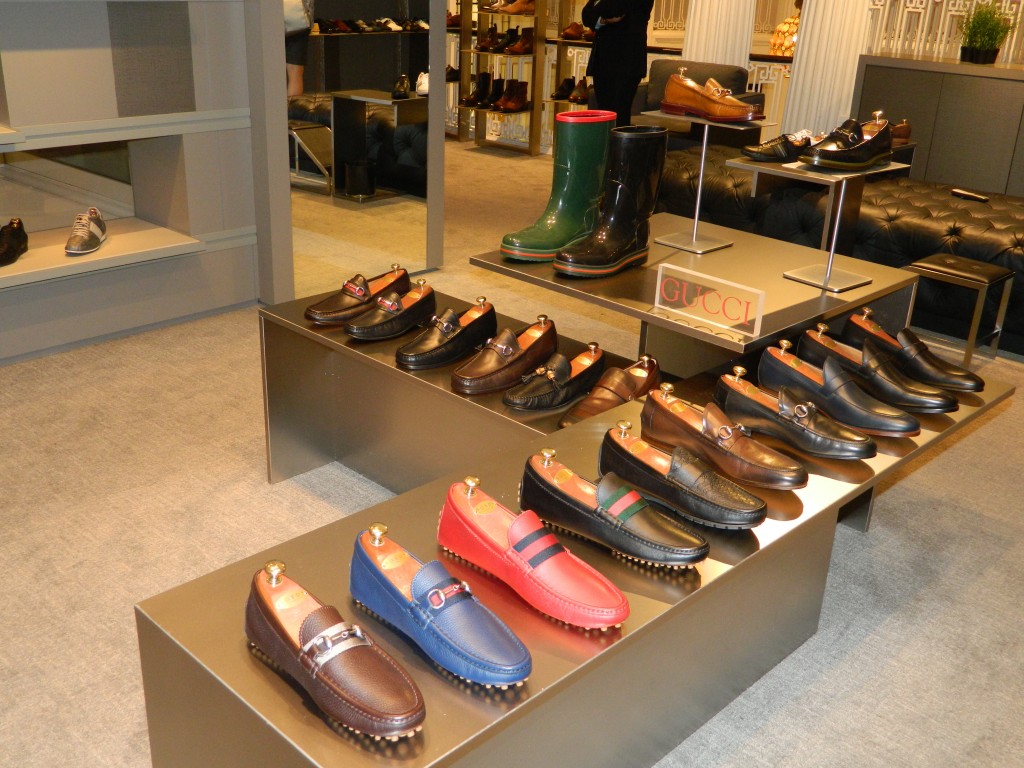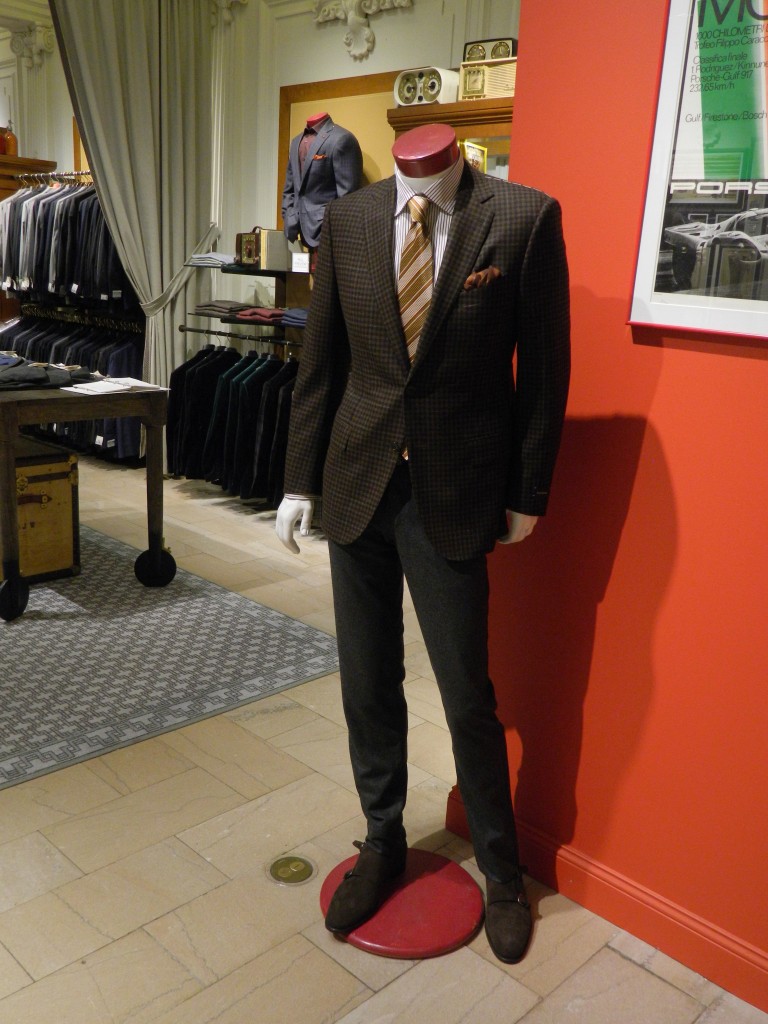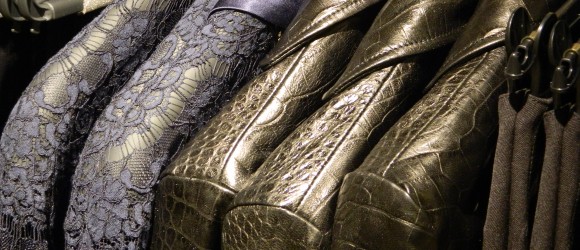 Walking into the grand marble entrance at Boyds is like walking into a candy store for the fashion enthusiast. The impressive yet inviting marble floors and intricate moldings are a remarkable sight to behold. The items inside are stunning. The customer service is the bonus on top, combining into a beloved Philadelphia shopping haven for all to enjoy. Owners, Kent Gushner, Jeff Glass, and Ralph Yaffe take painstaking care in cultivating a collection of apparel and accessories that customers will appreciate. As the store celebrates their 75th anniversary it is easy to see how Boyds has thrived for so long. The sales associates are members of a family, some of which have been there for many years. Customers receive impeccable care as the team works tirelessly to style them for all occasions. This multi -layered store is fully equipped with all of the accoutrements including over 40 tailors and seamstresses!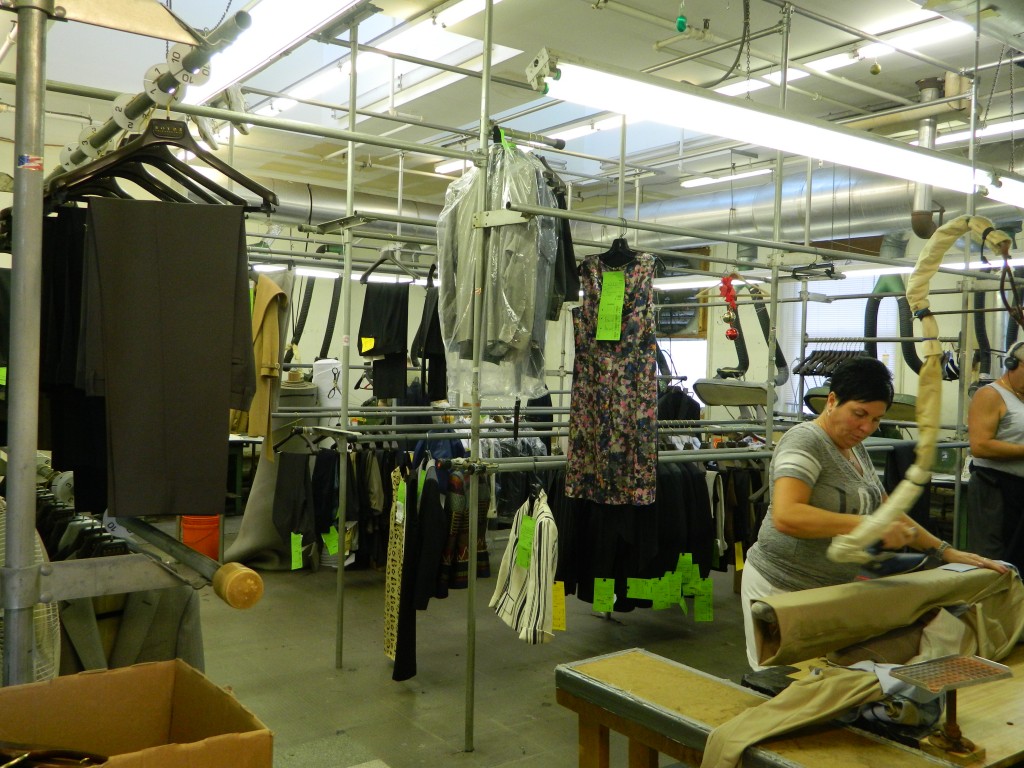 Ladies, let us talk for a moment about the selection. It is an understatement to say that I wanted to make multiple purchases while I was photographing each collection. Fall fashion is my favorite; fabrics are intricate, ornate, textured, and luxurious. Designers like Armani, Lanvin, Givenchy, Alexander McQueen, and Escada cloak the walls in an organized uncluttered way to fully showcase each gorgeous item.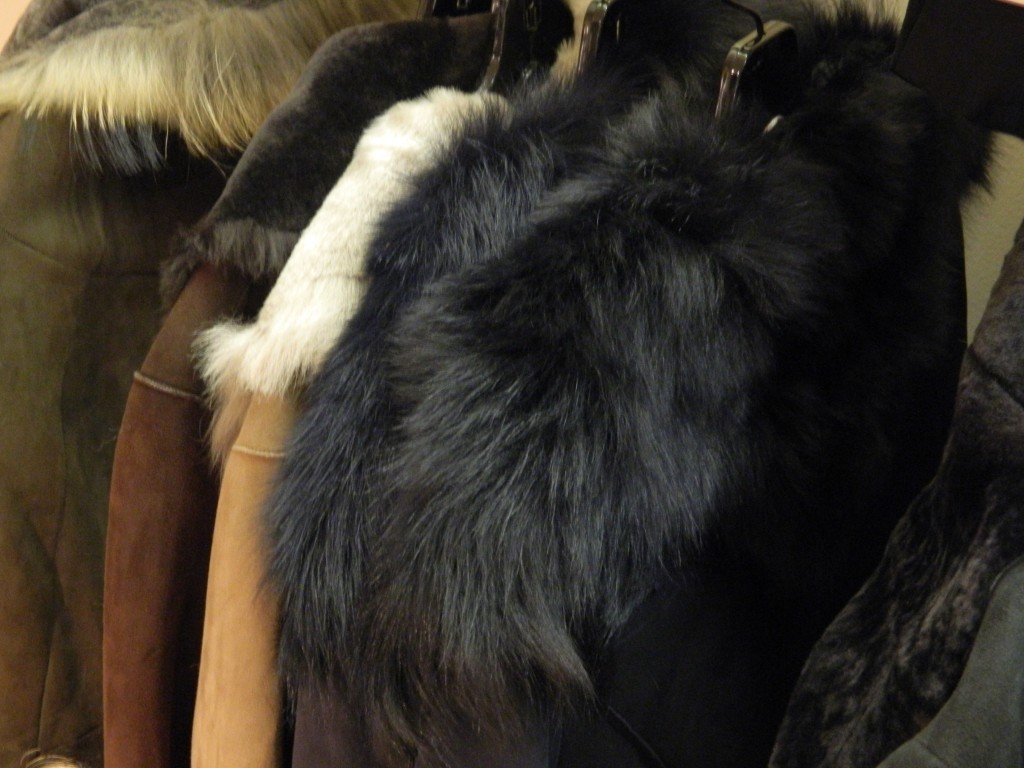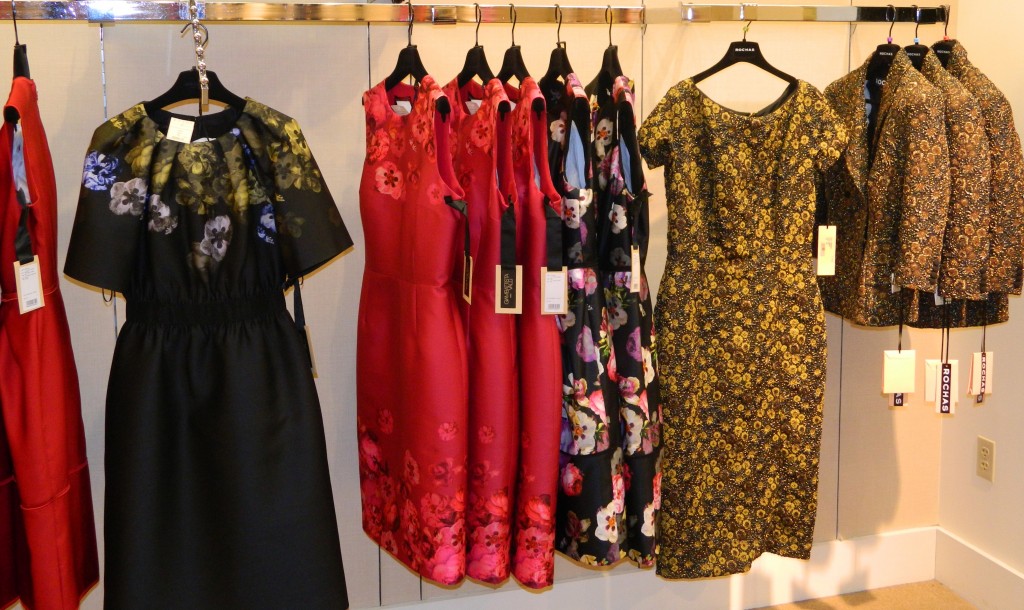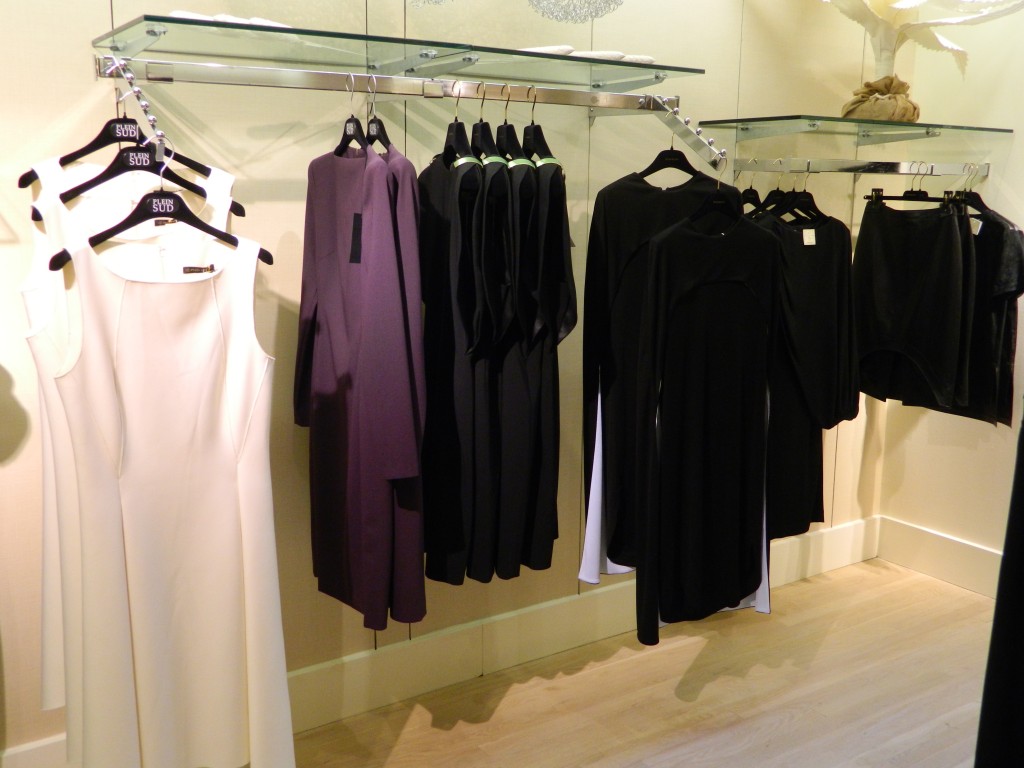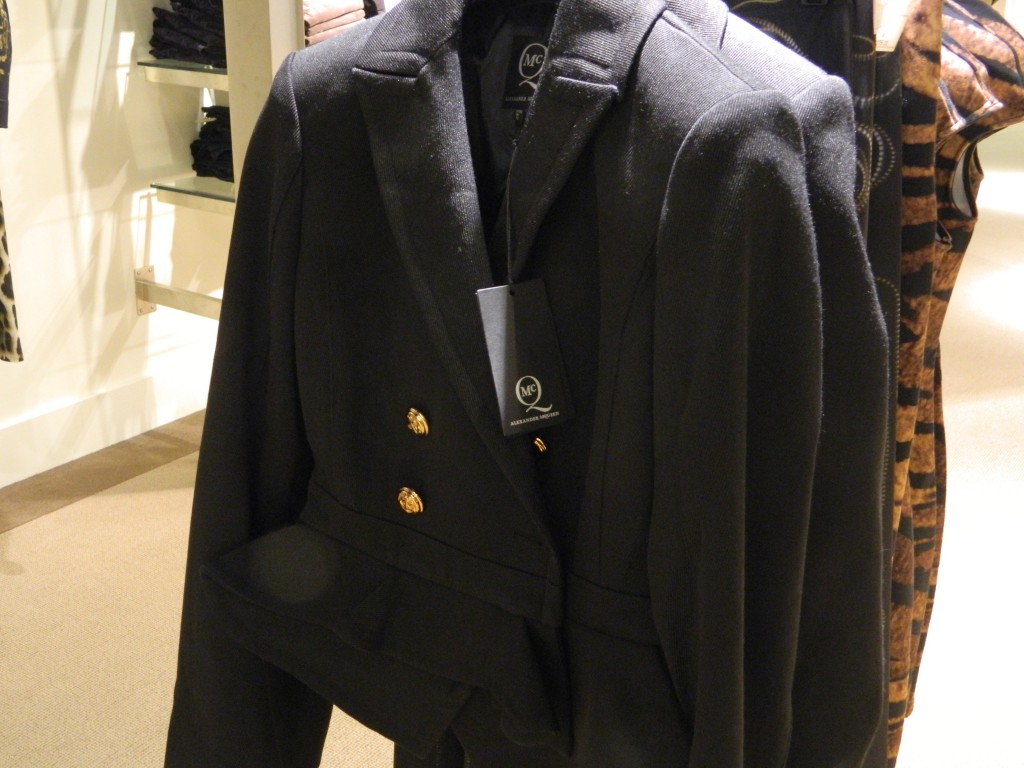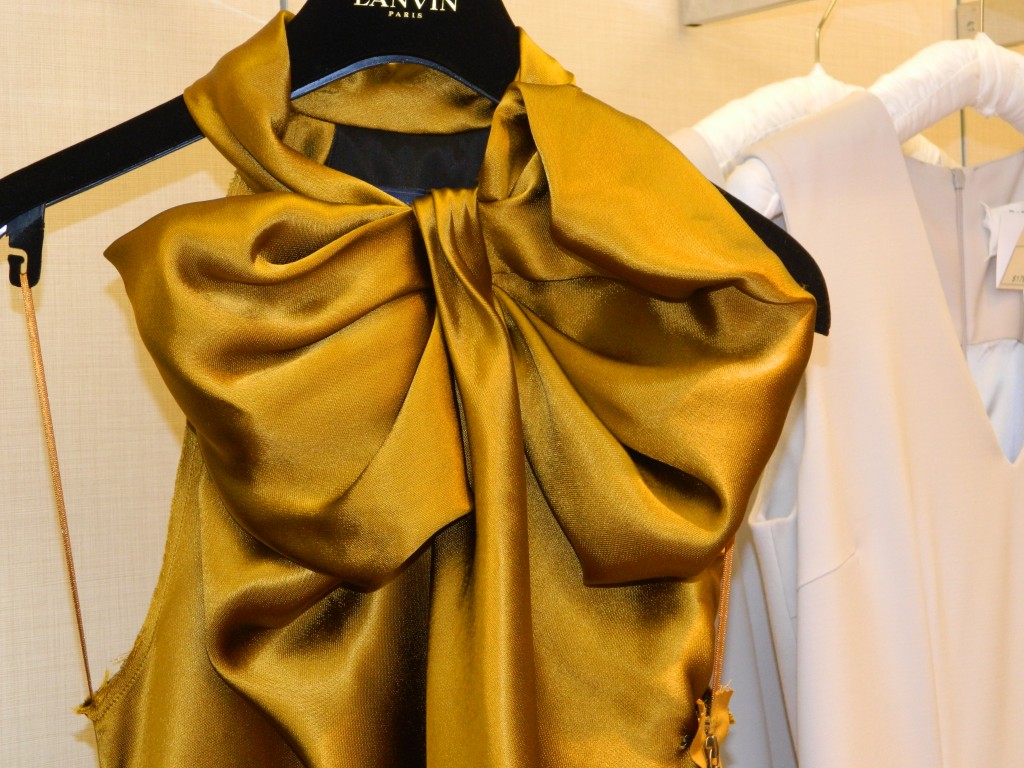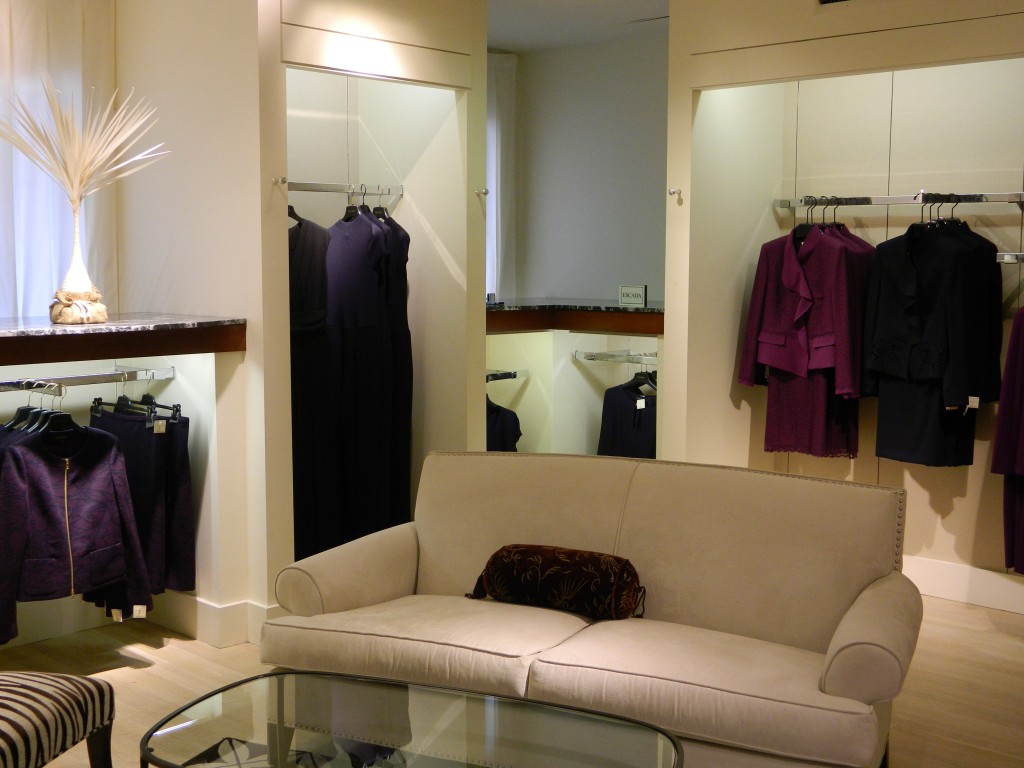 A paradise displaying shoes and bags of all styles and major trends this season like smoking slippers from Charlotte Olympia and black and white print from Manolo Blahnik.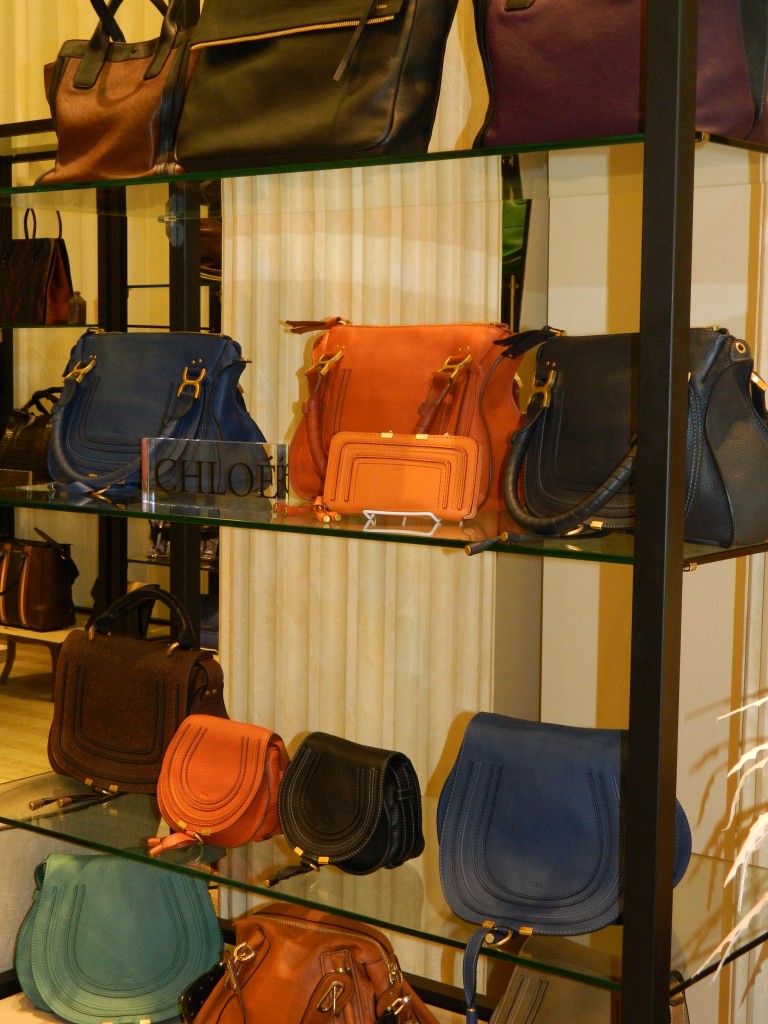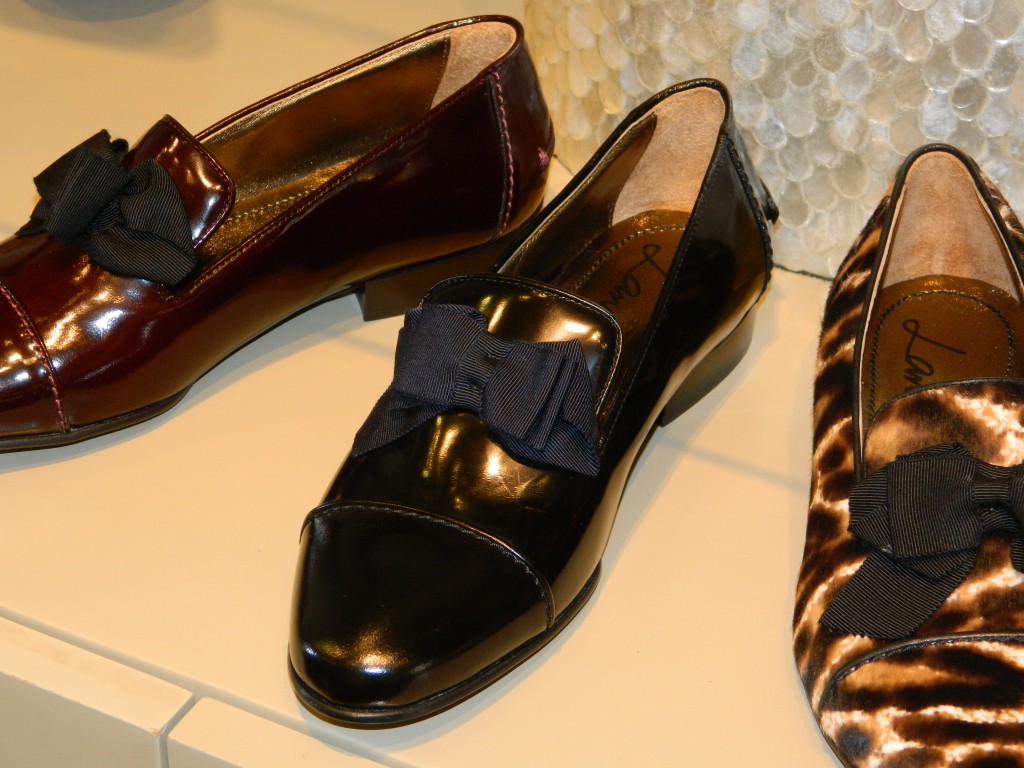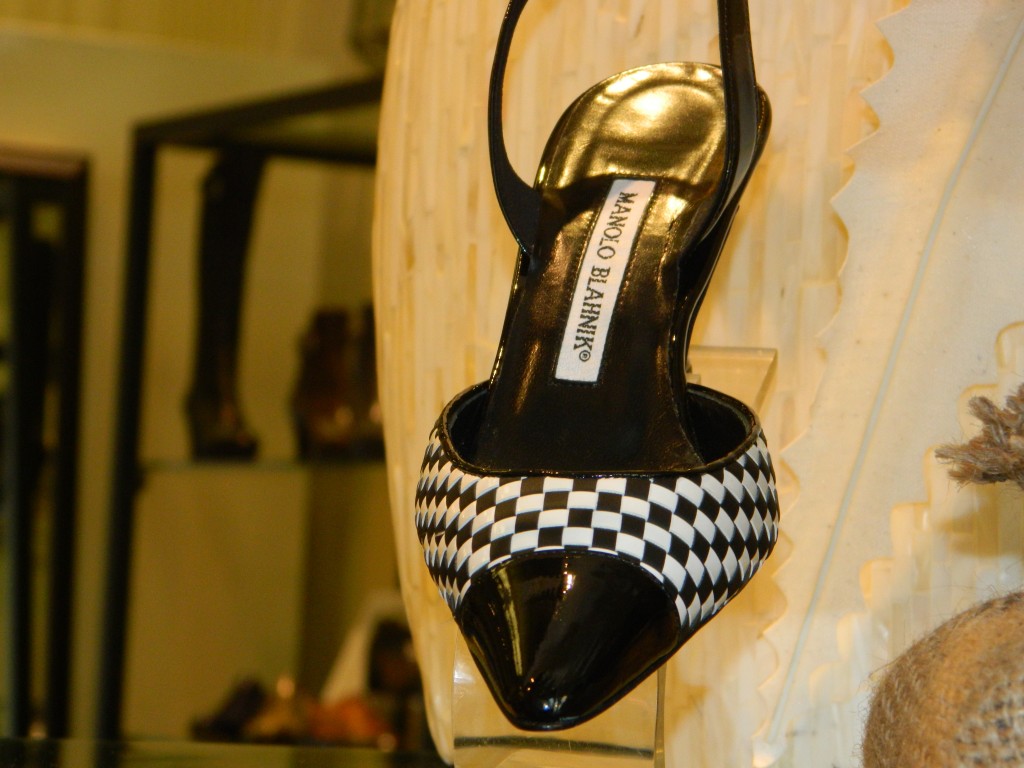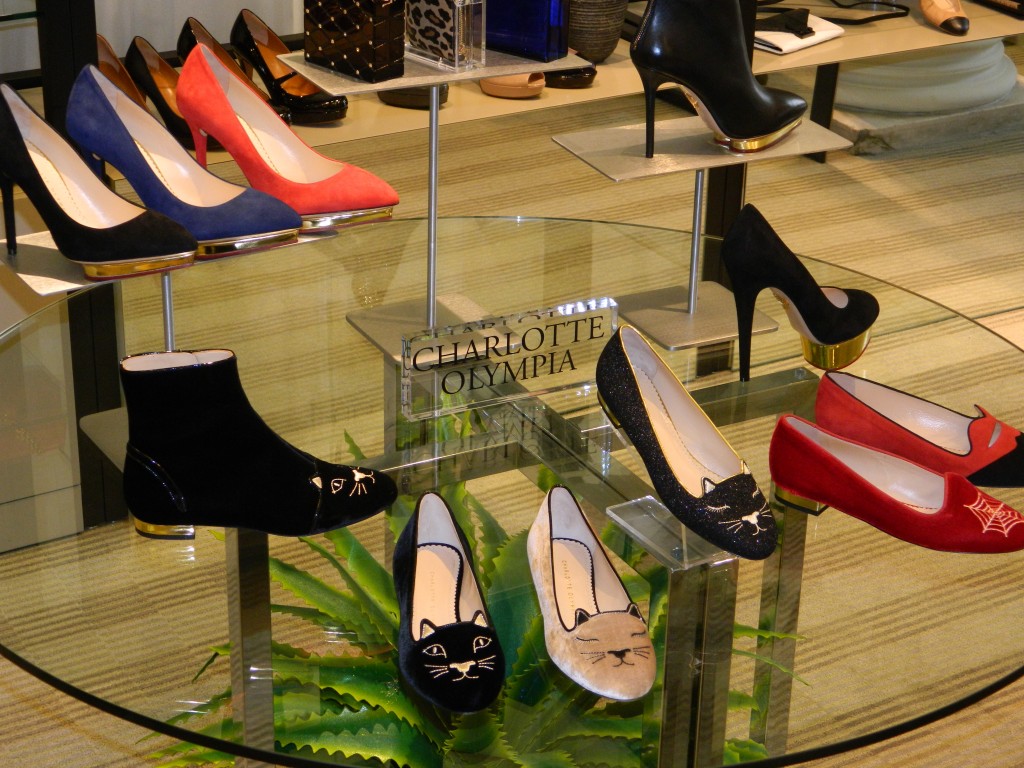 I caution you, be prepared to become a loyal customer, a one time visit is not enough. You will crave the merchandise, the ambiance, and the overall shopping experience! Don't worry fellas I will have you covered tomorrow…stay tuned.
As we are still enjoying the summer months it is important to protect skin from the harmful effects of the sun. The INTENSITÉ CRÈME LUSTRE DAY by RéVive  is an SPF 30 anti-aging skincare that can be applied to the face and neck. Apply to clean face in the morning.The results are immediate. My face felt soft and looked plumper as my fine lines were diminished. The slight luster in the crème added a glow to my entire face. I believe the only way to describe the results is to use the word healthy. My face appeared healthy looking, smooth, and youthful. After I applied this luxurious crème I hesitated to wear any makeup! A little goes a long way with this lightly botanical scented crème. Make the investment for this skincare product, which will be just as beneficial in the colder months when the sunrays are still present.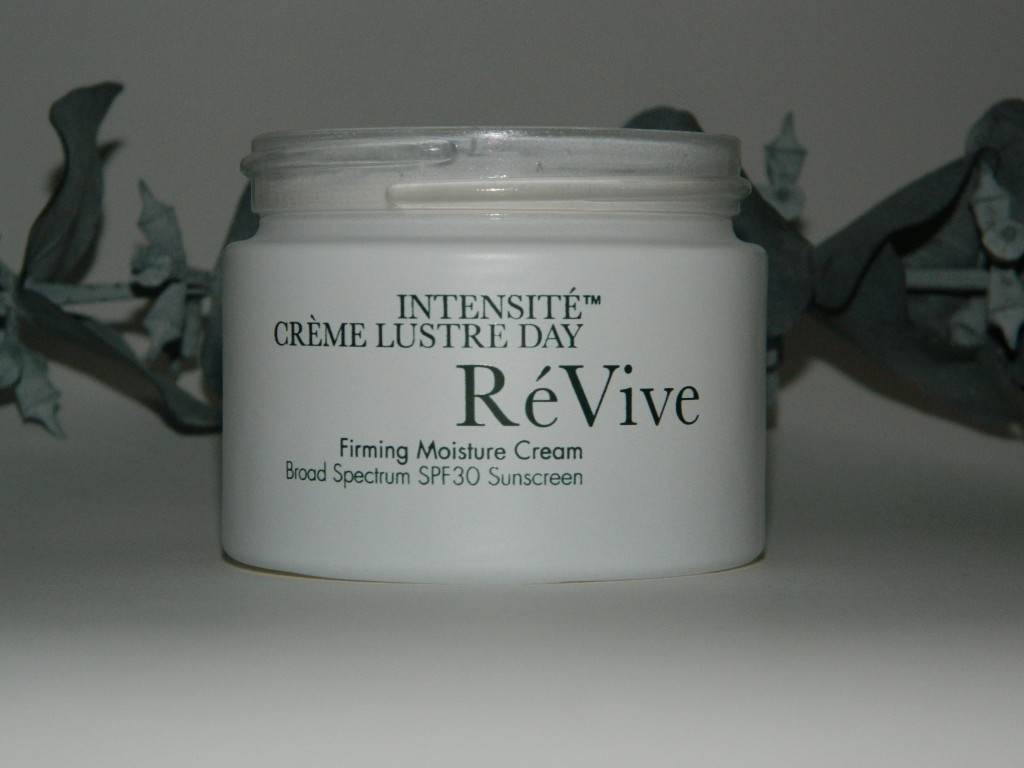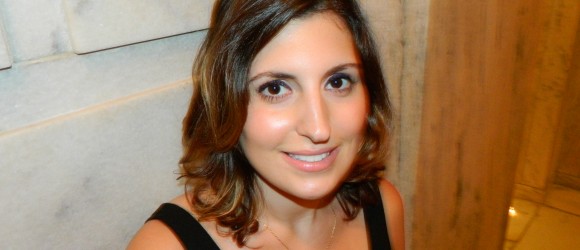 First, let me just say that the bride, my gorgeous friend, looked absolutely stunning in a classic gown and old hollywood glam hair. For myself, I found this flirty black Vince Camuto tank dress with a sheer overlay. This style of dress is unbelievably versatile, comfortable enough to wear casually with a pair of flat sandals or wear out on the town with a pair of heels. I chose the later and purchased a pair of Vera Wang heels, which are on the taller side, but they are extremely comfortable. The platform helps to relieve the strain of the heel. My unique bracelet is a Kara Ross chain link with a gold bar hook. The chunky accessory offsets the delicate sheer look of the dress. I purchased this bracelet at Vivi G. shoes in the Eagle Village shops in Wayne. This boutique offers a variety of accessories including shoes, handbags, and jewelry all carefully picked to compile an exciting collection of eye candy for the shopping maven. What ensemble would be complete without the perfect makeup?  I topped the whole look off with a creme eye liner in Violet from Laura Mercier. This regal purple color is a fall beauty staple. It was easy to apply as it glided on smoothly. Usually a touch-up is needed or a primer is recommended when wearing a liner, but it is not necessary for this effective product. Wear separately for a dramatic look or layer over a golden eyeshadow.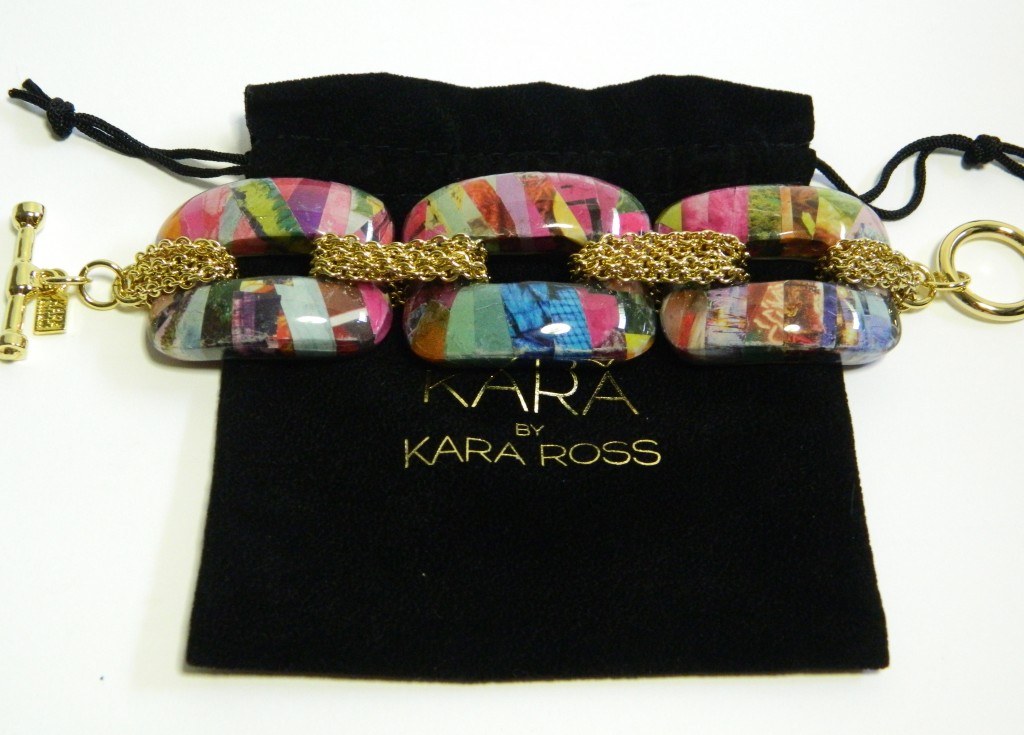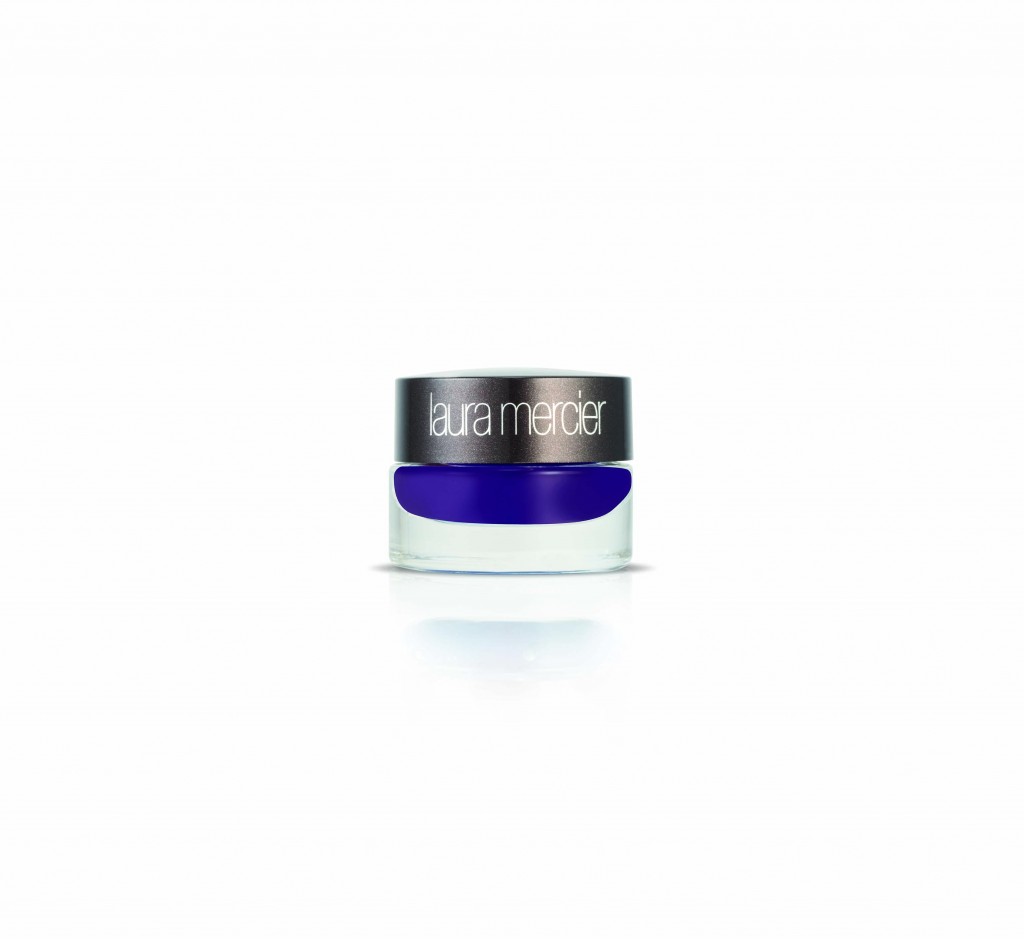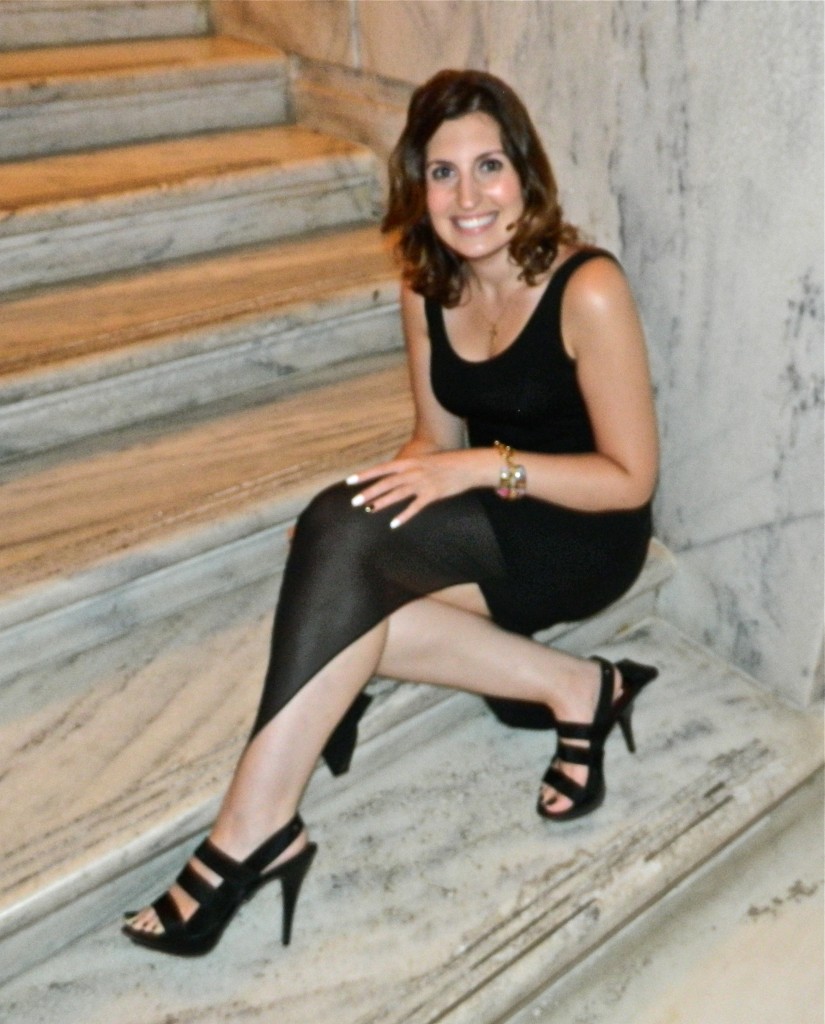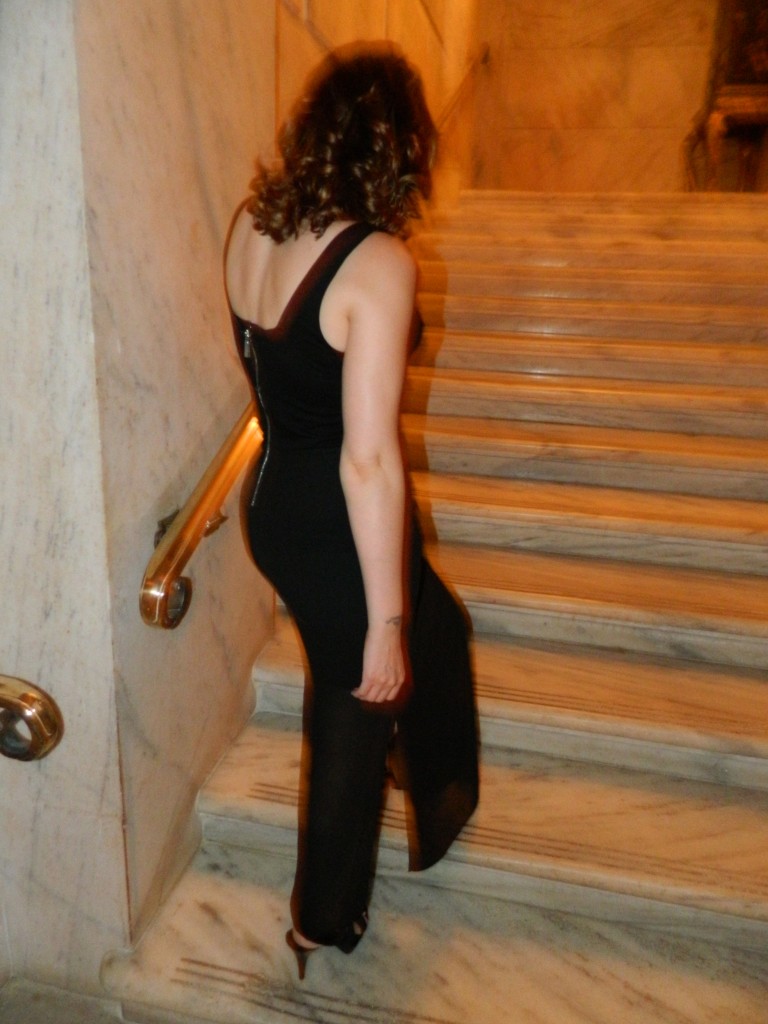 Granny smith apples are deliciously tart and exceptionally crisp, which make them an excellent choice for pie. I have reworked my traditional apple pie recipe adding complementary flavors including orange and ginger. The ginger brings a subtle and pleasant heat balancing the sweet citrus flavor from the orange. I make an all butter crust because let's be honest it tastes the best. Remember that these are homemade do not worry if each one looks slightly different. Apple season is right around the corner. Be ready with this delicious recipe!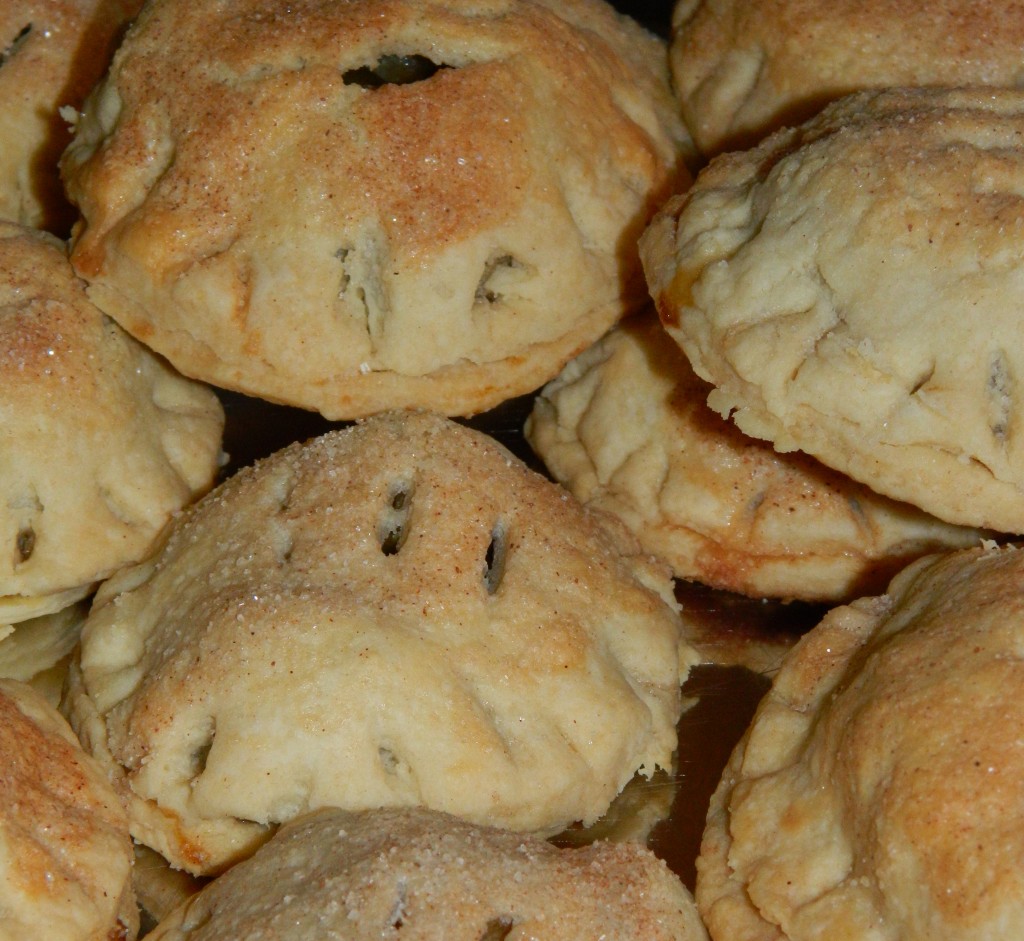 Read More

»
Ok, so not the most glamorous title and probably a little insulting, but I only refer to myself. In the morning, I have the puffiest eyes. I tend to lie on my side and unfortunately, gasp, sometimes on my stomach. The best conditions for hair and face, a silk pillowcase, lie completely still on your back to avoid wrinkles, pulled out hair strands and pooling of fluid into your face. However, it is a challenge to lie like a corpse the entire night and for those restless nights, I have the solution, Peptide Eye Serum Depuffing by ARCONA. This cool and creamy serum glides on the delicate under eye skin and immediately starts to reduce the swelling. The soothing lavender fragrance calms your skin giving the appearance of a full night's sleep. The results are impressive, transformative right before your eyes (no pun intended)!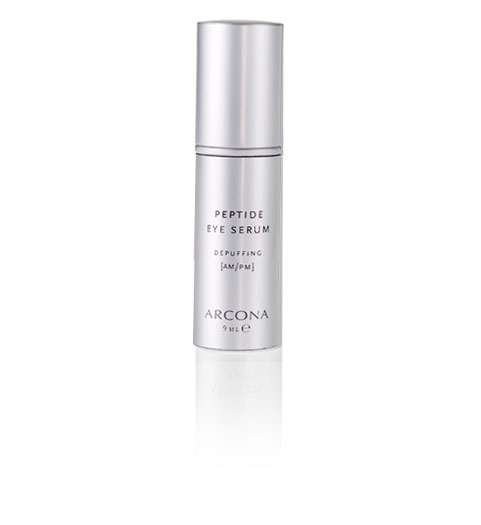 Copyright © Dandelion by Pexeto