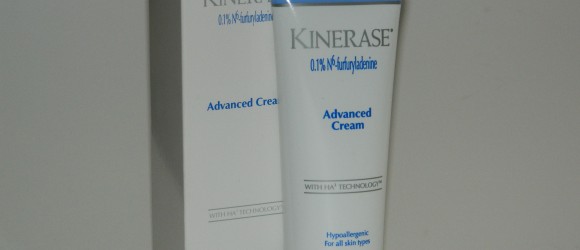 A former employer of mine at C.O. Bigelow had a saying to remember a well-known anti-aging skincare line. She used to say, "Kindly erase my lines" when referring to the pronunciation of Kinerase. And let me just say, Kinerase delivers.
Read More

»
Attending the Nordstrom Beauty Bash would not be complete if I did not offer styling tips as well. After all if your hair, nails, and makeup are done then why not the perfect outfit? In the summer bright and vivid colors prevail, leaving the nights for black or darker hues. I decided that I needed a bold pattern to wear to such an upbeat and fun event. I chose a Vera Wang dress with colors that reminded me of that childhood favorite, the rocket popsicle with the artificial blue and red colors. As I may have mentioned before I am growing weary of nude pumps, not because I am against the color aesthetically, but because they tend to look lazy and uninspired…"Oh I'm wearing a white dress, better buy nude pumps." With that said, the busyness of the dress required a low key shoe color, but needed a texture and design to hold up to this dress. The cutouts on these Vera Wang platform sandals are just the ticket. Add a little gold jewelry, layer and stack away as the new trend is heavy with accessories. Just make sure they are complimentary.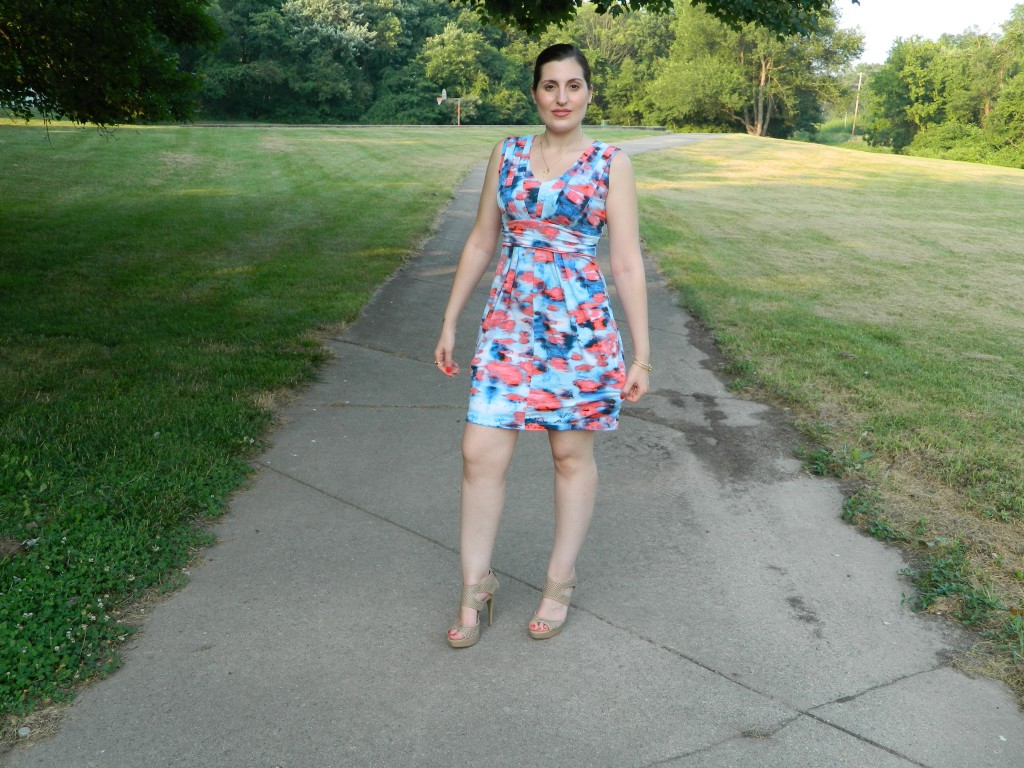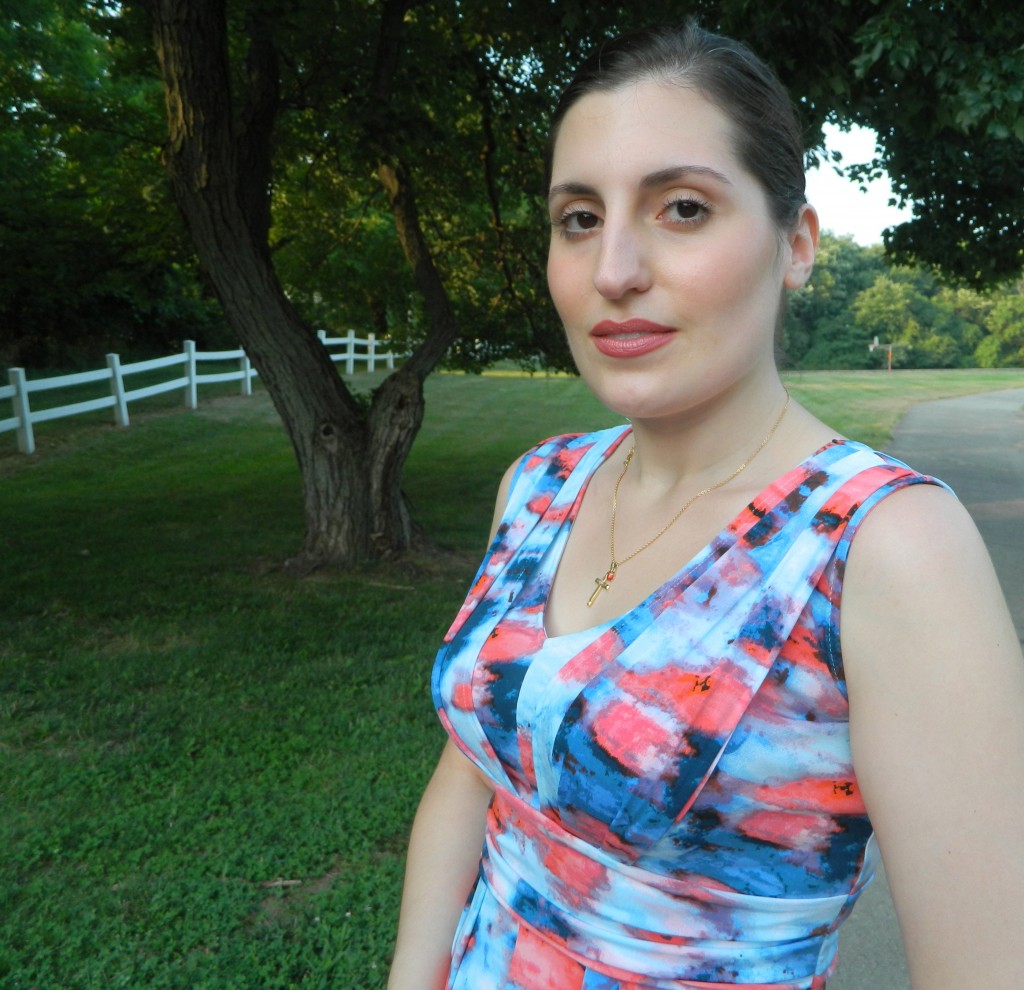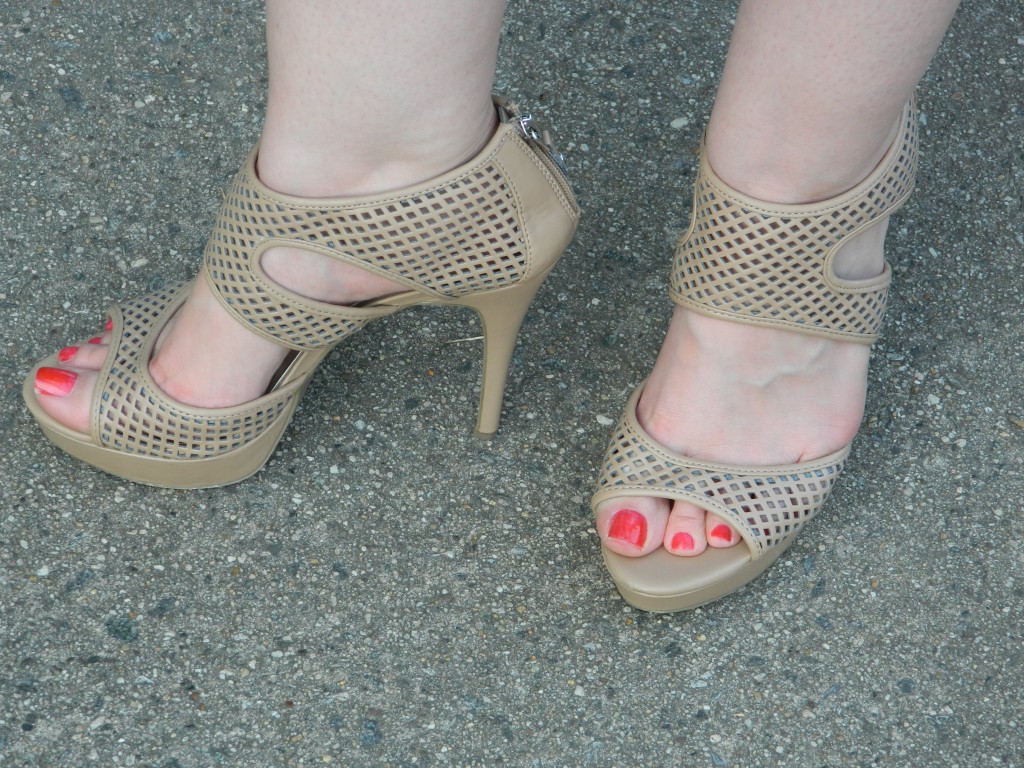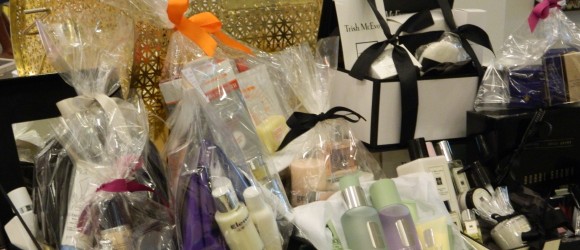 I arrived early to the Beauty Bash at Nordstrom last Friday. I wanted to take some pictures before the throngs of customers rolled in ready for a complimentary skincare consultation or beauty demonstration. The DJ was in place and playing music while beauty experts briskly rechecked their counters preparing for their appointments.
Read More

»
On August 1, 2013 NARS is releasing two new blush palettes! Realm of Senses combines peach, rose, and gold. Soulshine combines a peachy pink with gold shimmer and golden apricot. Both will be sold for $41 and can be purchased at Sephora. As you all know I am a huge fan of NARS products and am anticipating good things from these blushes. I am going to try Realm of Senses and wear it with Palm Beach multiple for a shimmery bronzed look!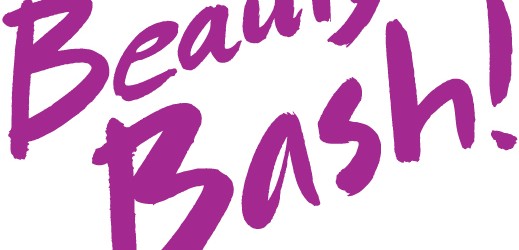 M
ake sure to book an appointment for the Anniversary Beauty Bash at Nordstrom King of Prussia. This fabulous upcoming event will be on Friday July 19th from 5-8pm. The Brow, Nail, and Blow-out bar is complimentary to guests and what beauty event would be complete without FREE goodies?! I will be at the event taking pictures and chatting away, please say hello and let me know which products you tired and enjoyed!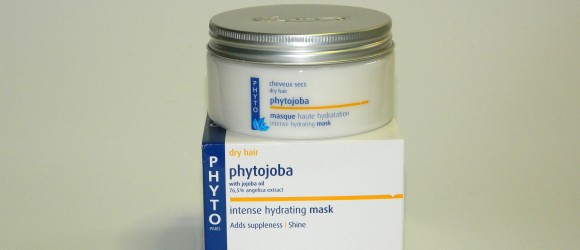 The summer months show very little mercy on your body. The vitamin D aside, dangerous rays can harm the skin and hair so proactive and retroactive protection is necessary. Effective products will alleviate some of the damage caused by the heat. Phyto is an extensive beauty line with treatment and styling products available. One of my favorites though is the Phytojoba Intense Hydrating Mask. This thick, silky smooth mask, conditions, rehydrates, and repairs hair. I love to use this product in lieu of a conditioner. If your hair tends to be oilier along the scalp, apply this cream at your ears and work your way down to the ends. Leave in for the duration of your shower or bath and rinse out thoroughly. The delicious and refreshing orange oil is cooling and invigorating. The result is soft, manageable hair and no one will be the wiser that you spent the entire summer at the beach in the sun!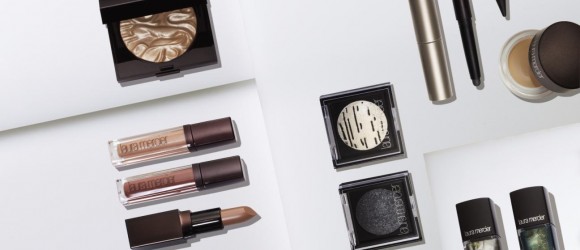 The new Dark Spell collection from Laura Mercier is quite stunning, but as you know cosmetics should be more than beautiful. I am constantly drawn to products that are effective and just as beautiful applied, as they appear in photographs. Laura Mercier is a fantastic brand and these new additions are no exception to the rule.
Read More

»
Copyright © Dandelion by Pexeto