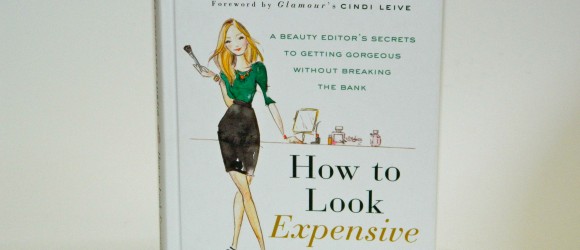 After attending the Ulta Beauty Grand Opening, I quickly began to read "How to Look Expensive" by Andrea Pomerantz Lustig. And as I said in the previous post it will be your new Beauty Bible, a must have for all women who desire to look their best no matter what your budget.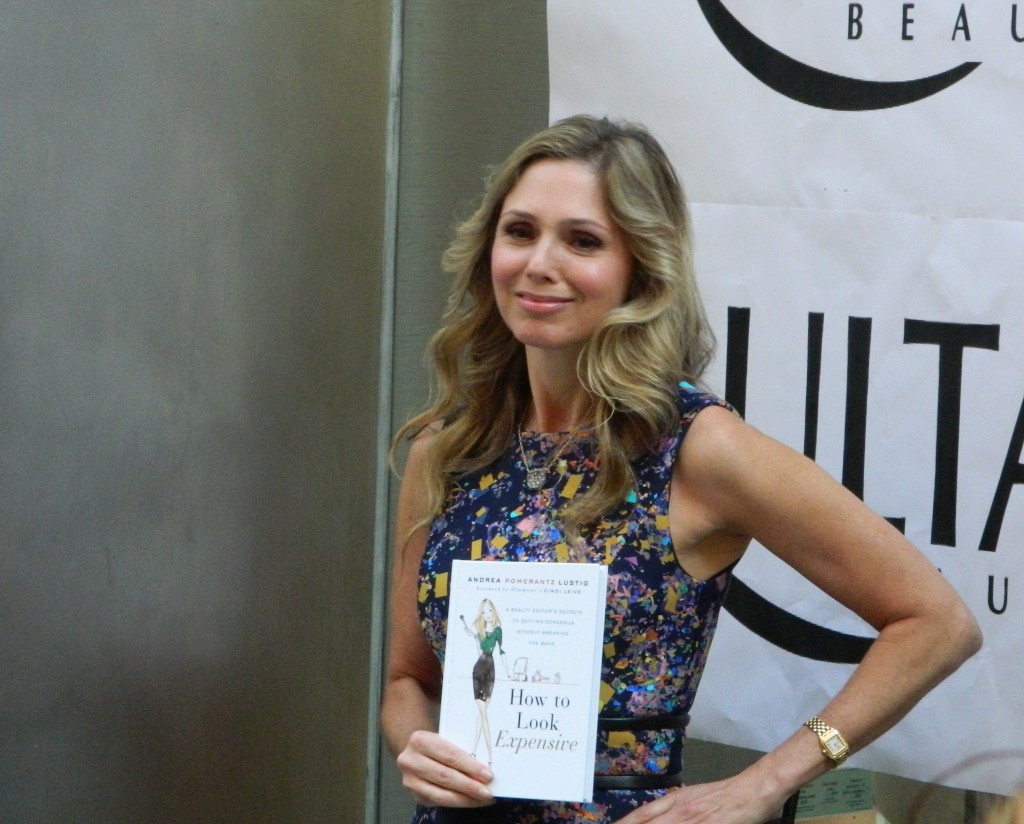 Andrea throughly includes all of her beauty tips gathered from her years of working in the business, collecting valuable information and suggestions to looking your personal best. The book takes the reader on a journey from top to bottom, covering the best ways to wear a ponytail, the proper way to apply a smokey eye, to removing the yellow hue from your toenails. Andrea even divulges how to pick the right hair stylist for you and what you should know about your hair before a scissors touches one strand. I was impressed and excited to read this book,devouring in it one sitting, taking note of the helpful and fun ways I can update my makeup collection.
Make sure to pick up or order a copy of this book. Especially with the summer around the corner, throw the book in your carry on before vacation!