Sunday is ordinarily a day of rest for my family. Visiting and cooking an early dinner while we enjoy one another's company is the usual schedule. This Sunday we celebrated my father's birthday as well and made his favorites. My mother's famously delicious Clam Chowder and for dessert a light and refreshing parfait made with rice pudding and fresh berries instead of yogurt.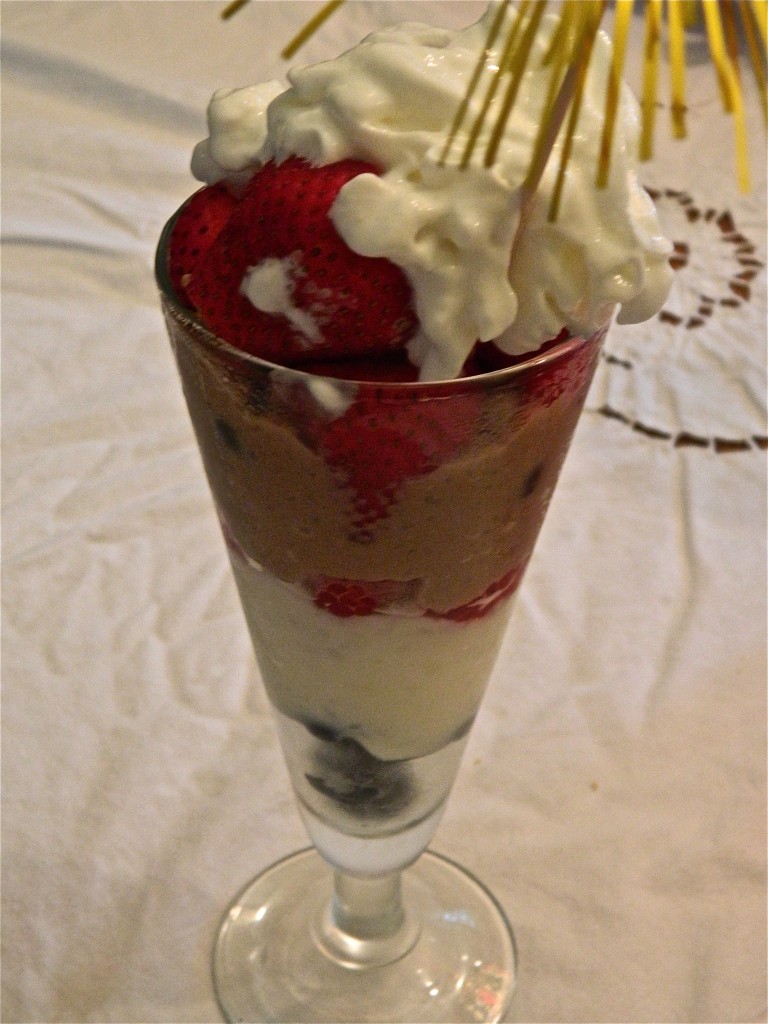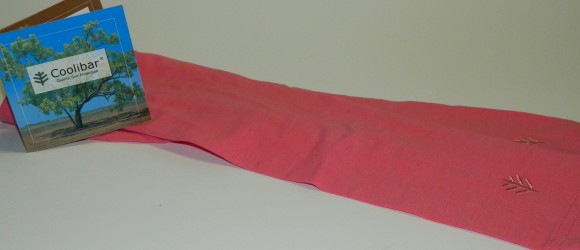 Summer has officially arrived. Sunless tanners might be the only way to prevent my fair skin from glowing in the sun the first time I step out in a suit. Well, maybe not that extreme, but you get the point.
Read More

»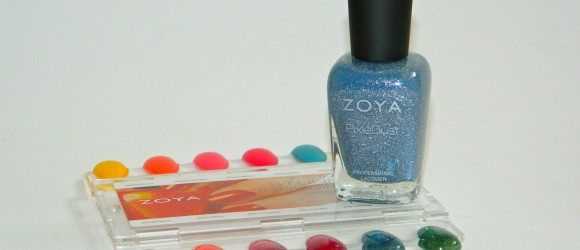 As a young child, nail polish with glitter seemed like a total revolution. It was such a simple concept, but it was mind-blowing as a kid. Your nails could sparkle! How exciting?! The precursor to nail art. Unfortunately, I quickly realized that the more glitter the harder the removal process.
Read More

»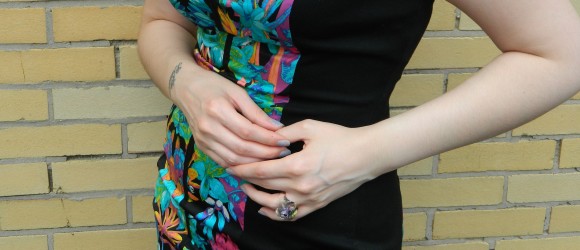 My brother visited from Boston to celebrate my sister's 18th birthday! It seems like only yesterday that she was born. Even though I would love to travel down memory lane and describe how proud I am of her, it may, I fear, embarrass her. I will refrain from my sisterly gushing and only talk about the fun events.
Read More

»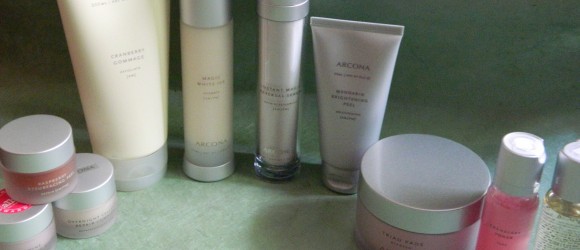 I am back after trying a number of Arcona products, ready for my review. In April Arcona was introduced to Nordstrom as one of the newest additions to the luxury department store. I am happy to say that this all-natural skincare line did not disappoint. In fact I am thrilled to report that each one of these fabulous products are more effective than the next.
Read More

»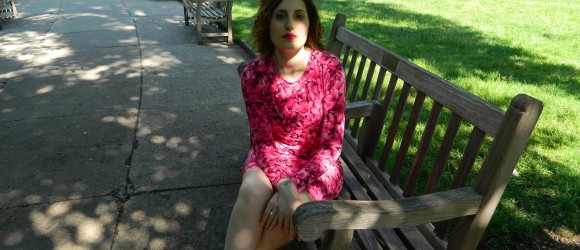 On a recent shopping trip I was in search of dresses. I decided that dresses would be the new shorts for me for summer. For many reasons, one directly relates with the pastiness of my skin tone. I have been working indoors and am not as golden brown as I like to be during the summer.
Read More

»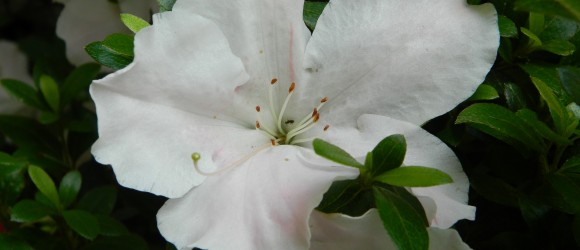 If you are ever lucky enough to be asked to be a Bridesmaid or a Maid of Honor I urge you to think carefully about your finances. Choosing to be involved in a wedding is a big financial commitment and should not be taken lightly. I believe that if the cost is too great then graciously decline and ask to participate in another option. Once you do choose to be in the wedding know that it is the Bride's day and full cooperation is needed for the day to run as smoothly as possible.
Read More

»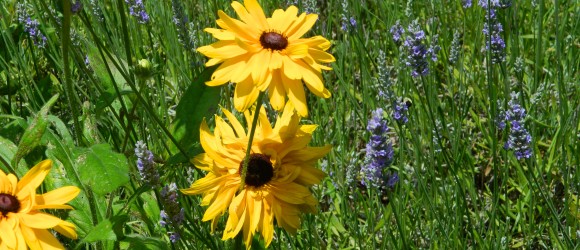 The most important part or tip that I can offer about the role of the wedding guest is to wear stylish, but comfortable shoes. Yes, it is true I have done my fair share of dancing bare foot, shoes discarded on the dance floor like they were yesterday's news.
Read More

»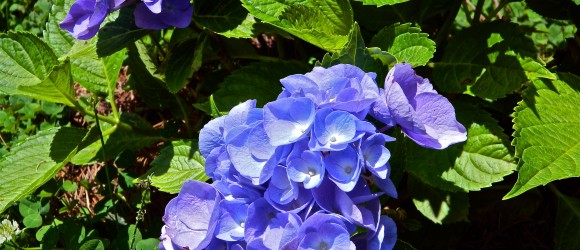 As I sit down to write this blog I am contemplating how to articulate my points without sounding preachy. I have some opinionated thoughts when it comes to weddings. I have been in weddings and a guest and I have to say the cost is the pink, bedazzled elephant in the room. 
Read More

»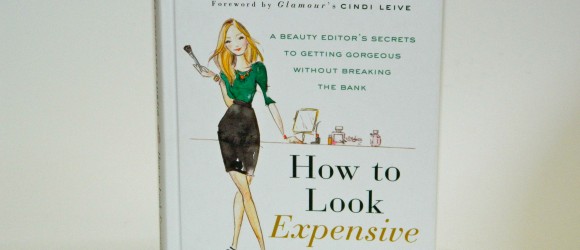 After attending the Ulta Beauty Grand Opening, I quickly began to read "How to Look Expensive" by Andrea Pomerantz Lustig. And as I said in the previous post it will be your new Beauty Bible, a must have for all women who desire to look their best no matter what your budget.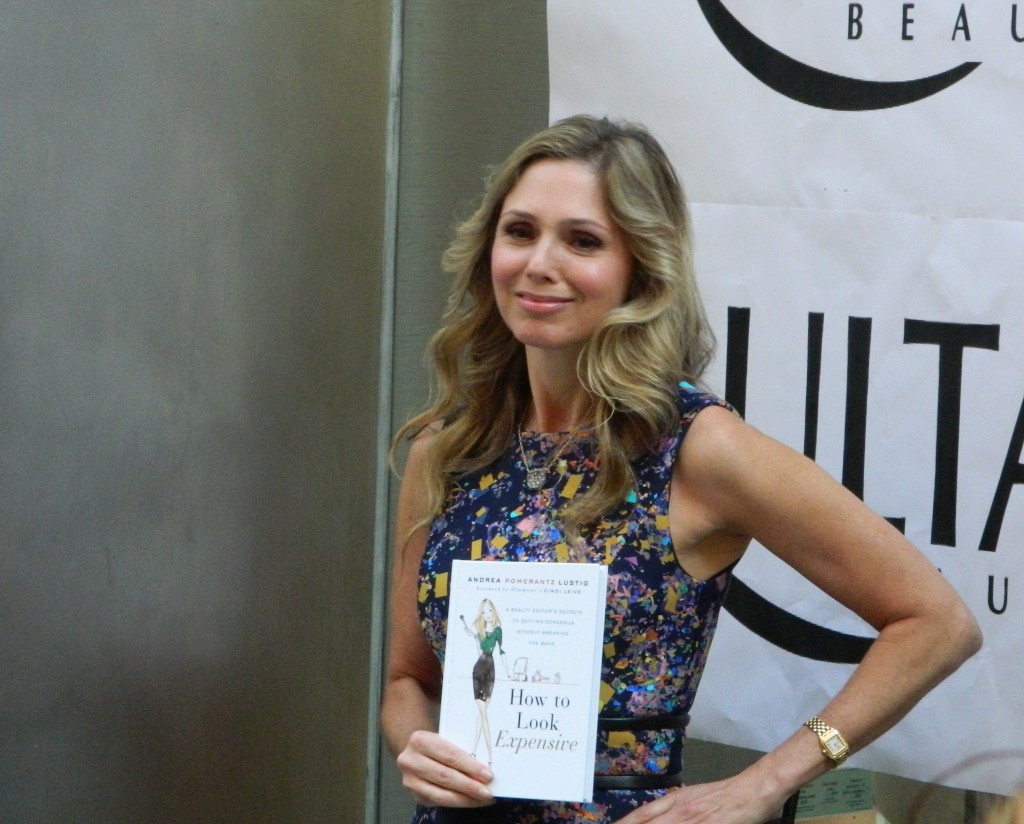 Andrea throughly includes all of her beauty tips gathered from her years of working in the business, collecting valuable information and suggestions to looking your personal best. The book takes the reader on a journey from top to bottom, covering the best ways to wear a ponytail, the proper way to apply a smokey eye, to removing the yellow hue from your toenails. Andrea even divulges how to pick the right hair stylist for you and what you should know about your hair before a scissors touches one strand. I was impressed and excited to read this book,devouring in it one sitting, taking note of the helpful and fun ways I can update my makeup collection.
Make sure to pick up or order a copy of this book. Especially with the summer around the corner, throw the book in your carry on before vacation!
Copyright © Dandelion by Pexeto