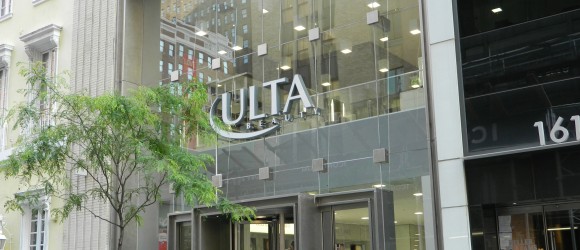 My Friday kicked off to a terrific start, which is a rare occurrence as most of us are weekend junkies. As I drove into the city early I passed some anxious faces walking to work carrying large coffee cups, counting down the minutes for the last day of the week.
I on the other hand walked into the new 3 story Ulta located in the heart of the shopping district on Walnut Street in Philadelphia. The store itself welcomed as if to say, " Stay, walk around, and shop until your heart is content!" Well, that is just what I heard as I meandered through the spacious, meticulous, and bright beauty haven. Products filled the walls in such an orderly and appealing way that is was impossible to stay focused and concentrate on the task at hand.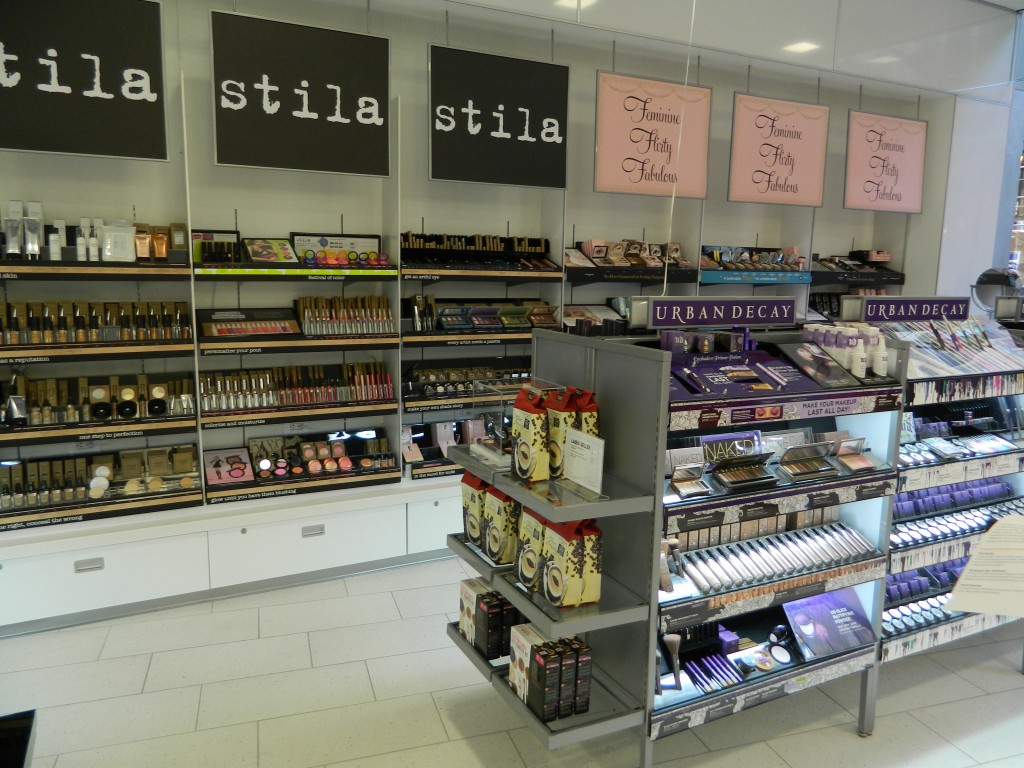 However, I was able to collect myself and click away on all the wonderful products that this store had to offer. The first floor is home to some of the favorites like Stila and Philosophy as well as new to Ulta brands like Calvin Klein cosmetic line. Don't forget about the Men's Shoppe available on this floor. Take the journey all the way up the glistening staircase or if you wear sky-high heels like myself, take the elevator to the second floor to the salon. Unlike other Ulta stores, you can rest your tired feet and pamper your hands with a Manicure/Pedicure in a pristine, but lively salon. The lower level floor contains sun care, bath, and body products galore.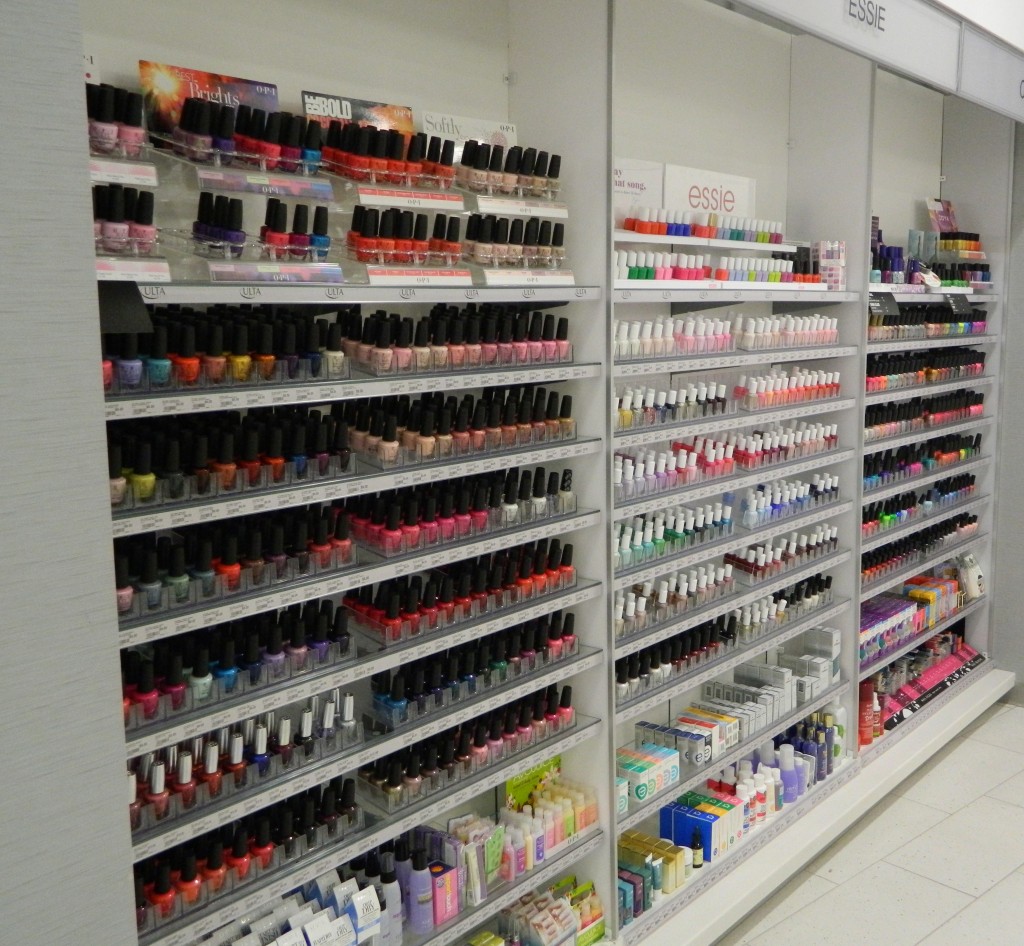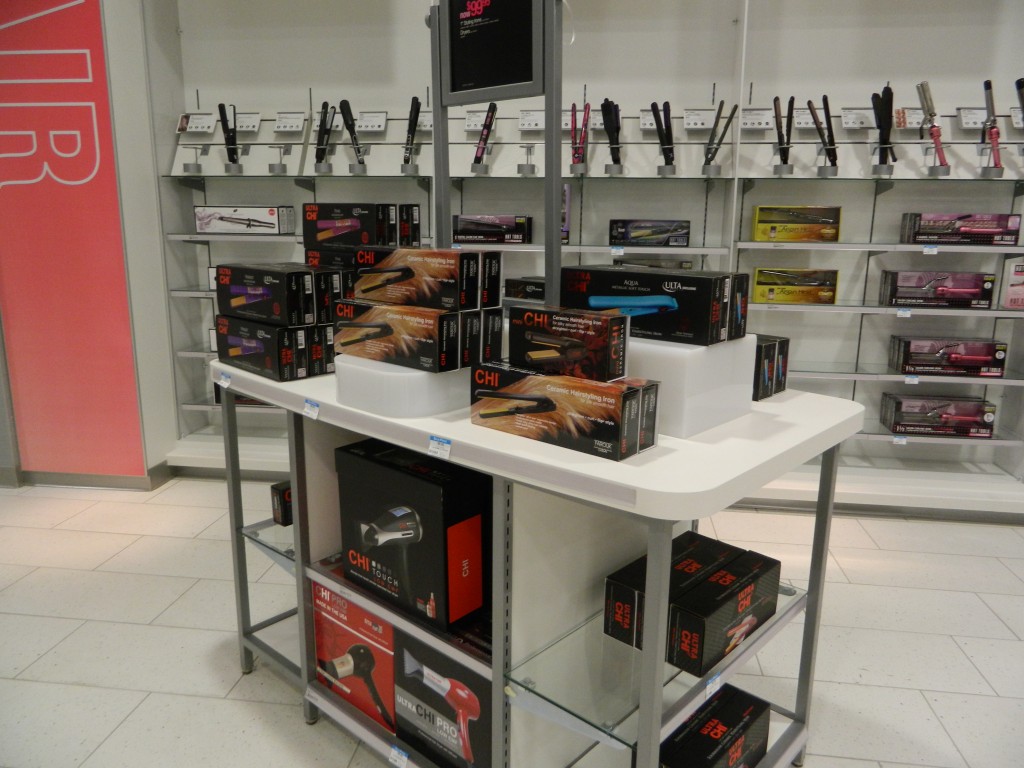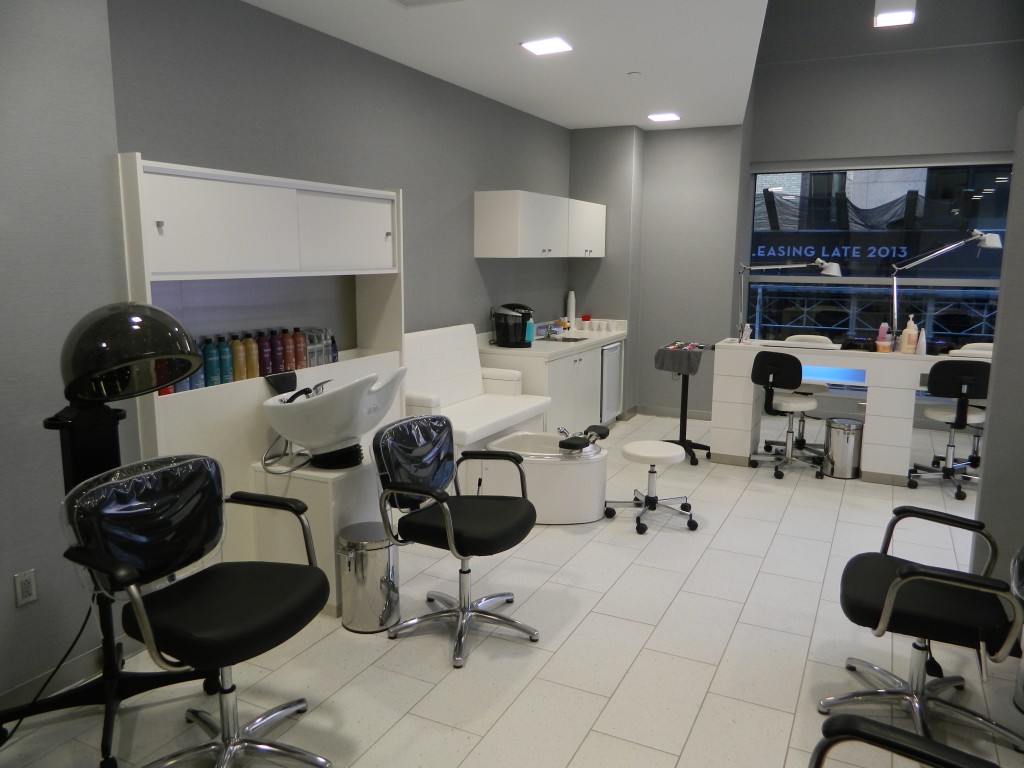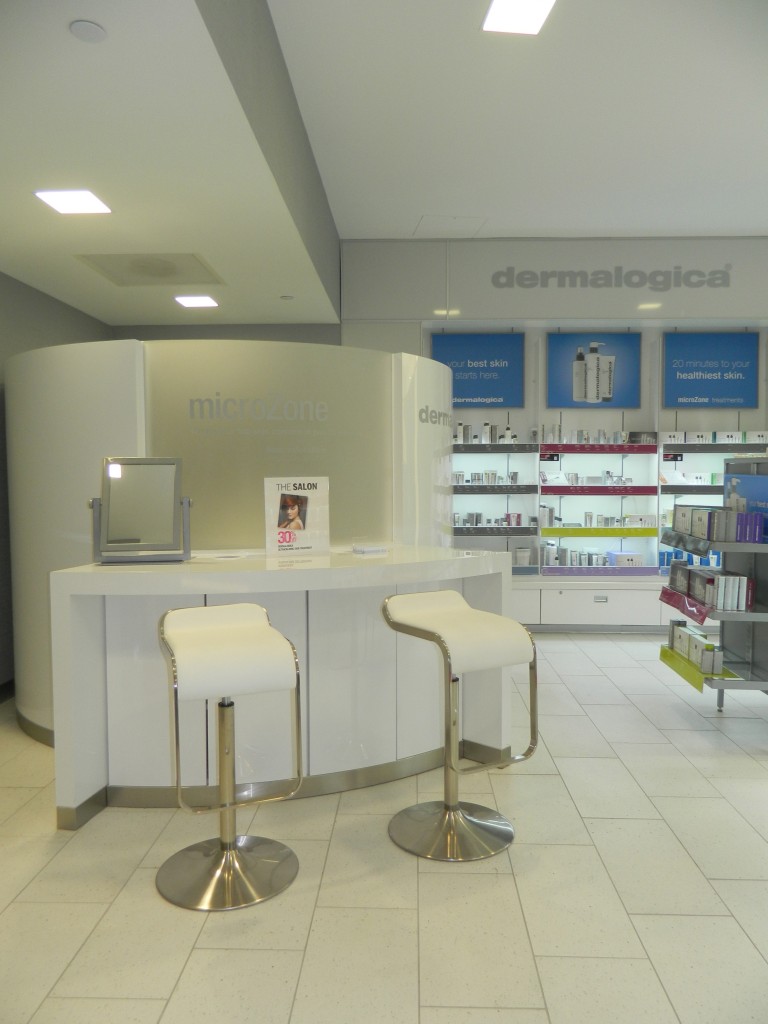 Molly Sims, the new face of Ulta, cut the ribbon and did a bit of shopping of her own. She was just as beautiful in person as she mingled graciously with press and customers. Author and Glamour Magazine Editor, Andrea Pomerantz-Lustig, signed her new book "How to Look Expensive" and chatted about her inspiration for writing it. She was lovely and knowledgeable, recognizing that all women should be able to look their best even if they are unwilling to spend without limits. I was excited to hear her philosophy and am of the same mindset. Her invaluable beauty advice is contained in this delightful read! I could barely get home from the event before I cracked it open and immediately found the chapter Princess-Perfect Skin on a Pauper's Budget. It was clever and informative! Devyn Abdullah, the winner of Oxygen's "The Face" was in attendance as well. She exuded grace and sophistication. Devyn was stunning and sweet to all customers that approached.
When the store opened its glass doors, a line of customers were welcomed with cheers and claps from the enthusiastic staff, prepared to assist them with all their beauty needs.
I was thrilled to cover the Ulta grand opening for my loyal and new followers on sugarpeel. I encourage all of you to visit the store and start shopping for some amazing products.  Also, make sure to purchase Andrea's book for a summer must read and your new beauty bible!