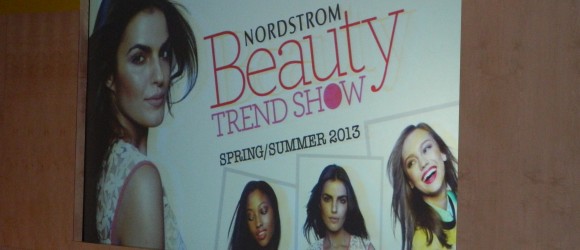 Saturday, I attended the Nordstrom Trend Show, camera and crew in tow. Before I divulge all of the exciting chain of events I will say that I am breaking this coverage into 3 distinct parts. Next to come a beautiful makeup demonstration from NARS National Makeup Artist, Arthur Boston and introducing Arcona skincare line to Nordstrom, National Sales Director, David Fainer.
Read More

»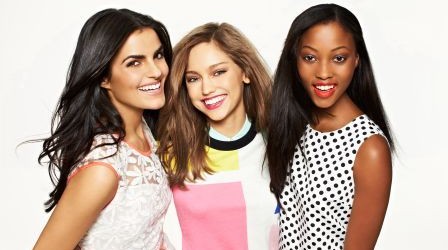 Saturday April 27th is not just the day that I entered the world, with a full head of hair, I might add. It is also the day of the annual King of Prussia Nordstrom Trend Show. This event begins bright and early at 8 am. (I do recommend arriving at least 30 minutes early to get a good spot in line). Giveaways and beauty suggestions are the perfect way to jumpstart spring. I love attending this exciting event and have been for the past 8 years! The crowd is so lively and everyone is thrilled to hear and see the newest makeup, skincare, and haircare products with squeals and screams! Be sure to purchase a ticket and schedule an appointment with a beauty counter of your preference for a fabulous makeover! The price of your ticket is deducted from any cosmetic product that you purchase on the 27th. Last year I bought a sparkly YSL golden gloss and Calista Tools Ion Hot Rollers, which work beautifully on my sometimes unruly hair. I will be there taking pictures, say hello! Please stay tuned for my posted coverage after the event.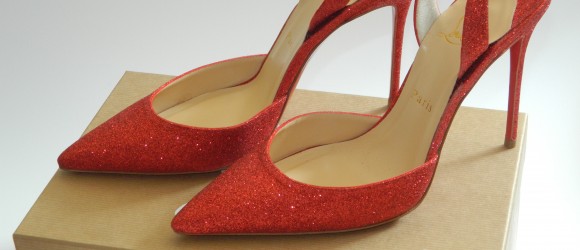 I already divulged this secret about myself, but for those of you who missed the post, I was obsessed with The Wizard of Oz. Petrified of the monkeys, enamored with Dorothy, and mesmerized by her ruby red slippers.  I owned several or more specifically over 10 pairs of red shoes. I needed one in every size to make absolutely certain that I would not outgrow a pair.  
Read More

»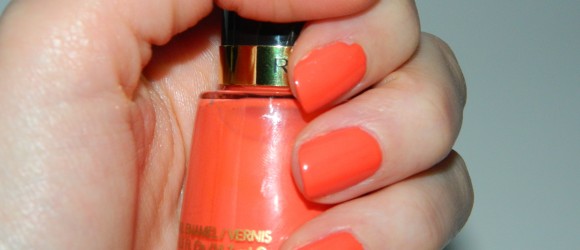 Pantone officially named nectarine as one of the fashion colors for 2013. The coral family is making a definitive statement this spring and summer. Nectarines, peaches, grapefruits, mangos, and blood oranges compile my list of fruit guide.
Read More

»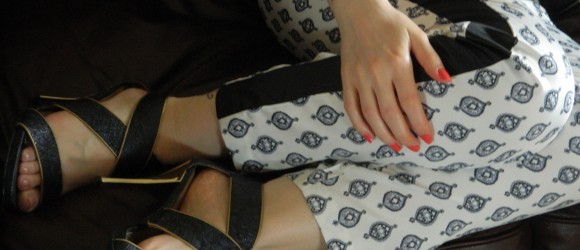 I do enjoy a fabulous find, searching for an incredible bargain item. One special piece that you find for a steel and crazily enough it becomes one of the best pieces in your wardrobe.
Read More

»
Copyright © Dandelion by Pexeto