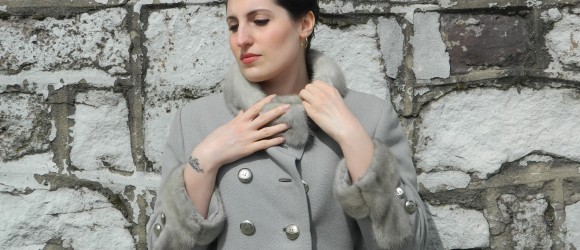 It feels a bit out of order to follow my last post about spring with a furry vintage D'Jimas mink coat, but as of now I do not control the weather. The sun was shining brightly so I guess I cannot complain too much.
Read More

»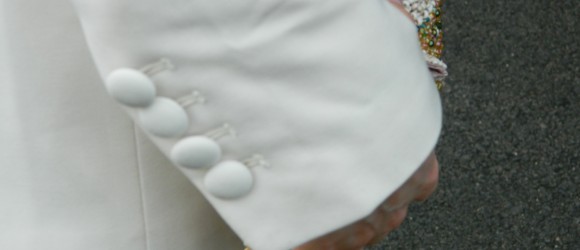 Sorry to all my loyal followers. Sadly, I am a couple of days late with the newest post. There was snow on the ground this morning outside Philadelphia. I should refrain from complaining as New England was hit pretty badly with snow. I am grateful for the dusting even though today marks the first day of spring.
Read More

»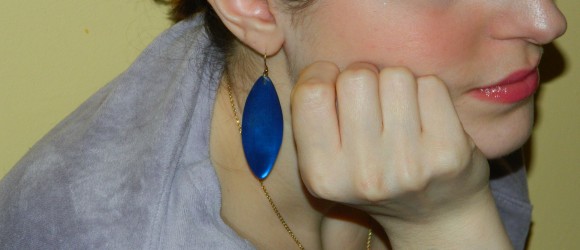 Dangling pieces of sea glass glistening with gold trim, perfectly elongating the neck, is the best way for me to describe these gorgeous Alexis Bittar earrings.
Read More

»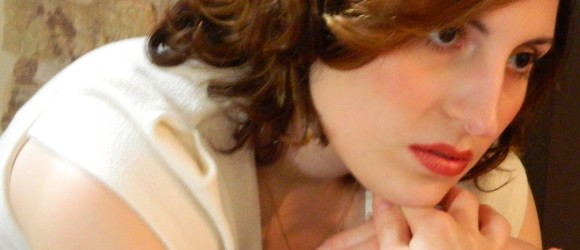 I am a sucker for detailed sleeves, cap or otherwise. It is such a feminine touch to any top, but most especially to something plain. Today, I am wearing a luscious cream top from Zara that I found on sale, which made the purchase a lot sweeter.
Read More

»
Copyright © Dandelion by Pexeto