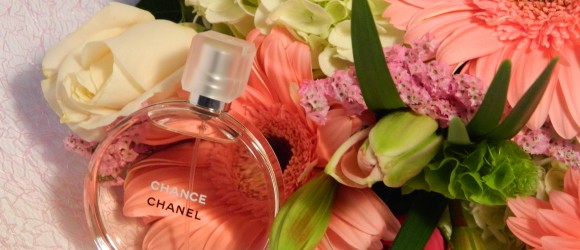 I needed a new fragrance to kick off the new season that is right around the corner. I am thrilled just anticipating the warmer weather and bright sunny days. After smelling way to many scents sneezing all the way, I made an exceptional pick.
Read More

»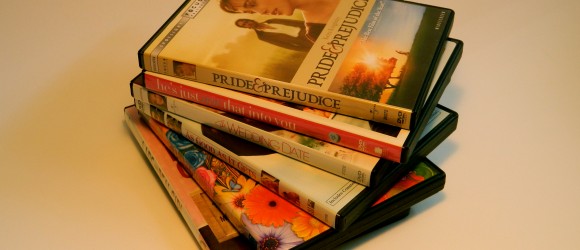 In light of Valentine's Day last week, I decided to round up some of my favorite "chick flick" movies. I am unapologetically not a huge fan of this type of film genre, but there are some that I really enjoy purely for entertainment reasons.  But before I review these six films, let's discuss the snack shall we?
Read More

»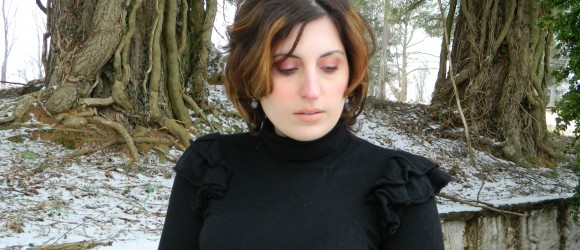 Feeling a bit of spring fever, I embarked on a quest to find the perfect makeup palette for the upcoming season. This pilgrimage sent me to a land far, far away called King of Prussia…am told that this place was good enough for a King and therefore I am satisfied.
Read More

»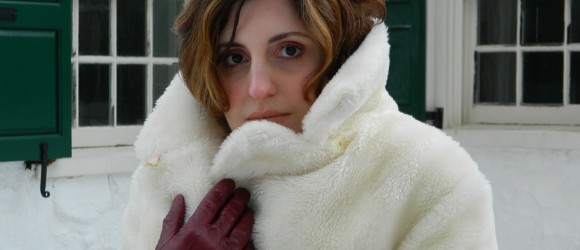 Super bowl Sunday was a fairly uneventful day especially since I was anticipating the half time performance more than the actual game. The cold weather and lightly dusted snow on the ground seemed very appropriate for this time of season and even though I am not as thick skinned as I was growing up in Syracuse, the below freezing temperatures felt refreshing and crisp.
Read More

»
Copyright © Dandelion by Pexeto