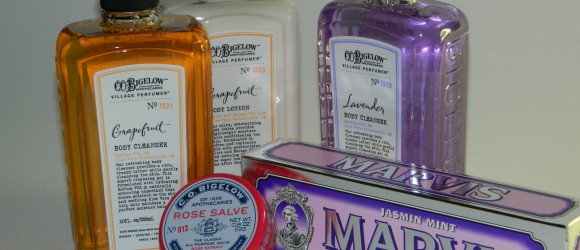 I was feeling nostalgic and also a little low on my favorite beauty products and decided I needed to make a few purchases. As a former employee of C.O. Bigelow, one of the oldest Apothecaries in the country and a source of countless products and remedies I am acutely familiar with the brand so it was nothing to shop online.
Read More

»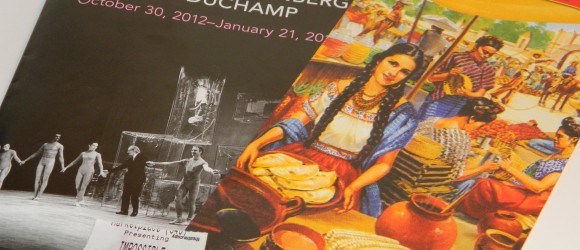 Over this past weekend I decided to cram in a few of the things that I've wanted to do instead of stretching each event out. I was craving Tortilla chips and salsa pretty badly and have been dying to return to one of my favorite authentic Mexican restaurants, La Michoacana in Norristown PA. Saturday night seemed perfect for the traditional dinner and a movie, The Impossible, based on the true events of the Tsunami in 2004.
Read More

»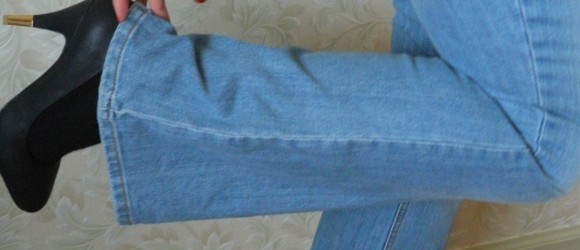 After a week of over eating throughout the holidays I needed a little help from my comfortable side of the wardrobe. Keeping it casual with an oversized shirt and flare denim on the weekend felt right since I planned to shell out the big bucks to purchase a new IPod Touch 5.
Read More

»
Copyright © Dandelion by Pexeto