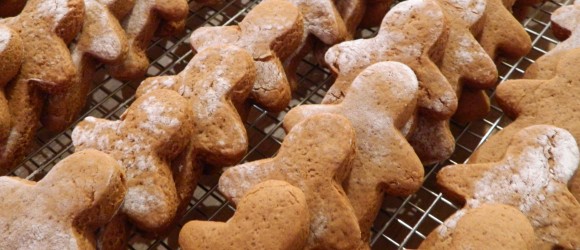 Sorry for the delay since my last post. I decided to wait until after Christmas to post my next blog. My Christmas this year went by too fast as usual and in the true spirit of the season ended just as fast as it began.
Read More

»
Last week I tweeted about this holiday clutch and in the process convinced myself to make a purchase.
Read More

»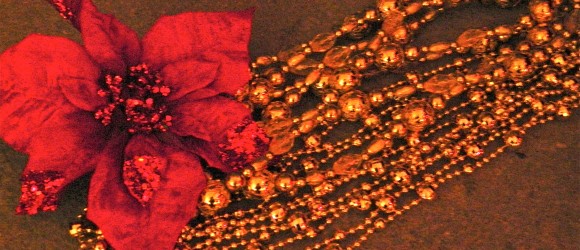 Just a quick post with a couple of photos of my Christmas tree. I am so happy for this holiday season. This past weekend we decorated a beautiful White Pine with gold garland, lights, and Poinsettia flowers and forwent the ornaments for a simple look.
Read More

»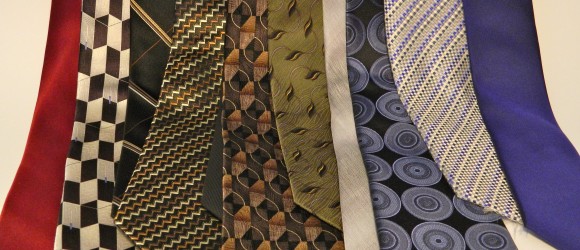 I love incorporating menswear inspired pieces into my wardrobe, which is a sleek and unique differentiator to typical style staples. Boyfriend blazers and button down collared shirts are not the only options.
Read More

»
Copyright © Dandelion by Pexeto