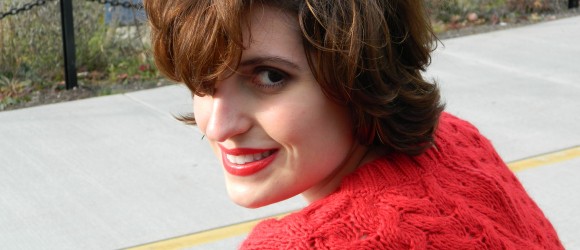 Black Friday, a day infamously known across the country as the largest shopping day of the year was not for me. Typically, I wake early and arrive at my favorite shopping destination, coffee in hand, ready to do some serious damage.
Read More

»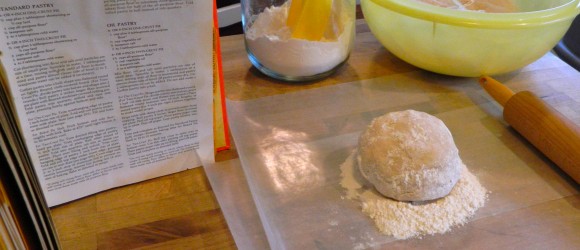 This Thanksgiving I am spending the holiday with my family in upstate New York, bracing the cold weather and bearing four Pumpkin Pies that my Mom baked. Keep your fingers crossed that they remain intact throughout the drive tomorrow.
Read More

»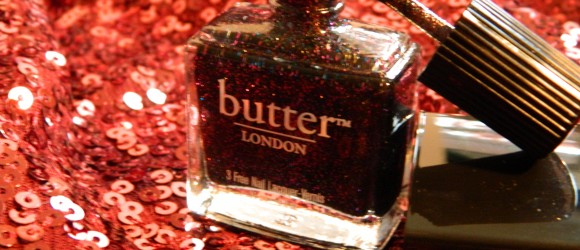 The holiday season is nearing, a reality that is made painfully clear from the decorations everywhere I turn.
Read More

»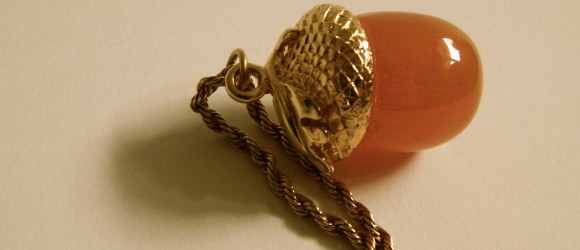 If you were fortunate to escape the wrath of Sandy and all her destruction to the East Coast then this post is very late. My sincere thoughts and prayers are dedicated to those still suffering the disastrous effects of the storm. My power was down for a measly 4 days, virtually no flooding damage or tree fall, which I consider extremely lucky.
Read More

»
Copyright © Dandelion by Pexeto