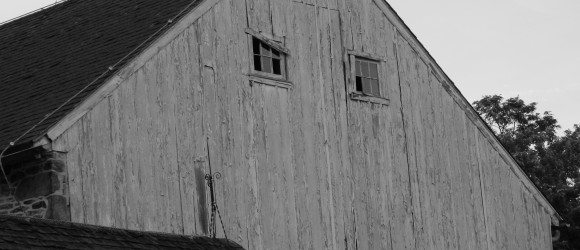 Enjoy a few of my landscape photos, fitting for the Halloween season.
Read More

»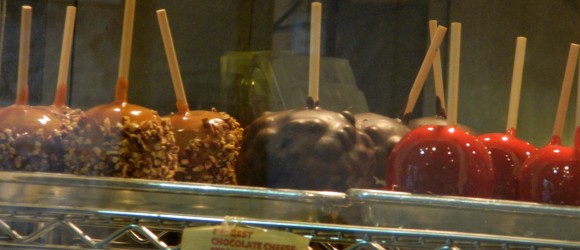 I won't beat a dead horse by repeating that I love this time of year and am impatiently counting down the days for Halloween. Instead I will just begin by writing about the Harvest Festival outside Reading Terminal Market this weekend.
Read More

»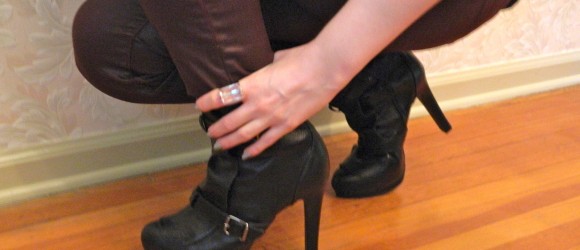 I woke up this morning to heavy black rain clouds. The city of Philadelphia was gloomy and chilly. Perfect weather to curl up with a good book and cup of pumpkin spice coffee…of course a brownie never hurts, which is exactly the way my Sunday began.
Read More

»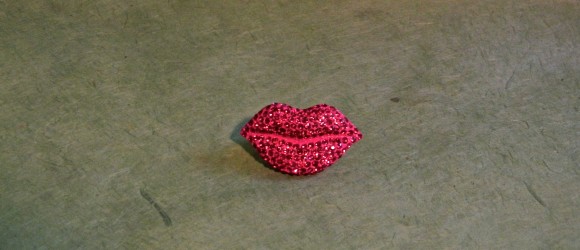 Sparkles, Hot pink, silver elastic band. Can you say fabulous? But of course, I am a sucker for accessories with a little personality.
Read More

»
Copyright © Dandelion by Pexeto