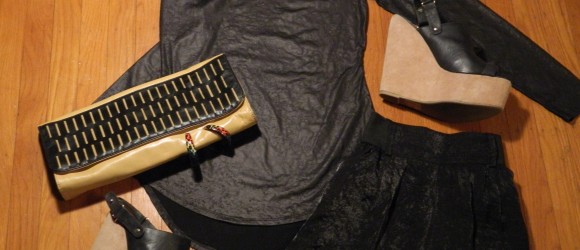 Exciting fun night out on the town, let's go dancing kind of look, with one main exception. These shoes are hardly safe for dancing.
Read More

»
Yes, there are many beautiful and effective foundation products, but these two in particular are my favorite.
Read More

»
To begin, I admit it is a miracle I managed to wear this top without sticking a finger through the cuts and ruining it completely! Keeping my klutzy ways in check, I carefully wore this beautiful laser cut top and paired it with my favorite leather skirt.
Read More

»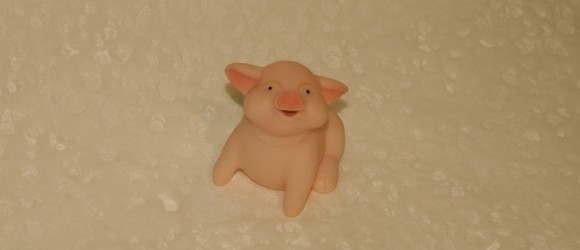 Lip plumpers scare me…full disclosure. I don't necessarily enjoy that tingly sensation that some of the products produce. It reminds me of the way your lips feel after you visit the dentist and needed a little Novocaine.
Read More

»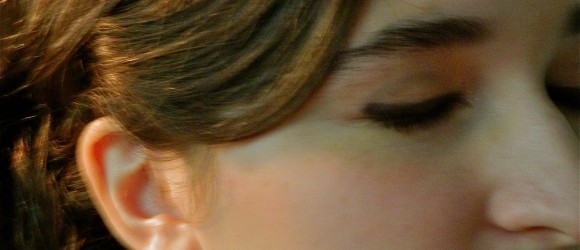 Deep, dramatic colors are the traditional color palette for the colder seasons. The smoky eye does not have to be created using charcoal or ebony. Instead try focusing on darker shades of your favorite colors.
Read More

»
Copyright © Dandelion by Pexeto