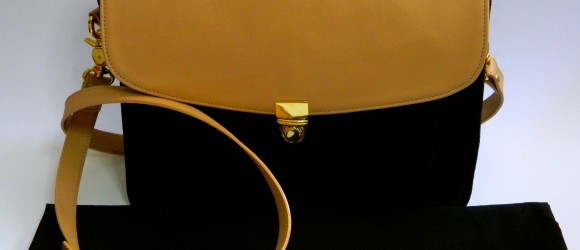 Designers are pumping out the briefcase style left and right for the fall season. This look is sophisticated, versatile, and just plain cool.
Read More

»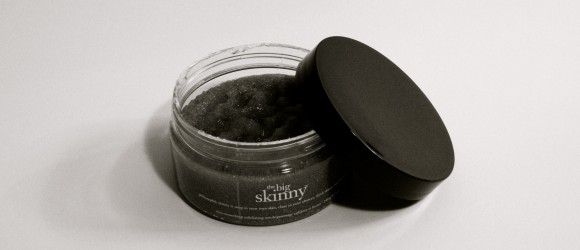 I am obsessed with The Big Skinny body scrub by Philosophy. My skin is left feeling silky smooth and incredibly moisturized, without any abrasiveness!
Read More

»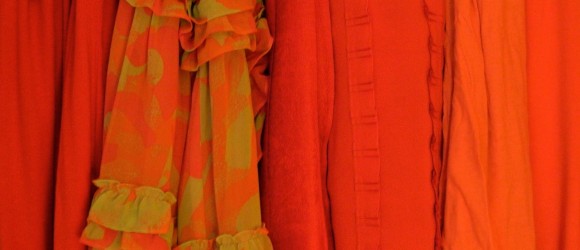 Red is one of my favorite colors. Red can be used as the basis for many vibrant shades, which I love incorporating in my otherwise neutral wardrobe, like coral and fuchsia. I want to hear from you! What color lip product (gloss or stick) would you wear with a red dress? Send your comment so we can all share our favorite beauty look with the classic red dress!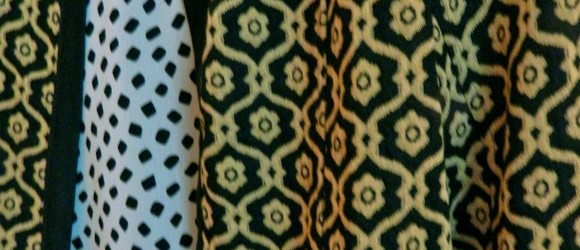 I'm back with the rest of my purchases from the Anniversary Sale at Nordstrom. As I walked alone throughout each department, soaking up the merchandise and visually composing different looks in my mind, I was struck by how much I was drawn to prints.
Read More

»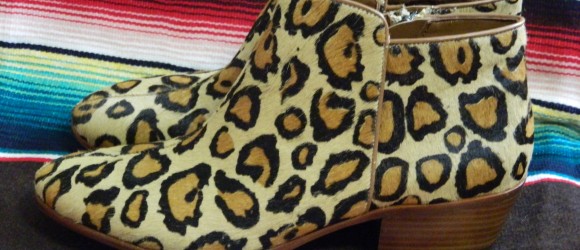 Yesterday was the first day of the Anniversary Sale at Nordstrom. I woke up early, grabbed a coffee and arrived promptly at 10 a.m. to give my card a little exercise. I earned double points on my card and was able to make some great purchases for the fall at reasonable prices.
Read More

»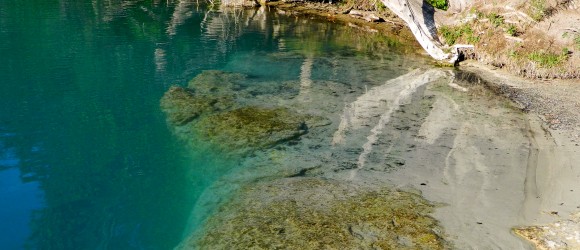 Outdoor summer activities do not necessarily lend themselves to excessive makeup or high-end fashion. This blog post may seem a little out of the blue, but I enjoyed myself so much on this mini vacation that I decided to include some of the photos.
Read More

»
Copyright © Dandelion by Pexeto