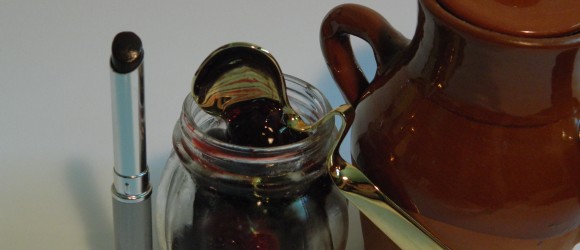 Usually, I enjoy matte lipstick and gloss only on occasion, but this product is a welcomed combination. Clinique makes a product that is similar to a lipstick, lip-gloss, and lip balm, befittingly named Almost Lipstick.
Read More

»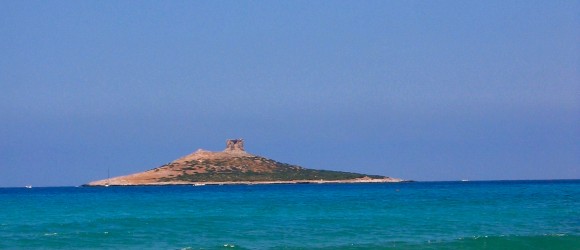 I am not a huge fan of the beach, something about a minor fear of the Ocean. I must have watched JAWS one too many times as a child, but nonetheless I pull myself together and make it to the beach. As I said before, probably like a broken record, I have very wavy to curly hair and it has only been since my hair is short that I am embracing my natural texture.
Read More

»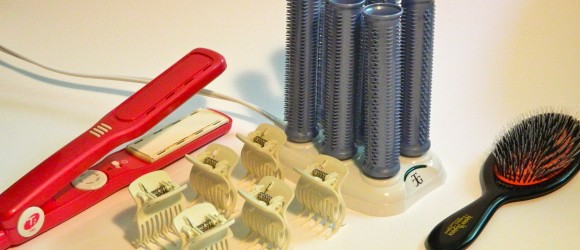 Products only go so far, but combined with the right hair tools, styling can be a piece of cake! Whether you are like me, constantly trying to fight against wavy or curly hair, or you need a little extra volume, these tools are definitely worth purchasing.
Read More

»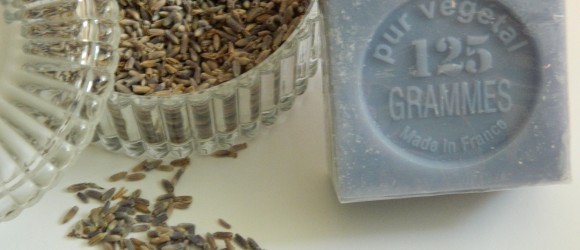 L'Occitane offers some of the best selection of French milled soaps.
Read More

»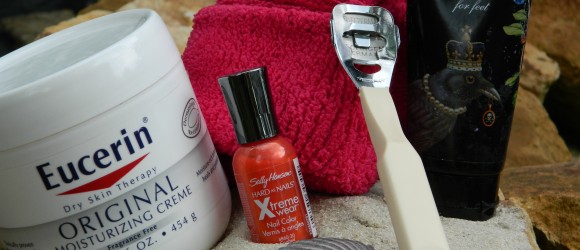 Sand is naturally exfoliating, which makes feet look a little smoother after a day at the beach. However, try these products so you do not have to immediately bury your feet in the sand, ashamed of your calluses and chipped nail polish!
Read More

»
Copyright © Dandelion by Pexeto