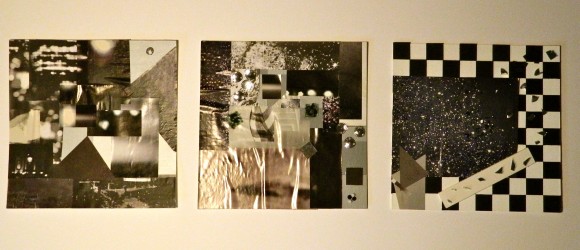 Shortly after receiving my B.A. I decided to take design and art courses at Philadelphia University. I was fortunate to have been taught by very talented Professors who provided feedback and encouraged "outside the box" thinking.
Read More

»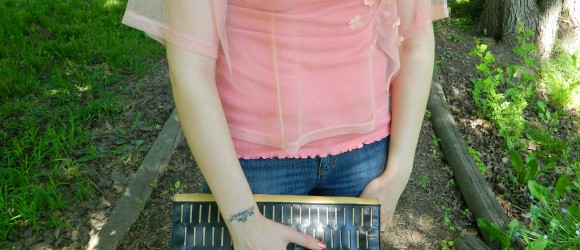 I started my day off right with a hair appointment on a sunny day with zero humidity. As I have wavy hair it is nice to be able to walk out of the salon without my hair instantly becoming frizzy.
Read More

»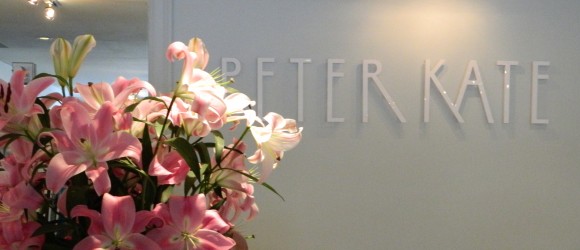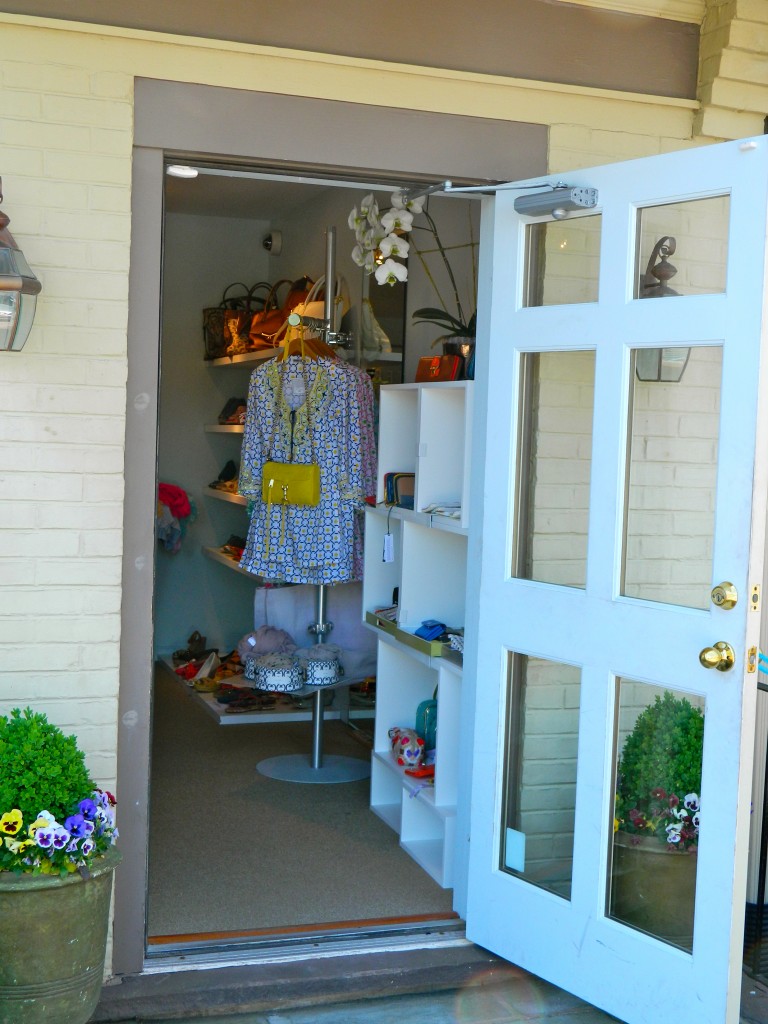 Designer accessories, shoes, and apparel reside at Peter Kate, a hip boutique located in Greenville, Delaware. (Part two of my reviews and excursion to Delaware.) Sissy Harris and her mother Kathy Savage, opened Peter Kate in 2001 carefully and thoughtfully adding to the store's designer collections by listening to the needs of their customers.
Read More

»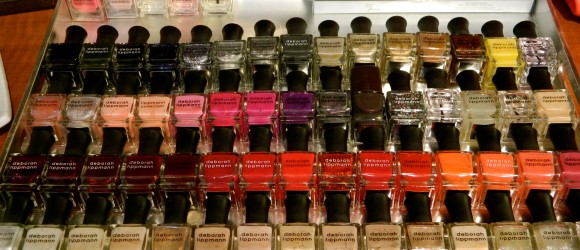 I spent an afternoon visiting with the lovely ladies of Houppette and chatted away about this beautiful boutique. I asked the Manager, Elizabeth, "How do your customers react to the store?" Lizzy responded enthusiastically, "One woman described our store as a beauty haven!" I could not have said it better myself!
Read More

»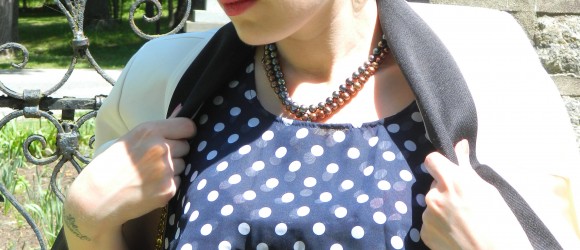 Today I was able to take a little excursion over state lines to beautiful Greenville, DE. There I met the owners of Houppette, a luxury cosmetic boutique and Peter Kate, a designer clothing and accessory boutique.
Read More

»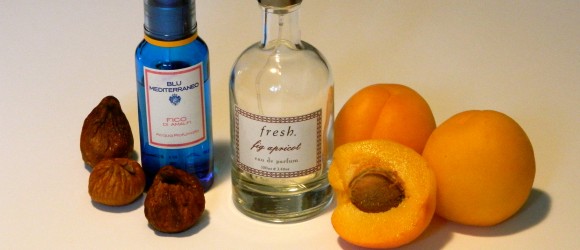 Over the years I have experimented with many different perfumes and eau de toilettes, too many to count. Ultimately, I have come to terms that my body chemistry tends to turn many perfumes sour smelling on my skin.
Read More

»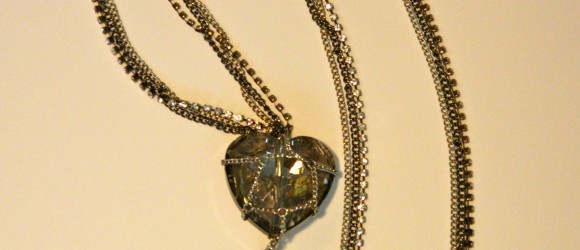 My dear readers, I apologize in advance for not fully fleshing out this ensemble by modeling. I have decided to assemble a few pieces that I am really into lately and making suggestions for the rest. I love the look of liquid metal as a perfect accent to an otherwise stark outfit.
Read More

»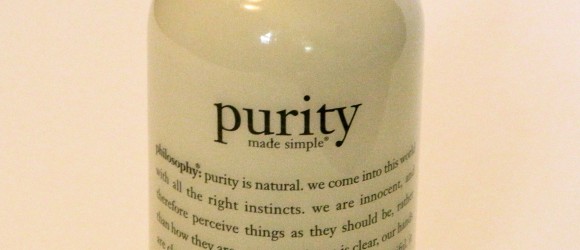 I absolutely love playing with make-up. I guess I should say experimenting with make-up shades and products. Smokey eyes, black mascara, and bold lipstick shades are way more exciting when the removal process is simple!
Read More

»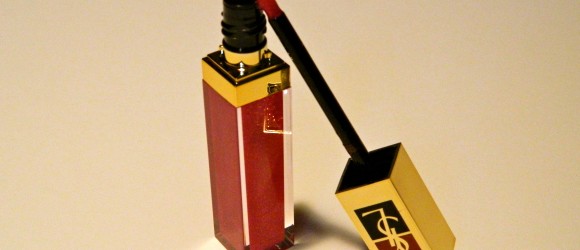 YSL is a superior cosmetic brand, which is not surprising as the couture designs are simply works of art. The eye shadows are so incredibly silky smooth. They glide across the eyes evenly, last all day and rarely crease.
Read More

»
Copyright © Dandelion by Pexeto