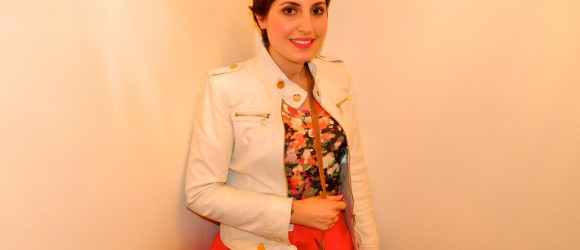 Bright colors and bold prints are definitely trending this season. I love mixing the two and combining prints. I think it adds depth to the overall look.
Read More

»
Lately, I have been wearing pretty chunky jewelry from earrings to rings and bracelets. Here are some of my favorites:
Read More

»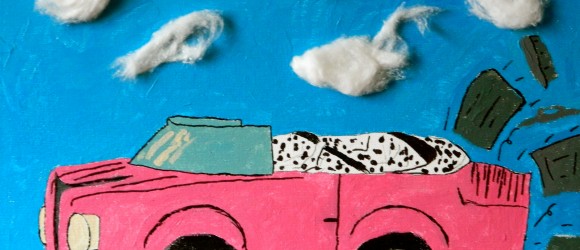 Today I am all about texture, as it relates to fashion, accessories, shoes, and as the title suggests…artwork.
Read More

»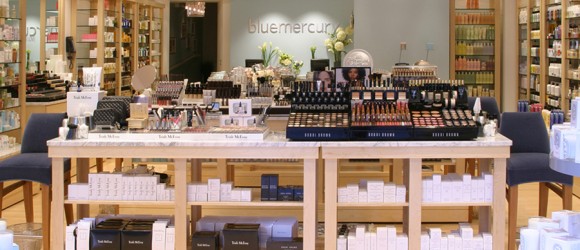 As many of you know I love beauty products, from makeup to skincare! Not just any beauty products, but effective products.
Read More

»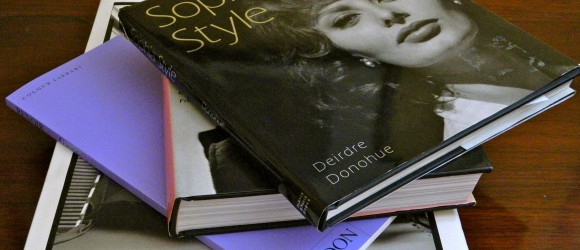 Here are a variety of fashion and art books that I enjoy immensely:
Read More

»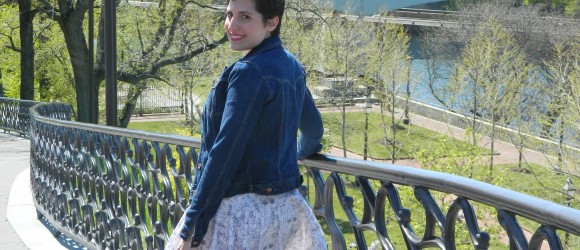 I am often drawn to European styles as a great source of inspiration. Today was a beautiful sunny day, which motivated me to take a walk near the Philadelphia Museum of Art.
Read More

»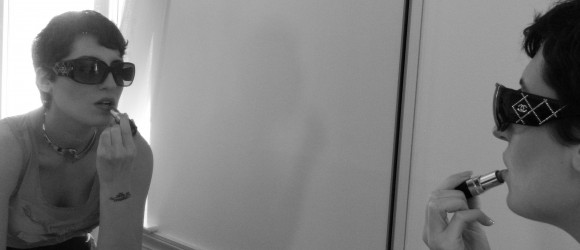 I have an aversion towards mint chocolate chip, whether it is candy, cookies, or ice cream. Something about the combination of the two reminds me of eating a piece of chocolate right after I have brushed my teeth, then I think of toothpaste and I cannot bring myself to eat anything with this flavor.
Read More

»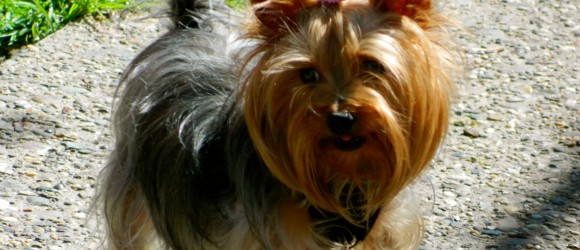 Ok so this is definitely not a typical fashion blog, but she is my best accessory to date!  I love her to pieces so I decided to share some info and photos of my beautiful 3-year-old Yorkie named…Sophia Loren!
Read More

»
Copyright © Dandelion by Pexeto