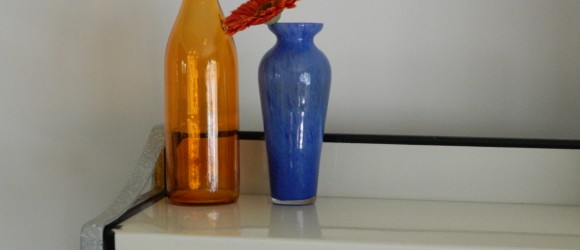 Ordinarily, I do not post on home décor, but some elements in the house are worth examining for style inspiration. Currently, for spring I am really into orange and blue motifs, in part because they remind me of a traditional villa in Tuscany.
Read More

»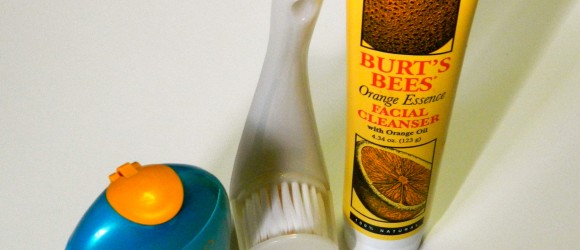 These are three products that I love during the warmer months. First, I love the Shiseido facial brush. This is the perfect tool to gently exfoliate skin on a daily basis. You can use any facial cleanser with this brush, but I do not recommend applying any scrub, which may be too rough for the face. Shiseido Cleansing Brush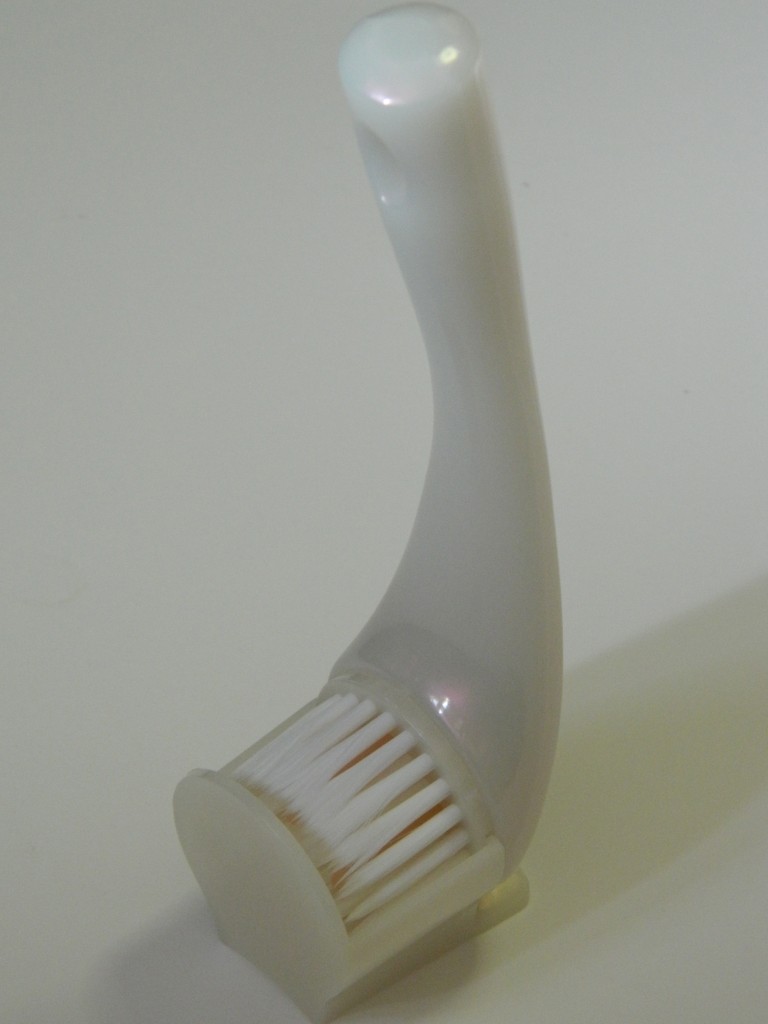 Read More

»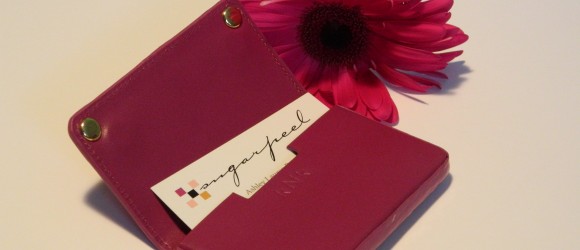 I usually carry my business cards around with me at all times. I am of the mindset that you never know who you will meet or bump into and it is nice to have the cards handy. The card itself should be an expression of the individual and the brand, but there is also something to be said about having an equally reflective case.
Read More

»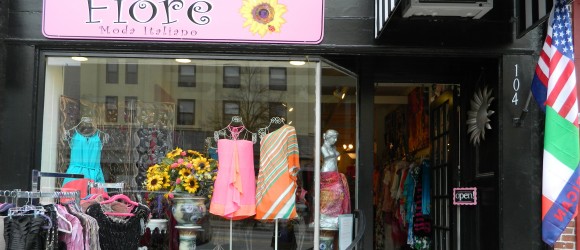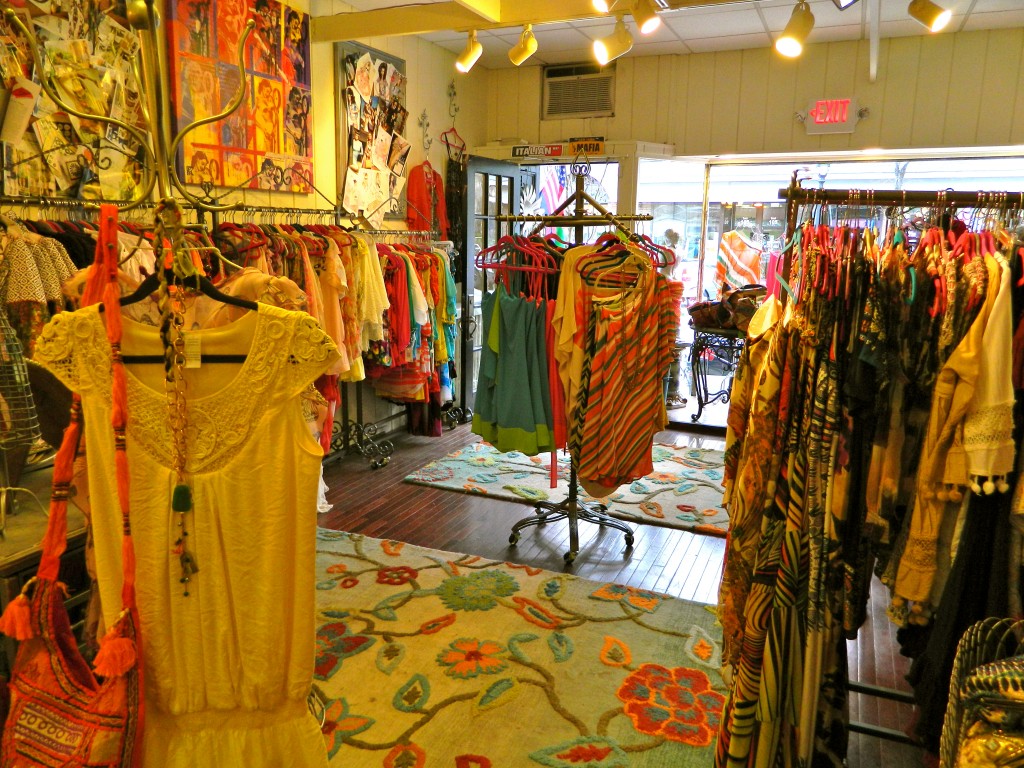 Today, I visited a beautiful boutique in Wayne. Fiore is a charming store on Lancaster Avenue with a friendly storefront beckoning for passersby and savvy shoppers alike. As I walk in I am immediately struck by the European style décor from the marble coffee table to the rainbow of scarves displayed. The walls are decorated with colorful paintings and magazine clippings that are arranged in a collage showcasing the latest trends.
Read More

»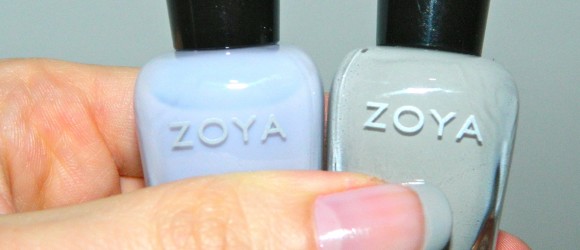 I was feeling a little bored with the traditional French manicure and decided it needed an update. If you have a steady hand and feel a little adventurous, purchase two bottles of Zoya (a natural nail polish brand that is incredible long lasting) for 8 bucks apiece. Miley is a sheer purple and Dove is a light purplish grey.
Read More

»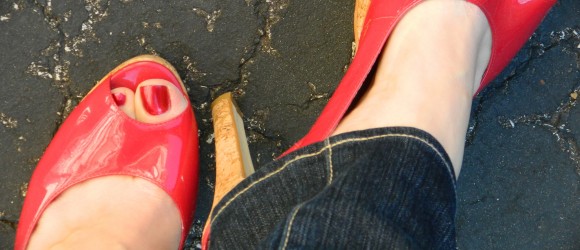 I really do believe it is crucial to reinvent your existing wardrobe. Yes, trends come and go, yes, modifications and tweaks need to be made to keep clothing relevant, but purchasing a brand new collection is very costly. When you are trying to stay on budget and a new season is approaching, revisit your closet first.
Read More

»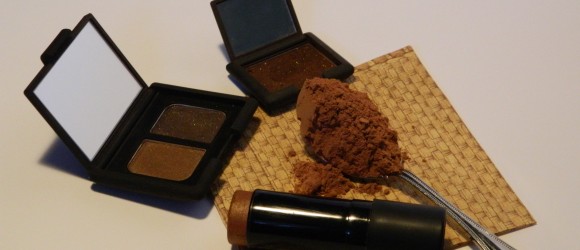 I have a perpetual and annoying "sweet tooth," which is probably why I am drawn to chocolate shades of makeup. Dark chocolate to sand are wonderful neutral colors to keep in your collection. They can be used to replace the traditional black smoky eye. Please find some of my favorites below.
Read More

»
Copyright © Dandelion by Pexeto